Jimmy Choo and Sailor Moon creator Naoko Takeuchi have teamed up for a special capsule collection.
On Tuesday, the luxury brand announced on its social media accounts, including Instagram, that the collaboration has finally gone live.
"This exclusive collaboration, celebrating the mould-breaking manga's 30th anniversary, is inspired by the beloved Sailor Scouts, their mentor Luna and iconic moments from the series," Jimmy Choo wrote in Instagram post on Tuesday which has already received over 22,400 likes.
View this post on Instagram
The new capsule collection features different kinds of accessories and footwear, from Sailor Mars high heels and Sailor Venus pumps to a crystal-encrusted Luna purse.
The collection also includes Sailor Moon, Sailor Mercury and Sailor Jupiter boots. The Sailor Moon boots are reminiscent of the crystal-encrusted, limited-edition boots that Jimmy Choo revealed back in July 2022. The special pair of shoes has approximately 19,000 Swarovski crystals and costs around $13,000.
Below is a roundup of some of the British fashion house's recently released collaboration's most eye-catching pieces: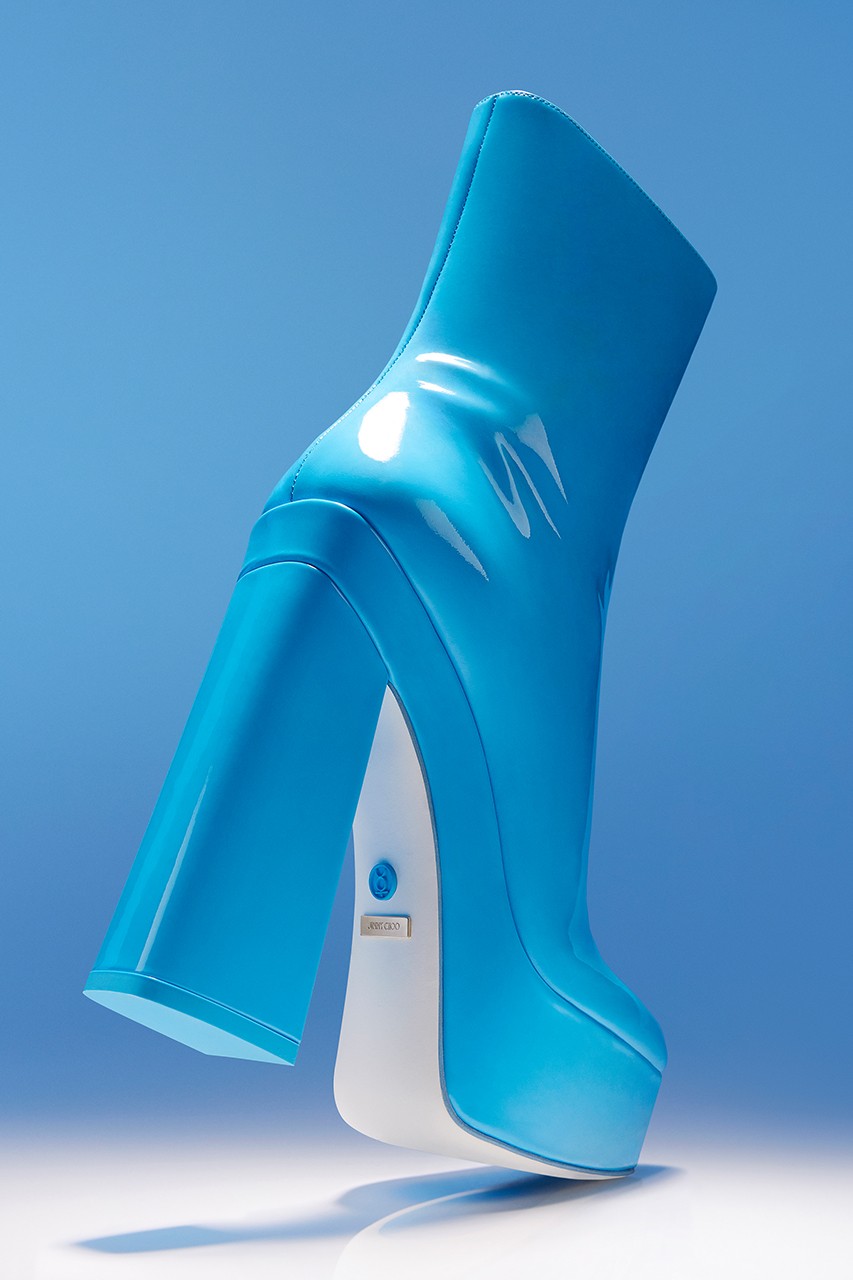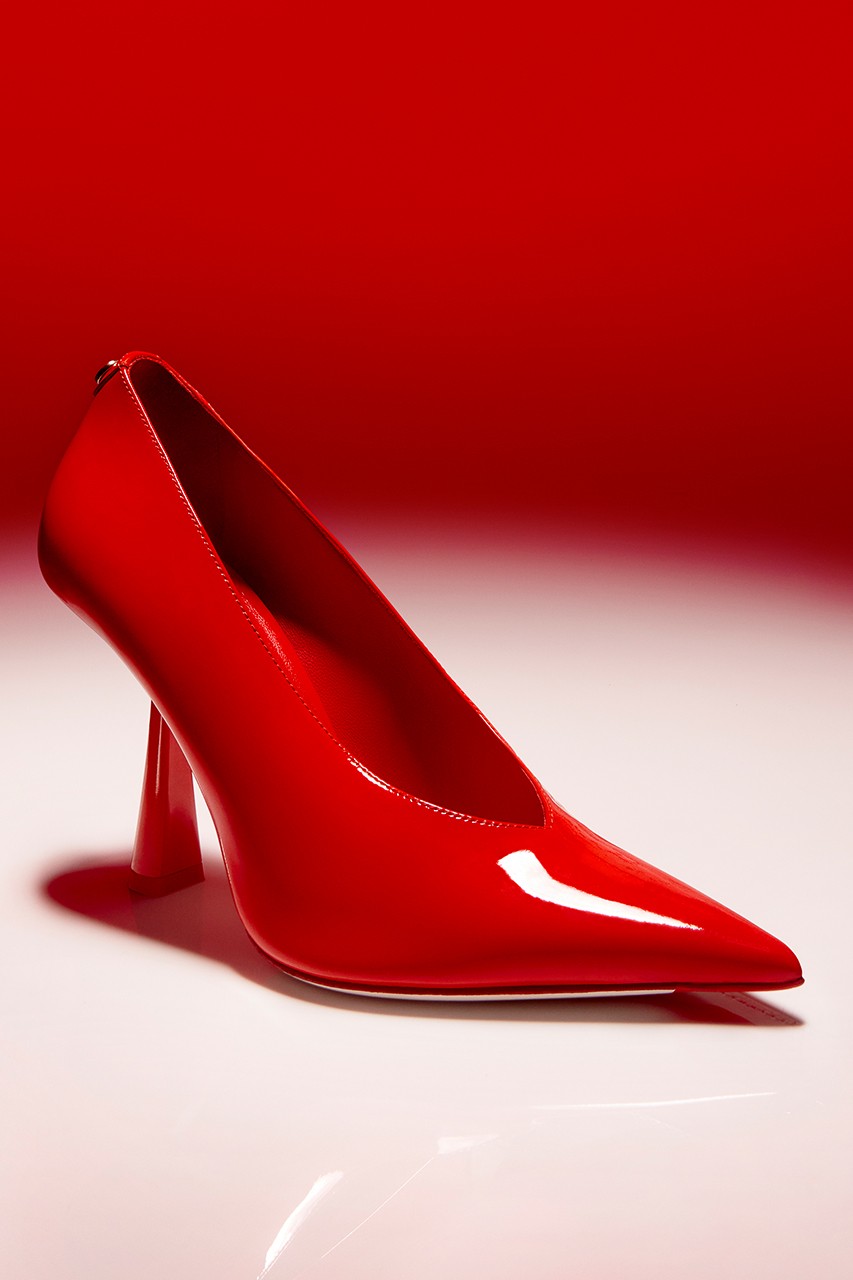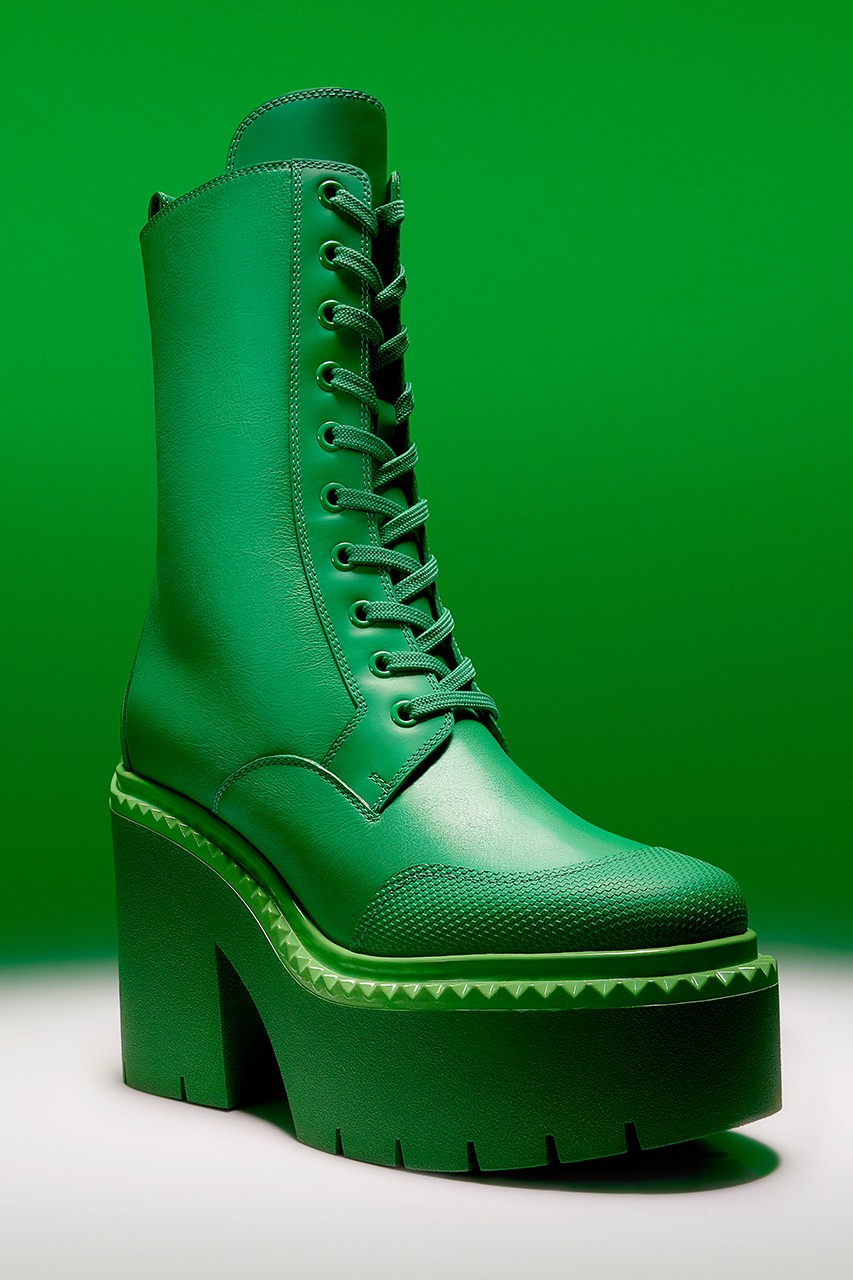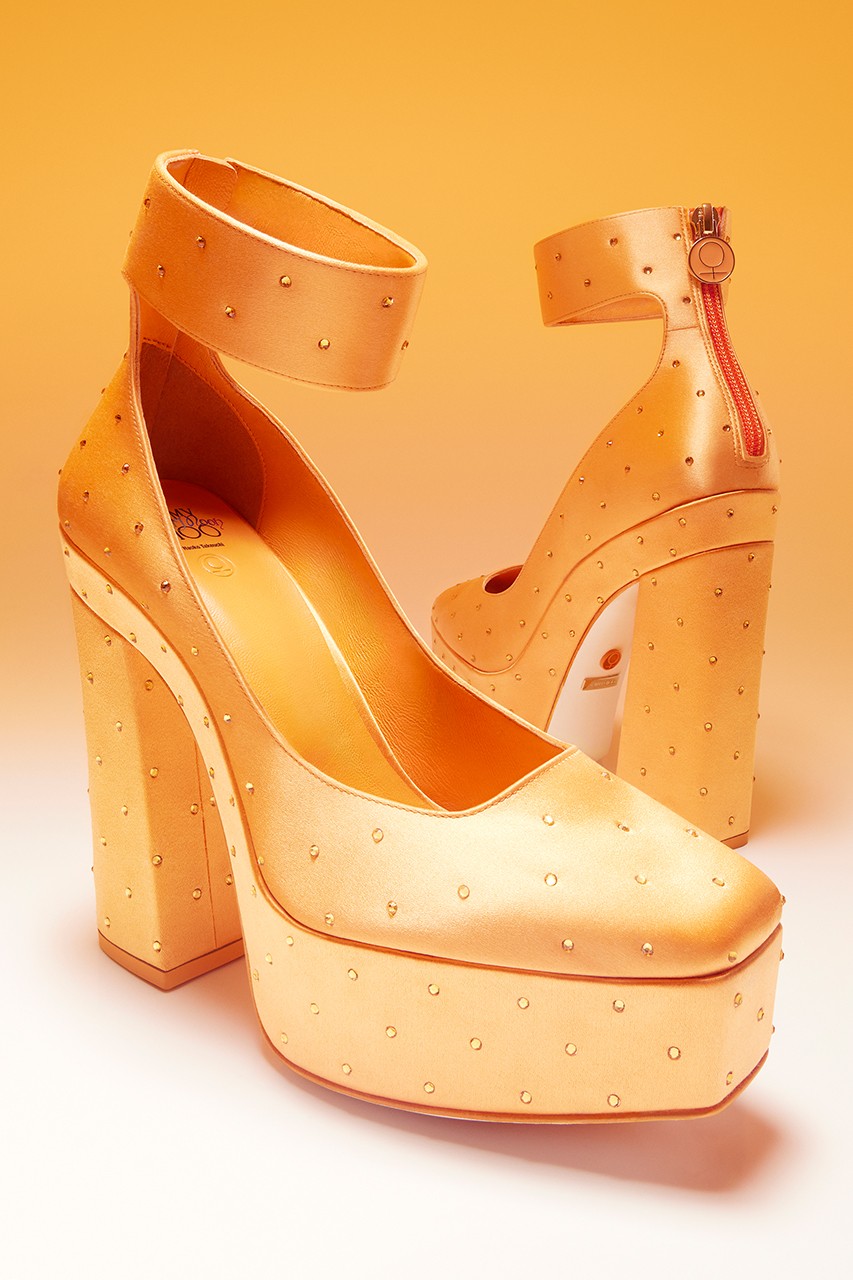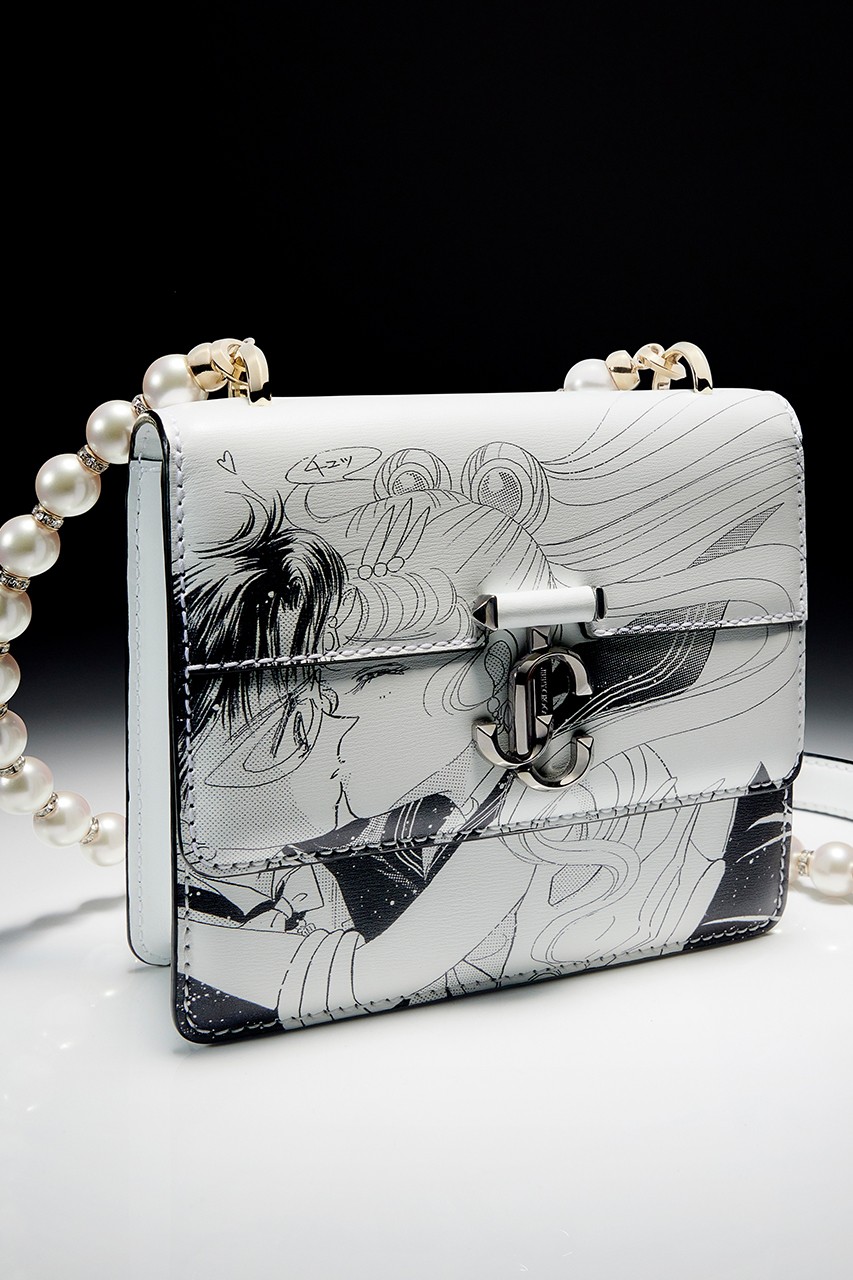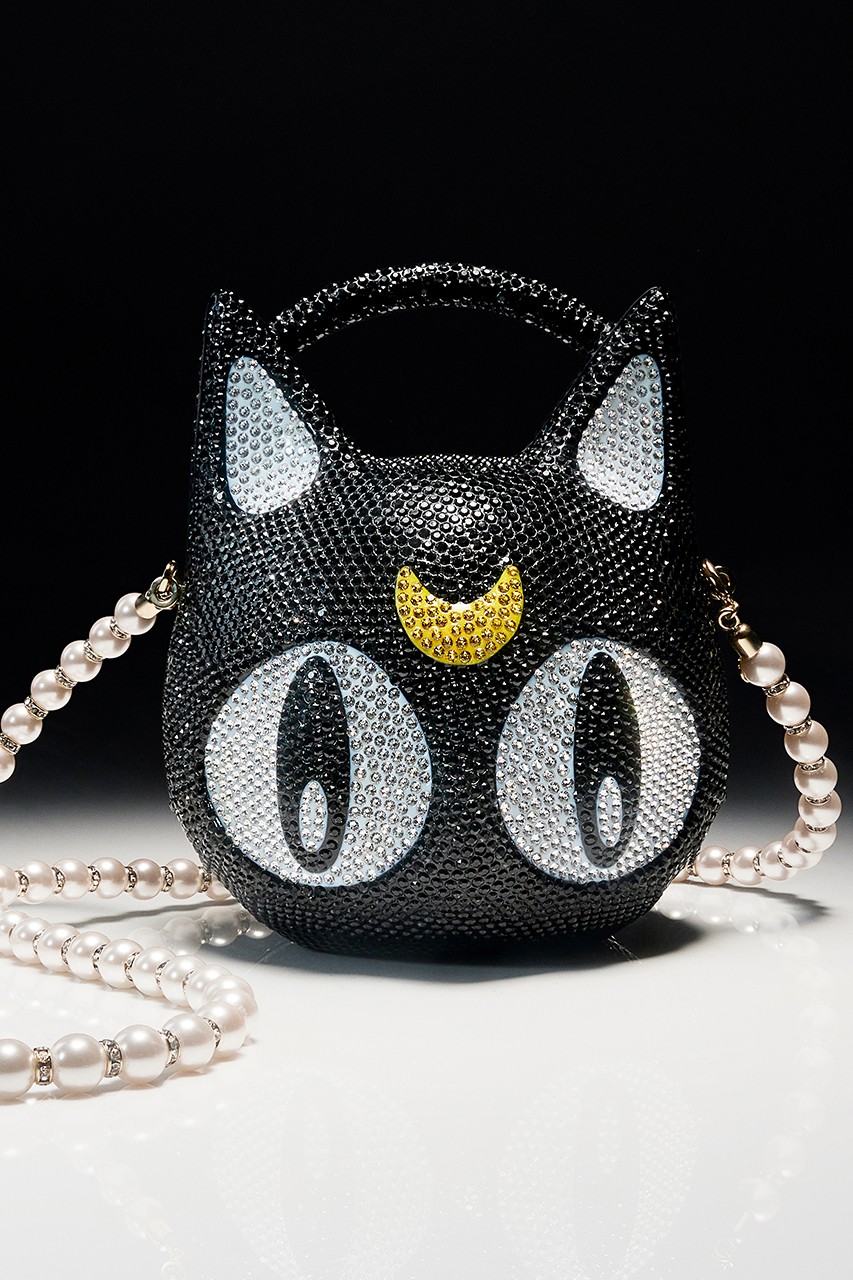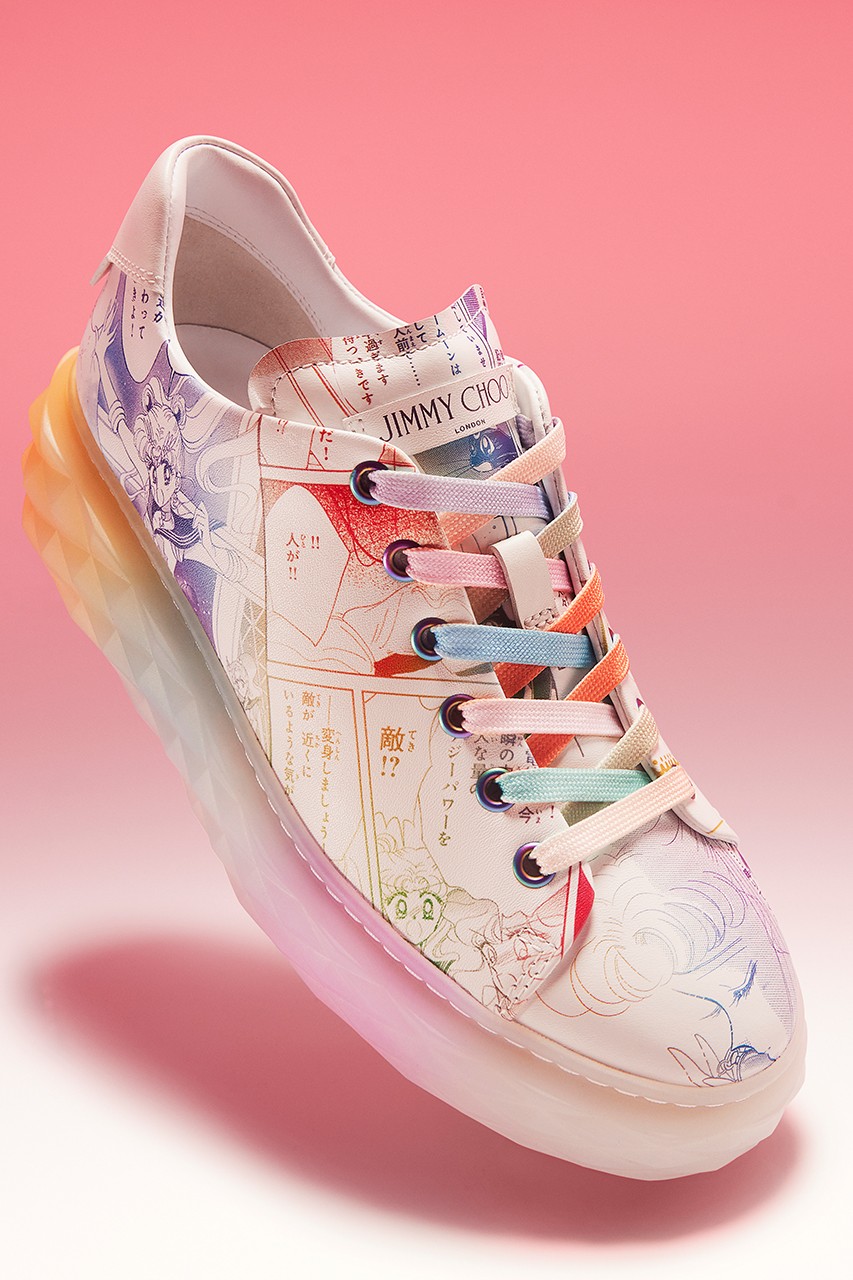 In a recent press release, Sandra Choi, Jimmy Choo's creative director explained why she was intrigued by the project.
'Pretty Guardian Sailor Moon' is a unique global phenomenon — a manga and anime that resonates, bridging cultures and languages, speaking to different generations, and bringing us all together. That is what drew me to this project, to celebrate 30 years of Pretty Guardian Sailor Moon through this collaboration. Being able to work so closely with Naoko Takeuchi has been so inspiring.
Choi also noted that the collaboration highlights their "shared values not just of female empowerment but for fashion's ability to inspire inclusivity and individuality through personality and self-belief."
"The notion of transformation via fashion is central to Naoko Takeuchi, and clothes play a vital role in the identity of her super heroines, especially their shoes, the most powerful transformer you can step into," Choi continued.
Those interested in owning pieces from the recently released collection can find them in select stores.
---