Spanish fashion house Loewe took to social media on Thursday to share photos of its upcoming "Howl's Moving Castle" capsule collection.
The campaign photos were taken by German photographer Juergen Teller and are an official look at the highly anticipated collection's ready-to-wear items.
View this post on Instagram
View this post on Instagram
View this post on Instagram
Loewe also released dozens of images of its upcoming items, which include bags, scarves and jewelry. Below is a roundup of some of the most eye-catching pieces: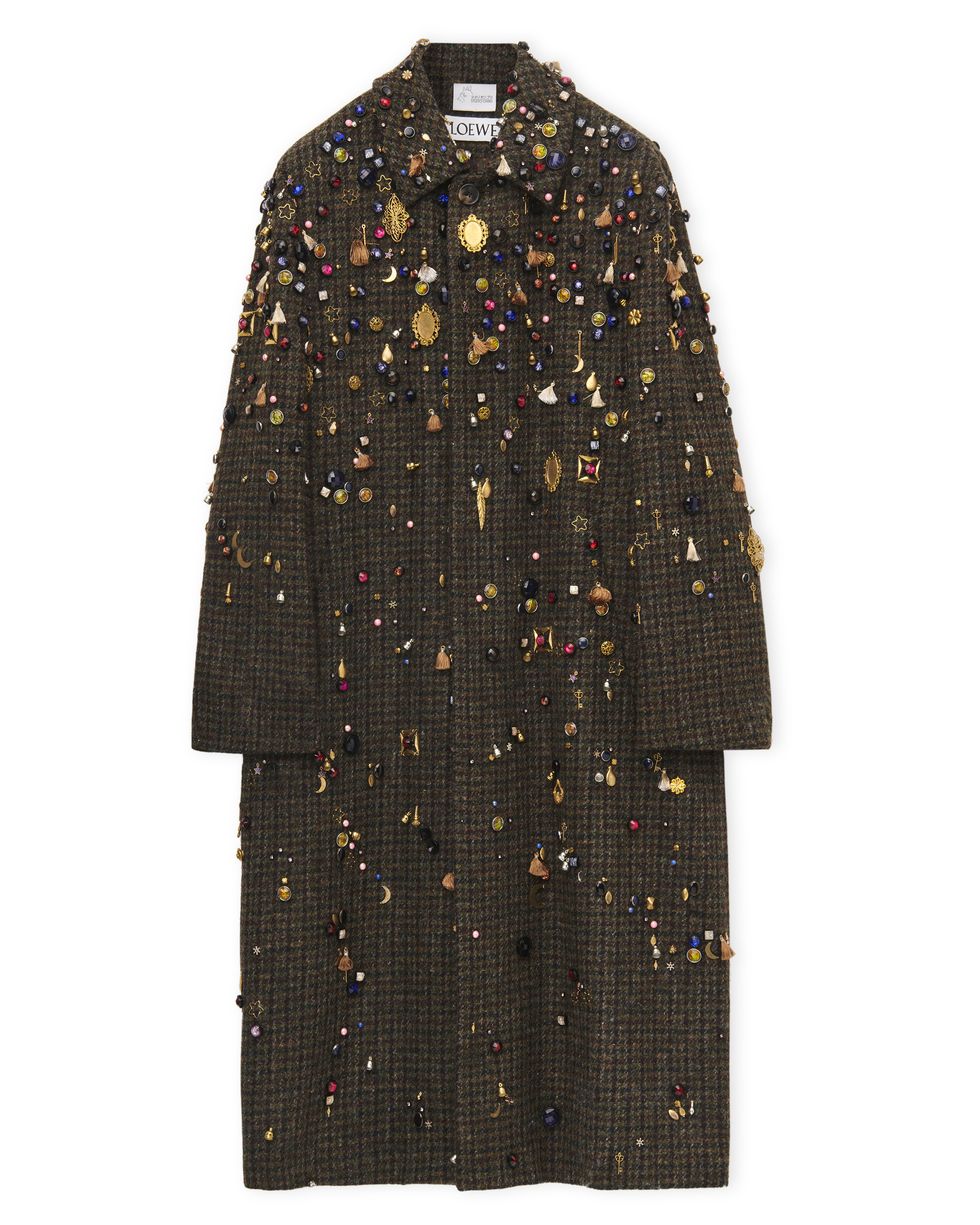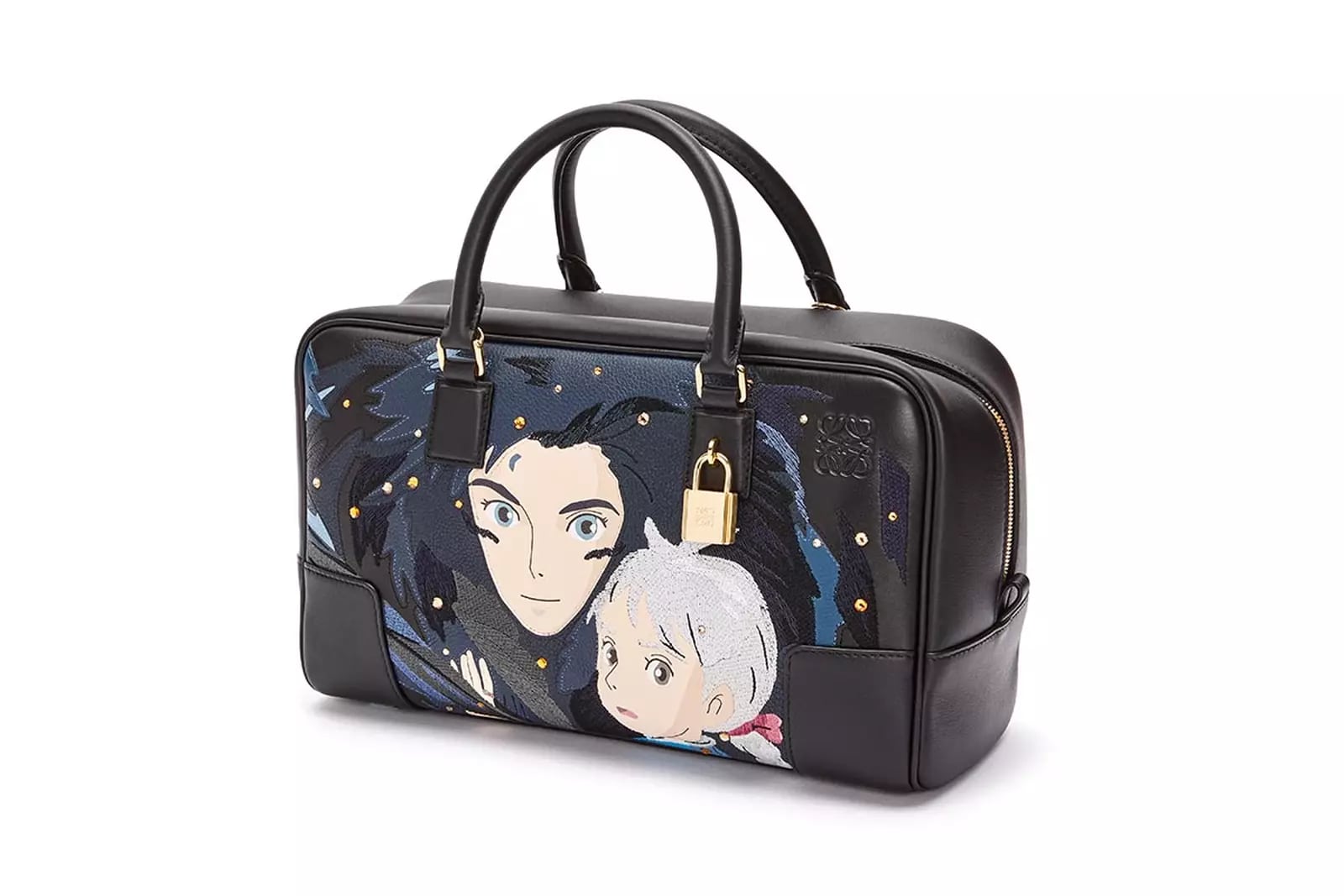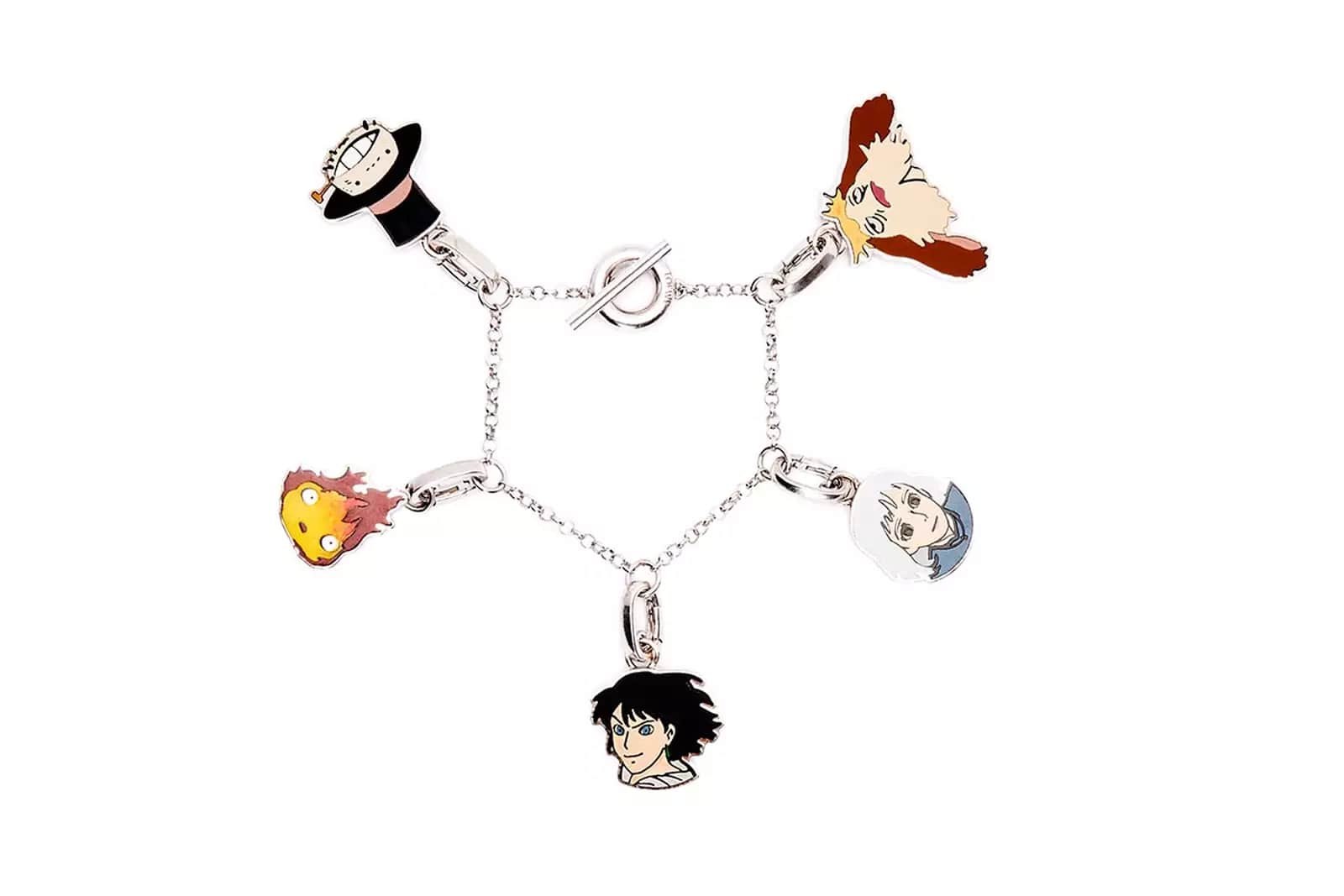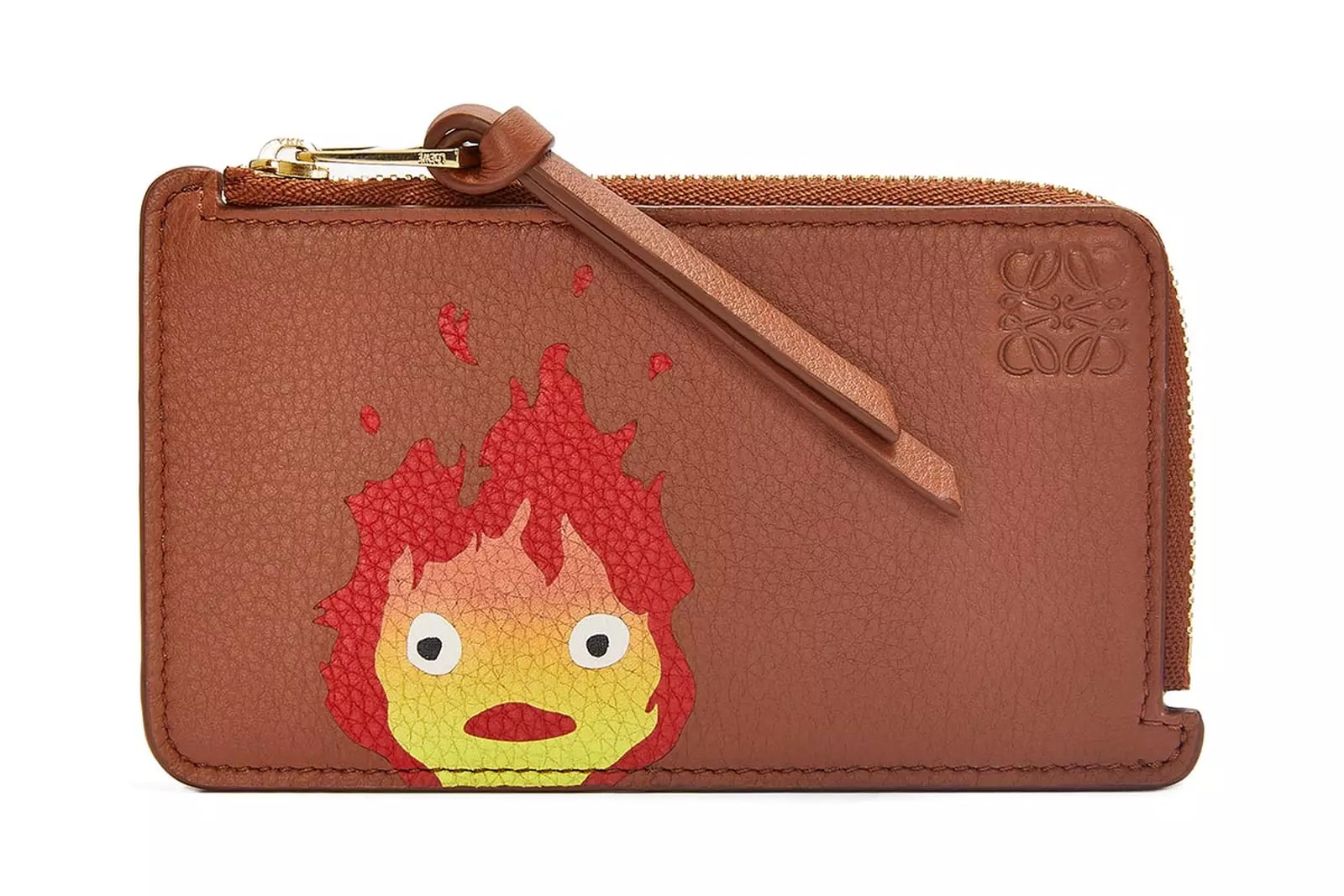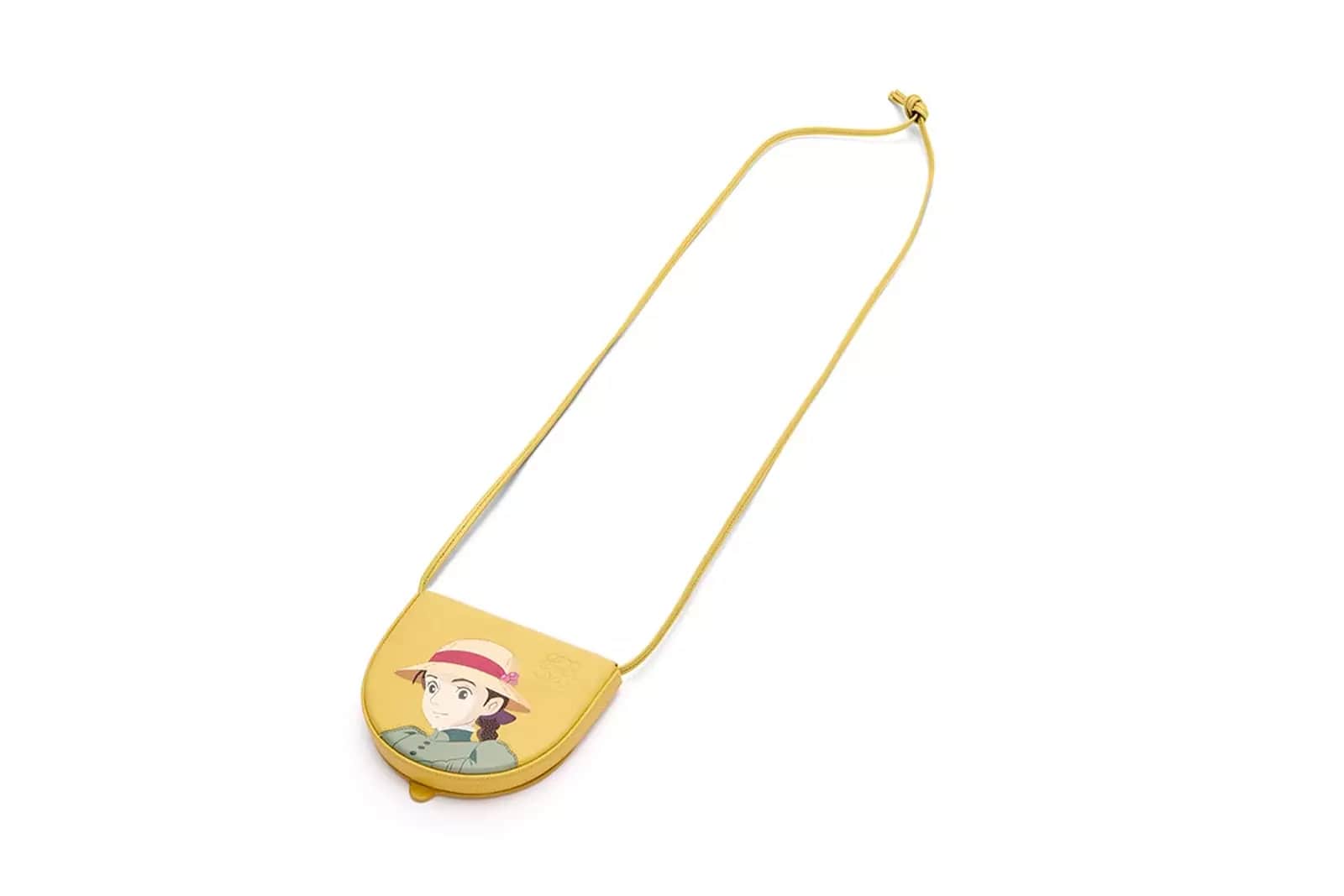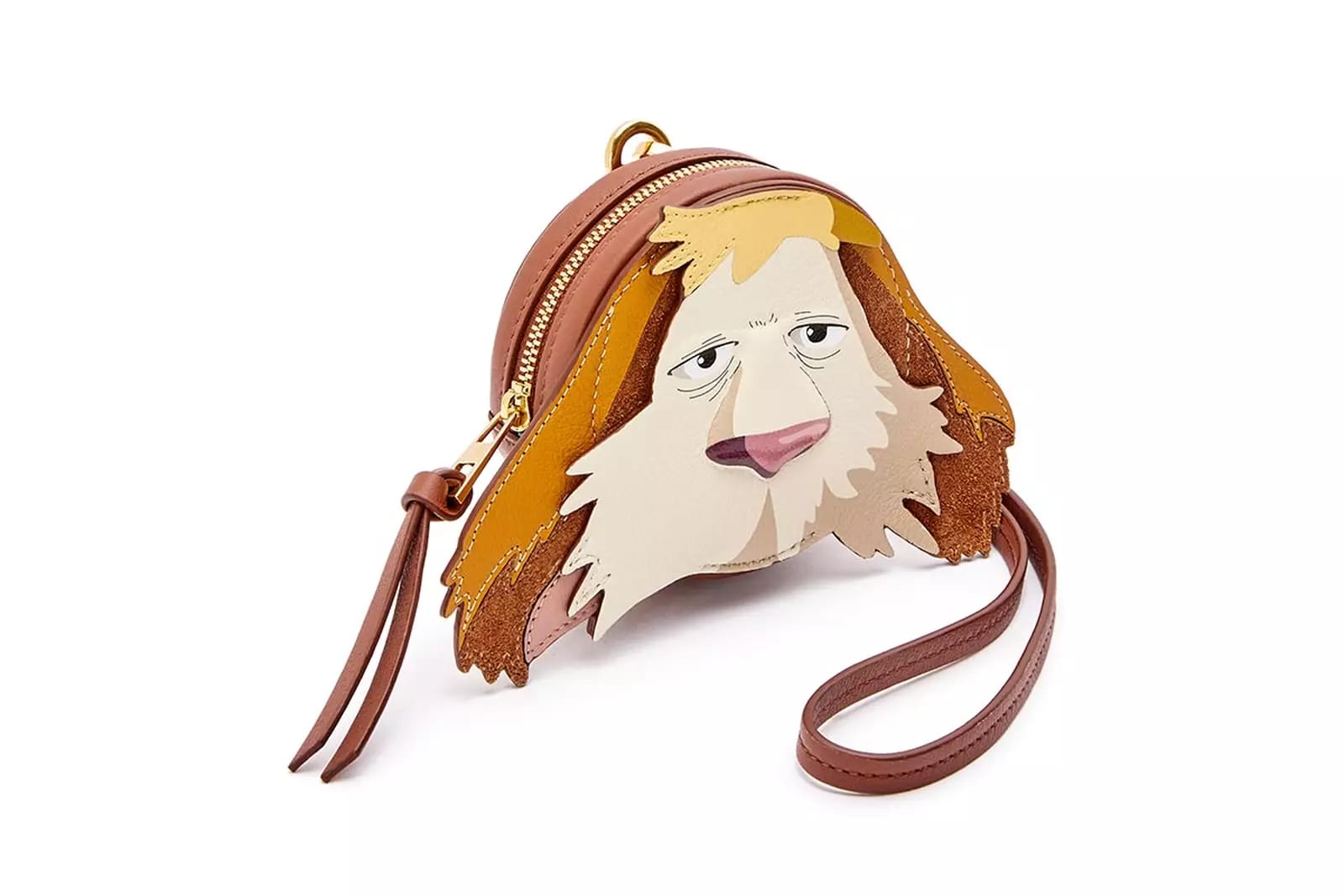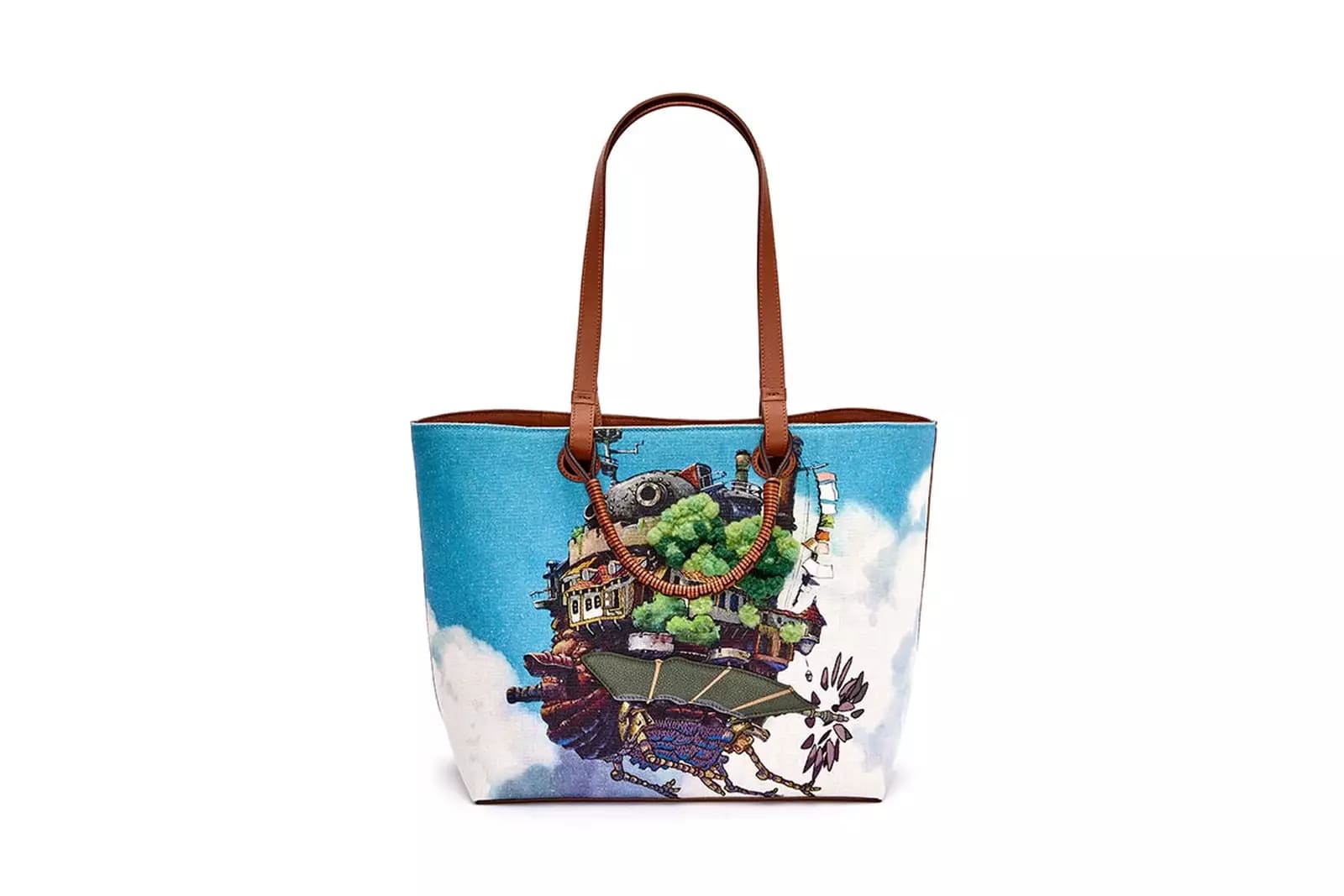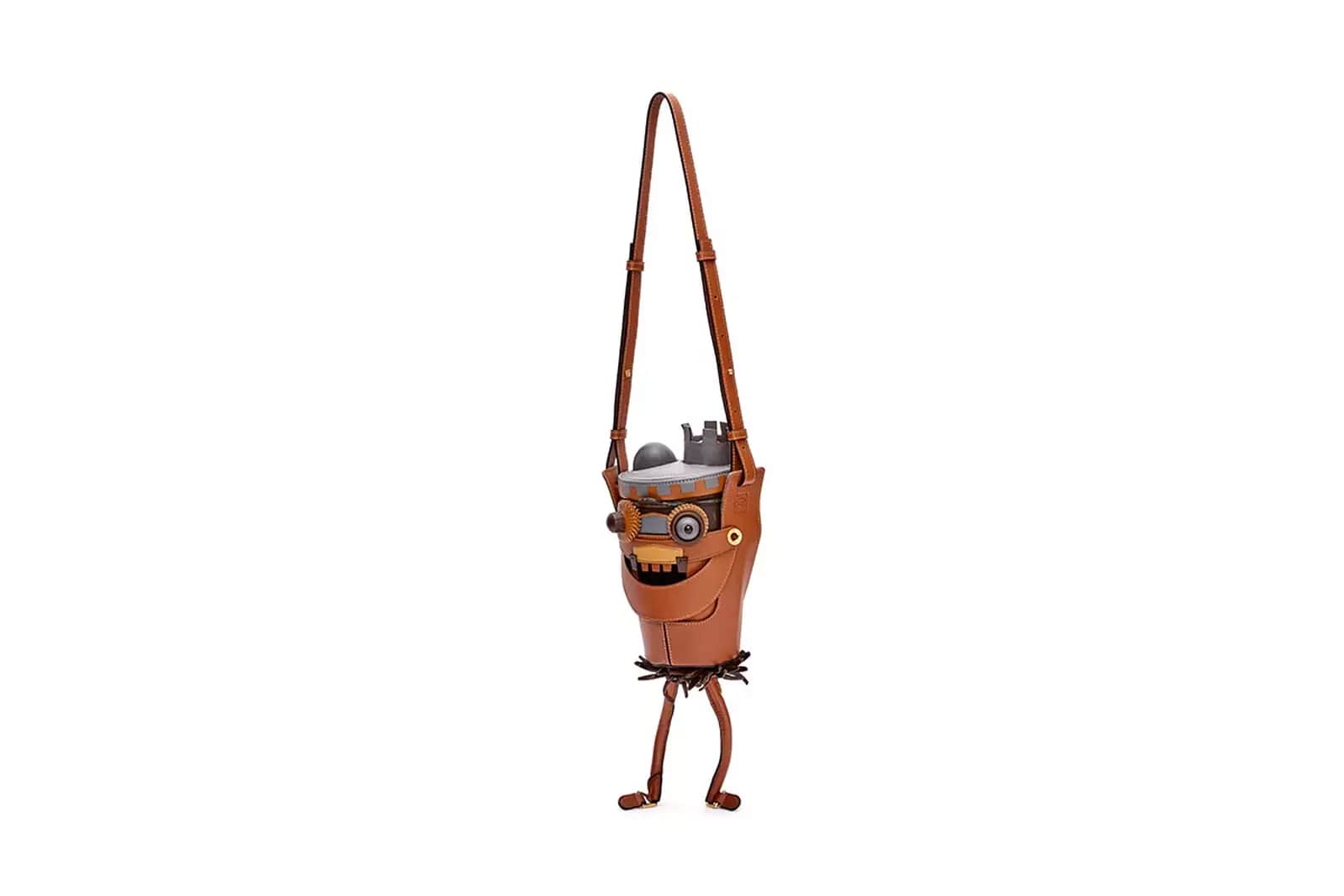 Loewe had previously teased fans with a sneak peek at the collection. 
On Jan. 20, the luxury fashion brand posted teasers on social media of its new collaboration with Hayao Miyazaki's Studio Ghibli.
View this post on Instagram
View this post on Instagram
"Are you ready for an adventure? Our final collaboration with Studio Ghibli brings the unforgettable characters and scenes of Howl's Moving Castle to life across an array of vividly crafted ready-to-wear, bags and accessories," Loewe's posts state.
In a recent press release, Jonathan Anderson, Loewe's creative director, shared that the Spanish luxury fashion house "pushed creativity with bold, intricately crafted pieces designed to bring the world of the film, literally, to life."
One of my favorite Miyazaki creations is the 2004 fantasy epic 'Howl's Moving Castle,' which is one of the most commercially successful Japanese films in history. Blending hand-drawn and digital animation, 'Howl's Moving Castle' is technically innovative, exemplifying the power of craft as a bridge between the old and new — a creative approach that Loewe is proud to share. … Key pieces embody the beloved characters and backdrops, giving wearers the chance to identify with the film on a deep level and escape into its rich layers. It's almost like handcrafted virtual reality in wearable form."
Studio Ghibli fans will spot Heen, Markl, Turnip Head, the Witch of the Waste and Calcifer the fire demon and his googly eyes, among other characters and motifs. 
This is the final collaborative capsule between Loewe and Studio Ghibli, whose partnership began in 2021. Previous collaborations featured Studio Ghibli classics "Spirited Away" and "My Neighbor Totoro."
Those interested in owning pieces from the upcoming collection, which will be released worldwide on Feb. 2, can expect to pay between $155 to $3,300 for each item.
---