Converse is set to release Cup Noodles-inspired sneakers in collaboration with Japanese food company Nissin Foods.
Sneakerheads will have three pairs to choose from: two high-cut variations and one low-cut variation.
The high-top variations feature elements inspired by the packaging of Cup Noodles' original and seafood flavors, such as the Nissin Foods logo and a barcode under the Converse logo.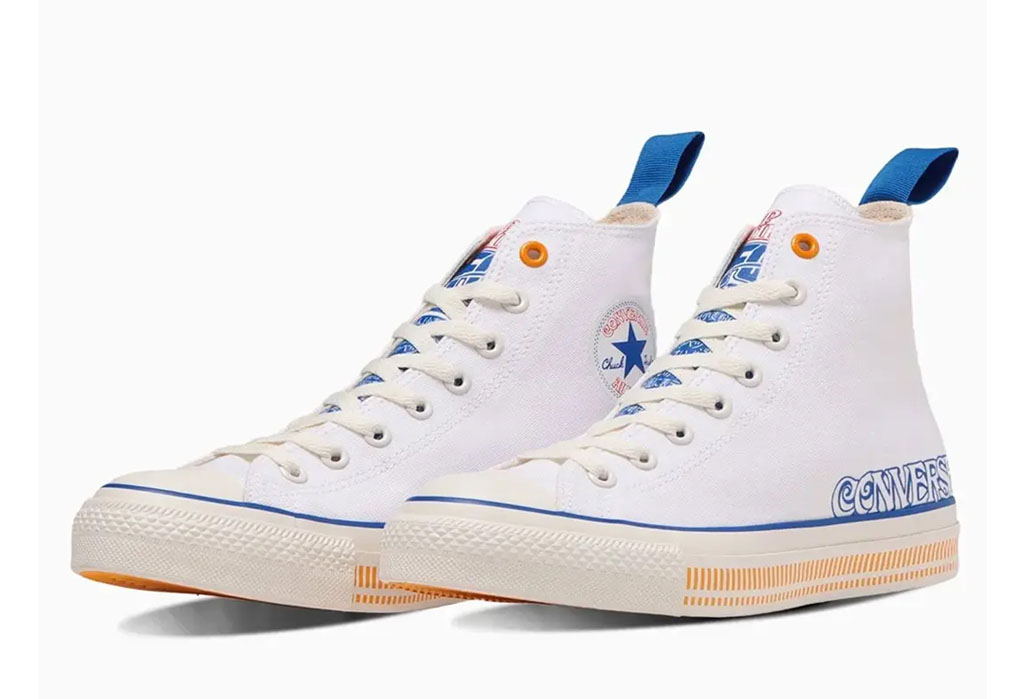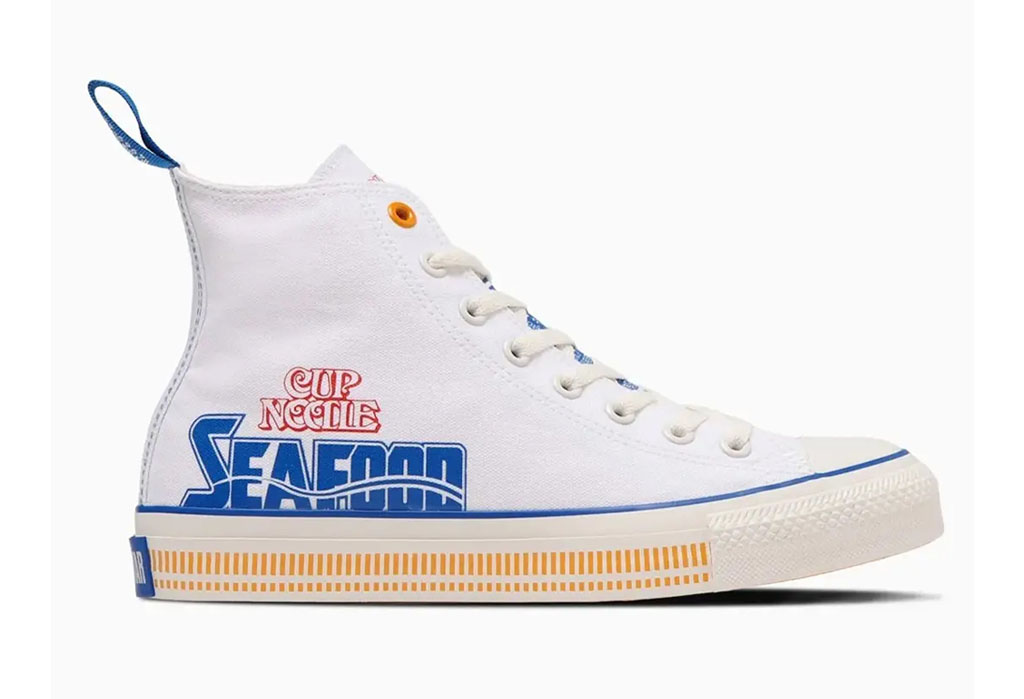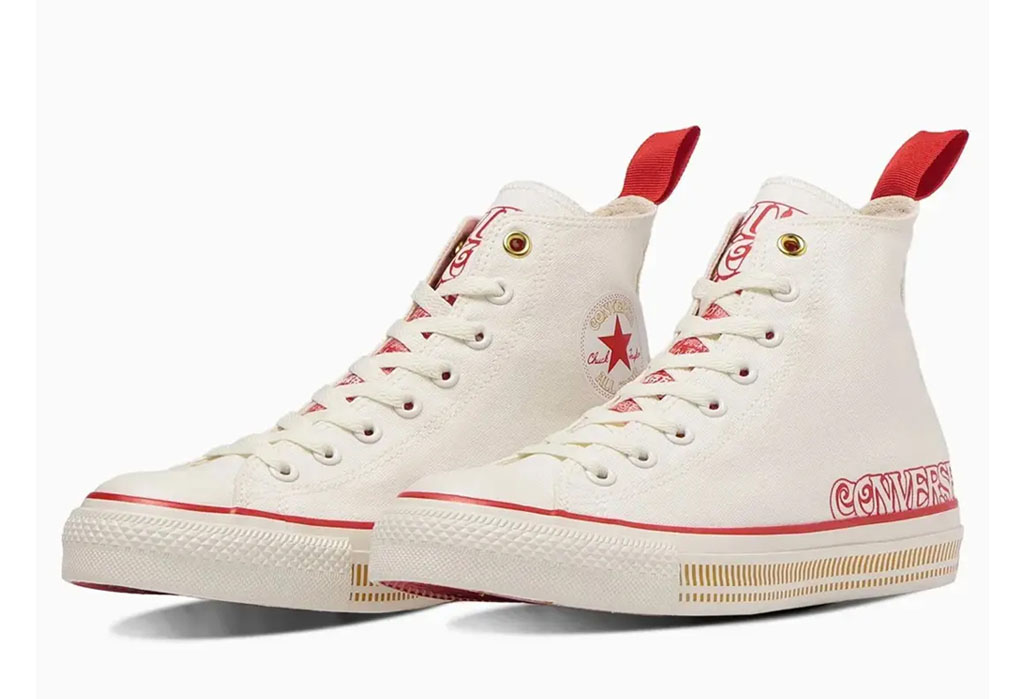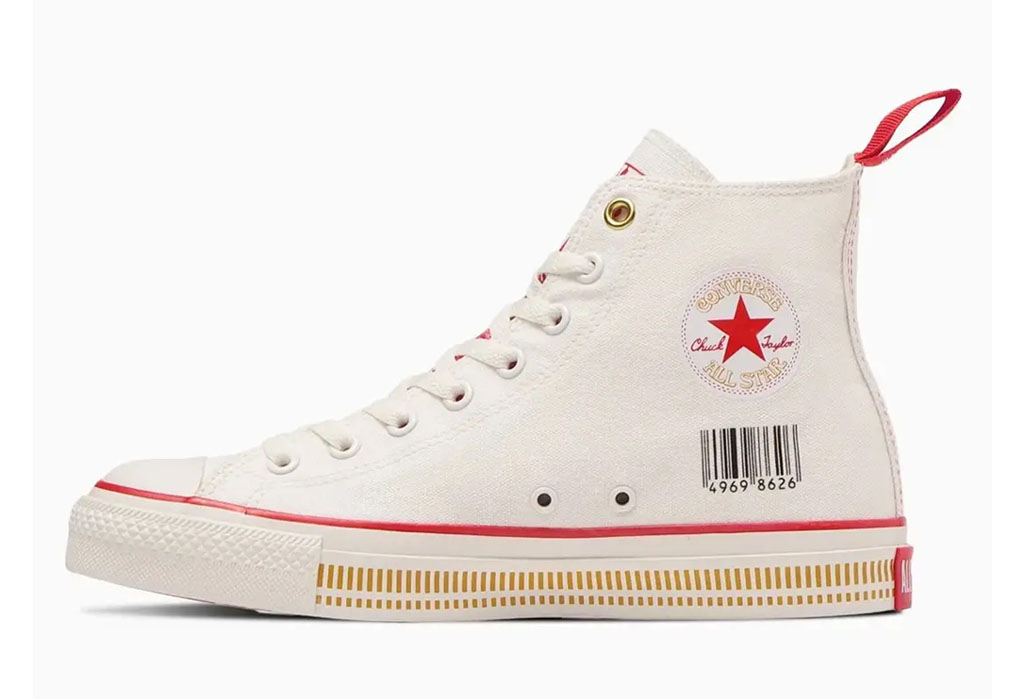 The low-top variation is covered with Cup Noodles logos and Nissin Foods insignias.
One of its most unique features is its laces, which have been curled to resemble cooked instant noodles.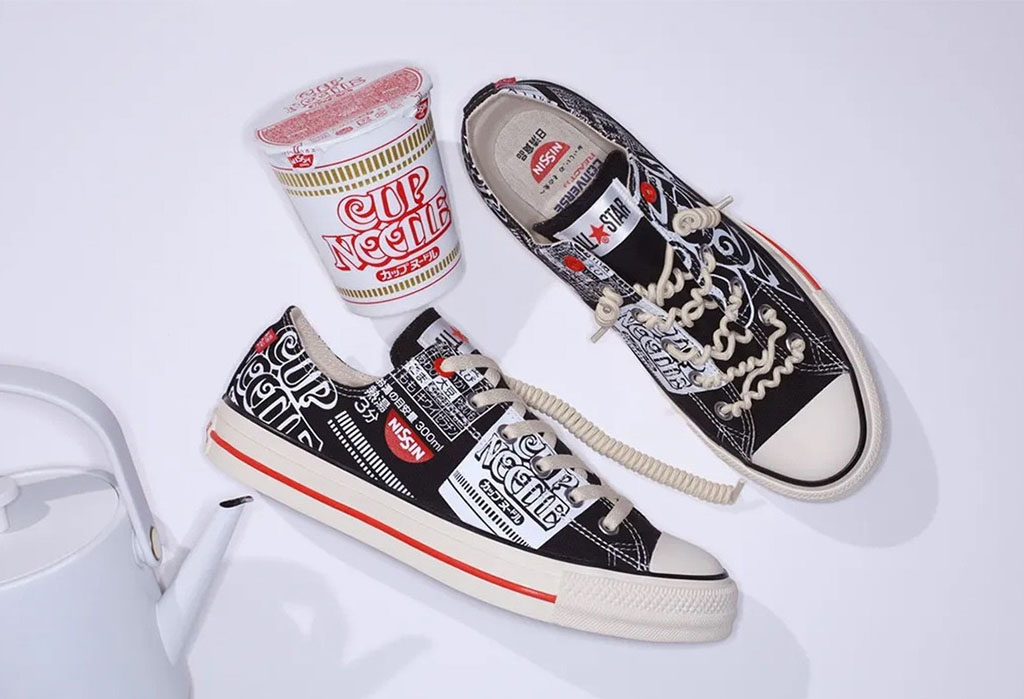 The new Converse x Nissin Foods collection will reportedly be available sometime later this month.
---
Related stories: