A new "One Piece"-themed gym has opened in Tokyo.
Named One Piece Fitness BragMen, the unique gym began accepting members on Jan. 13. 
Inspired by the iconic manga and anime series, the fitness center incorporates notable elements from the franchise, such as "One Piece" manga art on the walls, weight vests emblazoned with the flag of Red Hair Shanks and meat-shaped barbells.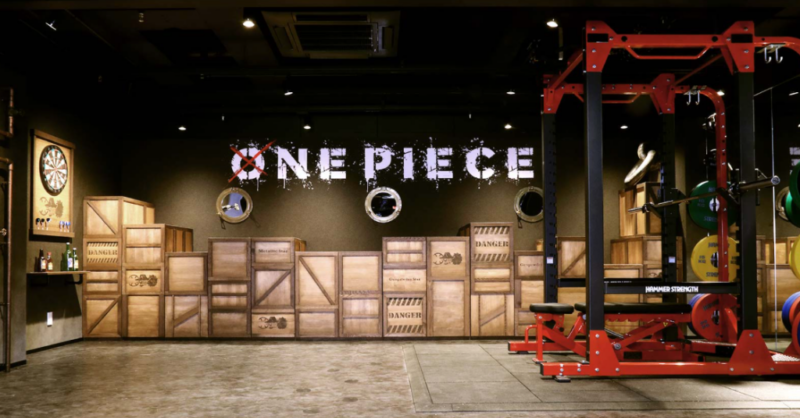 Class names also take on a "One Piece" twist, with group lessons like "Haki Projector Combat," "Alabaster Belly Dance," "Pirate Pilates" and "Marine Yoga."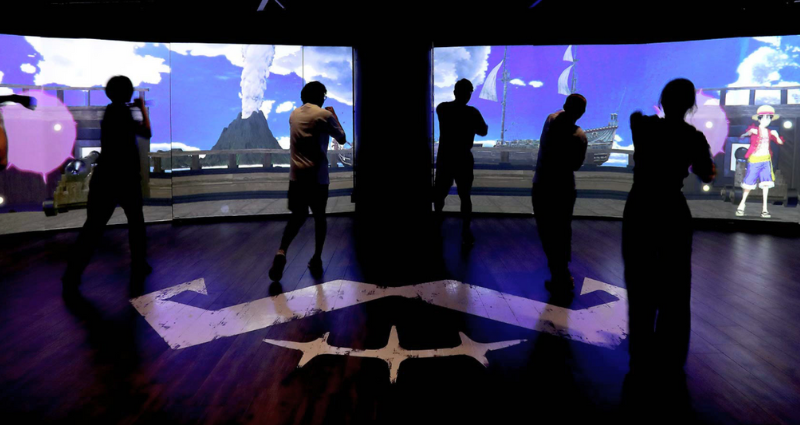 Personal training sessions are led by trainers dressed as naval officers, while clients are addressed as "crew" and provided with personalized menus to help reach their goals.
To encourage their members to match Luffy's own determination, the gym tracks their members' fitness accomplishments. 
The "Pirate Rank Up System" allows members to reach notable milestones that see them promoted through the pirate ranks. Some attainable titles include: "fugitive marked by the Marines," "standard pirate crew member" and more.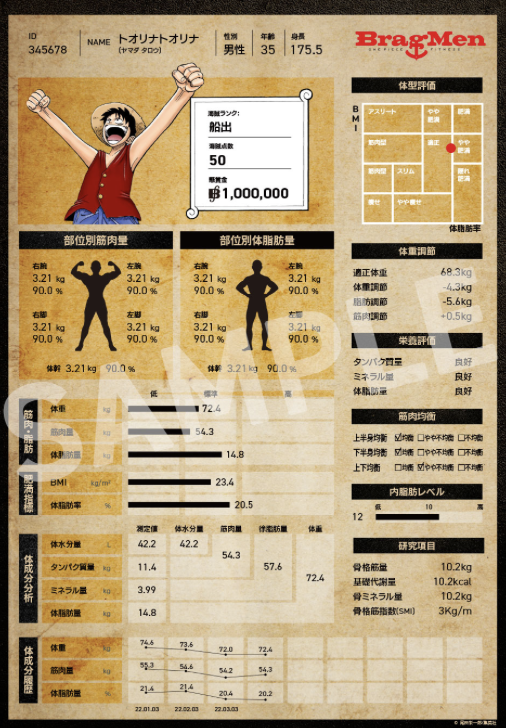 To add further fitness motivation, the gym rewards members with "bounty points," which they can use to purchase original "One Piece" merchandise.
In addition to their fitness center, BragMen also features the "Utage Café" with anime-themed meals and a "Pirate School" for elementary school students.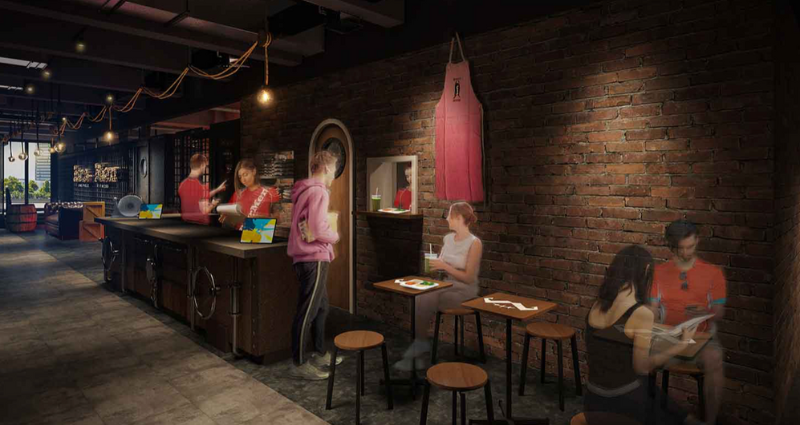 Located in the Shibuya Modi building near Shibuya Station, BragMen is only accessible via membership. 
To join the "Premier Crew" membership, an initial joining fee of 27,500 yen (approximately $210) is required. These members are able to use the gym all day on weekdays and weekends.
A cheaper "Day Crew" option is available with an initial fee of 13,200 yen (approximately $101). "Day Crew" members are able to access the gym on weekdays from 6:30 a.m. to 6:00 p.m.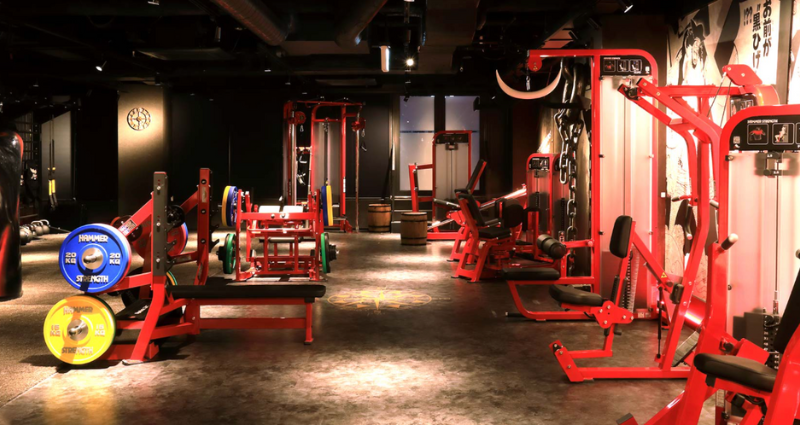 Other membership options include "Night Crew," "Morning Crew" and "Holiday Crew."
Monthly membership fees range between 15,400 yen (approximately $118) and 27,500 yen (approximately $210).
Visitors can also access the "One Piece" gym via a "taiken" (one-day trial) membership at the cost of 2,200 yen (approximately $17).
---
Related stories: