BTS fans will soon be able to get their hands on an exclusive collaboration between their favorite K-pop superstar act and Lego.
On Thursday, the Danish toy company released official images of its upcoming BTS Dynamite Set, which includes 749 pieces and minifigures of BTS members RM, Jin, Suga, J-Hope, Jimin, V and Jungkook.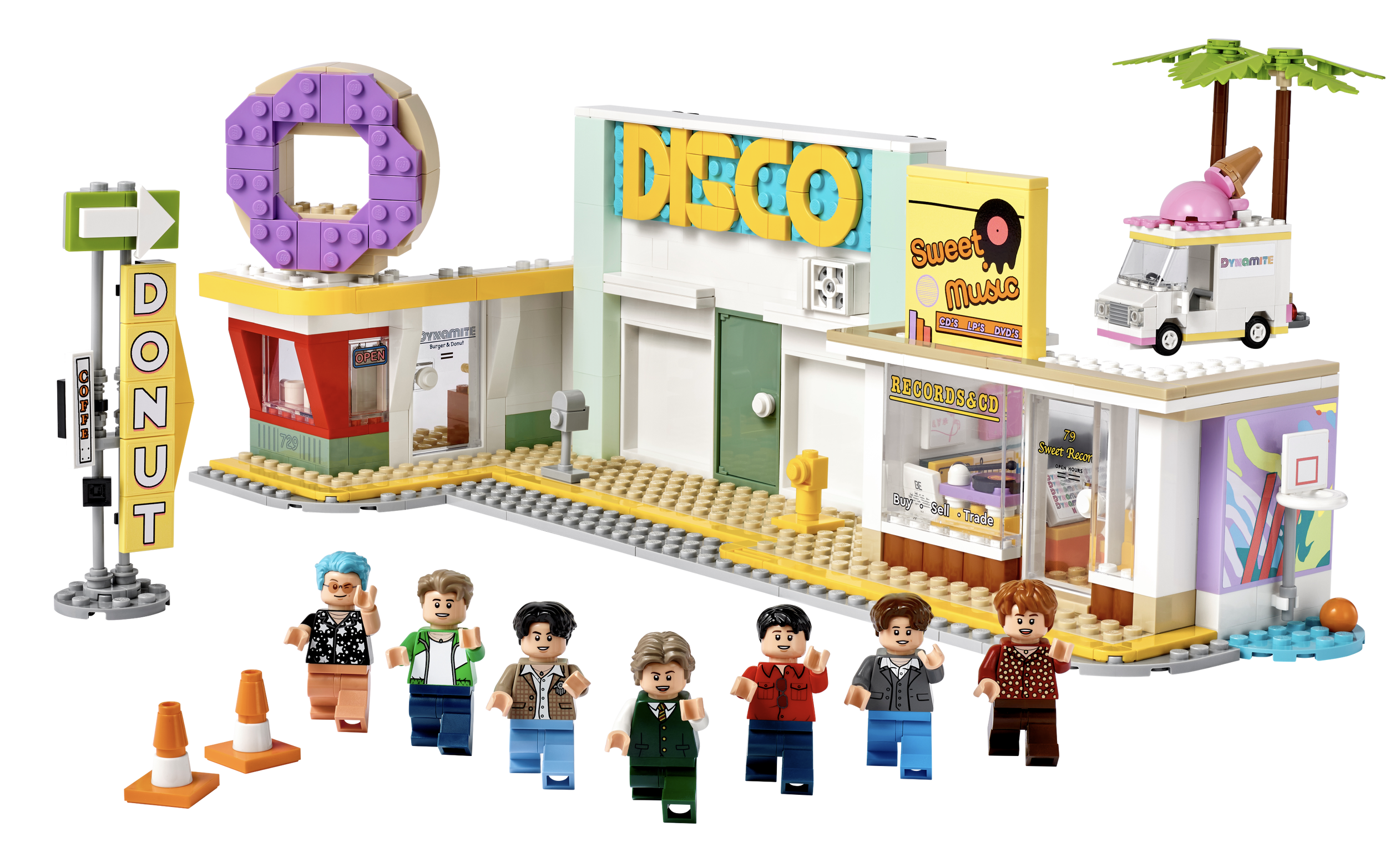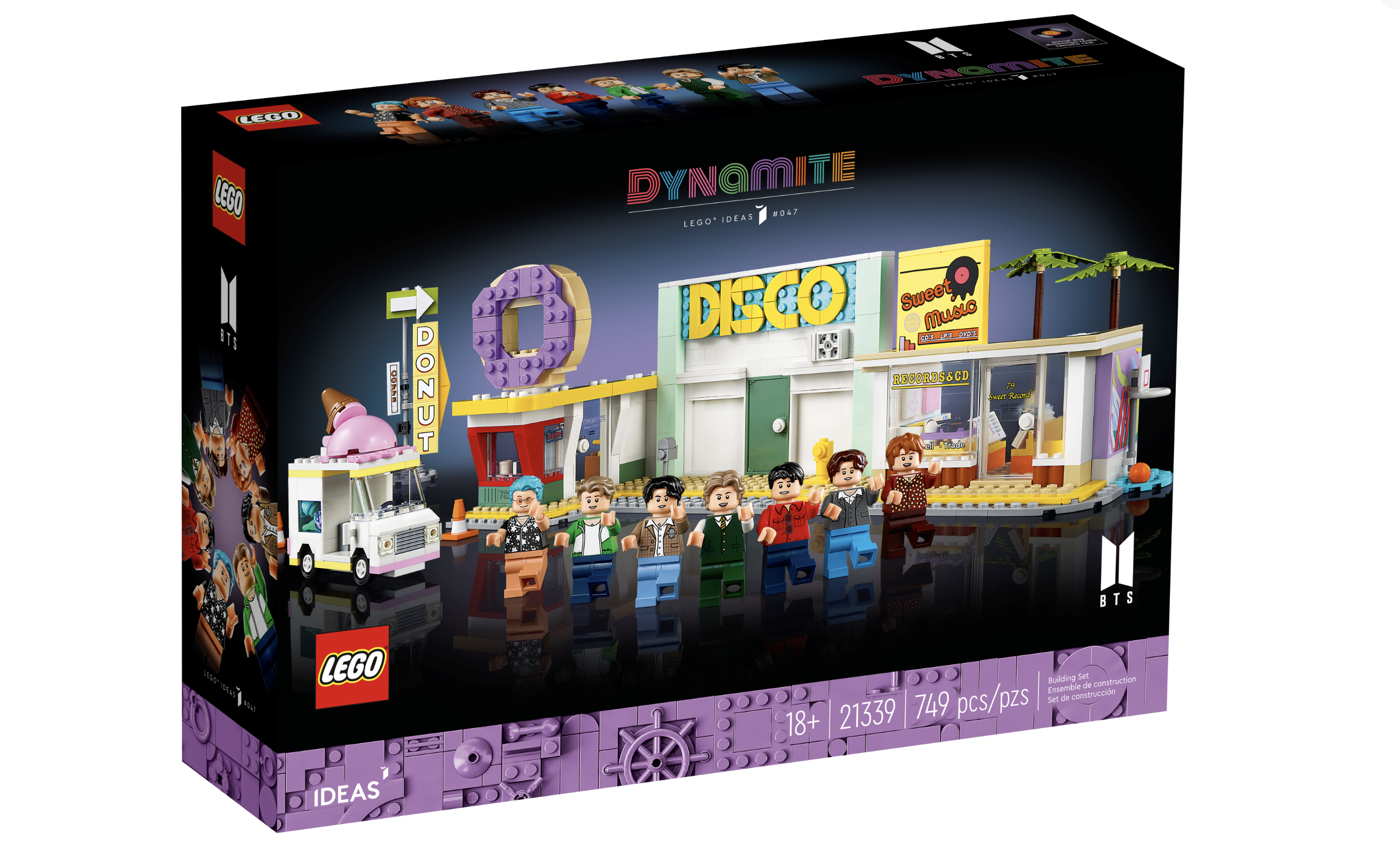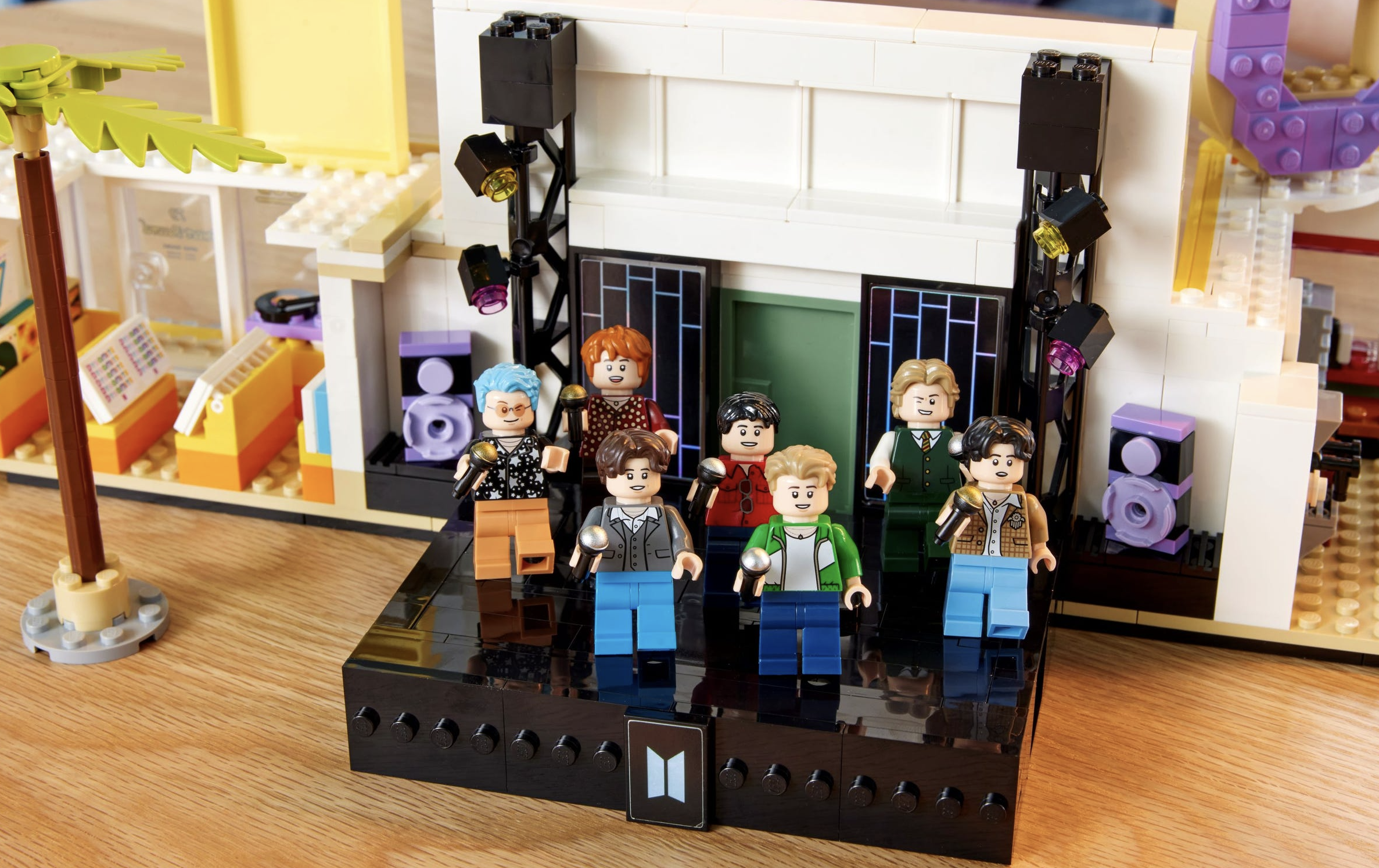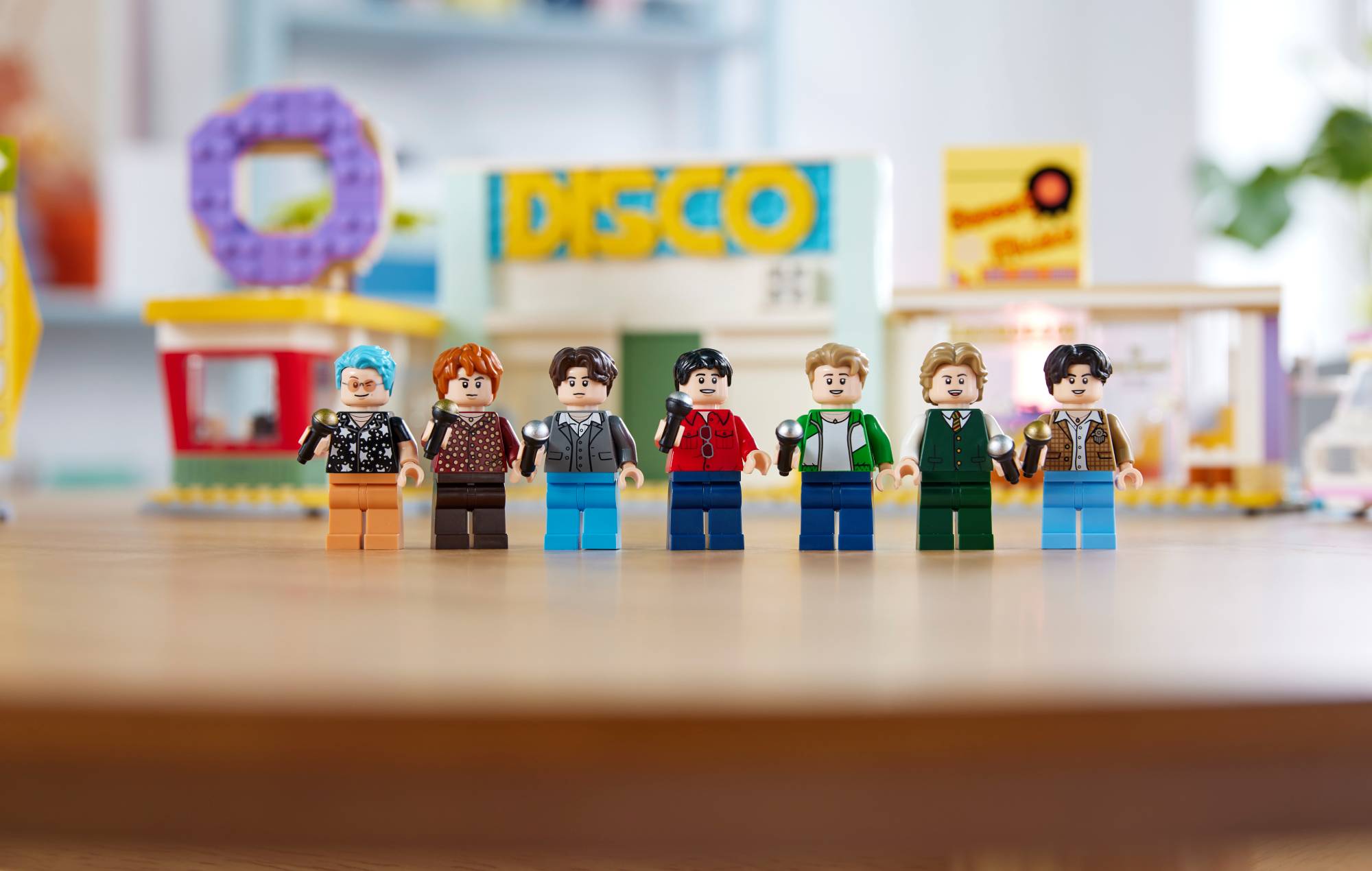 Lego also posted on its various social media accounts, including Instagram, about the highly anticipated release.
View this post on Instagram
Fans will be able to recreate scenes from the superstar group's music video for their 2020 hit song "Dynamite."
According to the product's description, the play-and-display model, which measures over 5.5 inches high and 15 inches wide, will include "LEGO brick versions of the disco, record shop, doughnut shop, ice-cream van and more."
"Add LEGO minifigures of the group members to the different locations or place them all on the special stage and turn the wheel to see them dance," it continues.
The special set will also include "BTS records in the record shop, buildable palm trees and the basketball hoop in front of the wall with a mural," as well as a booklet with "illustrated instructions, plus the story of BTS and their rise to global fame" and interviews with the product's designers.
Back in 2021, two BTS and Lego fans – Josh, 20, from Indiana, and Jacob, 21, from New York – originally submitted their idea and designs for the set.
"Josh did the building and design work and, as a massive BTS fan, I told him what needed to be in it, what details were most important. It was a really fun process," Jacob shared in a press release.
"Jacob had the BTS knowledge, and he was able to direct my build in the proper way. I watched the music video over and over and tried to capture its essence in the LEGO bricks. It was insane when the project went viral online overnight," Josh added.
Lego previously hinted at the exclusive collaboration earlier this week.
In a tweet on Monday, the Danish toy company shared an image of the silhouettes of seven minifigures against a purple backdrop, along with lyrics from BTS' hit song "Dynamite."
Lego's BTS Dynamite Set will be available for purchase on March 1 at a price of $99.99.
---