K-pop idol Kim Chae-won, a member of the girl group LE SSERAFIM, was the subject of a dating rumor that has since been debunked. 
The rumor stemmed from a report originally published by Shukan Bunshun, a Japanese weekly news magazine that claimed to have obtained selfies of Kim and a former rapper, whose name was kept anonymous, together as a couple. 
Shukan Bunshun announced on Tuesday that it would reveal the photos on Wednesday, claiming to have "gotten hands on a picture of a globally popular K-pop idol dating." 
However, fans soon discovered that the photos were doctored, with Kim's face photoshopped from an old photograph she had taken with LE SSERAFIM groupmate Sakura.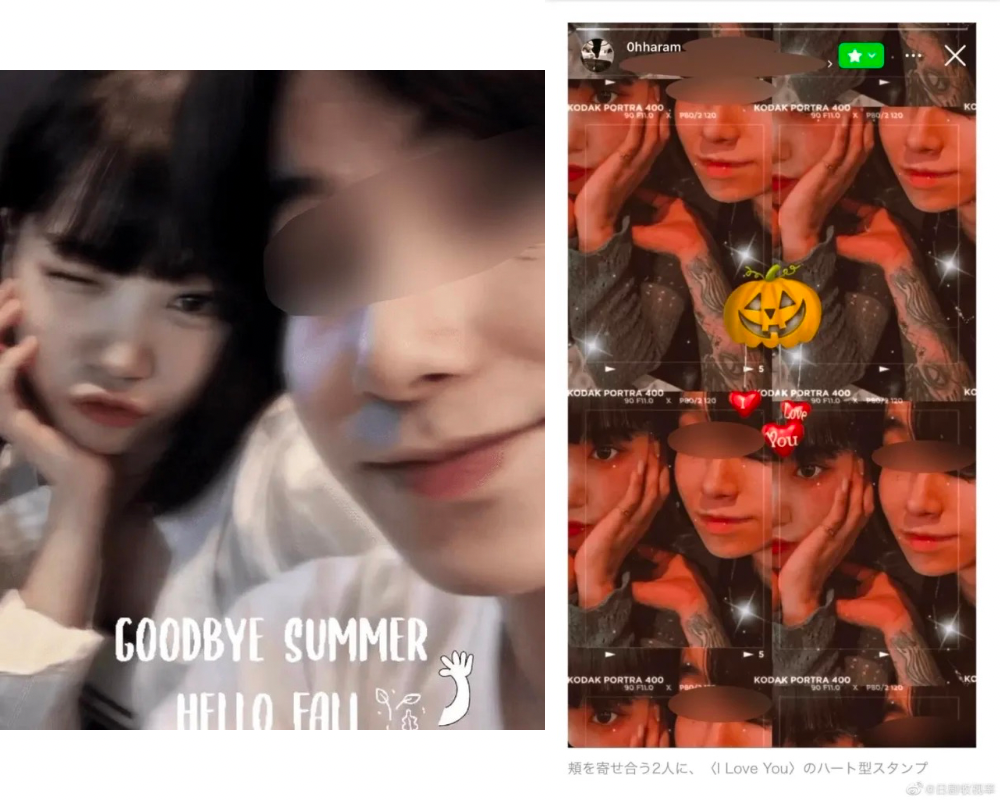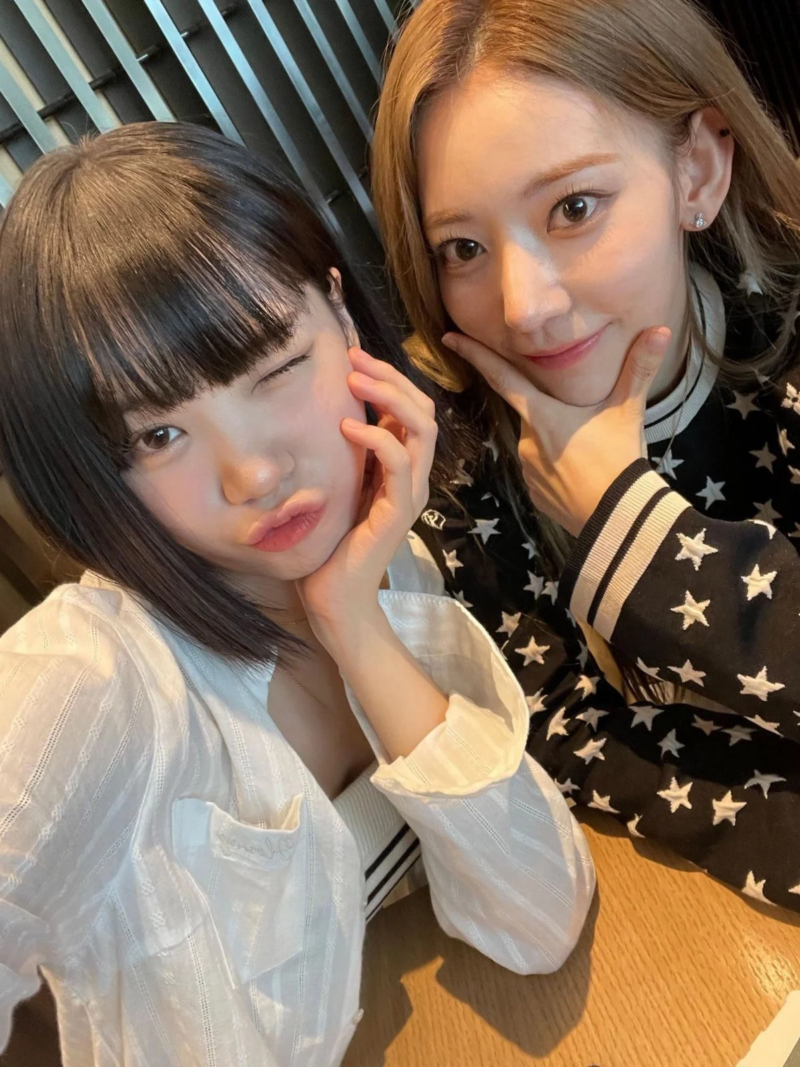 The man in the photograph later confessed and told outlets he was just a fan who had photoshopped himself into a picture with the idol.
Kim's agency Source Music was also quick to deny the rumors, issuing a statement that same day, stating, "Kim Chaewon's dating rumors are not true."
---
Related stories: