Upcoming K-pop boy group XODIAC recently released their English pre-debut single, "Calling."
Consisting of 6 members – LEX, HYUNSIK, BEOMSOO, SING, WAIN and DAVIN – XODIAC is touted by their agency, Hong Kong-based One Cool Jasco, as one of the most highly anticipated K-pop acts set to debut this year.
In their music video for "Calling," which was released on Monday, the boy group can be seen dancing in different areas of Hong Kong Disneyland. The video has garnered over 182,000 views on YouTube at the time of this writing.
In a press release, One Cool Jasco explained that the location is meant to give "a youthful nostalgic feeling of innocence." The entertainment agency also wrote that XODIAC's singing "is a fun and light pop sound that's contrasted with a lower and mature rap beat," while the group's members bring "a smooth and light energy to their dance moves, as if they were gliding through the song." Dressed in Louis Vuitton, Bottega Veneta, Versace and Kenzo, each XODIAC member is featured with their own distinctive fashion sense. 
Each member of XODIAC was selected from One Cool Jasco's OCJ Newbies, a 17-member trainee group.
XODIAC leader LEX notably has an extensive resume filled with several years' worth of dancing experience. Growing up learning Korean modern dance, he has already been awarded several national dancing awards in his home country. 
Meanwhile, other members of XODIAC have performed in musical competition programs such as "Produce 101," "World Klass," "We Are Young" and "Stars Awakening."
The group has already been featured in magazine shoots forCosmopolitan Hong Kong, ELLE MEN Hong Kong, Harper's Bazaar Hong Kong and Men's Uno.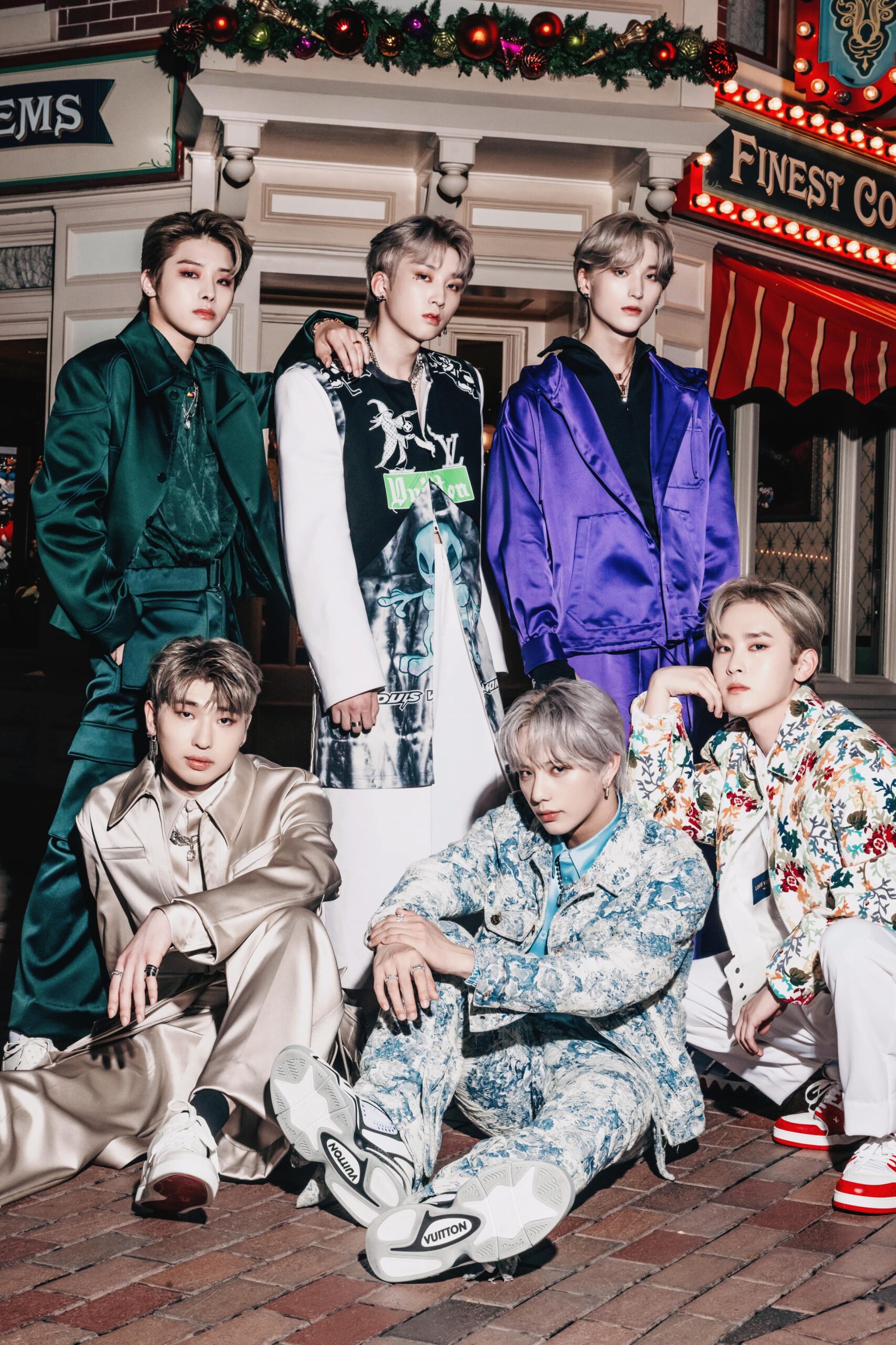 K-pop fans can look forward to XODIAC's official debut within the first half of this year.
---