The James Beard Foundation announced two Asian-owned eateries as recipients of its 2023 America's Classics Award on Thursday. 
This distinction recognizes locally owned restaurants whose culinary contributions are beloved by their communities.   
One of this year's winners is the Manago Hotel in Captain Cook, Hawai'i. 
It is the oldest continually operating restaurant in the state, having opened in 1917 when Kinzo Manago and Osame Nagata, immigrants from Fukuoka, Japan, began serving udon, jam and coffee out of their home. 
The pair also set up cots for weary travelers between Hilo and Kona. Manago Hotel expanded over the decades, even becoming a provisional pillar through World War II when the Army contracted them to feed soldiers. 
Today, the fourth generation of the Manago family, sisters Britney and Taryn, operate the hotel and restaurant, which serves a menu of less than a dozen items, including liver, onions and a local fish known as 'ōpelu.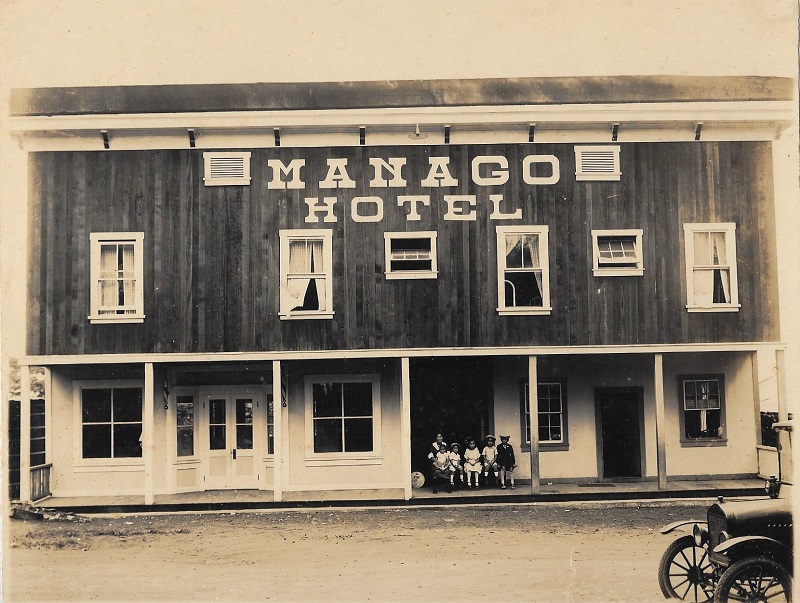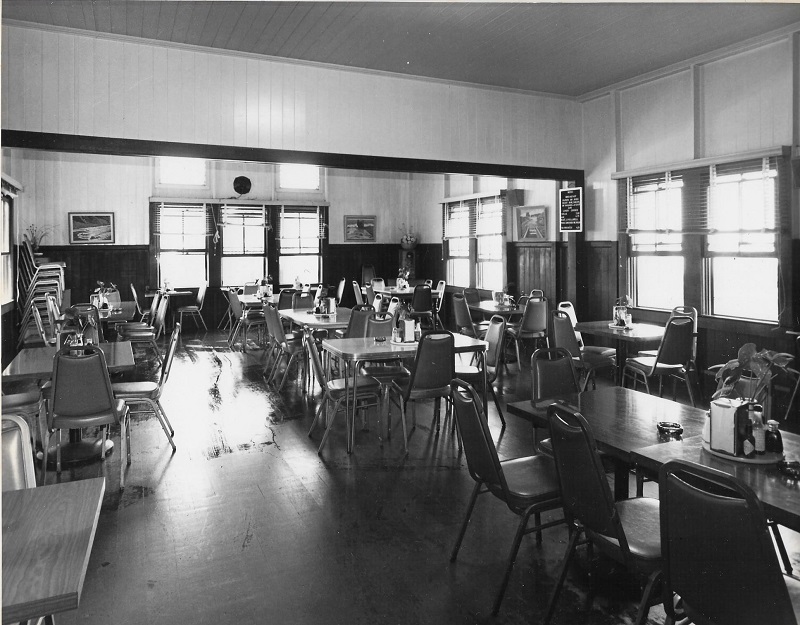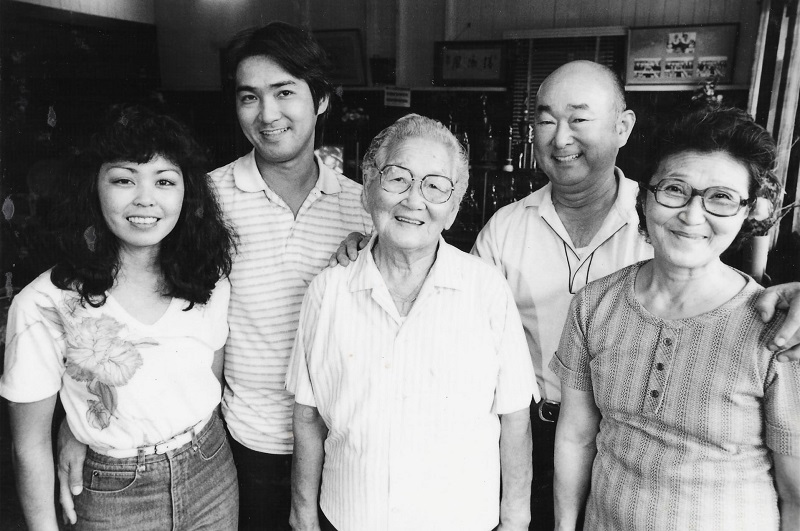 Another honoree is Pekin Noodle Parlor in Butte, Montana, the oldest continuously run Chinese family restaurant in the nation. 
The restaurant was opened in 1911 by Hum and Bessie Yow with the help of Tam Kwong Yee. Their menu reflects the Chinese American immigrant experience and the need to adapt in order to survive. Pineapple fried rice, egg rolls, chow mein and chop suey served in 16 different varieties are all staples of the establishment's menu. 
Great-great-great-grandson Jerry Tam has taken the reins from his parents, Sharon and Ding K. Tam. Ding purchased Pekin in the 1950s from his own grandfather, known lovingly as Mr. Wong by their community.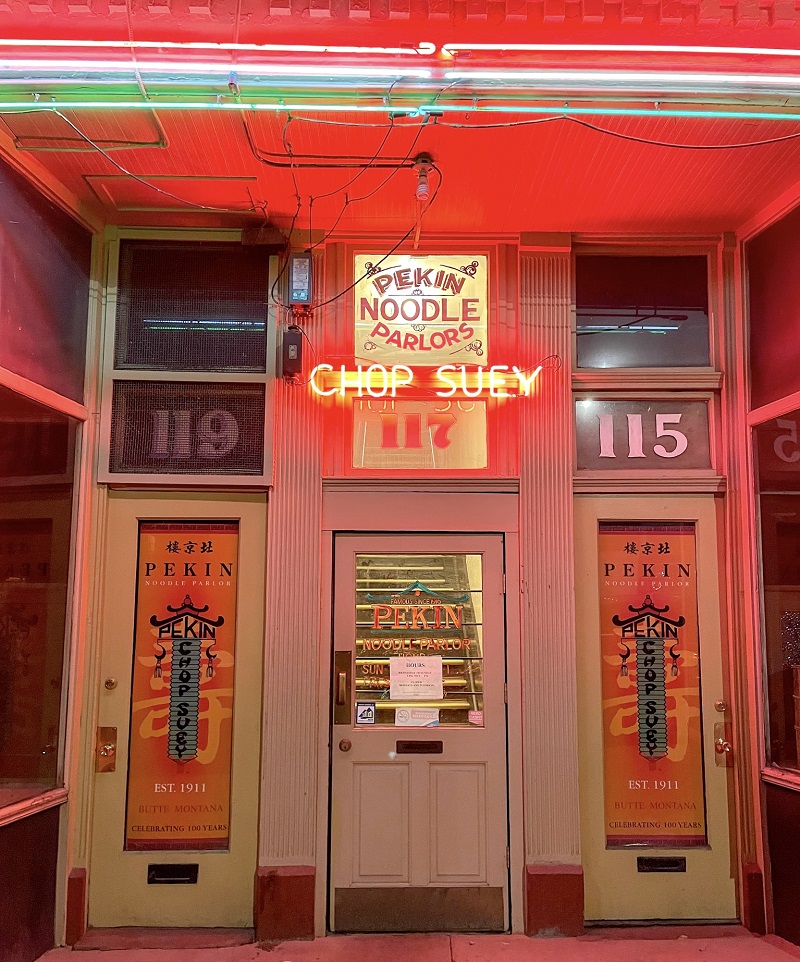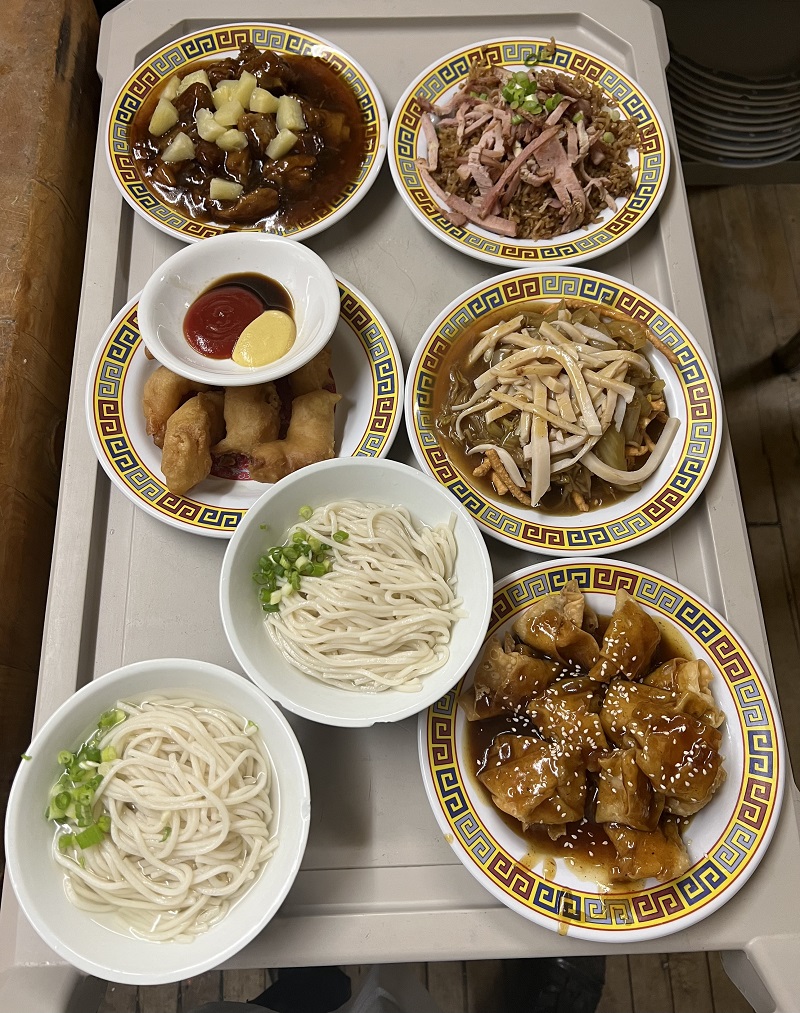 Manago Hotel and Pekin Noodle Parlor join a rich tapestry and legacy of more than 100 restaurants across the country that have also received the honor since its conception in 1998. 
James Beard awards are considered by many to be the Oscars of the U.S. culinary scene. This year's James Beard Restaurant and Chef Awards ceremony will take place on June 5 at the Lyric Opera of Chicago.
See the full list of this year's America's Classics award recipients here.
---