Singapore-based technology company Dyson has created the Dyson Zone, a set of air-purifying headphones that target both air and noise pollution.
The company revealed its "first step into wearable technology" in a recent press release.
The over-ear headphones, which took six years to develop, capture "city pollution including gas, allergens and particulate matter" while simultaneously "cancelling unwanted noise with advanced noise cancellation and pure, high-fidelity audio."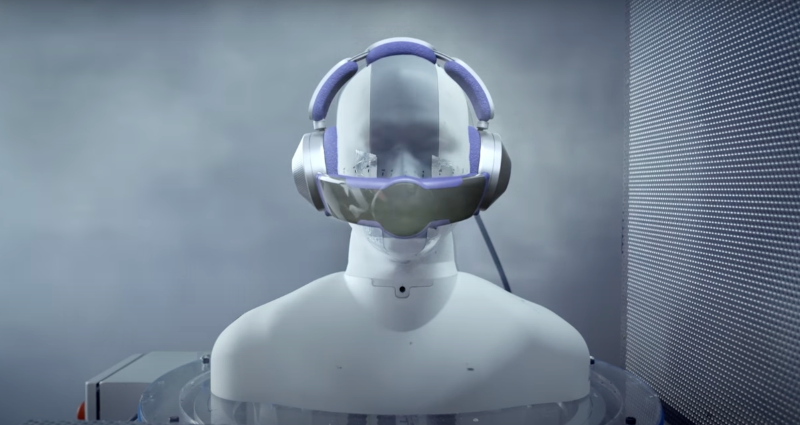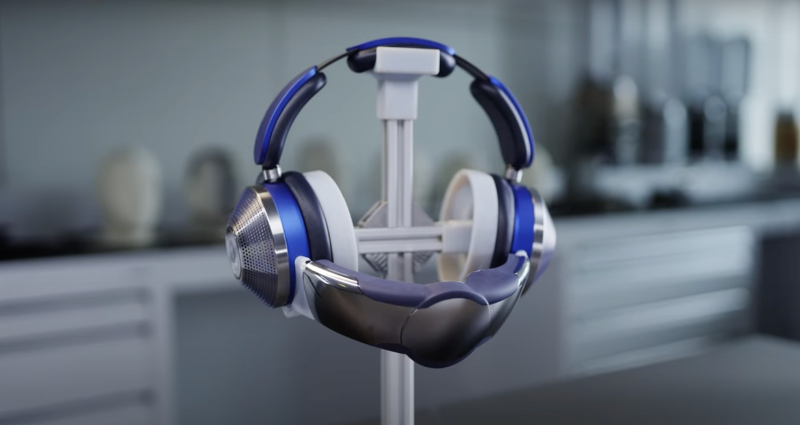 Dyson claims that it developed over 500 prototypes before finally reaching its current model, which features a contact-free face visor that uses a dual-layer filtration system.
"Air pollution is a global problem – it affects us everywhere we go. In our homes, at school, at work and as we travel, whether on foot, on a bike or by public or private transport. The Dyson Zone™ purifies the air you breathe on the move. It delivers a plume of fresh air without touching your face, using high-performance filters and two miniaturised air pumps," explained company founder Jake Dyson.
The Dyson Zone, which takes just three hours to fully charge, offers up to 50 hours of listening time or 4 hours of combined audio run-time and purification on a single charge.

Anyone interested in a pair of Dyson Zone headphones can expect to
shell out $949
in March 2023.
---
Related stories: