Meet Lalu Muhammad Zohri, the athlete who took home the winning medal at the recent Association of Athletics Federations (IAAF) World U20 Championships in Tampere, Finland after beating seven other contestants in the under-20 100 meter category race on Wednesday.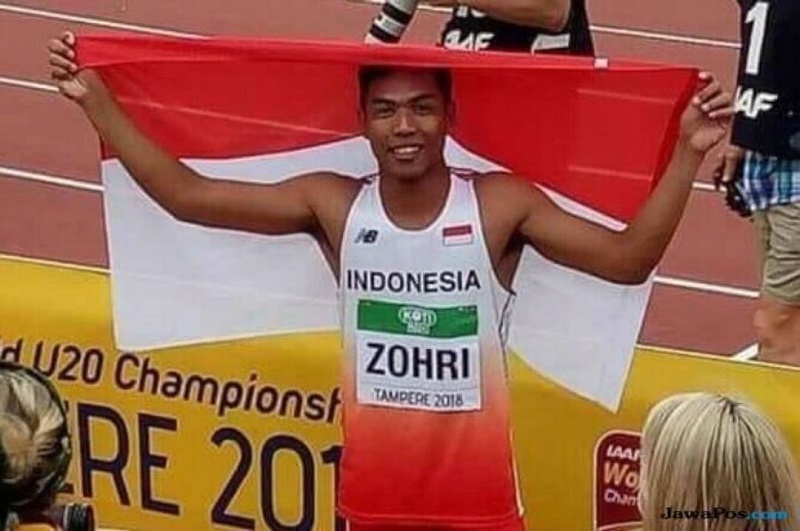 Zohri took the victory in just 10.18 seconds where he managed to beat athletes from powerhouse countries like the United States, the United Kingdom, and Jamaica, home of the fastest man Usain Bolt, according to The Jakarta Post.
The 18-year-old track and field sprinter is the first Indonesian to ever win a medal in any world championship for athletics, according to the IAAF in its Twitter post.
What a historical moment!

Lalu Muhammad Zohri becomes the first Indonesian ever to win any medal of any kind at these championships#IAAFworlds pic.twitter.com/Gc5aMf5yN4

— IAAF (@iaaforg) July 11, 2018
Winning the sprint was not what Zohri expecting when he landed in Tampere despite being the champion of Asian U20. He was positioned in the eighth lane at the end of the track as the spotlight shined on the center where the U.S. duo racers, Anthony Schwartz and Eric Harrison, were placed.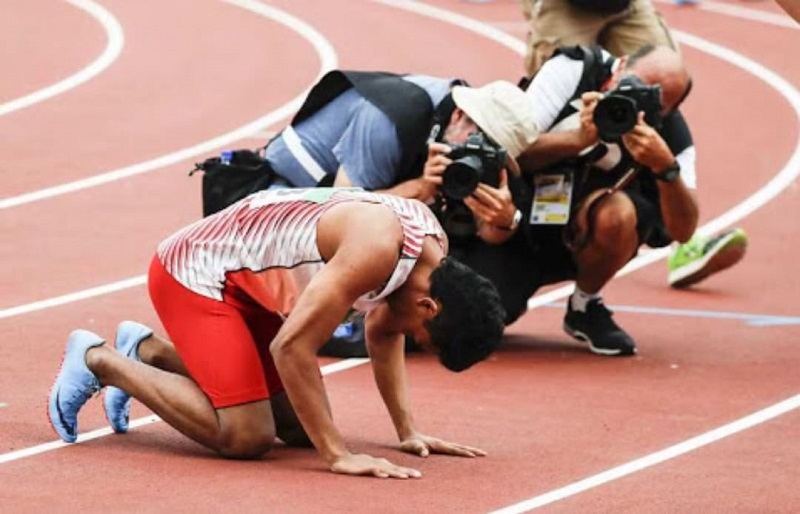 "I will party tonight!" the athlete said as he celebrated his victory alone without any Indonesian officials or supporters around. "I'm very happy with my personal best and national junior record. Now, I will prepare for the Asian Games next month. I'm so proud — this was an amazing experience and this is great for my career."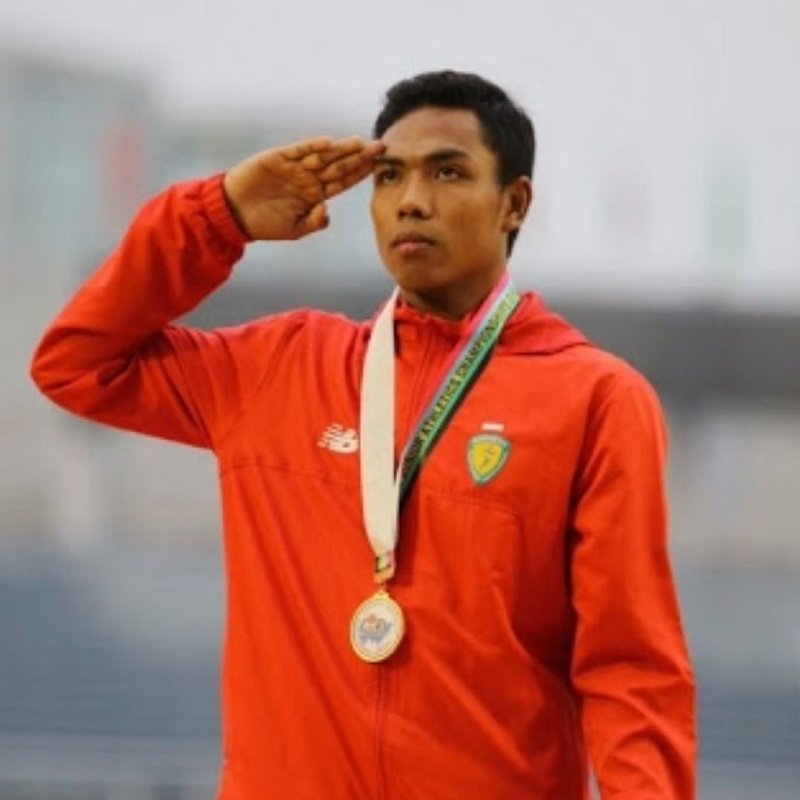 Indonesia has rarely won any type of awards for international track and field competitions. The country only collected four gold medals since it first took part in the Asian Games in 1951. Many hope  Zohri's achievement will help inspire many in his home country to take up athletics.
Apart from Zohri's achievment, Indonesia's U19 soccer team may also pave the way for future players in the country to work hard after taking 3rd place at the ASEAN Football Federation tournament.
Congratulations Zohri!
Featured image via Instagram / lalumuhzohri