Zetian Zhang, also known as "Milk Tea Sister", was named China's youngest female billionaire in May by New Fortune magazine at the age of 24.
Zhang married Richard Liu Qiangdong, founder and CEO of Chinese e-commerce giant JD.com, back in 2015, and has helped drive company growth by actively promoting its fashion and luxury portfolios.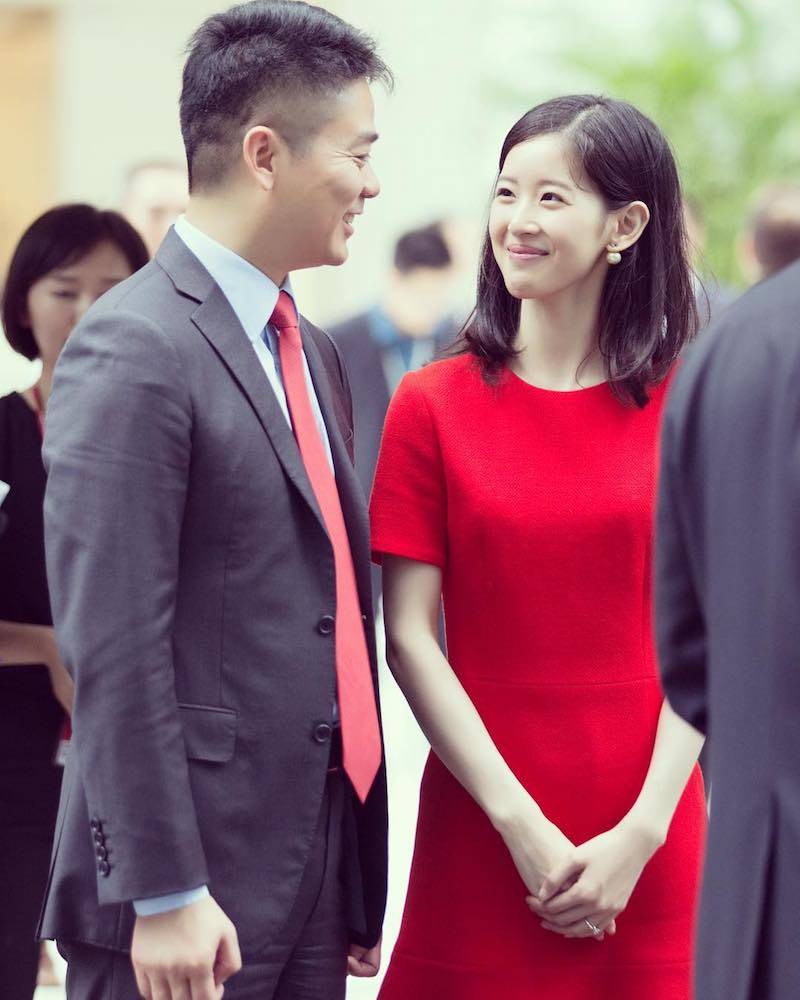 With a net worth of around $11.6 billion, Liu also ranks number 16 on Forbes' China Rich List, according to the South China Morning Post.
As part of Liu's family fund portfolio, Zhang has invested in six startup companies in China, including Uber.
At a fundraising event for the launch of JD's public goods in March, she met with Microsoft co-founder and billionaire, Bill Gates.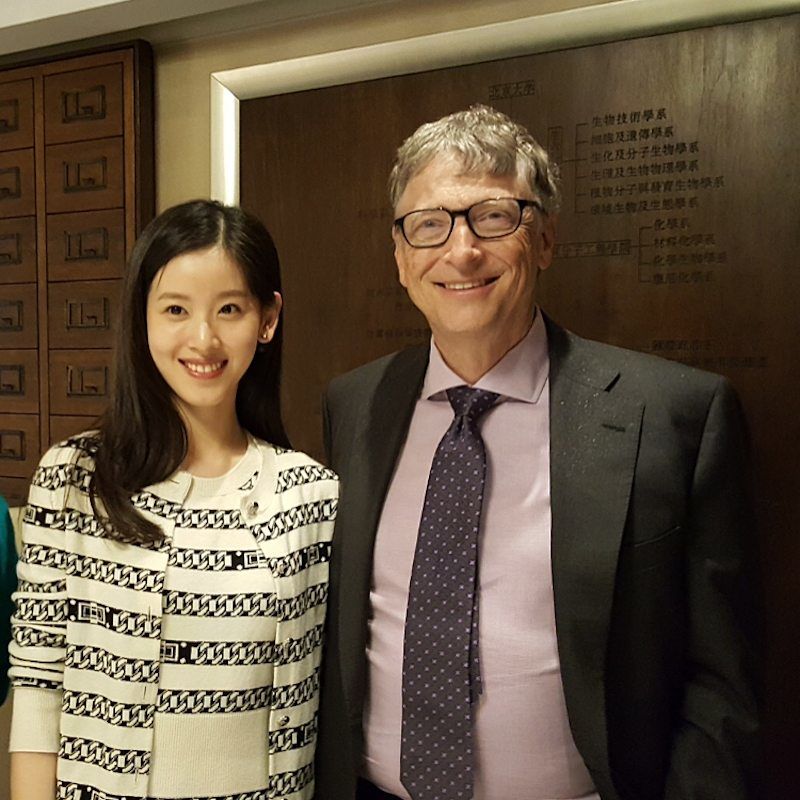 It turns out that Zhang joined the marketing team of Microsoft Research Technology Center (STC) as an intern in April 2014, Women of China reported.
Earlier this year, she represented JD at the American Apparel and Footwear Association Gala, and recently attended red carpet events at the Cannes International Film Festival.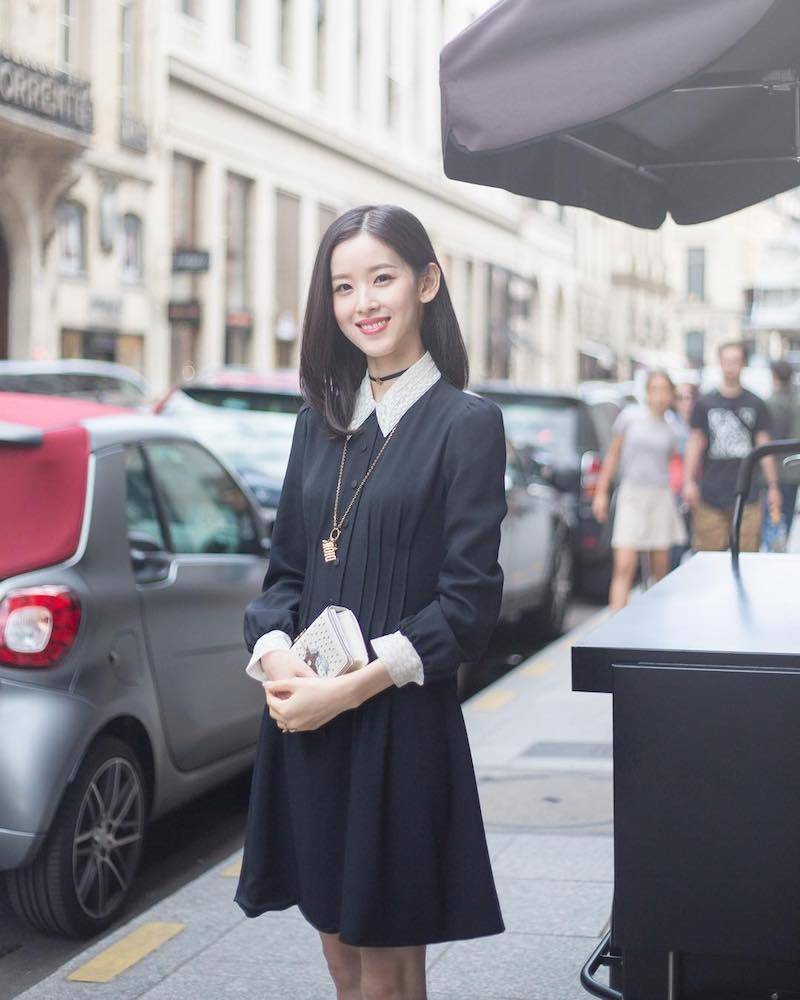 Her celebrity status began with a photo posted on social media in 2009, showing Zhang holding a cup of milk tea, which resulted in her nickname "sister milk tea".
In 2011, Zhang was admitted to China's top college, Tsinghua University, and studied abroad at Barnard College in New York where she met Liu.
The couple dated for three years before tying the knot in Beijing in August 2015 and held a luxurious ceremony in Sydney, Australia the following October.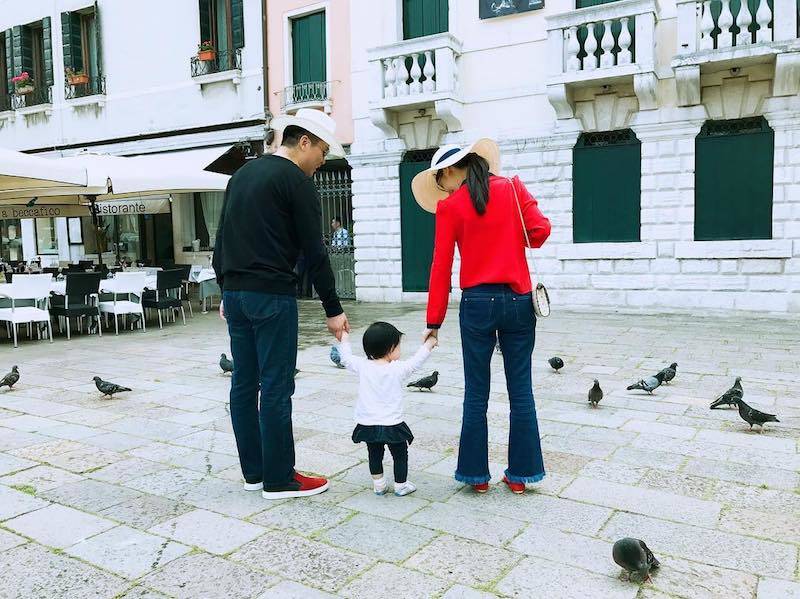 Zhang gave birth to their first baby girl in March 2016.
Featured Image via Instagram / zetianzzz