Zara just released a new skirt that closely resembles the traditional garment worn by older Asian men, and of course the internet has thoughts.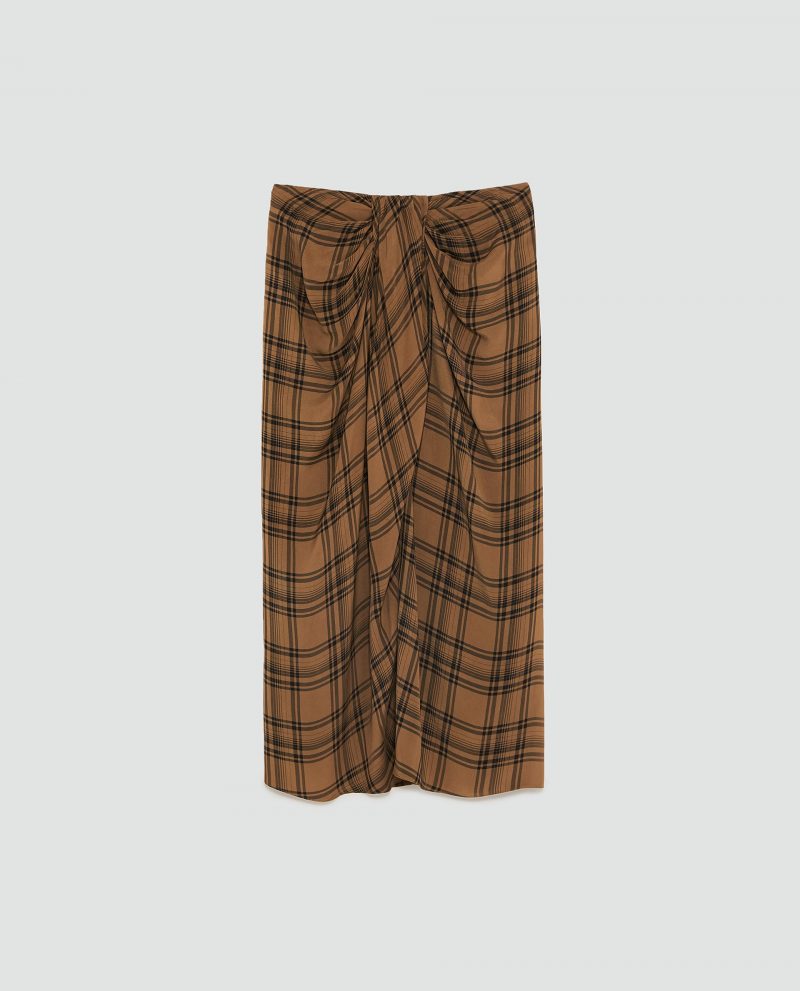 The Spanish fast fashion retailer calls the lungi a "Check Mini Skirt" and describes it as a "flowing skirt with draped detail in the front."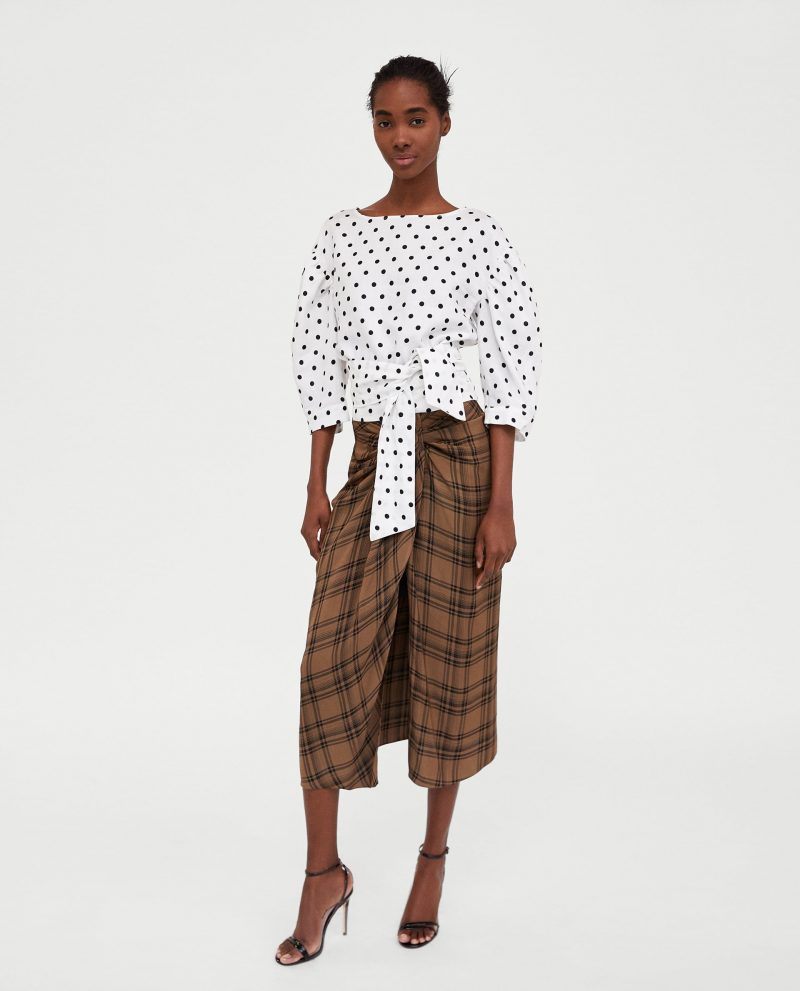 It also has a "front slit detail at the hem" and "zip fastening in the back hidden along the seam."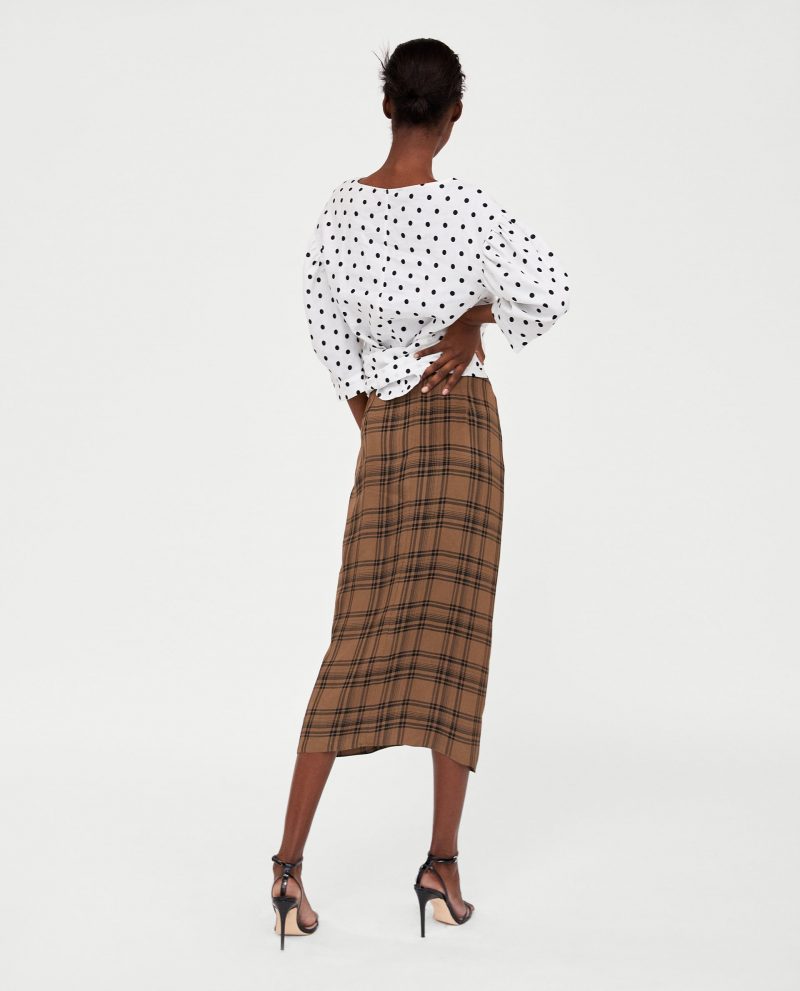 The skirt carries a tag price of $89.90.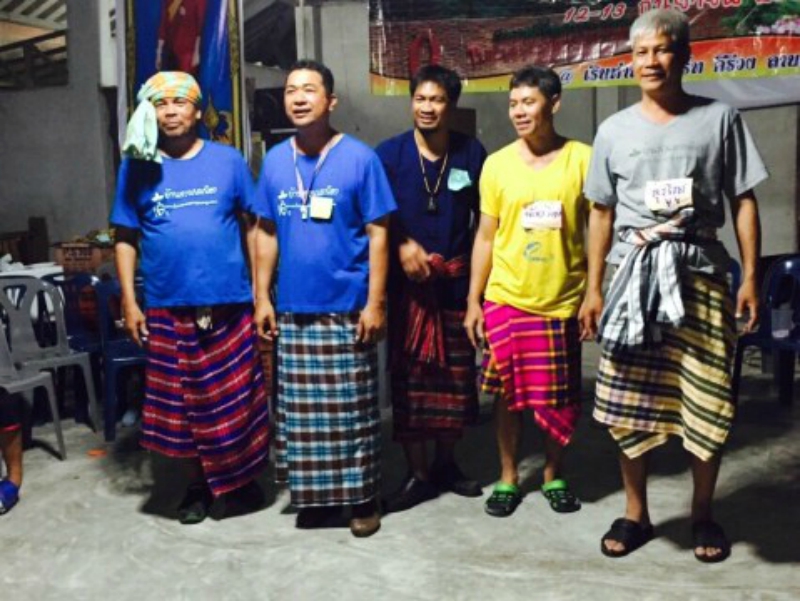 That's a hefty price to pay for a lungi, a sarong-like skirt popular among South and Southeast Asian men living in rural areas.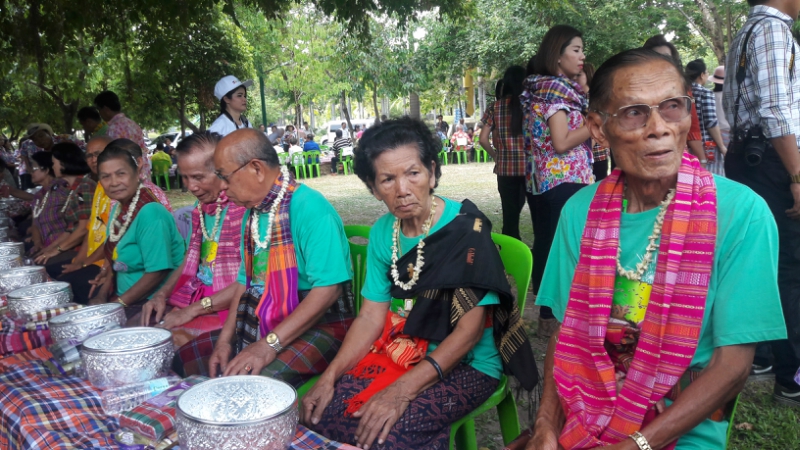 It is worn especially in warm weather when trousers become uncomfortable.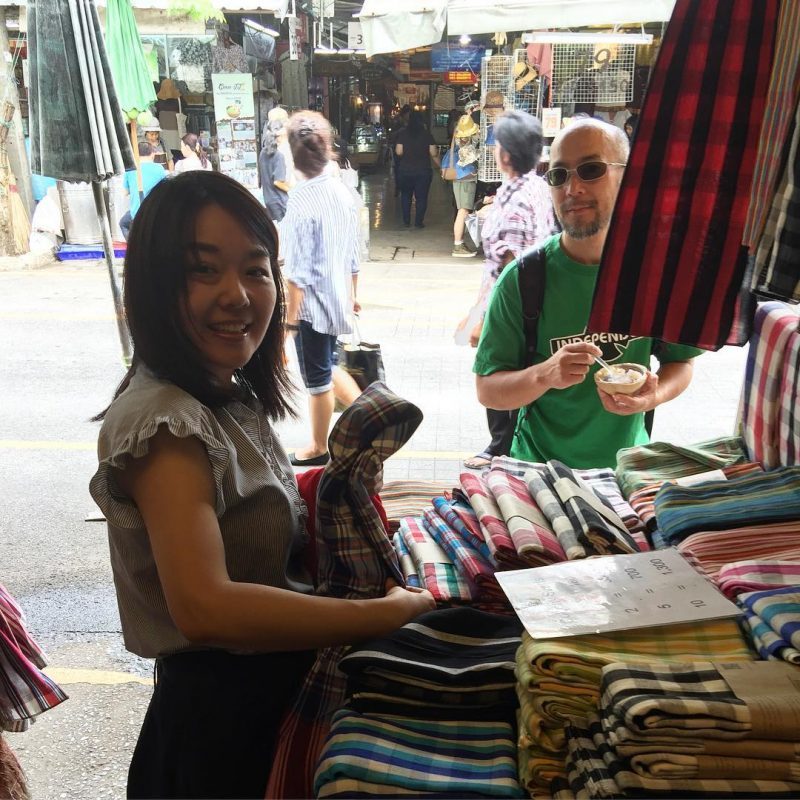 Lungi, for one, is known in Thailand as pakaoma and sells for just $2 at local markets.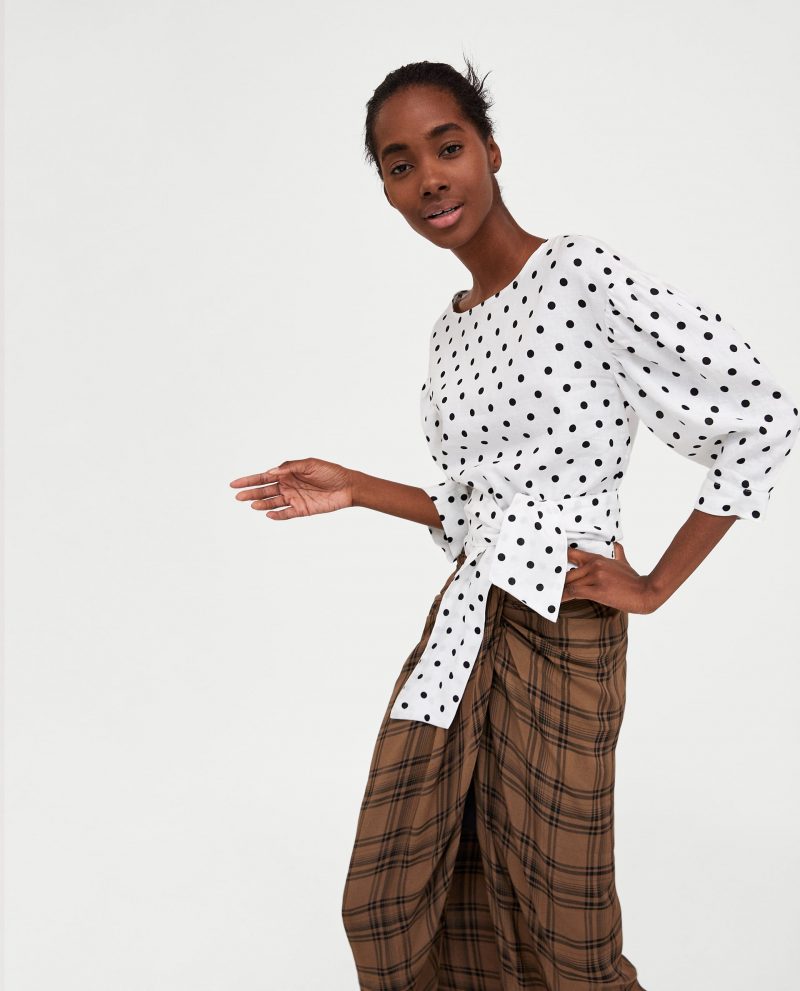 Zara's skirt was easily mocked in Asian social media, with some accusing the brand of cultural appropriation.
Zara is trying to sell uncle's £3 lungi (Asian male skirt) for £70 #shabash 👏 #LungiDance 💃😂🎶🎬 pic.twitter.com/yEsdXcLeyI

— Qursheed (@strawbaby_whirl) January 30, 2018
Lol @ZARA check yourself before you appropriate clothing from another culture. This brings grandpa-chic to a whole new level 😬 #zaralungi https://t.co/rE7aFTehmN

— 👹 Sally Lin • 林樾 👹 (@sallyyuelin) January 30, 2018
Hey @ZARA this is not a "check mini skirt"…. this is a LUNGI. Why don't you call things for what it really is? Give credit to the culture you are appropriating. pic.twitter.com/Sarvggizen

— 🐆 (@honeycumin) January 30, 2018
Who wore it better? And yes Zara, that's a lungi! pic.twitter.com/65KwCBxIDC

— Aaqib Raza Khan (@aaqibrk) January 30, 2018
Hello @ZARA
I have a lungi of my Granddaughter if you want to resale it. Please contact me. There will not be any hidden charges I give it to you free of cost.

— Sagar Lohatkar (@sagarlohatkar) January 30, 2018
We don't know about you, but we'd rather borrow our uncles' lungis for a quick strut. And maybe visit a Zara store.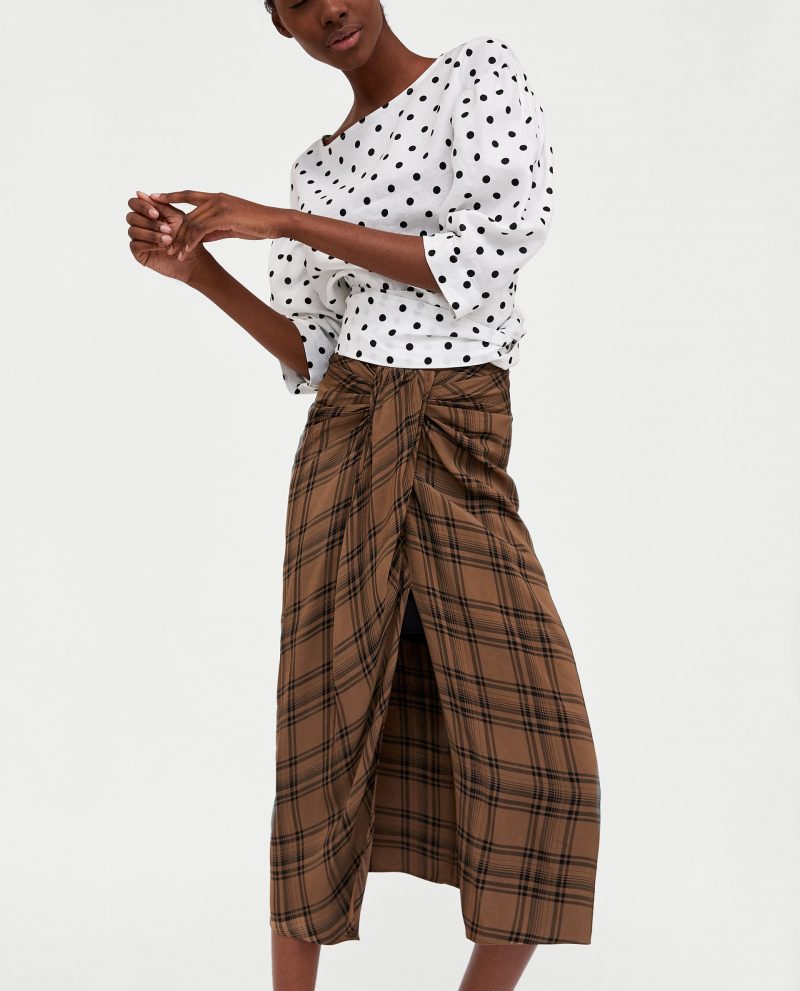 Any thoughts?
Featured Images via Zara (Left) and Baan Suan Porpeang (Right)