A popular beauty blogger has lost a lot of her fans and her biggest sponsors after her old racist and fat-shaming tweets recently resurfaced online.
YouTuber Laura Lee was found to have tweeted several offensive things, including discriminatory posts against several groups of people.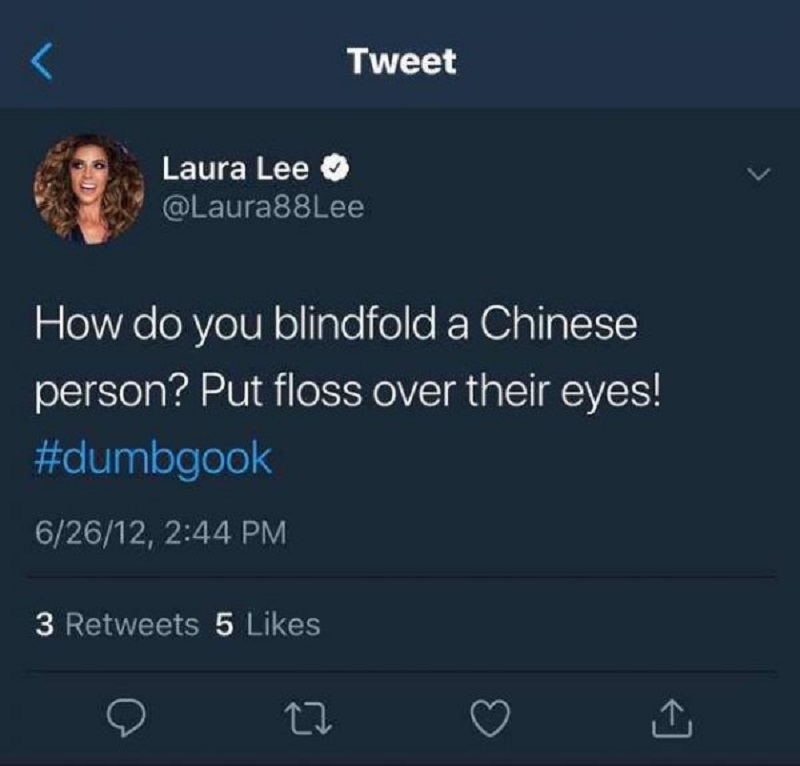 While she has since deleted all of the tweets from her account, the offensive tweets have been captured and re-uploaded on social media.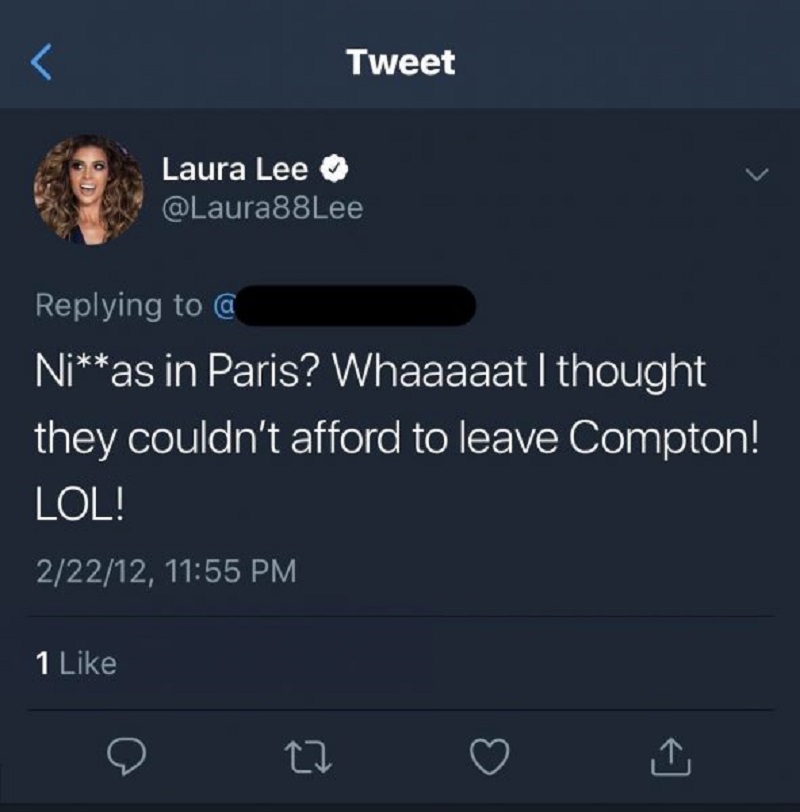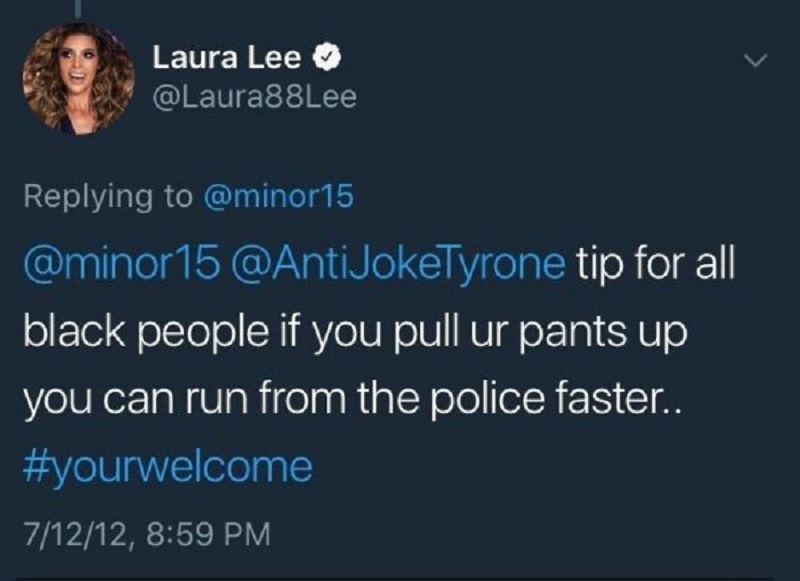 With a significant social media following that includes over 4 million followers on YouTube, the 29-year-old influencer has attracted numerous business advertising deals and sponsorships from major cosmetics and fashion brands.
Since she was exposed for her racist tweets this month, she has reportedly lost 400,000 subscribers. Many of her sponsors have also started dropping deals, resulting in the disappearance of her cosmetic product lines from major retailers' shelves.
According to Revelist, ColourPop, Ulta, BoxyCharm and Morphe no longer carries Laura Lee and Laura Lee Los Angeles products.
Boxycharm CEO Yosef Martin announced on social media that the beauty subscription service company is cutting ties with Lee.
"We do not, we do not understand how someone can tweet something like this," Martin was quoted as saying. "This is a very disturbing tweet. We are against anything like that."
Diff Eyewear released a similar statement, announcing that a limited edition collection Lee had designed earlier this year will no longer be sold:
"We've taken this issue very seriously and do not support the comments that were made. At this time, our Peachy frames are unavailable for purchase. Thank you for your understanding."
Meanwhile. Ulta also released an official statement on Friday, noting, "We have decided not to move forward with the launch of Laura Lee Los Angeles. Ulta Beauty values equality and inclusivity in all that we do."
Lee tried to address the controversy by posting a nearly five-minute-long video on Sunday.
Titled "My Apology," Lee's YouTube post was mocked online for appearing to be forced and unconvincing.
"I'm so sorry. I'm so sorry to you guys," she said while sobbing intermittently. "It hurts me so bad to disappoint you all who have supported me for many years. I know that I'm better than that person."
Instead of buying into her tearful apology, netizens instead turned her into a meme, with some making parodies of her apparent "acting" on social media.
whoever wrote the caption for laura lee's apology is my hero pic.twitter.com/S4406OSgmV

— LEM DAY (@denimIester) August 20, 2018
this is Laura Lee's subscribers when they were watching her fake crying apology video pic.twitter.com/nx1X3gsL0o

— BARBIE (@jeffreeapproved) August 20, 2018
Laura Lee trying to convince her followers that she's actually sorry pic.twitter.com/xrIyft3QEK

— Johnny Silvestri (@JohnnySilvestri) August 20, 2018
new video: Laura Lee's apology but with better acting https://t.co/xYBr8kZ0MM pic.twitter.com/ObiqlKbHW2

— tom (@tom_harlock) August 22, 2018