A Hong Kong-based digital electronics and electrical appliance retail store Broadway is being called out for using blackface in its latest gadgets promotional ad.
J Lou, a YouTuber with over 76,000 subscribers, was out getting her nails done when she noticed the ad on TV, as seen in a video she posted on Facebook earlier this month.
"I saw Joey Yung (Hong Kong singer) so I started to pay attention to the TV and a Broadway ad came on, and I can't believe I saw blackface," she said in the video. "I am just shocked. I don't need to say more."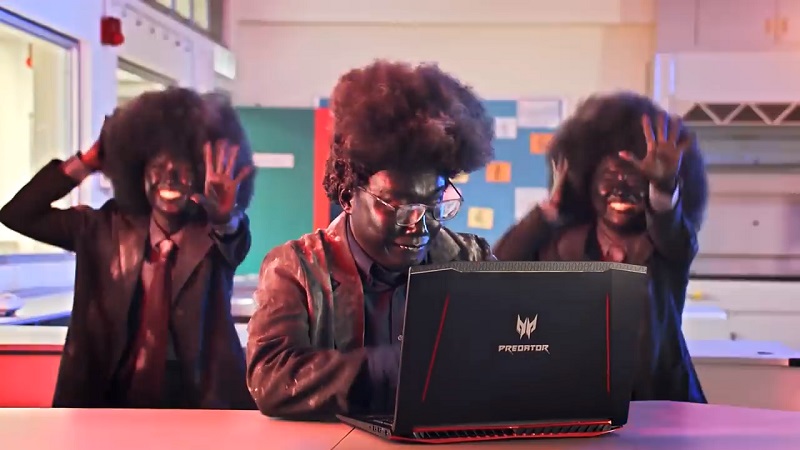 "Seeing this I feel so – so sick? I don't know. How is it possible that a big company can do a blackface and it can be aired in Hong Kong?" J Lou continued. "I don't really understand this scene and what Broadway is trying to say."
The original ad, which was published by Broadway on both Facebook and YouTube on July 31, shows a one-minute compilation of commercials starring Hong Kong singer Joey Yung.
It starts off pretty innocent like any other retail store ad. Everything goes downhill, however, as soon as the laboratory scene comes on screen at the 46-second mark.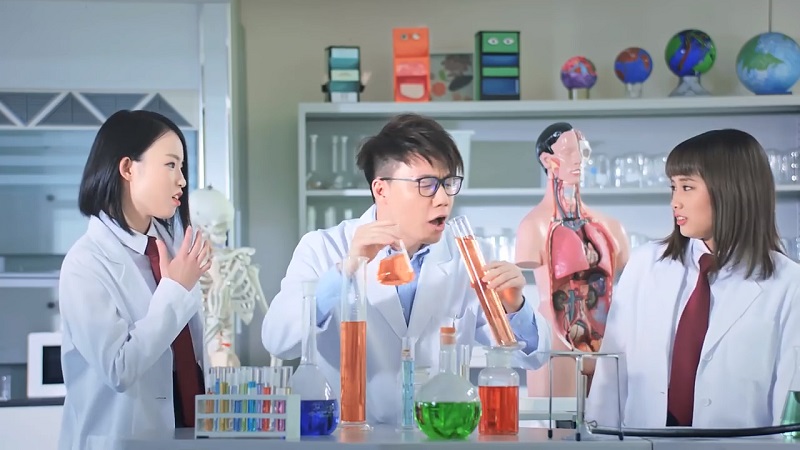 Students can be seen conducting some sort of experiment in a laboratory when an explosion occurs. That's when blackface comes in.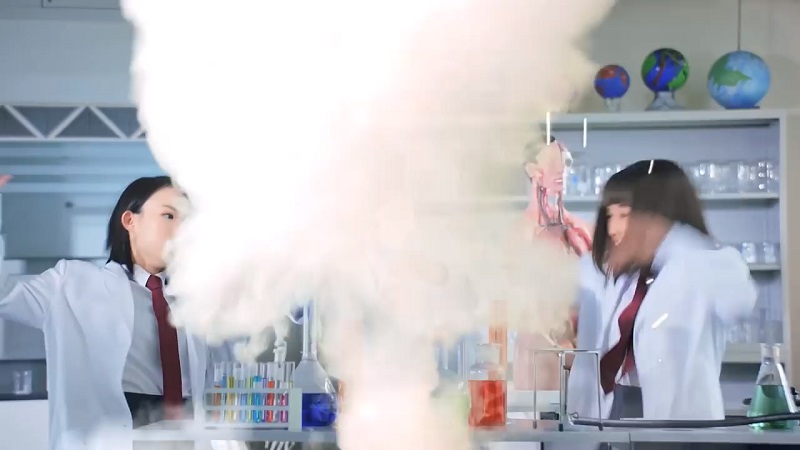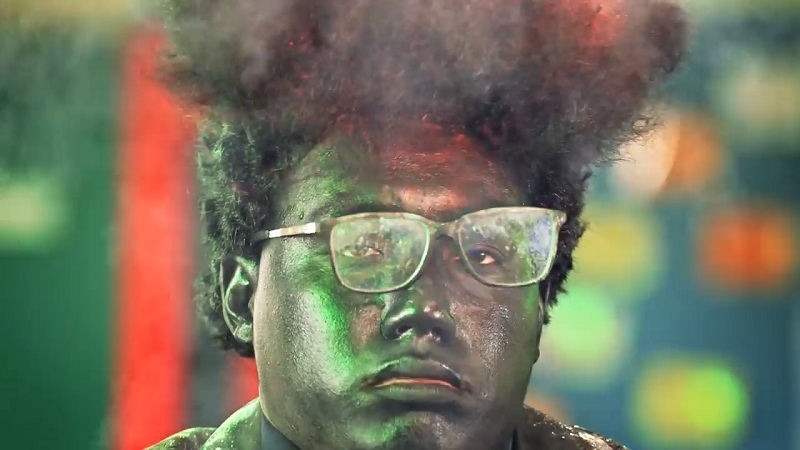 "I know they're not trying to be racist. I see the 'lab explosion,'" J Lou wrote in the Facebook post's caption, "but it's important to have these conversations because what blackface is and implies is not often discussed in Hong Kong, and people might dress up that way for parties or Halloween because it's on TV, so no one thinks, or realizes it's insensitive."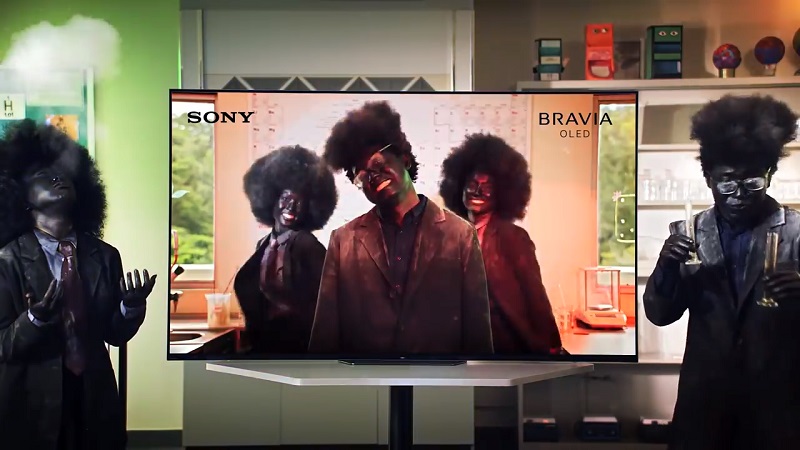 Featured Image (Left, Right) via YouTube / BroadwayLifestyle, (Middle) Facebook / JLouOfficial