In the wake
of rampant and terrifyingly blatant racism that transports us into an alternate reality stuck in the previous century or older, we become curious of socio-cultural events that would somehow explain the roots of such idiocy.
For starters, the least one can do is get facts straight, so that in the unfortunate happenstance that another idiot forces someone to speak a language because of where his/her feet are, one hell of a schooling session can break loose.
The thing is, there is no official language in the United States of America, and by
official
, that means anything written in the Constitution or federal laws. Aaron Schlossberg, a lawyer,
seemed unaware of this
.
With this knowledge alone, it becomes unreasonable to think that people in America
should
speak in English. While the language is undeniably dominant, it is not to be enforced.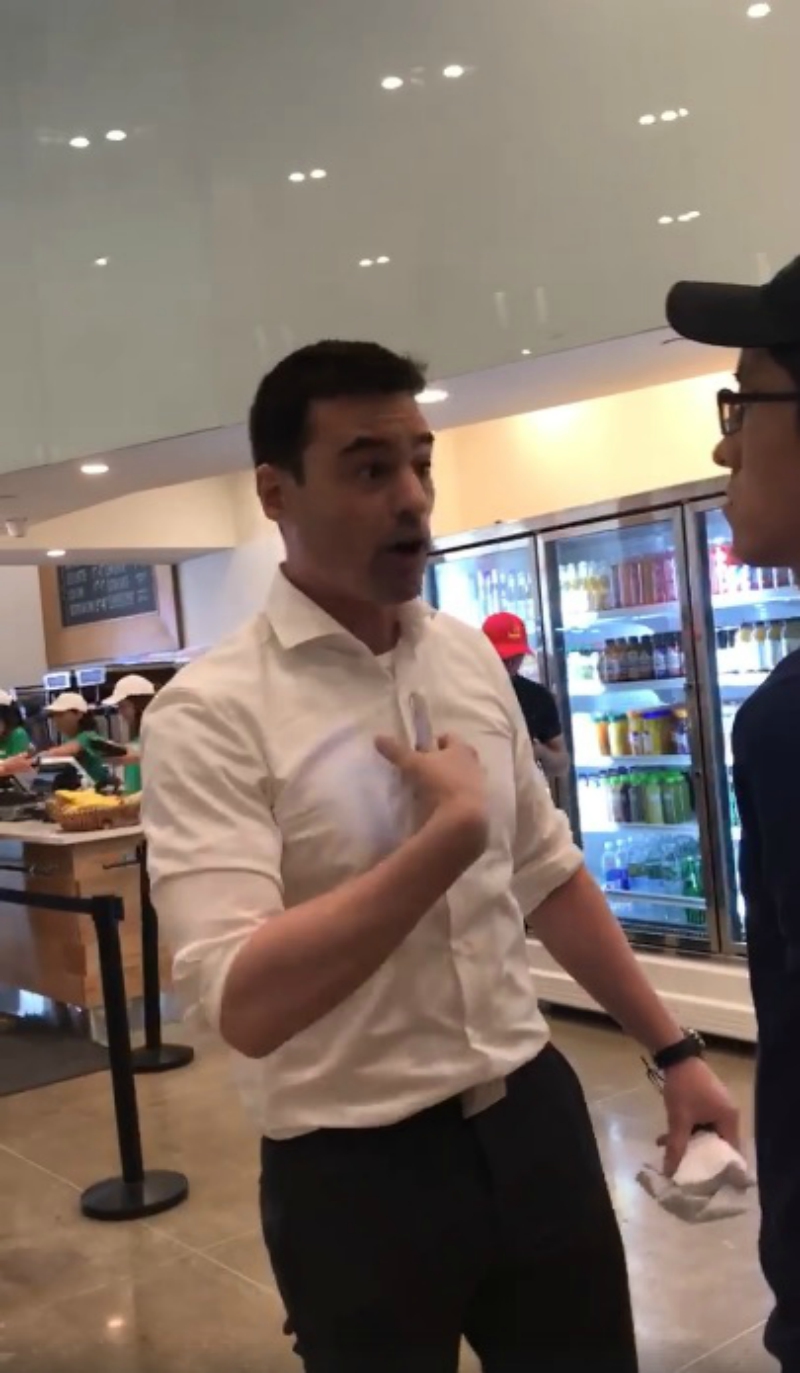 Dr. Wayne Wright, who teaches language and literacy at Purdue University, told
CNN
:
"The Founding Fathers didn't see a need to declare one. English was pretty much the dominant language of the United States at the time so there really wasn't a need to protect it. And they didn't want to offend their fellow Americans who helped fight for independence."
Subscribe to
NextShark's Newsletter
A daily dose of Asian America's essential stories, in under 5 minutes.
Get our collection of Asian America's most essential stories to your inbox daily for free.
Unsure? Check out our Newsletter Archive.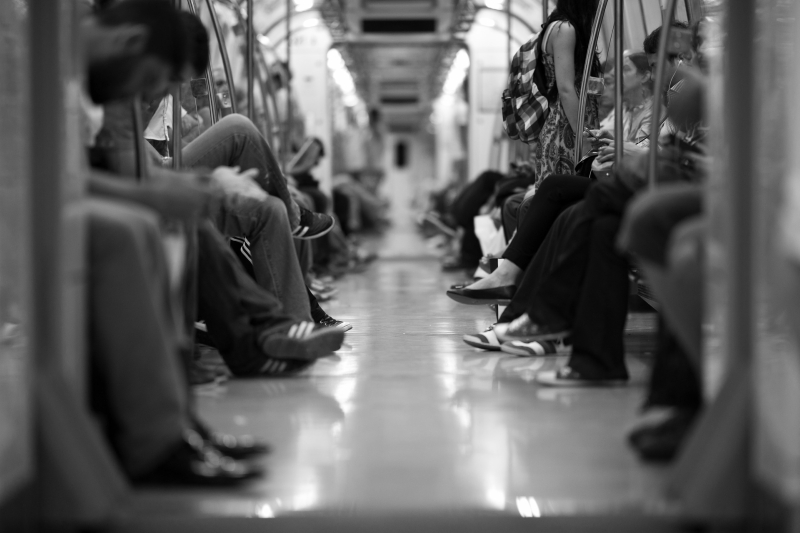 There had been attempts to secure the position of the English language through the law, but none succeeded to date. One was an
amendment
to a comprehensive immigration bill in 2006 passed by the Senate but failed by the House.
The public supports English as the official language, at least according to
Rasmussen Reports
, which recently found 81% of adults in favor and only 12% against. If measures to push the agenda continue with this rate, it could only be a matter of time.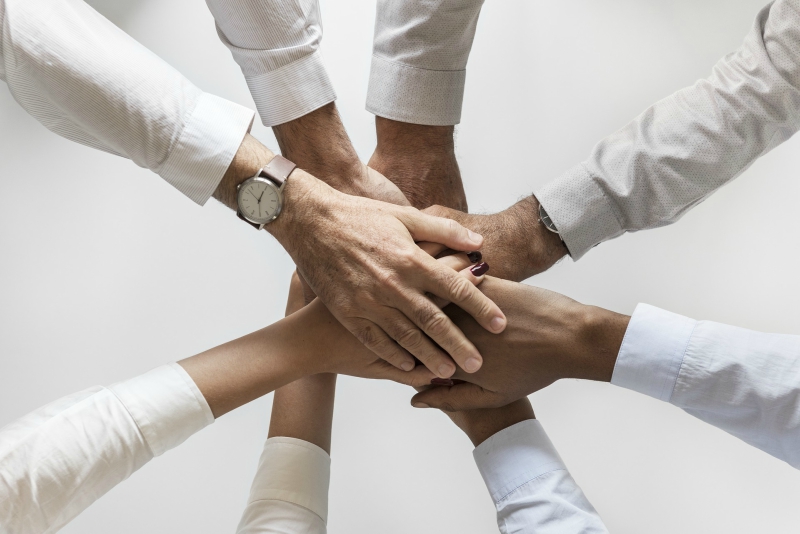 Still, there is a growing number of multilinguals in America. As of 2016, 35 million adults — 15% of the population — speak a language other than English at home, Census data shows.
According to the
Washington Post
, non-English speakers have been rising for more than 30 years. Non-English speaking households are reportedly concentrated in southwest and southern Florida, but also in other areas across the country, including Atlanta, Chicago and the Acela corridor connecting DC to Boston.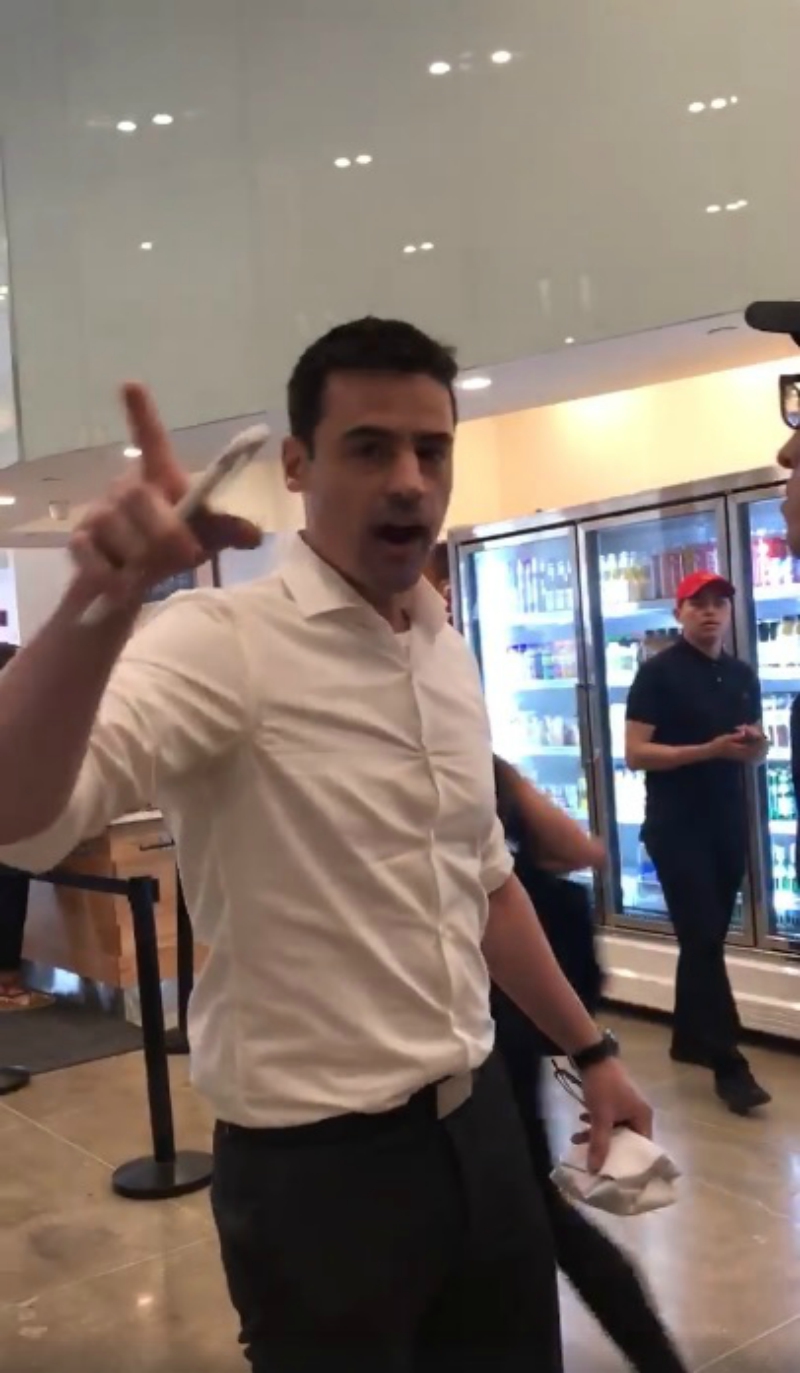 But even if English becomes the official language, forcing everyone to speak it is plain ridiculous, which is what Schlossberg apparently wanted. And he's far from alone.
The next day after that disgusting incident, a Border Patrol agent in Montana detained and interrogated two U.S. citizens for 30 minutes after hearing them speak in Spanish.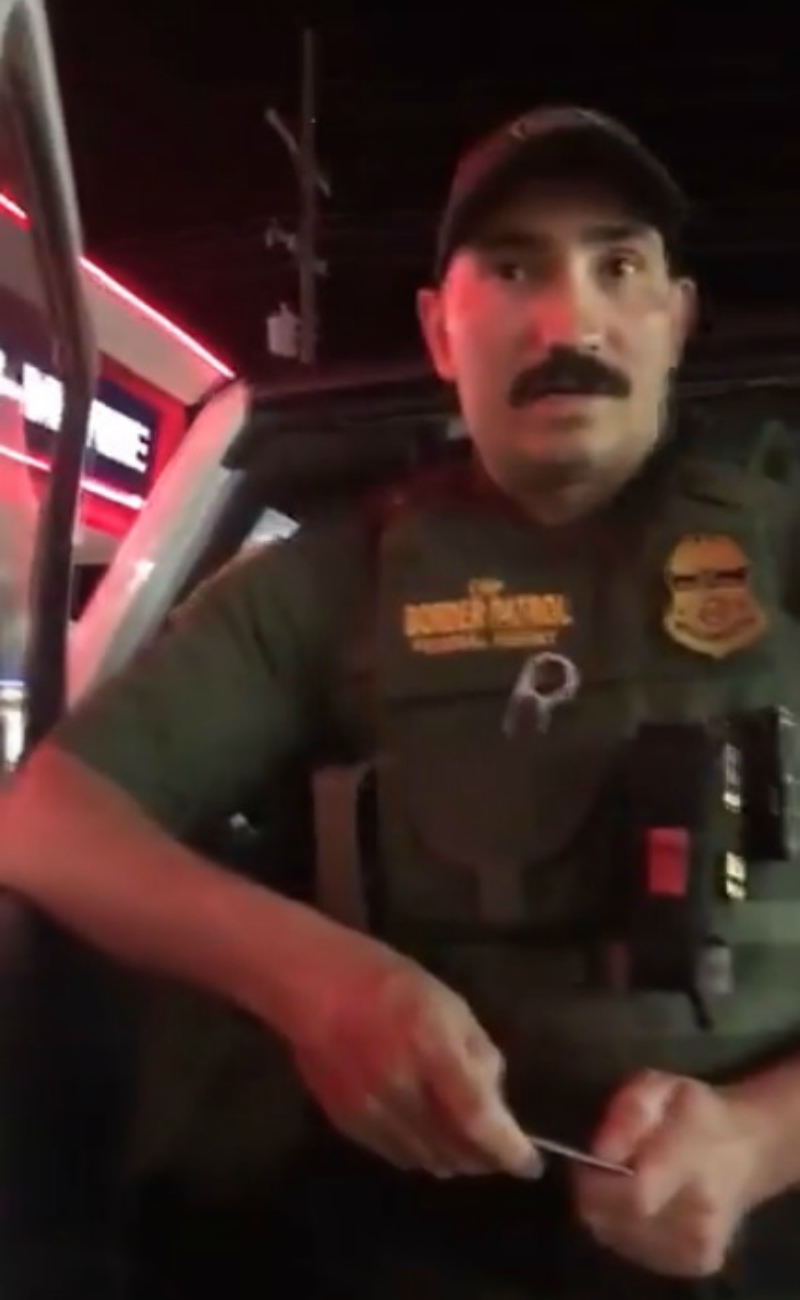 "Ma'am, the reason I asked you for your ID is because I came in here, and I saw that you guys are speaking Spanish, which is very unheard of up here,"
the agent told Suda, one of the citizens.
At the mention of racial profiling, the agent responded,
"It has nothing to do with that. It's the fact that it has to do with you guys speaking Spanish in the store, in a state where it's predominantly English-speaking."
With people this quick to judge, language may not be the problem, after all.