Yan Yan, a 3-year-old girl from Shandong province, China, was recently saved after an early detection and treatment for breast cancer.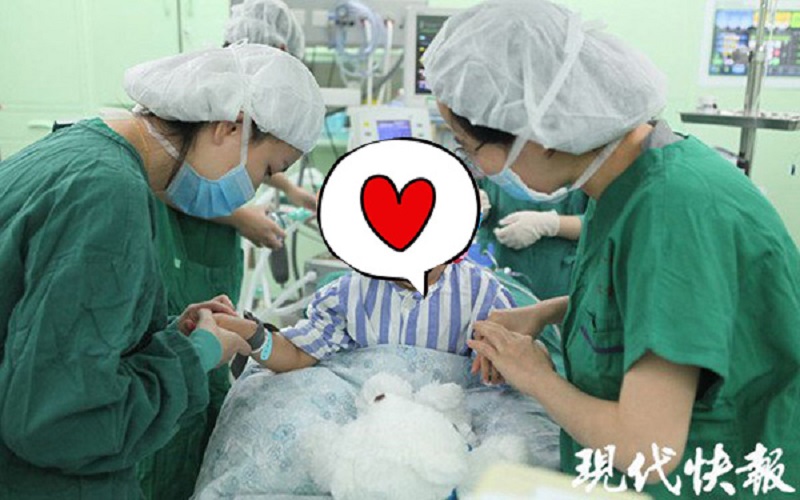 It was discovered in March by her mother that her daughter's singlet was stained by a red, sticky discharge, according to Chinese media via AsiaOne. The stain persisted, and soon later, her mother felt a small lump on her daughter's left chest.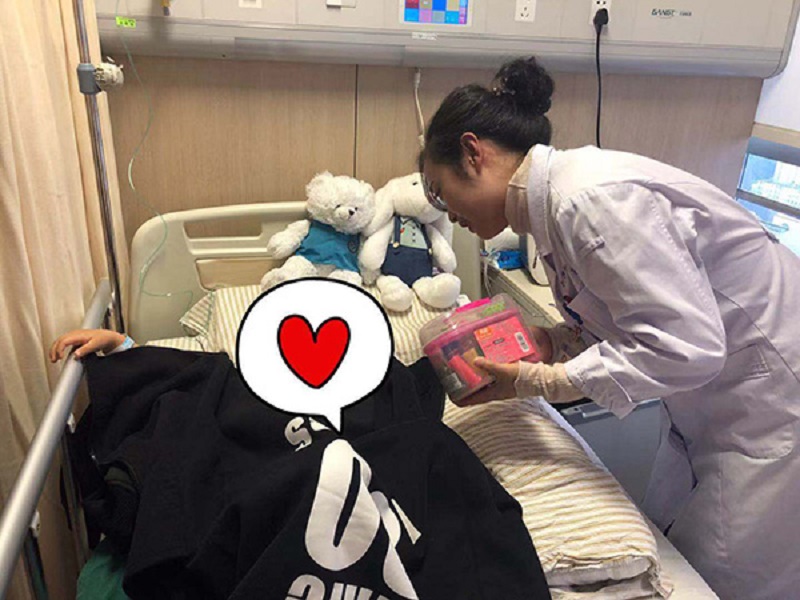 Yan Yan's mother immediately took her to the hospital, but the doctor suggested that she end her child's dietary supplement when it was found the girl was displaying early sexual maturation. However, her mother said that the girl is not taking any supplements.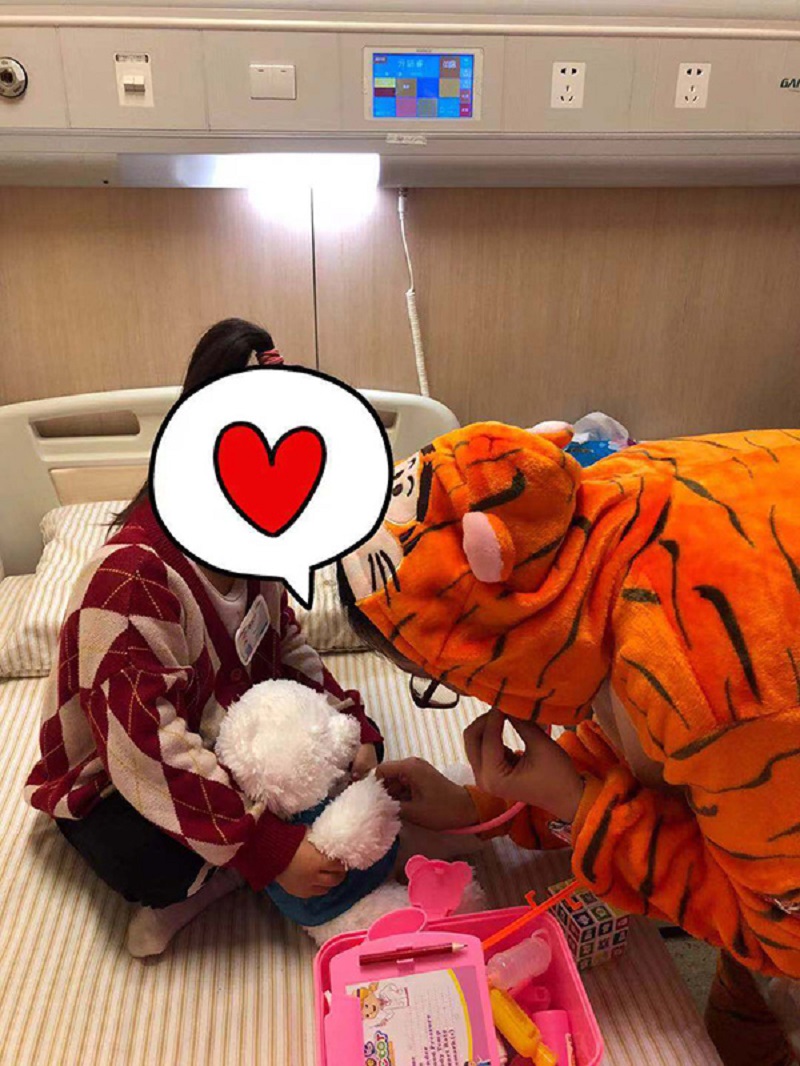 Still worried about her condition, the mother sought a second opinion from a doctor at Jiangsu People's Hospital. There, doctors discovered a mass in Yan Yan's left breast and a swollen lymph node in her armpit.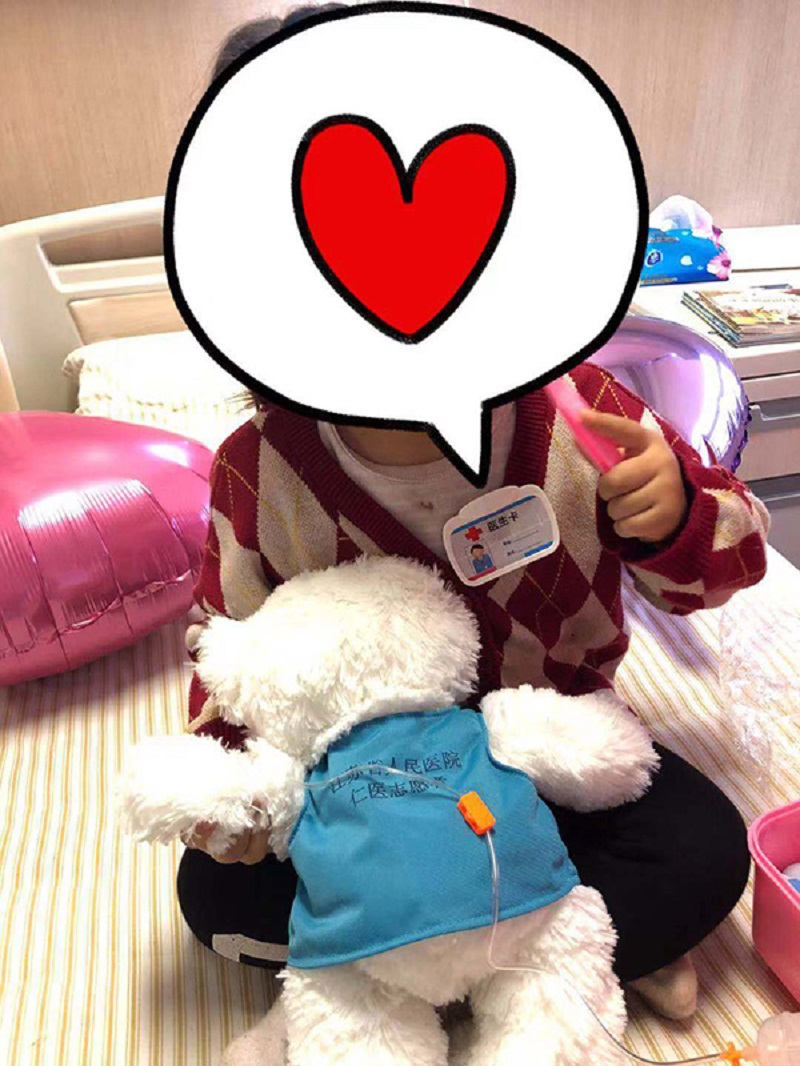 Their suspicion was confirmed when a biopsy returned suggesting that the girl is suffering from Secretory Breast Carcinoma (SBC), which is a very rare slow-growing type of breast cancer.
After the discovery, Yan Yan underwent surgery performed by breast cancer specialist Tang Jin Hai, who consulted experts from Harvard Medical School after considering how this procedure would affect her as she grows.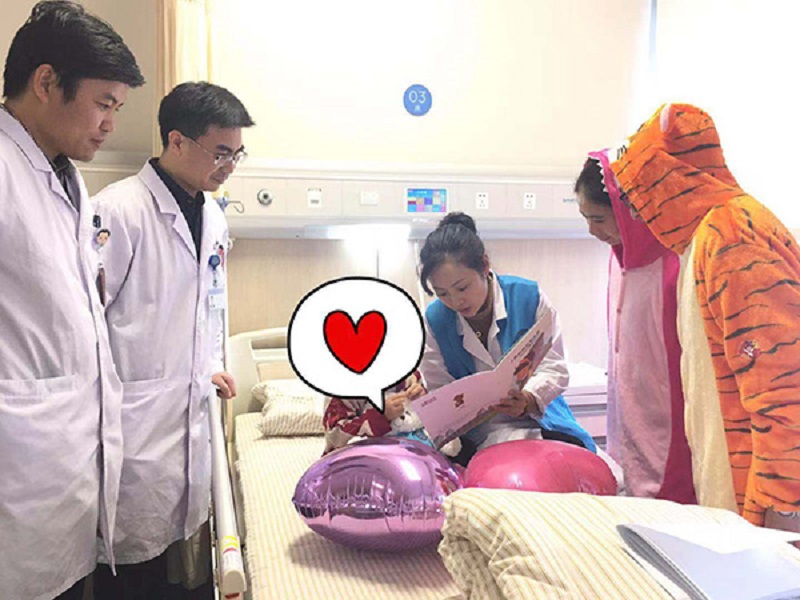 The operation was a success, and Yan Yan is now set to make a full recovery. She was discharged from the hospital on Dec. 3 after being given the all-clear signal by the doctor, the report continued.
Article and Feature Images via ThePaper