Yohan Vang of Michigan has raised a few eyebrows for his Halloween costume this year — Dr. David Dao, the passenger who was dragged off a United Airlines flight in April 2017.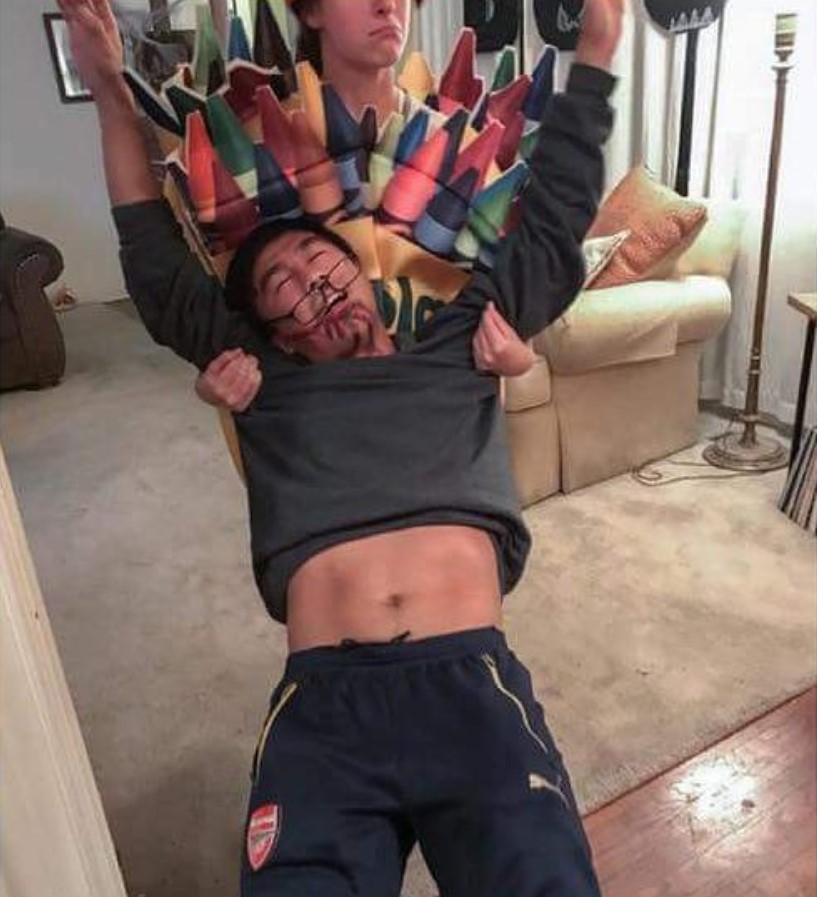 "Y'all like my costume? Me as the united airline passenger," he said in an Instagram post along with a photo of his unmistakable portrayal of the bloodied physician.
Vang also posted the photo to his FaceBook account, although it appears to have been deleted from his page. The Daily Mail collected some of the comments from the post before its disappearance, which ranged from delight to disgust with the costume.
"I feel terrible… but this is hilarious!! Brilliant!" said one commenter. "Holy smokes people are amazing. This is the only reason to have the internet," another chimed in. One person even called it the "best Halloween costume."
Still, others weren't so happy with the get up. "This man was forcibly dragged off the flight due to it being 'overbooked' and as a result he fainted due to that," said one upset commenter. "Not funny to me at all it being mimicked but go ahead & have your laugh."
Dao made headlines earlier this year for being dragged from a United Airlines flight after he refused to give up his seat for employee use. He suffered from severe facial injuries — including a concussion — that required reconstructive surgery.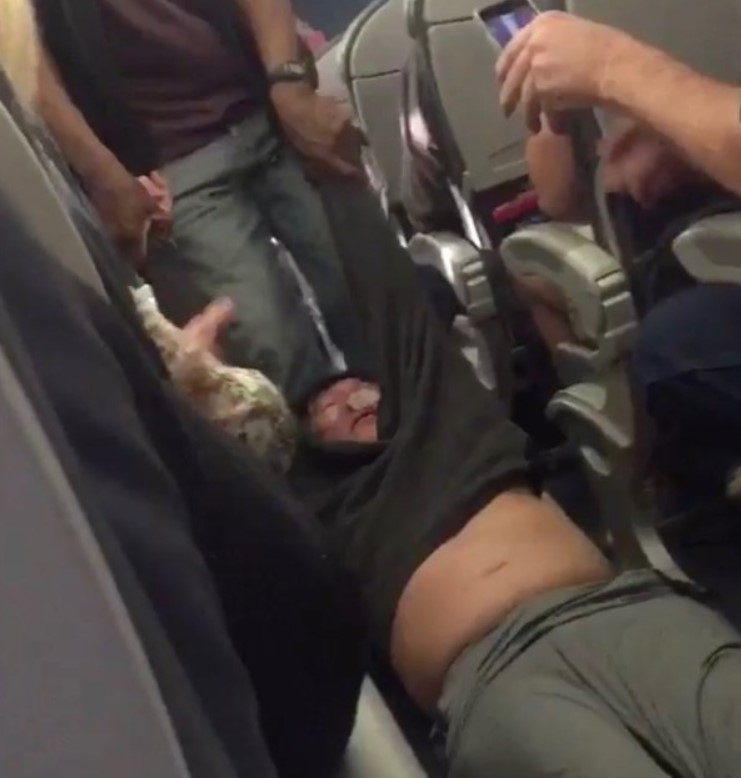 United Airlines and Dao settled for an undisclosed sum; months later, the officers who dragged him from the plane were also summarily released from their post.
Feature Image via (Left): Instagram / yohanvang | (Right): YouTube / Hollywood Life