White Americans who practice yoga are preserving the "continuation of white supremacy and colonialism," according to a professor Michigan State University.
Shreena Gandhi, a professor of religious studies, published her stance in "Yoga and the Roots of Cultural Appropriation," a report co-written with Lillie Wolff who claims to be an "antiracist White Jewish organizer, facilitator and healer."
According to Gandhi, yoga flourished in the U.S. from the "cultural void of white society, intimately mixed with white supremacy, capitalism and globalization."
She is not banning White people from the practice but urged them to revisit the history in the U.S. and links with "larger forces of White supremacy."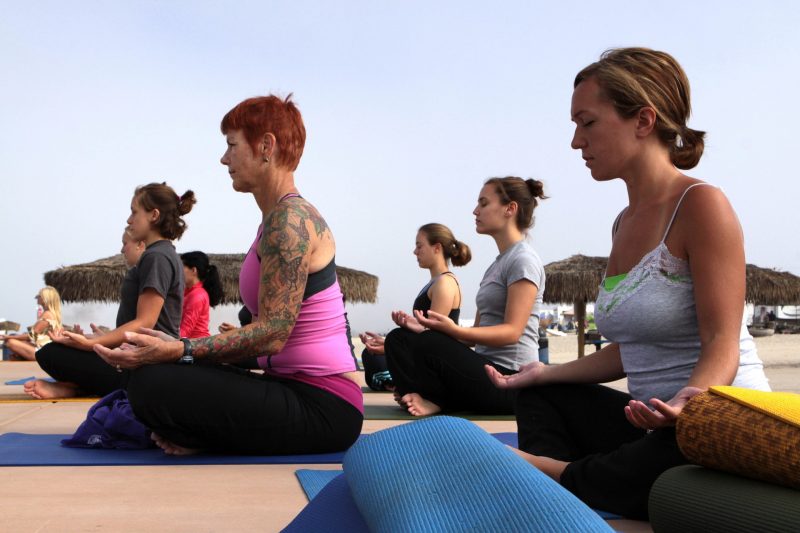 Gandhi wrote:
"It did not appear in the American spiritual landscape by coincidence; rather, its popularity was a direct consequence of a larger system of cultural appropriation that capitalism engenders and reifies."
In addition, she pointed that yoga was originally used to demonstrate to the British that Indians "were not backwards or primitive" and that their religion was "scientific, healthy and rational."
"When 'Western' yoga teachers train other practitioners to relate to yoga only on a physical level, without exploring the history, roots, complexity, and philosophy, they are perpetuating the re-colonization of it by diluting its true depth and meaning."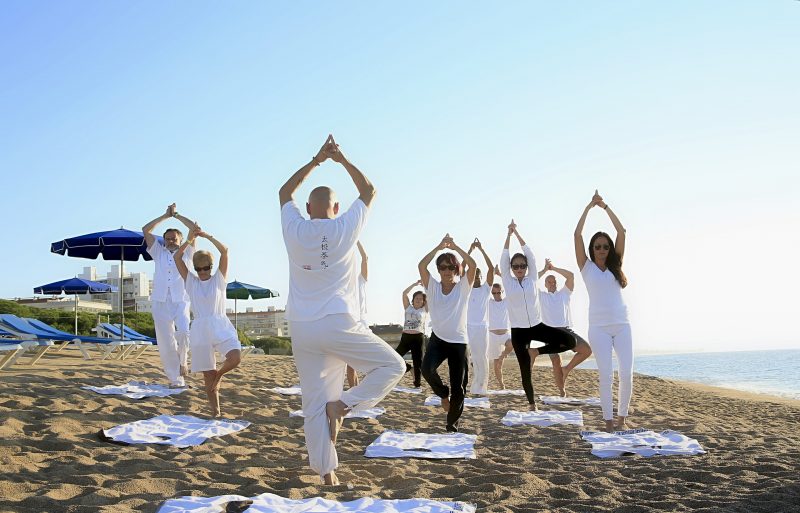 To "reduce harm," Gandhi and Wolff suggest that credit must be given where it is due.
"They can be aware of the history, roots, and magnitude of the practice and give credit where credit is due. Humility, respect, and reverence go a long way.
"Additionally, there is a responsibility to explore issues around access. The cost of Western yoga classes can be prohibitive for low to middle-income people. This often includes people of colour, including recent immigrants, such as Indian women to whom this practice rightfully belongs."
In November 2017, Gwyneth Paltrow drew flak from the Hindu community for selling yoga and meditation goods/services at insanely high prices. One was a "Meditation Band," which promised "soothing sounds from the great outdoors to gently guide you back to a meditative state" for $350.
What do you think about Gandhi and Wolff's recommendation? Share your thoughts!