Federal authorities have arrested a 28-year-old man who researched abduction and sexual fetish websites in connection with the disappearance of Chinese scholar Yingying Zhang, who is now believed to be dead.
Zhang, a visiting graduate student at the University of Illinois, has been missing from the Urbana-Champaign campus since June 9. She was last seen on CCTV boarding a black Saturn Astra.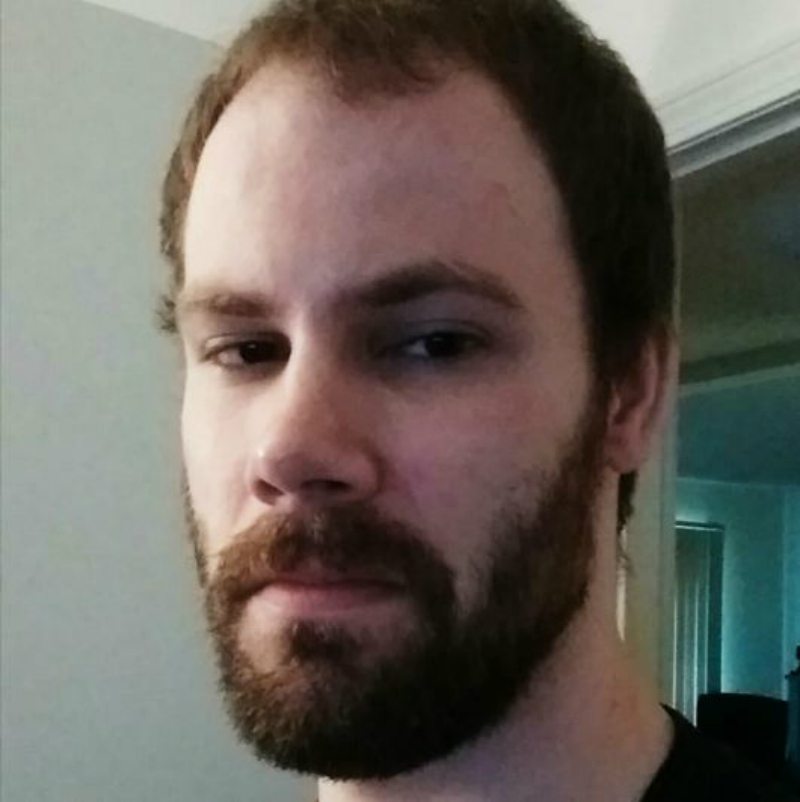 Brendt Christensen, a former Ph.D. student and teaching assistant at the university's physics department, was arrested and charged with kidnapping on Friday. As per the criminal complaint, he was under surveillance on Thursday when agents overheard him explaining how he kidnapped Zhang.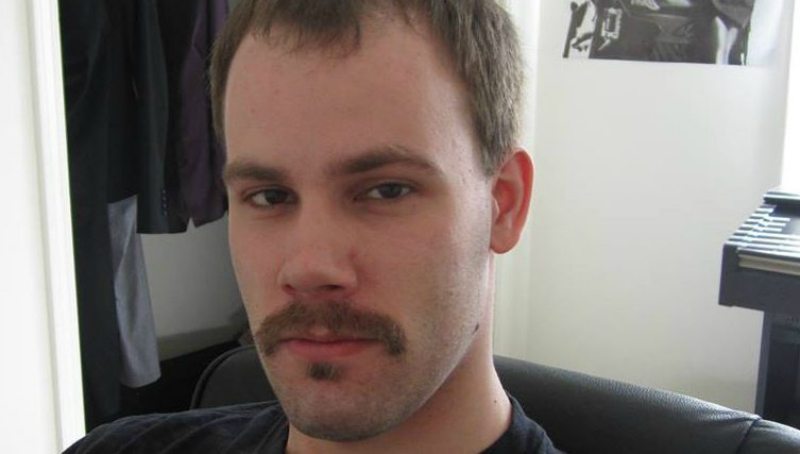 Authorities identified the suspect after coursing through records of everyone who owned vehicles that were registered in Illinois and matched the surveillance description.
Following leads, they found Christensen's vehicle on June 12. He was interviewed over his whereabouts on June 9, specifically between 2:00 p.m. and 3:00 p.m. — the window of Zhang's disappearance. He claimed that he must have been sleeping or playing video games all day.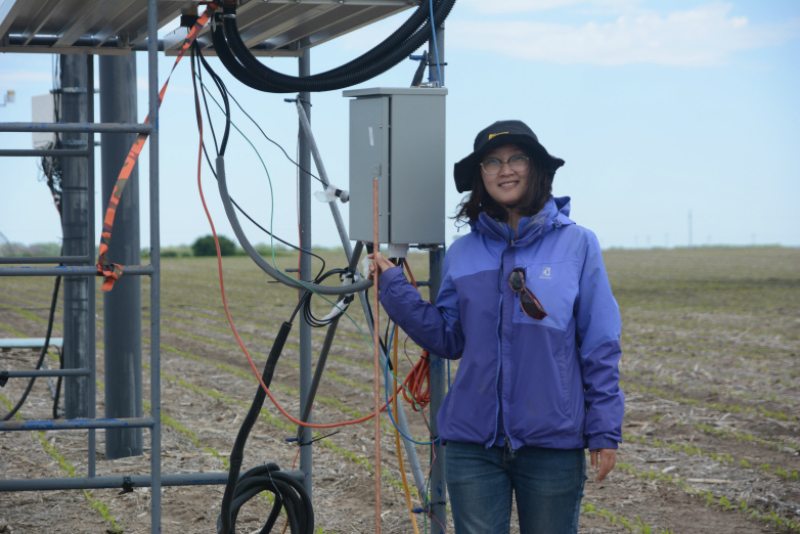 After reviewing the June 9 CCTV footage, authorities, however, found matching details and returned to Christensen's residence on June 14. He was invited for interview the following day, when he admitted to driving around the university campus on June 9.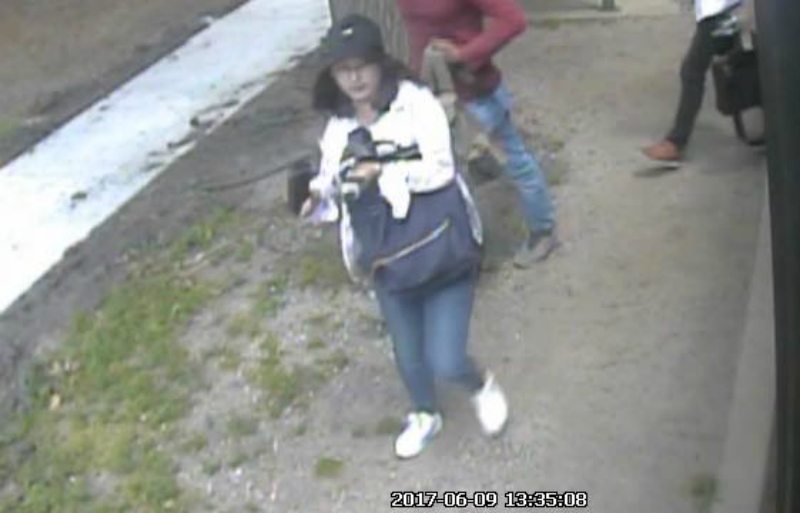 Christensen allegedly noticed a "distressed" Asian female and offered her a ride. However, he claimed that he made a wrong turn and eventually dropped her when she became panicked.
A forensic examination conducted on the same day revealed that Christensen visited a website called "FetLife" on his phone, going through a forum titled "Abduction 101" and its sub-threads "Perfect Abduction Fantasy" and "Planning a Kidnapping". Fetlife describes itself as "the Social Network for the BDSM, Fetish & Kinky Community"  according to The Chicago Tribune.
Furthermore, photos from a campus rally in support of Zhang reveal a man who closely resembles Christensen in attendance, according to Daily Mail.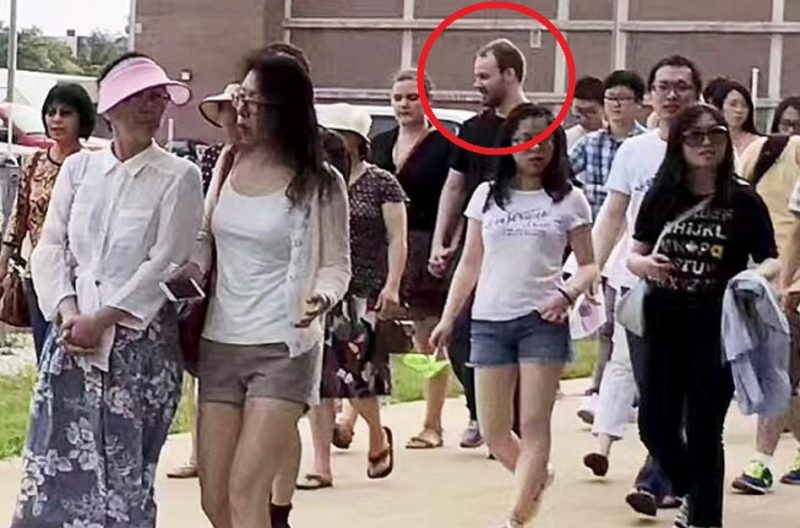 Further inspection of Christensen's vehicle revealed that the front passenger door where Zhang must have sat was "cleaned to a more diligent extent" than the other doors. This, according to FBI Special Agent Anthony Manganaro, "may be indicative of an attempt to conceal or destroy evidence."
Authorities believe that Zhang, who remains missing to date, is already dead, without giving more details. The University of Illinois community, on the other hand, is shocked after Christensen's arrest.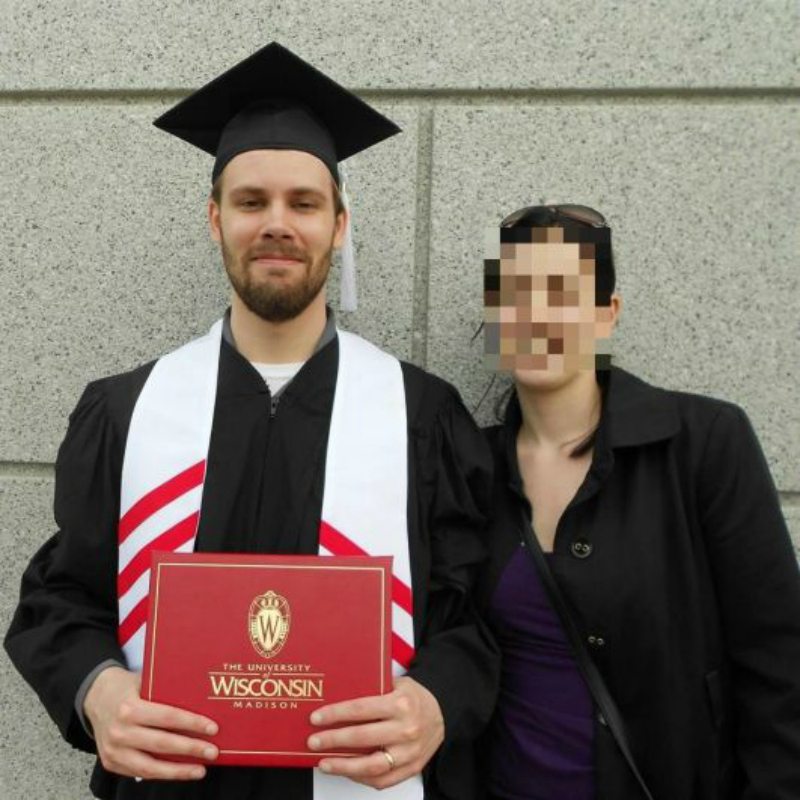 Lance Cooper, an associate head for graduate studies in the physics department, told CNN:
"Everybody is shocked by this. There were no flags, no discipline issues with him, no problem with his teaching, no problems with his coursework."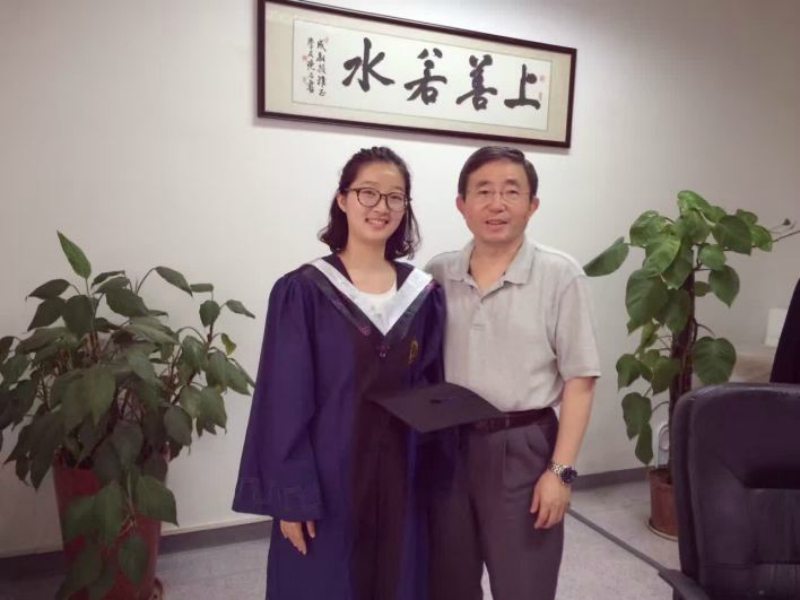 Meanwhile, the university expressed its regret and support to Zhang's family, who flew all the way from China in hopes of finding her.
UI Chancellor Robert Jones wrote in a statement:
"It is with great sorrow that I must tell you that the FBI announced this evening that they believe Yingying Zhang, a visiting scholar to our campus who disappeared three weeks ago, is no longer alive. They have made an arrest and now it is time for us as a university community to come together in support of her family and friends in this difficult time of loss."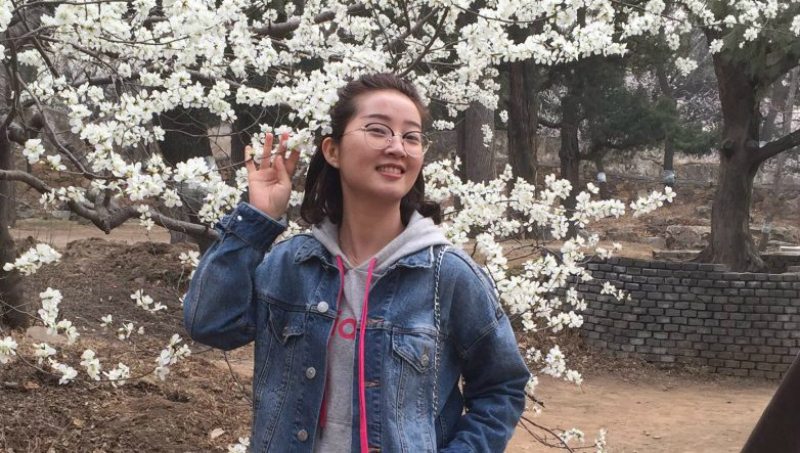 Meanwhile, the crowdfunding page set to help the Zhang family has hit over $110,000 of its $150,000 goal as of this writing.