A former Ph.D. student accused of kidnapping, torturing, and murdering Yingying Zhang, a visiting Chinese scholar at the University of Illinois at Urbana–Champaign two years ago is responsible for the victim's death, a defense lawyer told jurors this week.
Brendt Christensen, 29, is on trial for the disappearance of Zhang, who went missing on June 9, 2017 and had been presumed dead based on evidence recovered during the investigation.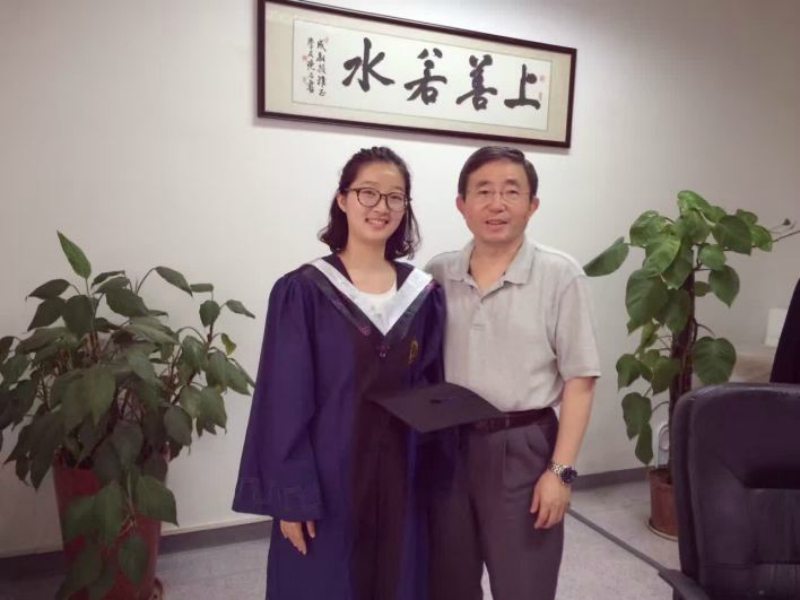 "Brendt Christensen is responsible for the death of Yingying Zhang," defense attorney George Taseff told a federal courtroom in Peoria, central Illinois on Wednesday, the Chicago Tribune reported.
"Brendt Christensen killed Yingying Zhang, and nothing we say or do during this phase of the trial is intended to sidestep or deny that Brendt Christensen was responsible for the death of Yingying Zhang."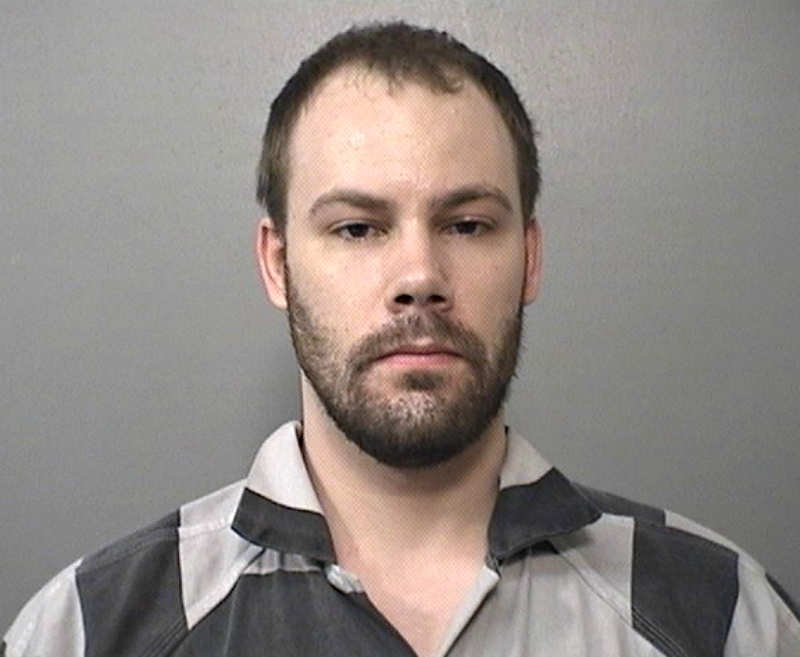 Christensen, who had no prior criminal record, was arrested on June 30, 2017, his 28th birthday.
At first, he made conflicting statements regarding his whereabouts at the time of Zhang's disappearance, but a wired conversation with his then-girlfriend — now a star witness in the case– shed light on how he held his victim against her will and how she tried to fight back.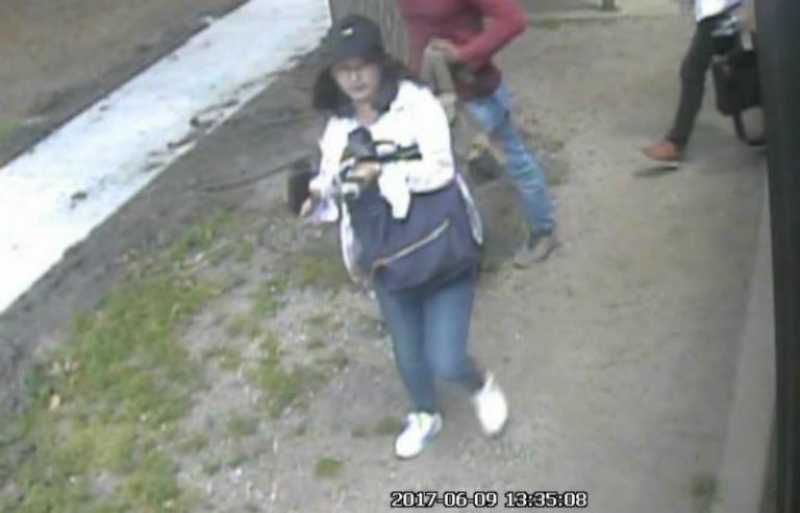 In one of the recordings, Christensen detailed how he had beat, raped, and choked Zhang and split her head open with a baseball bat. He then decapitated her, Assistant U.S. Attorney Eugene Miller told jurors.
"Her family would leave empty handed," Christensen commented about Zhang's missing body, and compared himself to Ted Bundy, reported ABC news.
"Her blood ran down the wall," Miller said, according to Reuters. "Thousands of miles away from her parents, alone with a stranger, she breathes her last breath."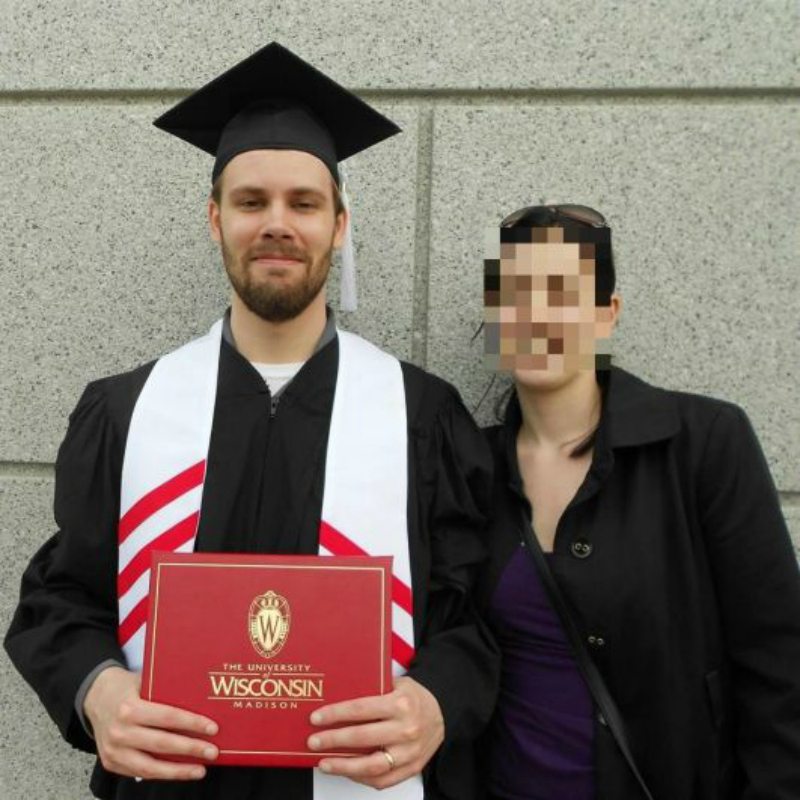 Forensic examination revealed that Christensen visited "FetLife," a website describing itself as "the Social Network for the BDSM, Fetish and Kinky Community," and sub-threads "Perfect Abduction Fantasy" and "Planning a Kidnapping" of a forum titled "Abduction 101."
Miller described Christensen as a man infatuated with serial killers, especially Ted Bundy, who murdered dozens of women in the 1970s.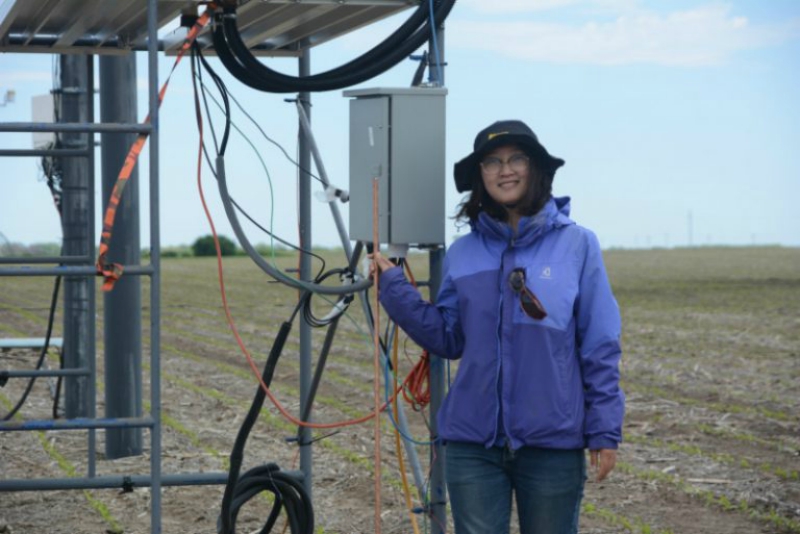 Meanwhile, Taseff argued that his client was in "a downward spiral" when he did the "unthinkable" — Christensen had substance abuse issues, a failing open marriage, and "straight F's" in his academic record.
If convicted, Christensen, who pleaded not guilty to his charges, will stand on a death penalty trial with the same jurors.