Adventurer, writer and television presenter Bear Grylls took former NBA all-star Yao Ming into the wilderness to experience what it's like to spend hours outdoors.
In the latest episode of D/Code on the Discovery Channel, the 37-year-old retired basketball player almost tried the special Bear Grylls diet, maggots, during their extreme outdoor adventure.
In the video above, Grylls offers Yao freshly captured maggots he found from a dead rat to eat.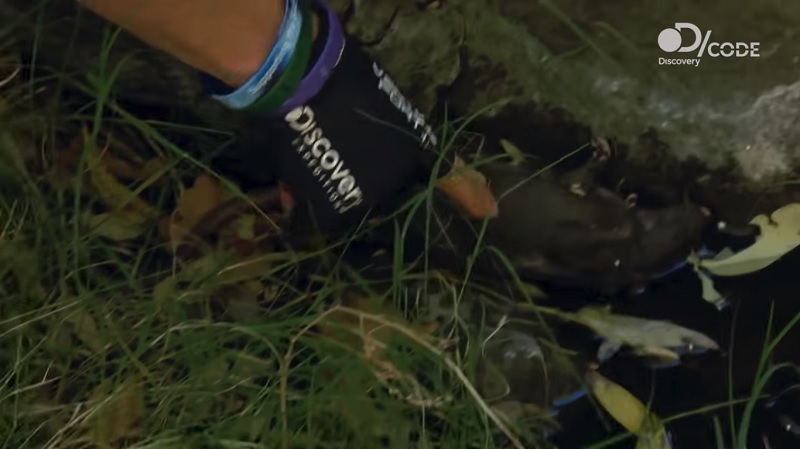 Grylls then prepares a meal for Yao by cooking the maggots, with water and honey to wash it all down. The retired basketball star declined not only once, but numerous times when he was offered to give the maggot meal a try.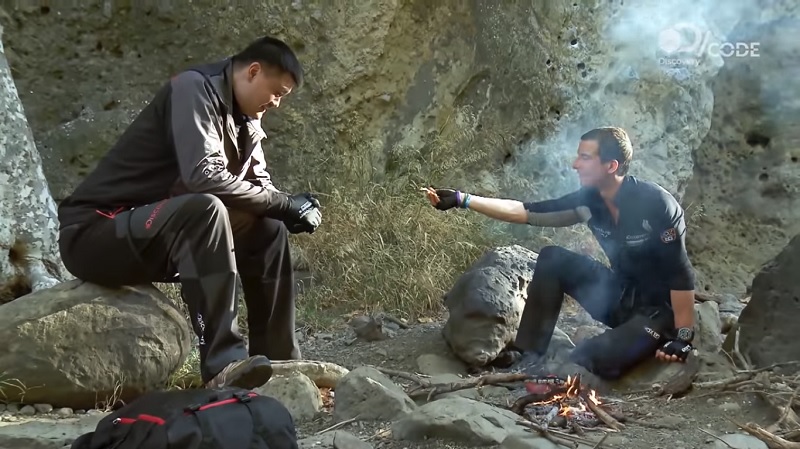 After the meal, the duo decided to play one very short game of basketball before leaving the small camp, and of course, Yao wins.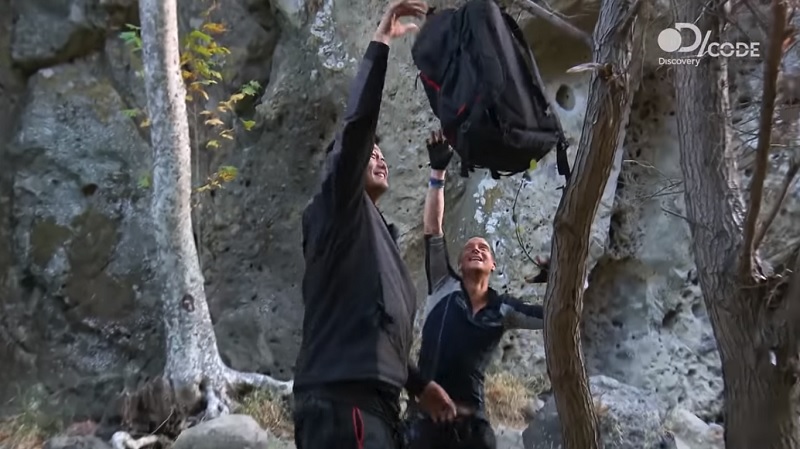 Grylls and Yao then come across a large rock face, which they had to climb in order to get to the other side and rappel to reach their destination.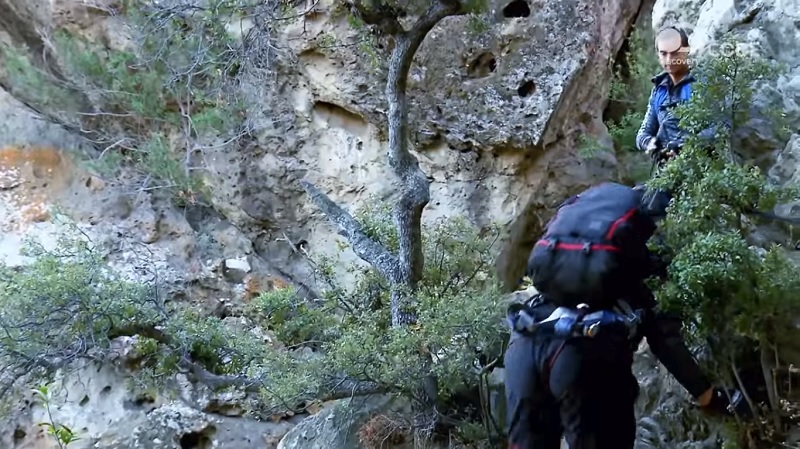 Grylls became quite nervous as he admitted it was his first time rappeling with someone as big as Yao. They got into a small mishap when Yao lost his balance and bumped into Grylls while hanging on the rock face.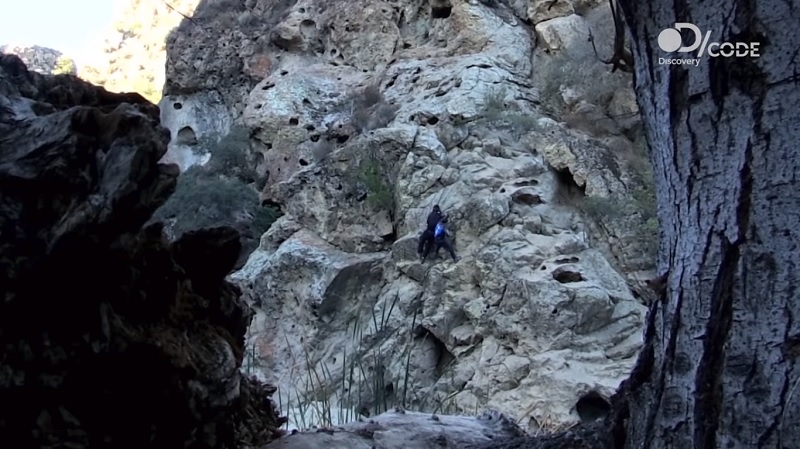 Grylls and Yao crossed some freezing water before reaching their destination.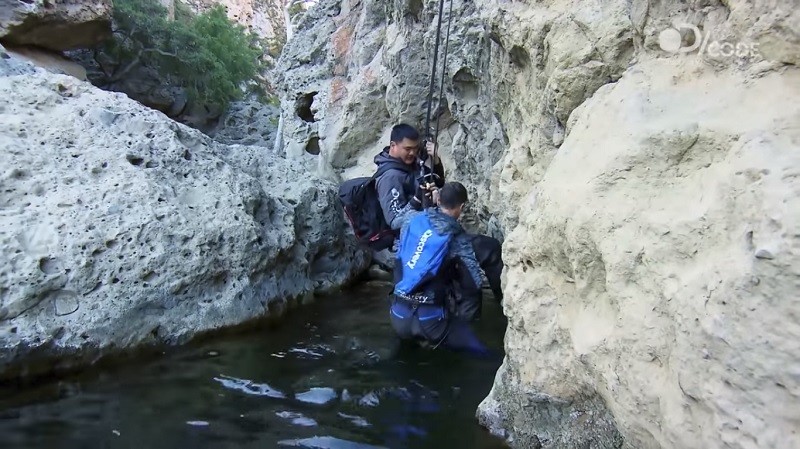 After all the obstacles, they finally reached the last leg of their journey. To celebrate, Grylls and Yao hugged it out.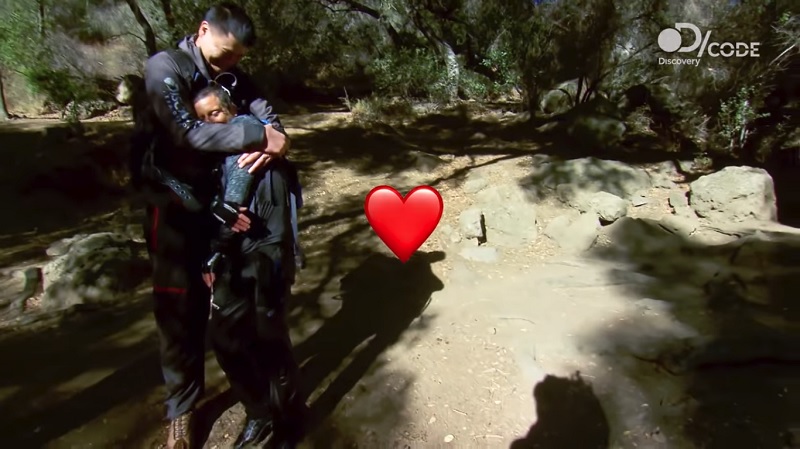 Images via YouTube / Discovery Channel Southeast Asia