A woman from Cupertino, California d‌i‌e‌d while hiking a closed trail inside the Yosemite National Park on February 24 at around 12:30 p.m.
The woman, identified as 56-year-old Xuan Wang, went through the Mist Trail, a popular trail in Yosemite Valley that is usually closed down this time of year due to ice and other hazardous conditions, according to National Park Service.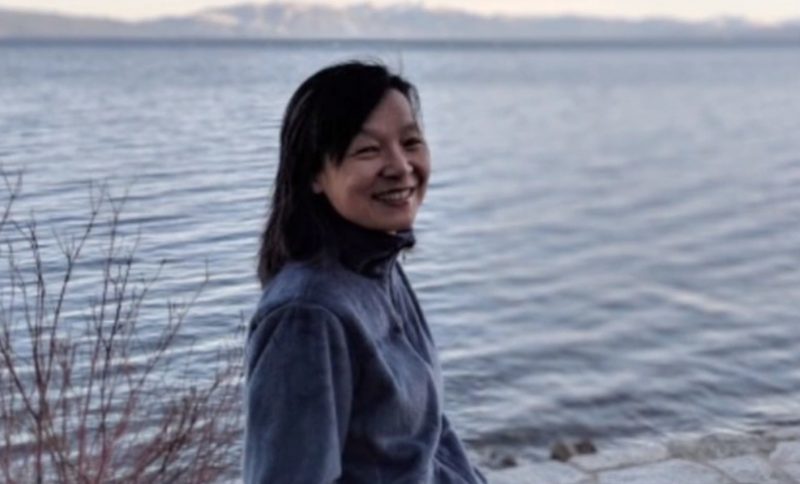 Wang reportedly ignored the sign signifying the trail closure on the gate and went around it. She was rep‌‌ortedly s‌truc‌k‌ by falling rocks and ice while on the trail leading to Vernal Fall and later succumbed to her inj‌u‌rie‌s.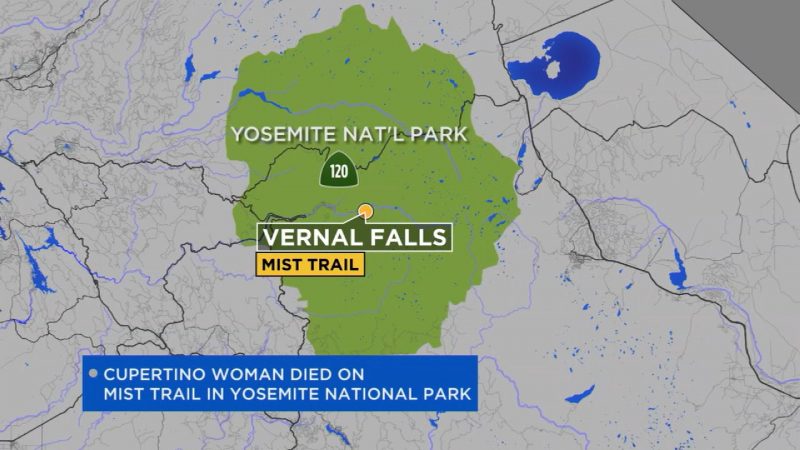 Her son, David Qian, said that his family is trying to find out what happened to his mother as the National Park Service is still conducting their in‌ves‌tiga‌tio‌n into the case.
"She's had a positive impact on everyone she has touched, and her love will be felt long after she is gone," Qian told the San Francisco Chronicle.
Featured Image via Flickr / Fabio Achilli (CC BY 2.0)