The World Taekwondo Federation, the international federation governing the sport of taekwondo, has changed its name to just World Taekwondo due to the "negative connotations" associated with its initials.
The organization had been using its former name since its founding in 1973.
Unfortunately, the times have changed and the initials W.T.F. are just no longer as innocent as before.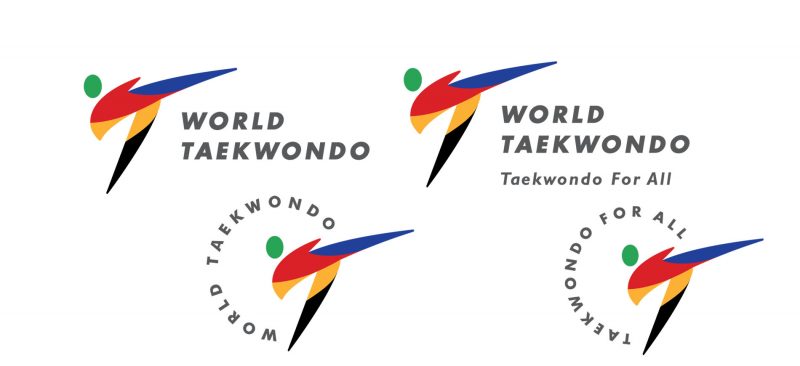 The new name and its accompanying logo were launched at the 2017 World Taekwondo Championships in Muju, Korea. From there, all official communications and marketing materials will bear them.
"In the digital age, the acronym of our federation has developed negative connotations unrelated to our organization, and so it was important that we rebranded to better engage with our fans," Choue Chung-won, president of the organization, said in a statement.
He added that the change is made so that the organization can "evolve and adapt to stay relevant and appeal to young and modern audiences."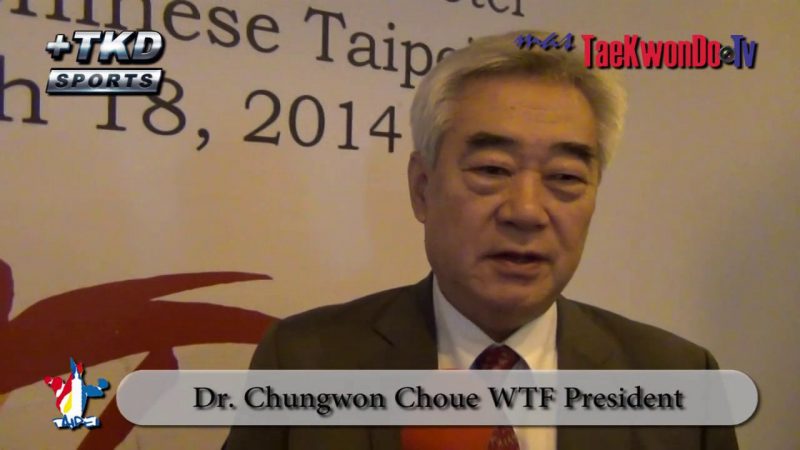 By removing just one word, World Taekwondo didn't seem to do much of an overhaul. As many brand marketers would feel, this is still something to be thankful for, instead of changing so many things altogether at once.
"World Taekwondo is distinctive and simple to understand and reinforces the global nature of our sport. Our vison is taekwondo for all and as World Taekwondo we are confident we can build on our success to date and achieve that vision," Choue said.