Wooden toilet seats are now becoming top selling items in both the European and United States markets. In fact, this item is making a huge splash with millions of sets being sold annually.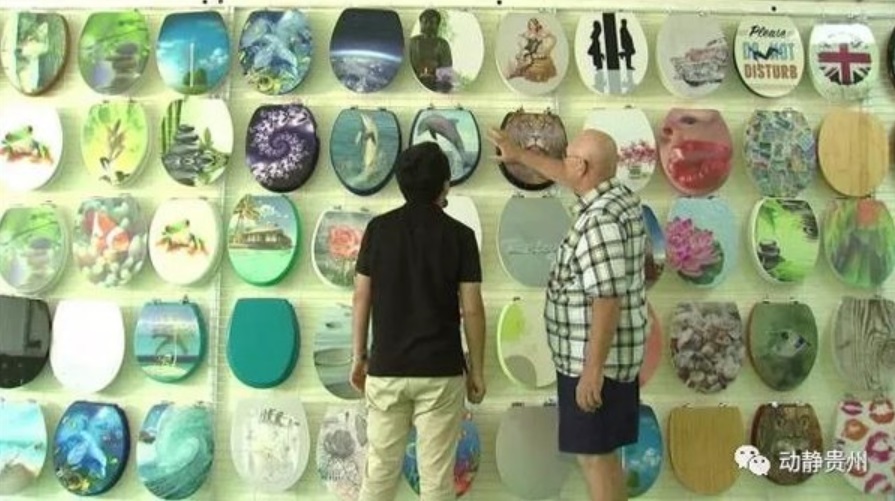 Over two million wooden toilet seats are being ordered in Europe every year, according to the report from Shanghai Expat. Furthermore, 80% of the sales come from the Switzerland and Germany. U.S. consumers, meanwhile, only purchase 200,000 sets of wooden seats each year.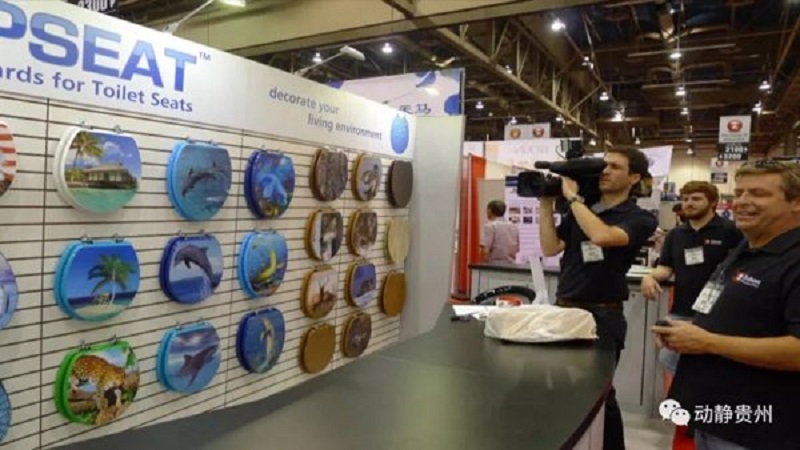 The rise in popularity for wooden toilet seats is no doubt amazing, and it is all due to the huge variety of designs that people can choose from. People's Daily reported that consumers can choose over 5,000 designs for their toilet seats ranging from reliefs to 3-D designs.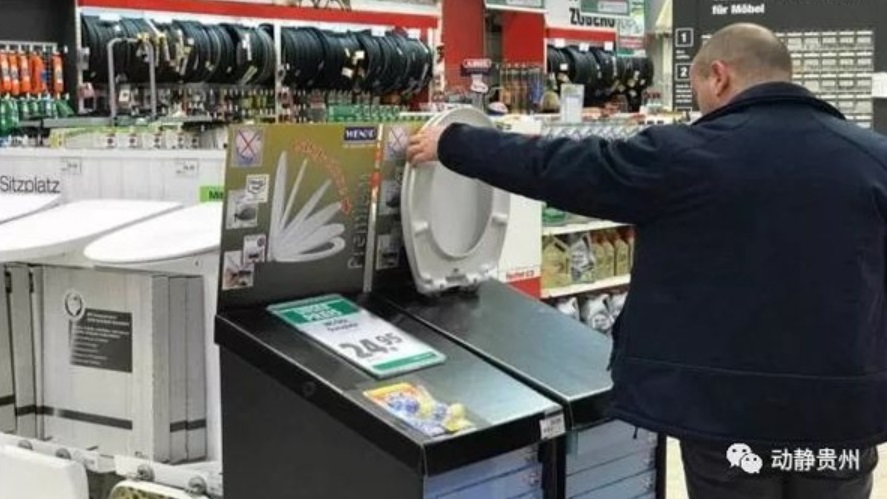 Aside from the stylish colors, these toilet seats also come in a 2-in-1 style – at least the ones being sold in the US market. It features two seats; one for adults and another (built-in potty seat) for their children. The potty seat, as said on the reports, is secured magnetically to the cover when not being used.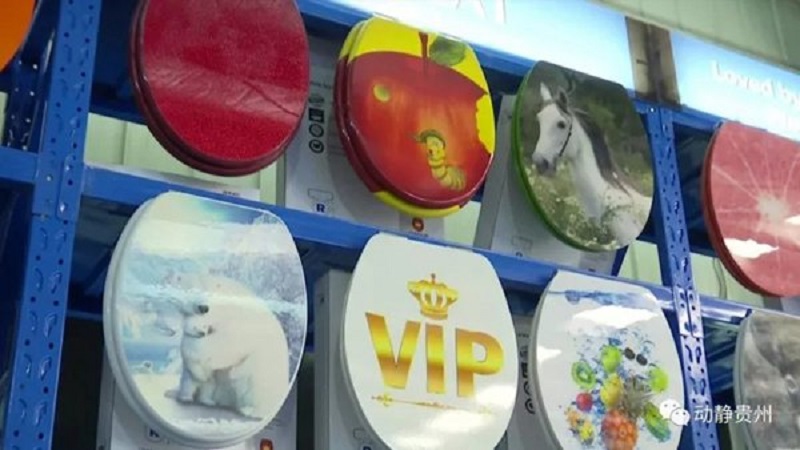 These wooden toilet seats, which are created by companies based in Guizhou Province in southwest China, claim to be environmental-friendly. They are made from high-quality materials like bamboo and straw stalks with bio-glues as their binding agents.