A woman in China sold her own baby so she could reportedly go on a shopping spree.
Identified only by her surname Yu, the shopaholic woman was found to have purchased cosmetic products immediately after selling her 19-month-old daughter for 50,000 yuan ($7,800).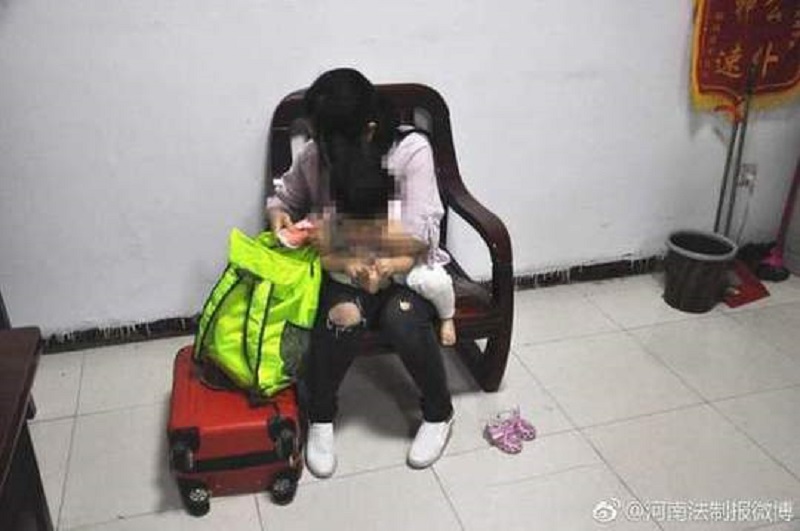 According to local media, the young mother and the two alleged "buyers" were eventually arrested by local authorities. The suspects are still under investigation for child trafficking.
Yu had initially filed a missing-person case to the police, claiming that her daughter went missing at a train station, MailOnline reports.
It was later discovered that Yu received a large sum of money in her bank account the same day she reported her daughter to be "missing."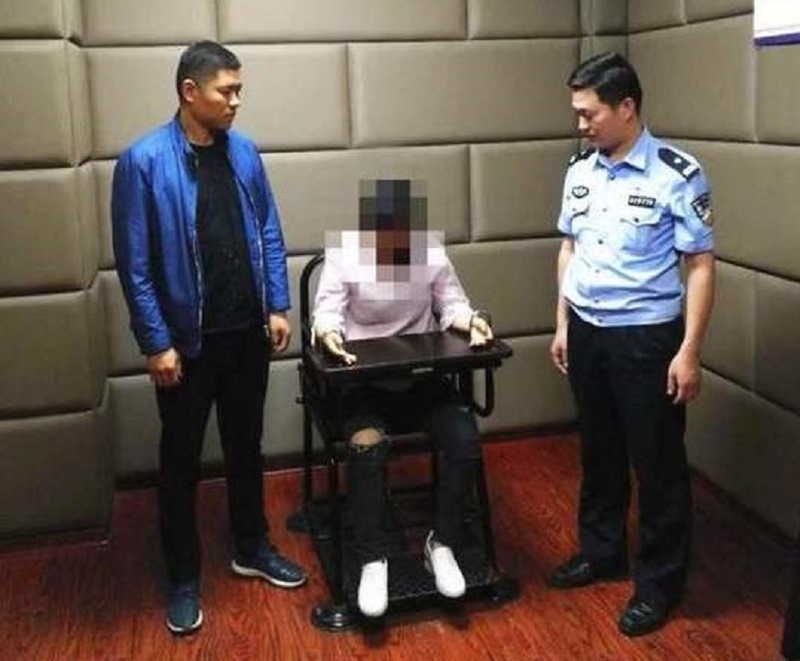 Preliminary investigations revealed that Yu had traveled from Huahua to Zhengzhou, Henan Province with her baby daughter, Huahua, on May 20. Yu reportedly handed Huahua to two individuals, surnamed Ms. Wei and Mr. Li, at Zhengzhou railway station before noon.
Acting on Yu's report, Zhengzhou police conducted an intensive search around the train station and reviewed security camera footage from the past 24 hours. Investigators combed through her financial records to find that she had received a huge amount of money. Transactions also revealed that Yu spent 6,000 yuan ($940) on cosmetics and other goods later the same day.
Upon questioning, the young mother admitted that she had filed a fake police report to avoid her family's suspicion. To get the daughter back, Zhengzhou police instructed Yu to contact Wei and Li, who demanded an additional 10,000 yuan ($1,560) on top of what they gave her before agreeing.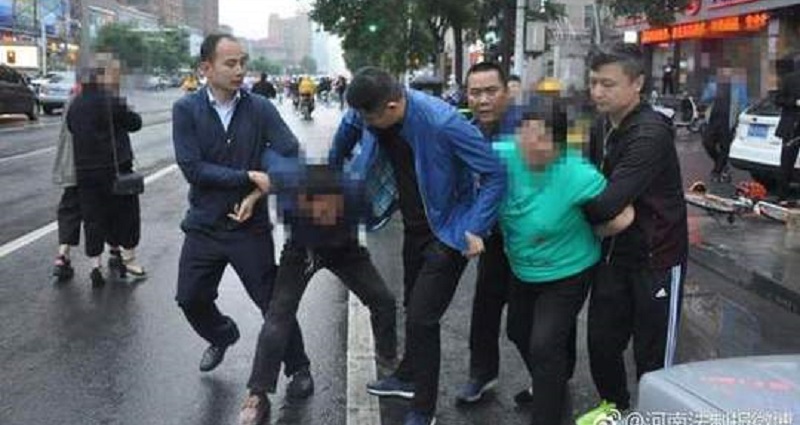 The entrapment operation proved to be successful, as police officers were able to rescue baby Huahua when the two parties met.
span style="font-weight: 400;">Wei and Li were arrested and are currently being detained on suspicion of child trafficking, while Yu was apprehended for intending to sell her daughter to human traffickers.
Yu's husband, who was summoned by Zhengzhou police to pick up their daughter at the station, told the young mother: "Be good in the cell, I will bring our child to pick you up when you are released from jail."
Feature Image via People's Daily