A woman in
Maine has reconnected with her biological mother after being separated for more than four decades.
At the age of 3, Leigh Boughton Small was evacuated with 3,000 other children from a war-torn Vietnam to the U.S. and other countries, a mission documented in history as Operation Babylift.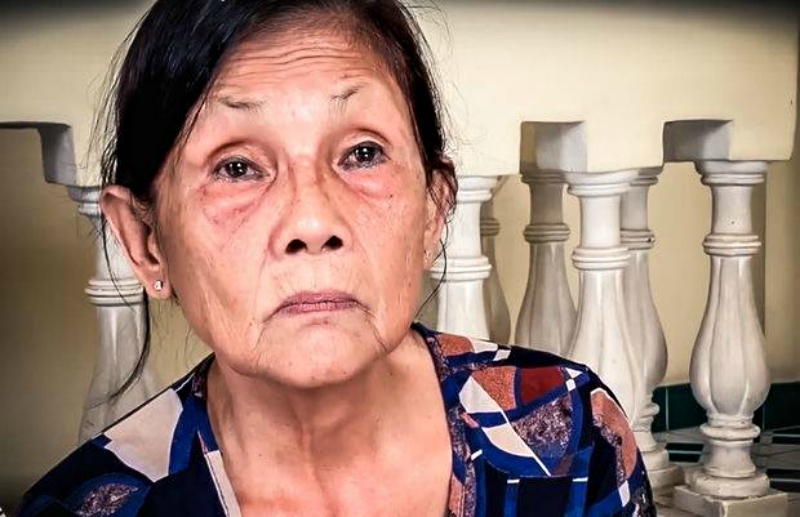 Ordered by President Gerald Ford, Operation Babylift sought the adoption of displaced Vietnamese children in the final days of the Vietnam War, which left an estimated total of 1.3 million people dead.
The evacuation, which took place in April 1975, marked the last time Nguyen Thi Dep saw young Small, whom she gave up in the hopes of helping her have a better future.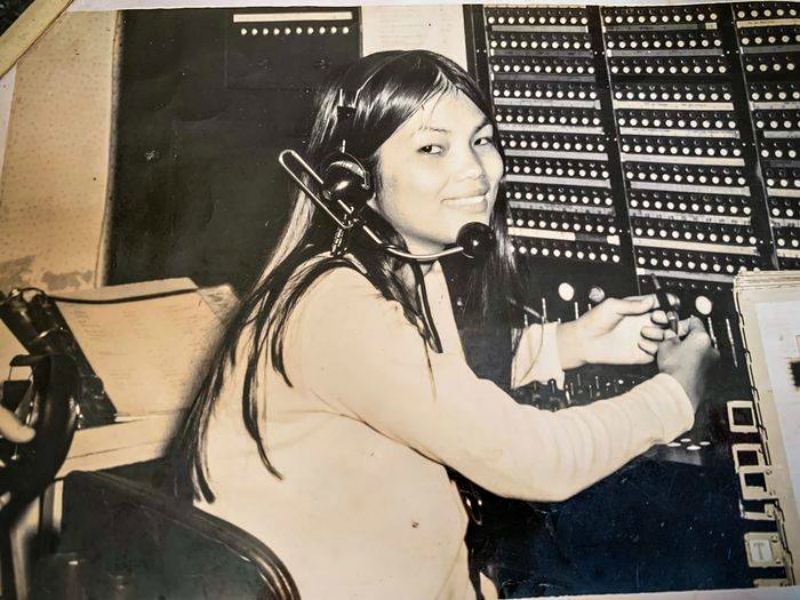 In 1968, Nguyen worked as a housekeeper for an American military base in Dong Nai. Being able to speak English, she was later promoted as a radio operator.
She then met Joe, an American soldier, and fell in love with him. On Jan. 5, 1972, she gave birth to their daughter, whom she named Phuong Mai.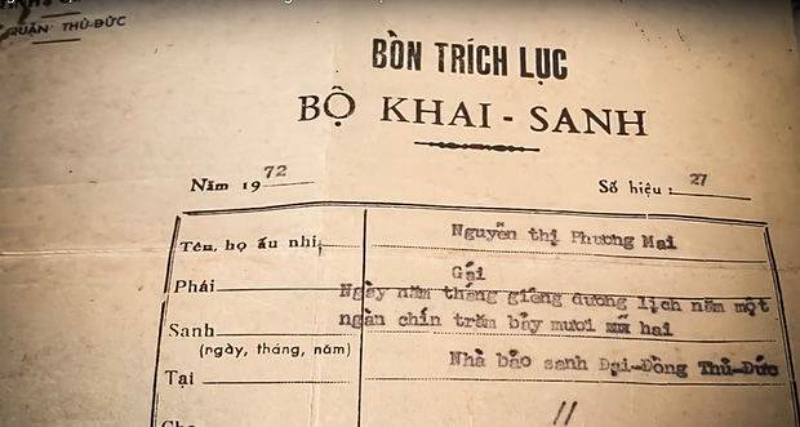 Nguyen, now 70, expressed regret for giving her 3-year-old daughter up. She reportedly tried to get her back from the orphanage where they had parted, but it was too late.
Without knowledge of the flight's destination, Nguyen spent the next 44 years of her life searching for her daughter. And she tirelessly did so even with fears that her daughter could have died in the journey, as the first plane that carried evacuees met an unfortunate crash.
Subscribe to
NextShark's Newsletter
A daily dose of Asian America's essential stories, in under 5 minutes.
Get our collection of Asian America's most essential stories to your inbox daily for free.
Unsure? Check out our Newsletter Archive.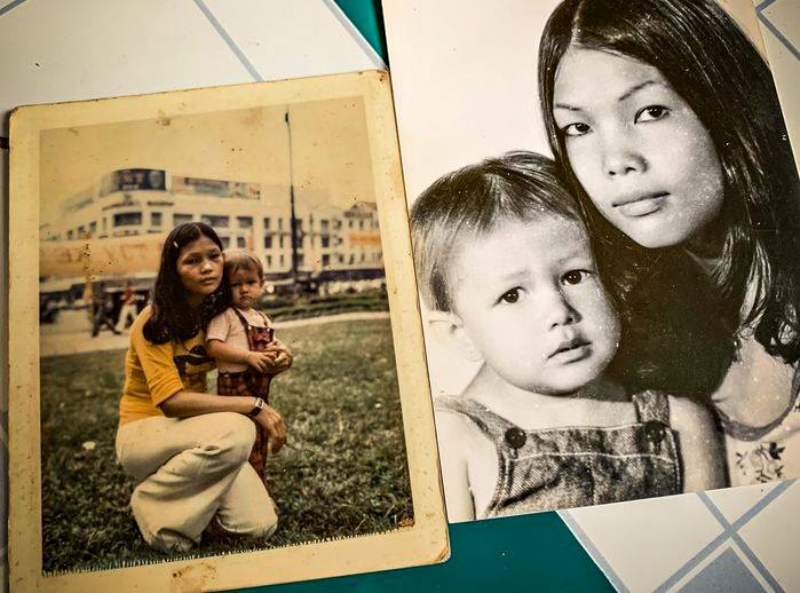 "I recalled exactly, at 15:00 on the 26th of April 1975, flights of [Operation] Babylift took off with my 3-year-old girl along with hundreds of other children to travel half of the Earth to America," Nguyen said in September. "This is the last time I saw my daughter.
"I'm in my 70s now, [and] I just hope to see my beloved daughter once before I die. I have no time anymore as I'm getting older and older."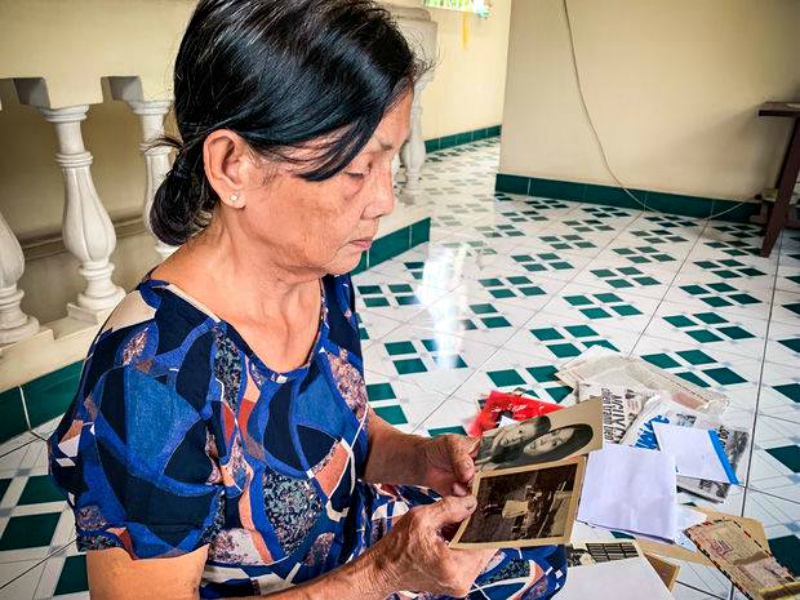 Nguyen refused to get married in hopes that Phuong Mai would return to Vietnam someday. She also tried to contact Joe, but when she finally did, her letter was returned because the address did not exist — and he also died in 2011.
"My action makes me repent until now as I made a decision too quickly without learning about where the flight would go," Nguyen said. "We were far apart when the kid [was] just 3, which makes me repent and [feel] painful, so I have to find my kid at any cost."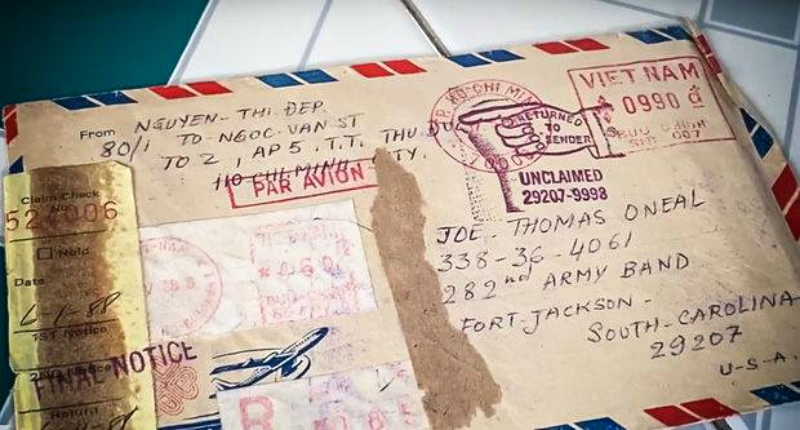 Meanwhile in September, Phuong Mai — now Leigh Boughton Small, 47, with her own family in Scarborough — received an email from Ancestry.com. Curious about her childhood, she ordered a home DNA kit years ago, which revealed that half her DNA was Vietnamese. This did not surprise her, however.
"I had never seen a picture of myself before the age of 3-and-a-half," she told WMTW. "I knew that I came from another mother. I knew that I came from a woman who gave me up out of love."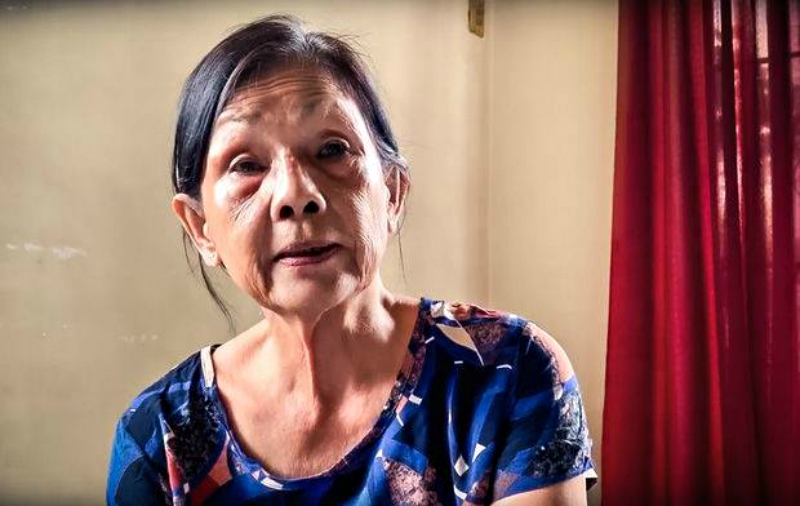 Small then received a message that turned out to be from a half-sister — another daughter of Joe. Apparently, a Vietnamese man found her half-sister through Joe's obituary.
Small's sister agreed to an Ancestry test, which confirmed that they had the same father. The clues led to the realization that she was Nguyen's long-lost daughter.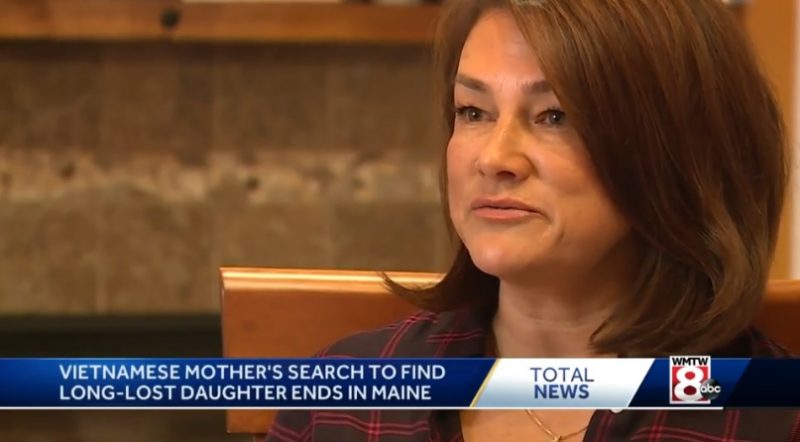 Less than a day after the puzzle pieces fit together, Small and Nguyen finally reconnected with each other on the phone.
"The first thing she said was, 'Do you have a good life? Do you have a good life?'" Small told WMTW. "And I said, 'Yes, I have a wonderful life."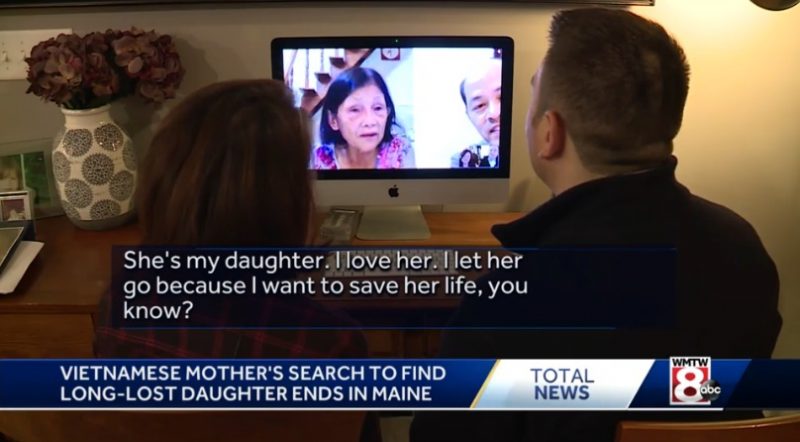 The mother-and-daughter also had a video chat, where they had seen each other face-to-face for the first time in 44 years.
"When you see that child you think about how hard that decision was for her," Small said while looking at her childhood photos. "She's told me, 'I want you to know one thing — that I always loved you and I don't want anything from you but to know you and know and love you.'"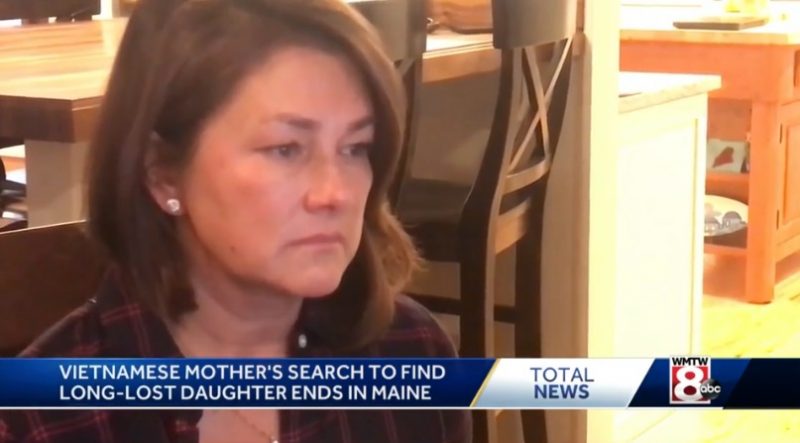 She added, "I'm not sure I've conveyed to her enough that I don't have any bad feelings at all, and I want to make sure that that's what she knows first and foremost, that she should not feel that way."
Small will travel to Vietnam to see Nguyen next week.