Losing a pet is like losing a family member or a close friend to people like Facebook user Li Yi (李怡), who recently said goodbye to her 15-year-old golden retriever named Pudding in Kaohsiung, Taiwan.
The dog suffered from bone spurs pressing on her nerves, according to South China Morning Post.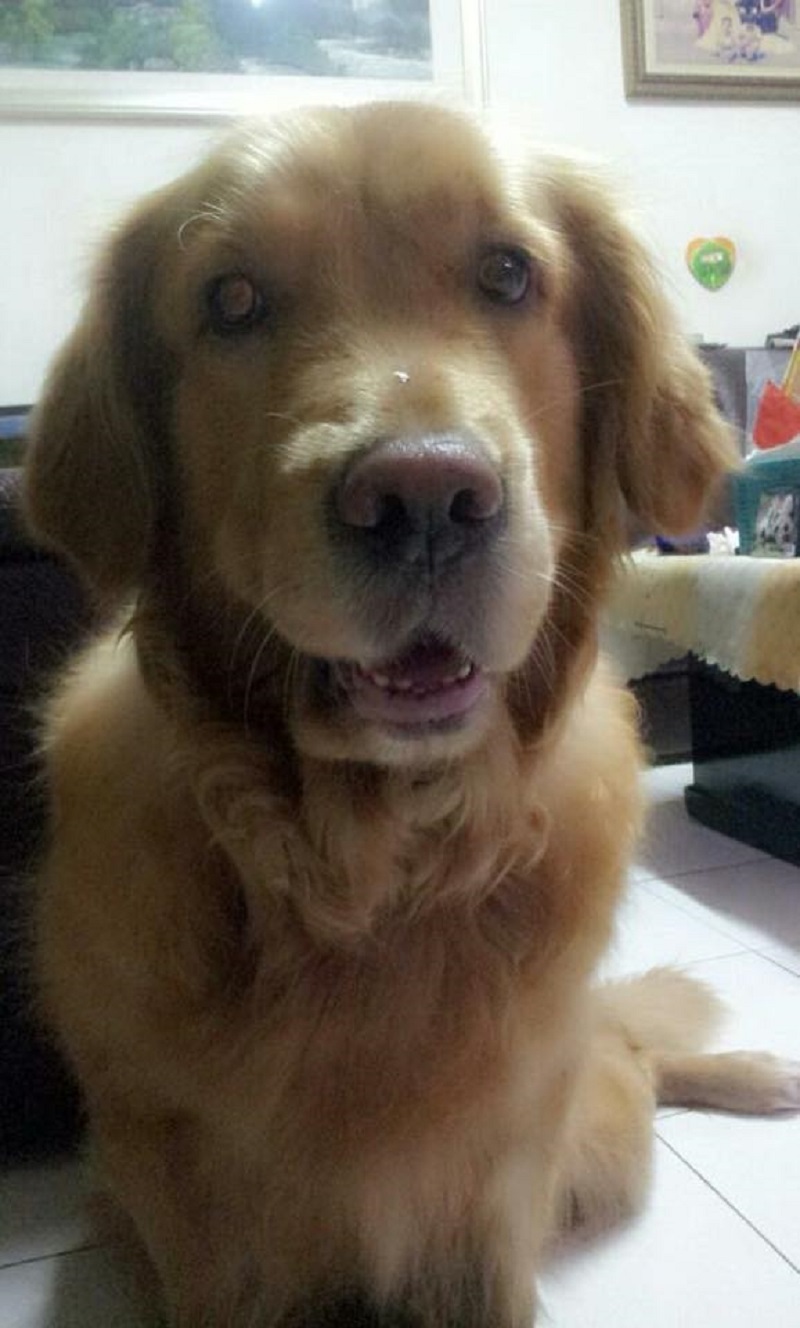 Li took Pudding out for a walk a couple of days before her passing. She let her enjoy the cool outdoor breeze. However, Pudding refused to leave when it was time to go.
Little did they know, this was Pudding's final walk with her best friend. She succumbed to her illness two days later.
"I'm so sorry. Did you know that would be your final walk?" Li wrote in the caption of the Facebook video she posted on May 15, as translated by SCMP.
"That's why you enjoyed the breeze for so long and refused to leave. When we got upstairs, you couldn't move anymore," she added.
"You kept waiting for me to get back home, but I couldn't make it in time. You kept your eyes open all the way to the end. I never thought this would be the way you leave me," she continued in her letter. "The day before, we were on a video call, do you remember?"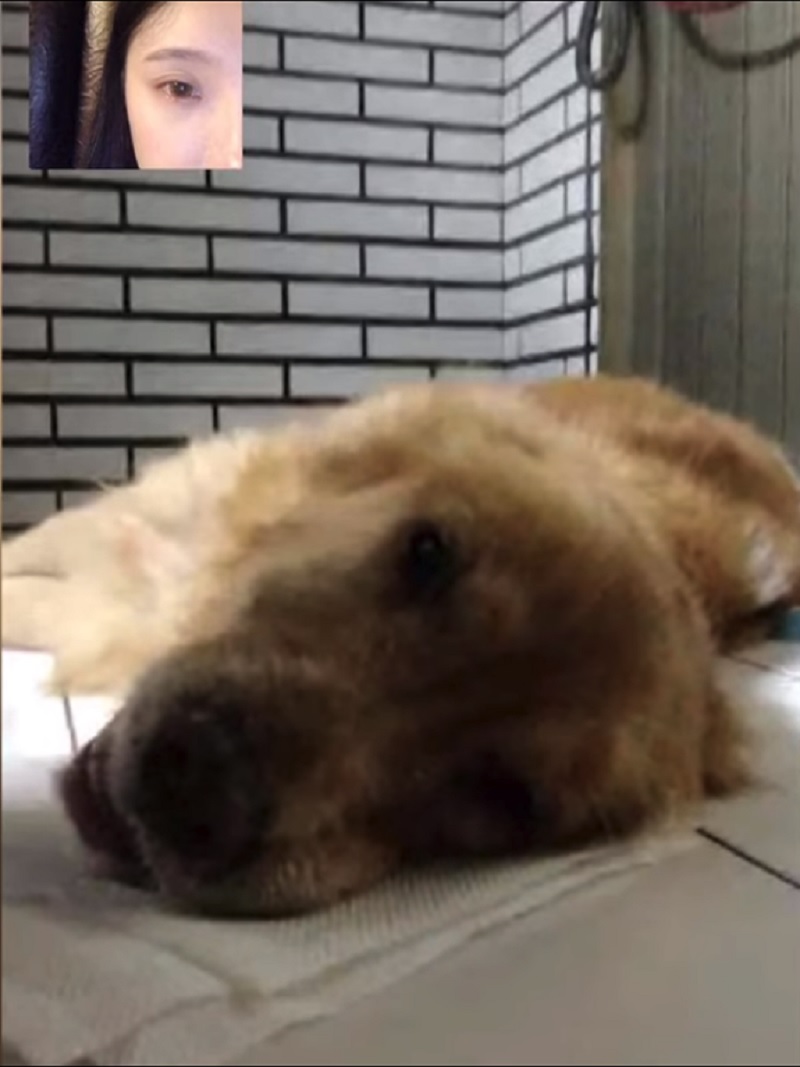 "We grew up together. I understand you, I really do. You were asking me when I would be back, right?"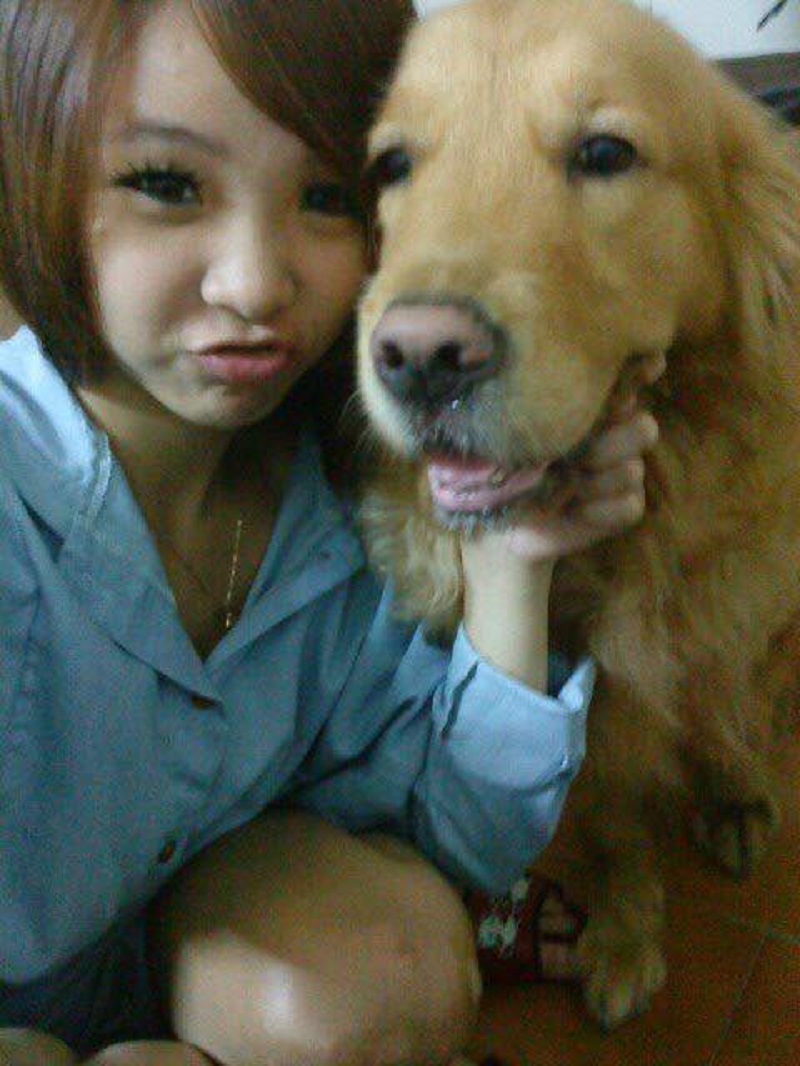 "I found a nice place for you," she said in the very emotional letter. "I know you love enjoying the breeze and the scenery."
"I hope you can meet some new friends there, but don't forget to come back and visit me. Don't forget me, OK? I love you. I love you so much."
Featured Image via Facebook / Li Yi (李怡)