A video of a woman making her own mother squat on the street to wipe her shoes under the rain has gone viral in China.
The scene unfolded near a square on Pu'an Road, Shanghai, according to Kanka News.
As seen in the video, the "fashionable" woman makes her mother squat to wipe her shoes that had been dirtied by the rain.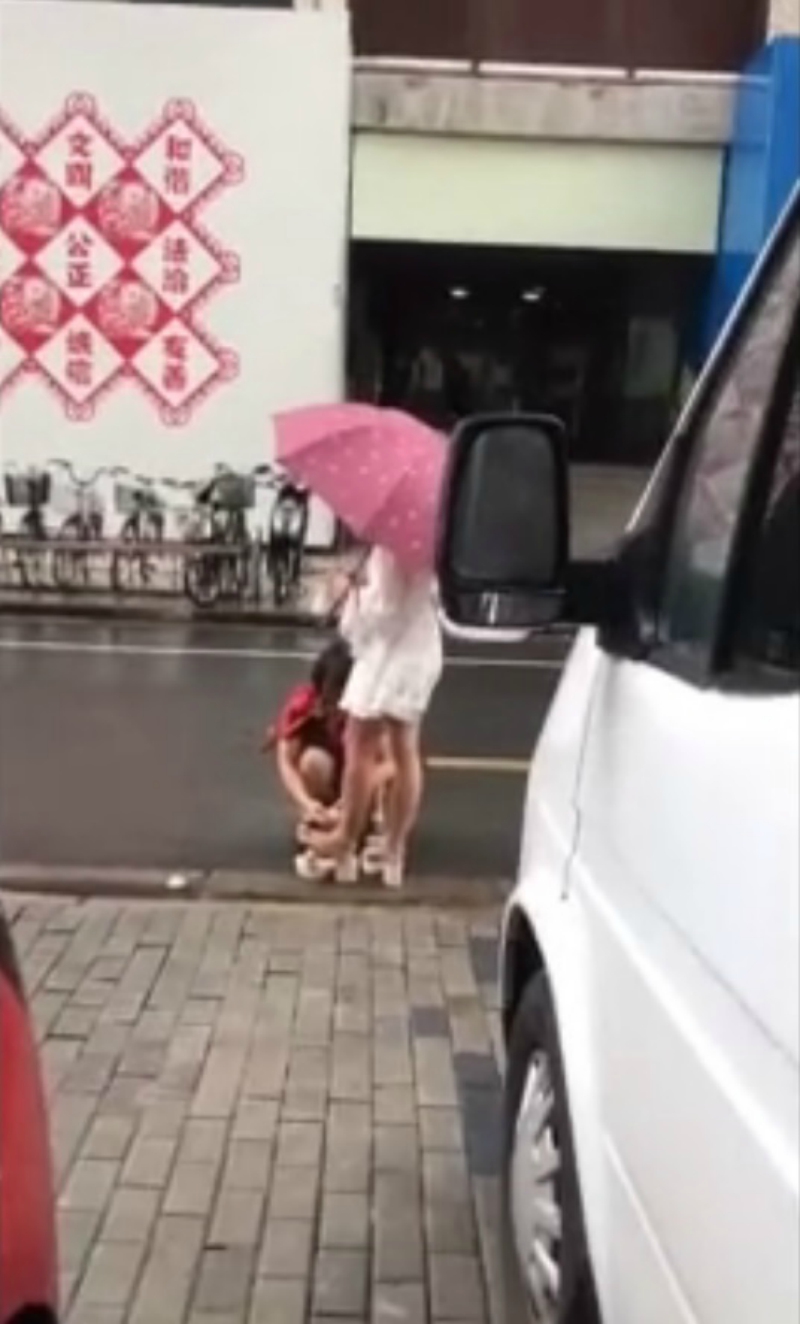 The woman, believed to be in her 20s, is then heard yelling "They're not clean enough!"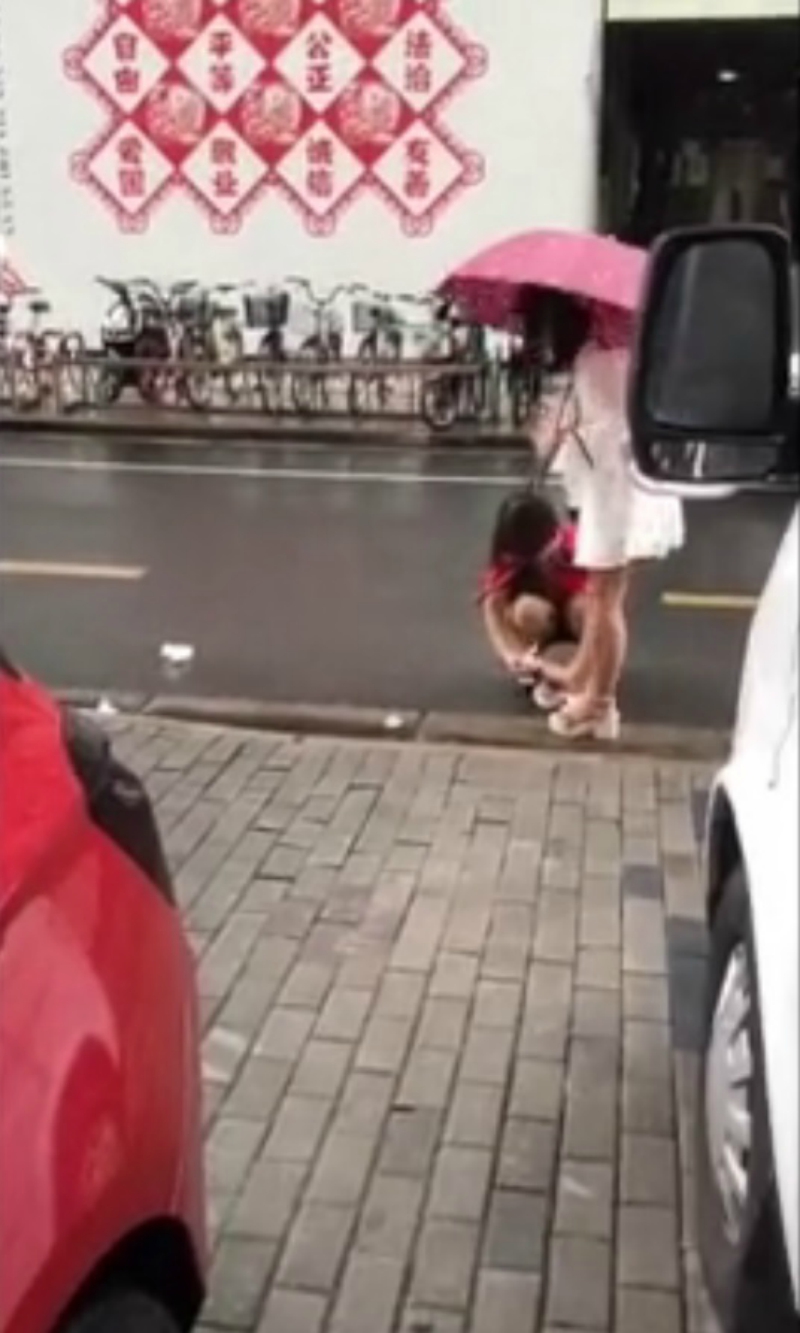 After the "royal treatment," the woman scolds her mother for hurting her feet with her nails.
"You have problems, you hurt me!"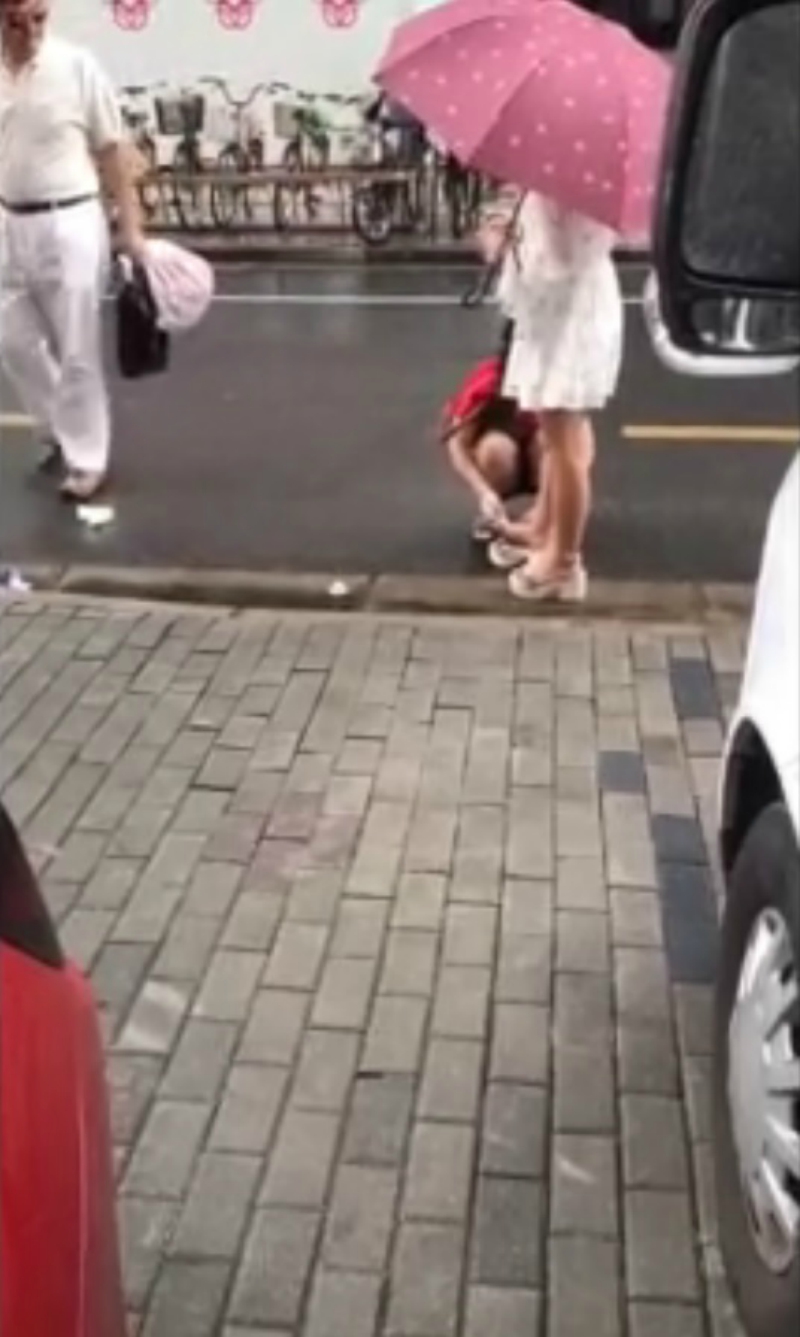 It all happened as pedestrians went about their own business.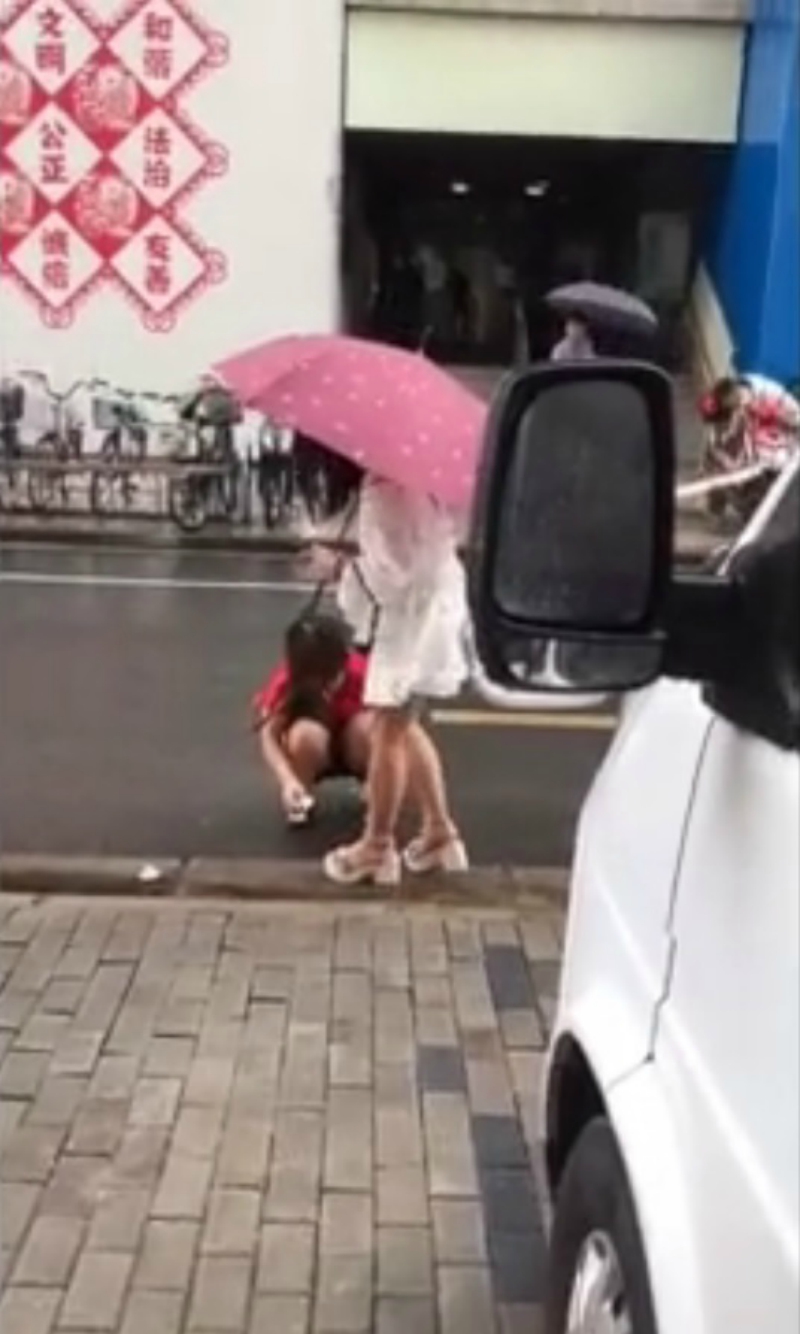 The video first shared on Weibo sparked a discussion among netizens, according to NetEase.
Many took an aim at the "bratty" daughter, while some thought that her mother should not have spoiled her.
"A street princess."
"Cases of failure of quality national education."
"This mother is wrong because of too much love, and this daughter is wrong because she's stupid."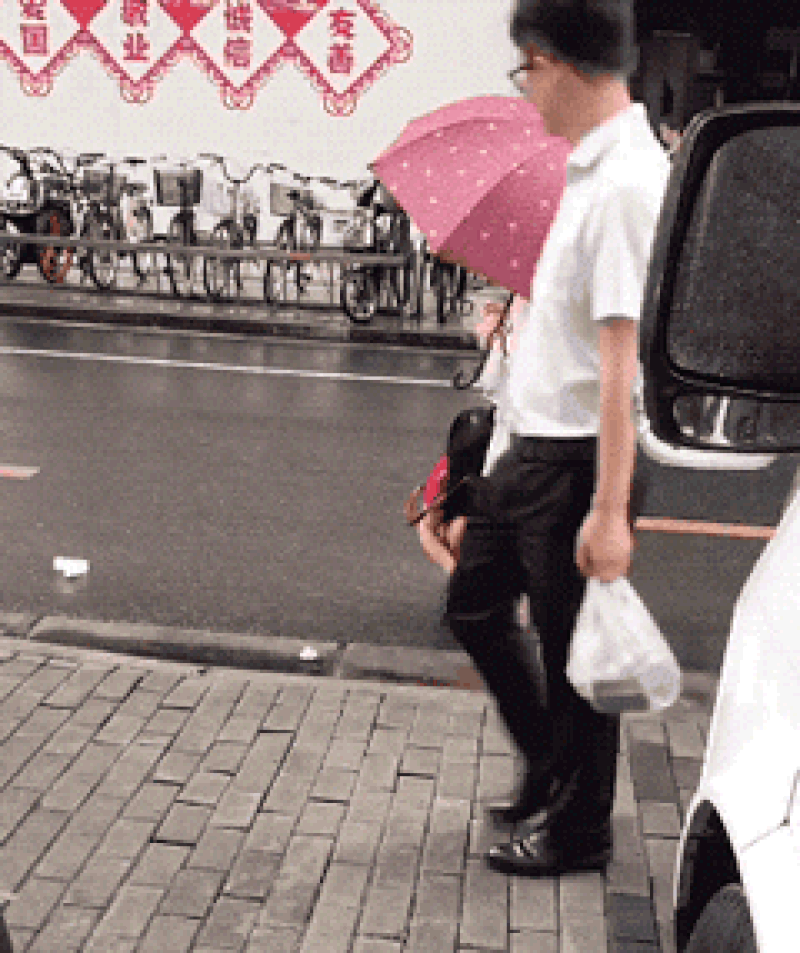 Some had other concerns.
"No manners, throwing the tissues just like that."
"Maybe she's actually a babysitter."
"I'd mourn for her mother-in-law."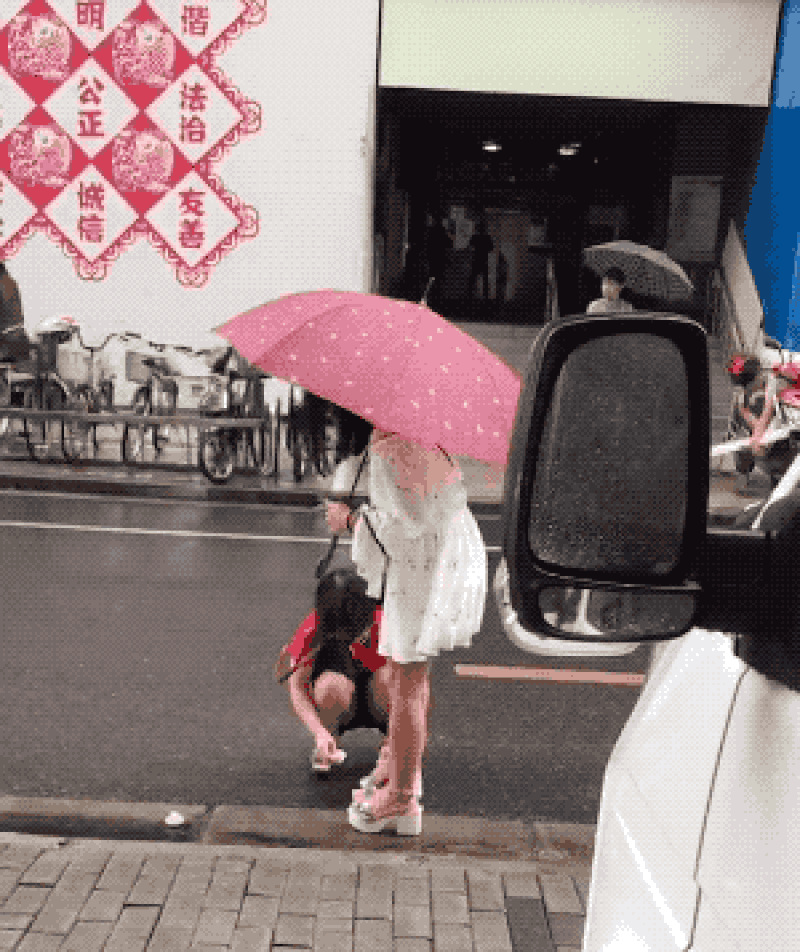 What do you think?