A woman from Cannon Beach, Oregon, has called on others to help her look for family members of a Japanese couple from an old photograph.
Judi Palumbo took her search to Facebook on Monday night, writing that the picture was taken in Kauai, Hawaii:
"I often see family photos at thrift stores and antique shops and wonder about the people in the photos and why their families didn't care enough to preserve the photos. Sometimes there is something poignant about a particular photo and I wonder what the backstory is. I found this photo today."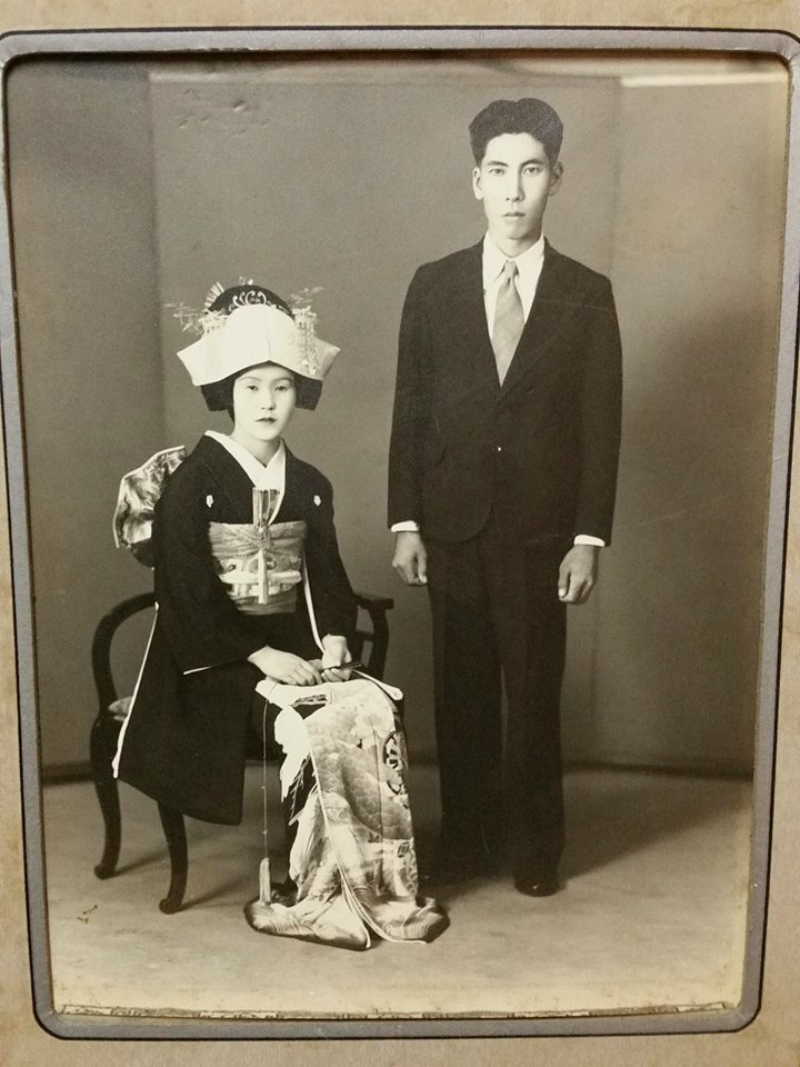 The picture is dated August 24, 1940 — a little more than a year before the infamous attack on Pearl Harbor, which killed thousands of Americans.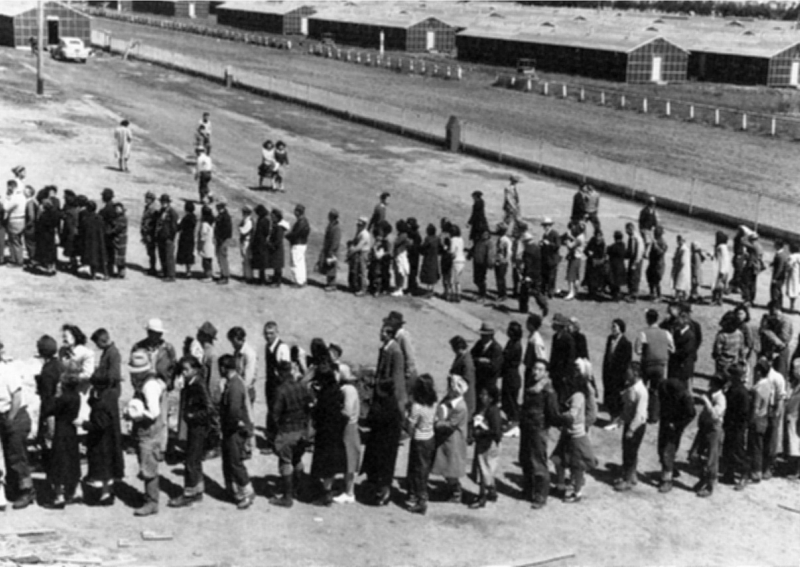 Palumbo believes that the newlywed couple was soon caught up in the attack, and eventually, the internment of Japanese people that forced them into concentration camps at the height of World War II.
"It is dated August 24, 1940 and was taken at Takasawa Studio in Kauai, Hawaii. A newlywed couple that would soon, no doubt, be caught up in the bombing of Pearl Harbor and the internment of people of Japanese descent. On the off-chance they were interred and their household goods confiscated, I would love to try and get this photo back to the family. Please share."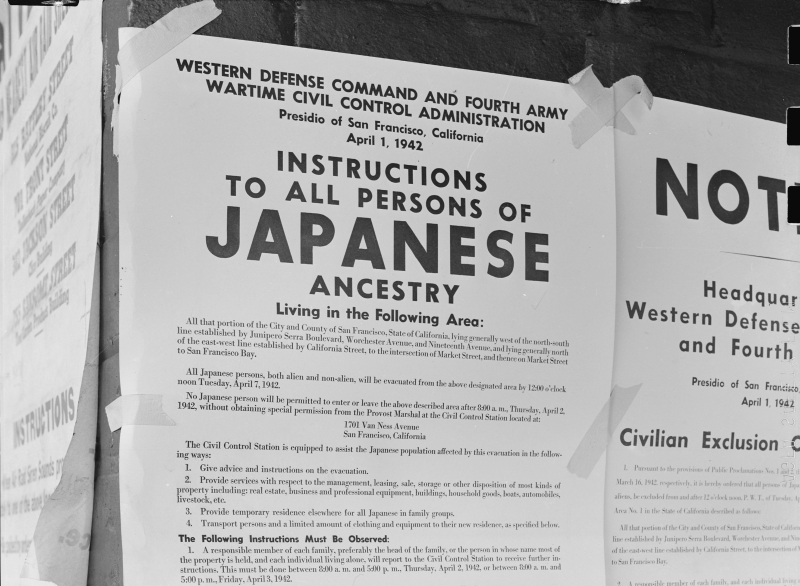 Around 2,000 people of Japanese descent were interned in Hawaii, significantly less than the figure interned in mainland America because Hawaii had the largest population of Japanese-Americans that helped its economy.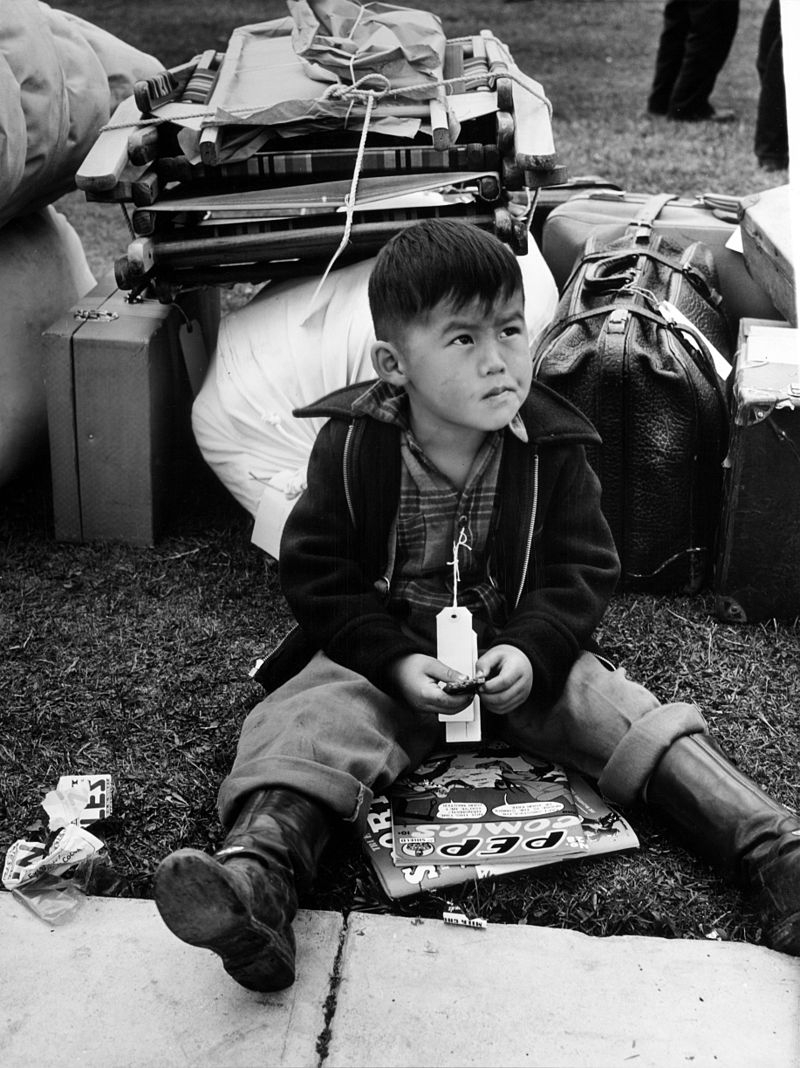 Palumbo's post has been shared roughly a hundred times at the time of this writing, with many wishing her good luck. Others provided practical information and suggestion about what she could do with the photo: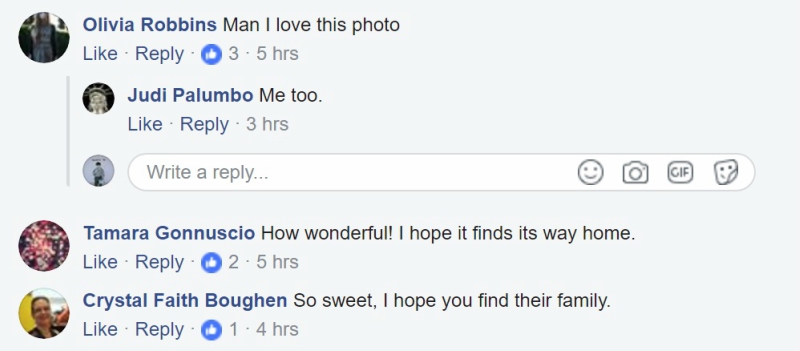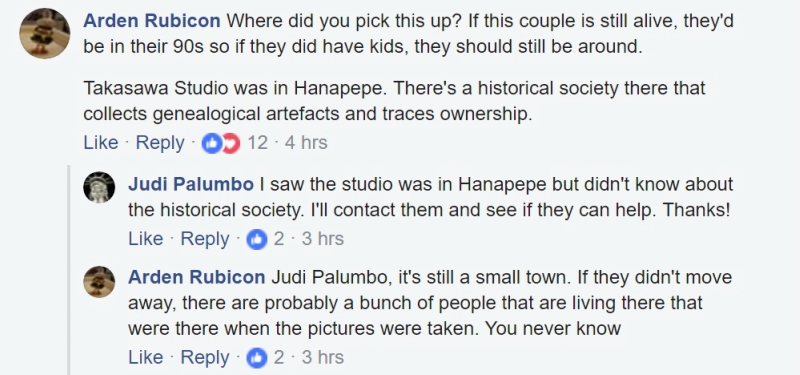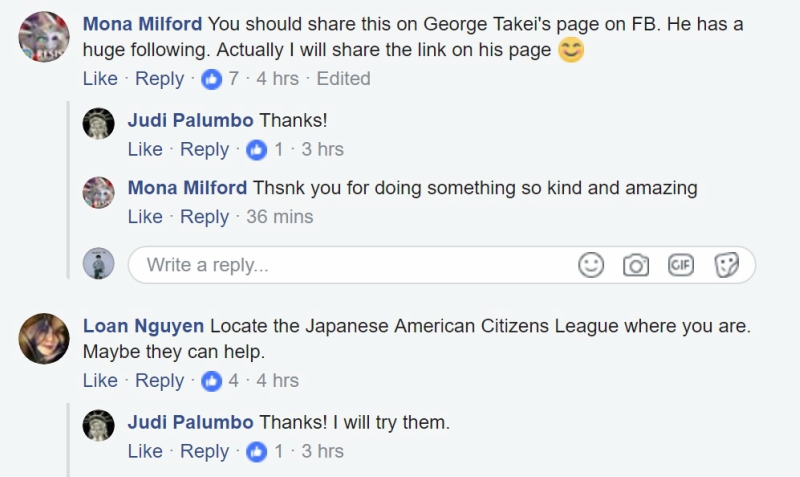 Meanwhile, some shared the photo themselves to outlets that could possibly help:



Share this story and help locate the couple's family members!