Another passenger was detained on October 2 for using her phone on a flight to Hangzhou on its way to Guangzhou Baiyun International Airport, raising concerns among citizens about China's controversial ban.
Chinese airlines won't hesitate to warn and detain passengers who are caught using their mobile phones during a domestic flight.
That's what happened when one woman used her phone to make a call while the airplane was gearing for takeoff. The woman initially ignored the warnings from the cabin crew regarding her phone usage, but she then grew irritable and eventually caused a scene.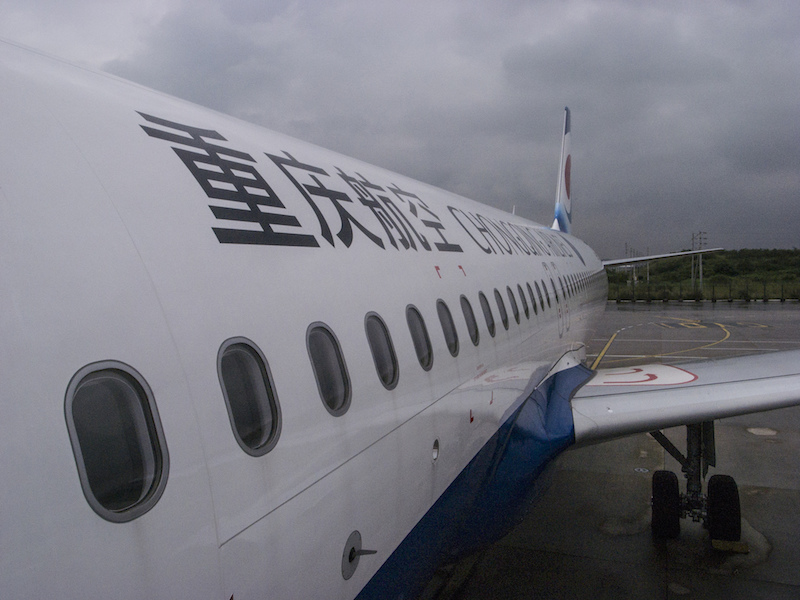 Moments later, the woman went on a tirade, accusing the flight crew of scaring her and even called them "mental," according to Shanghaiist. While the plane managed to make it safely to Hangzhou, the woman's troubles didn't end there as she was later detained by authorities for three days.
This unfortunate mishap comes months after a string of similar incidents occurred earlier this year.
Chinese authorities detained three passengers over their illegal use of mobile phones on flights between January and February. One of the passengers was even detained for up to five days simply because he was listening to music on his phone during takeoff and landing, according to the Washington Post.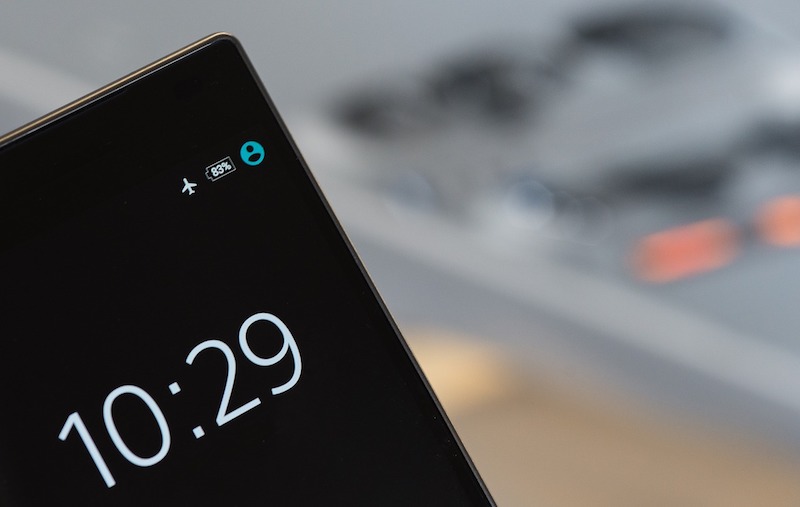 However, due to various citizen concerns as well as advancements in aviation, China has finally decided to lift the ban on phones during flights, which was supposed to take effect in 2017.
Civil Aviation Administration of China deputy director Zhu Tao revealed earlier that passengers will be allowed to use phones during flights "in the near future."
According to Straits Times, the Chinese government is set to give airlines the freedom to decide whether or not they'll allow the usage of mobile phones on their planes.
Many foreign airlines have allowed passengers to use some devices during the cruise phase of a flight, including smartphones and laptops.
Some Chinese airlines allow laptops, but prohibit the usage of smartphones.