A 21-year-old, self-employed woman from Dongguan, China, lost vision in her right eye after playing mobile games for a whole day.
The young woman, who goes by the pseudonym Xiao Wu, was rushed to the hospital on October 2 after she felt a weird sensation in her eye the night before, according to news.yzz.cn.
Wu was diagnosed with retinal artery occlusion (RAO), AsiaOne reported. RAO, which is typically found in the elderly, is an irreversible eye condition that may result in permanent loss of vision.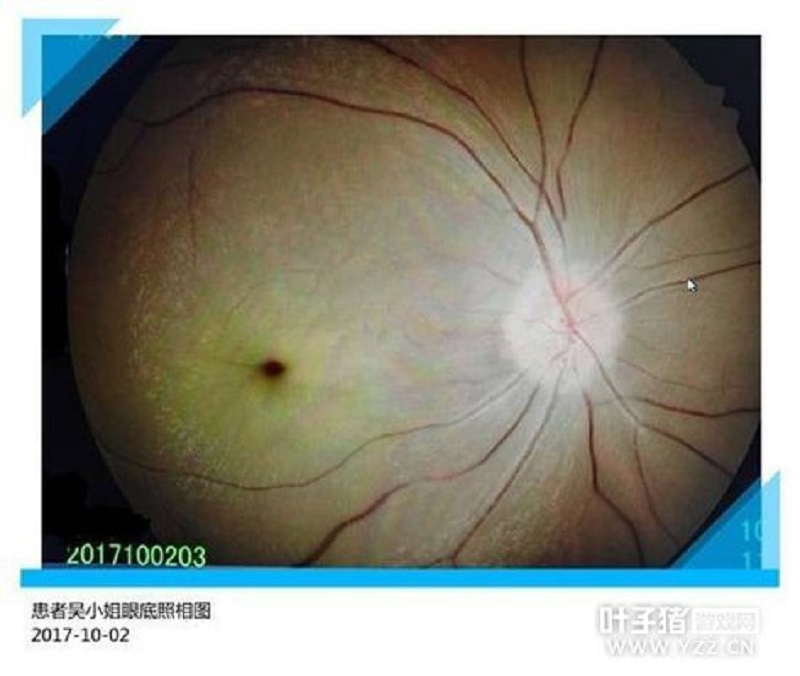 On October 1, Wu invited some of her friends during a holiday in China to play a mobile online game called "King of Glory," which is developed by Timi Studio Group and published by Tencent Games.
Her friends told reporters that she was so obsessed with the game that she would often play it for seven to eight hours per day — sometimes even skipping sleep just to play.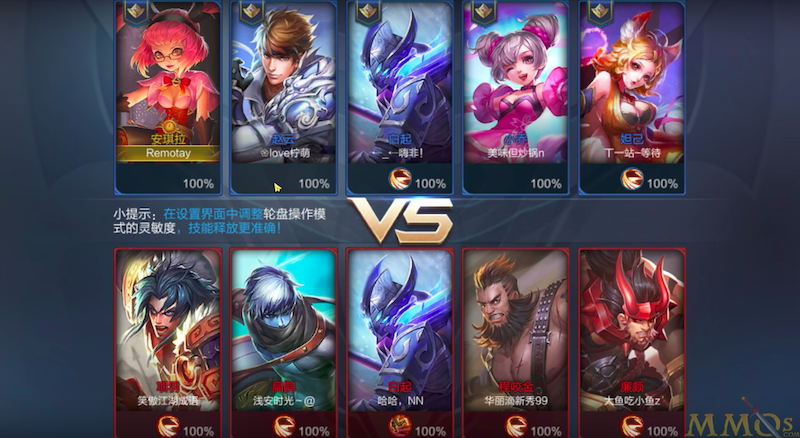 Later that evening after dinner, Wu began to feel something in her right eye when she picked up her phone. She spent the whole night crying in fear and was taken to the hospital the next morning.
Doctors that treated her pointed out that this is due to the excessive fatigue caused to Wu's eyes from staring at a computer or mobile phone for extended periods.
She typically starts her gaming at around 6:00 a.m. right after she eats her breakfast, and would last until 4:00 p.m., Wu told reporters at the hospital. After that, she'd take a short break and a nap, and then would continue playing her multiplayer online battle arena game (or MOBA, similar to Riot Games' "League of Legends") non-stop until 1:00 a.m. or 2:00 a.m.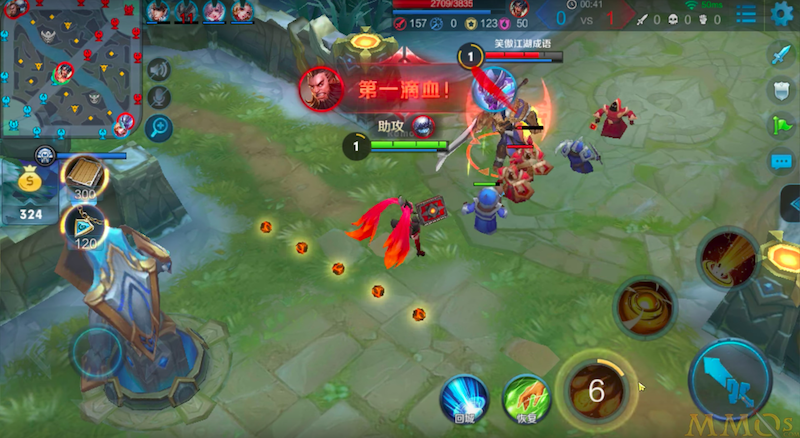 "Sometimes I lose track of time, I don't eat even when my parents ask me to," she said.
Wu then recalled how her parents tried to persuade her to take breaks from using her phone, warning her that she may go blind.
"Now I feel afraid and regret (for not listening to them)."
Featured Image via NEWS.YZZ.CN, YouTube / Grimx3