A man in India set a married woman ablaze to her death when she fought back after he tried to rape her, local media reported.
Rambharan Yadav, 31, attempted to force himself on Reena Koli, 35, in Kota, Rajasthan, on March 2. They were tenants in one building.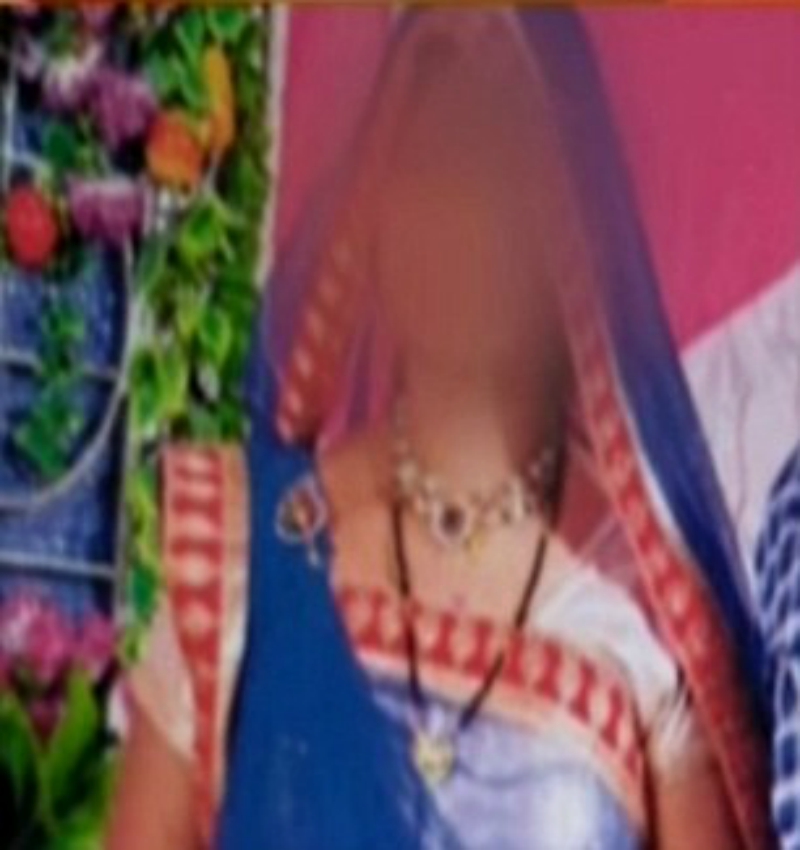 Yadav allegedly called Koli to his room before trying to rape her. He poured kerosene all over her body and set her on fire when she resisted his advances, according to the Times of India.
Koli was rushed to a community health center before being transferred to a hospital, where she died from her injuries on the same day, NDTV said.
The victim, however, managed to make a statement about the incident before her death.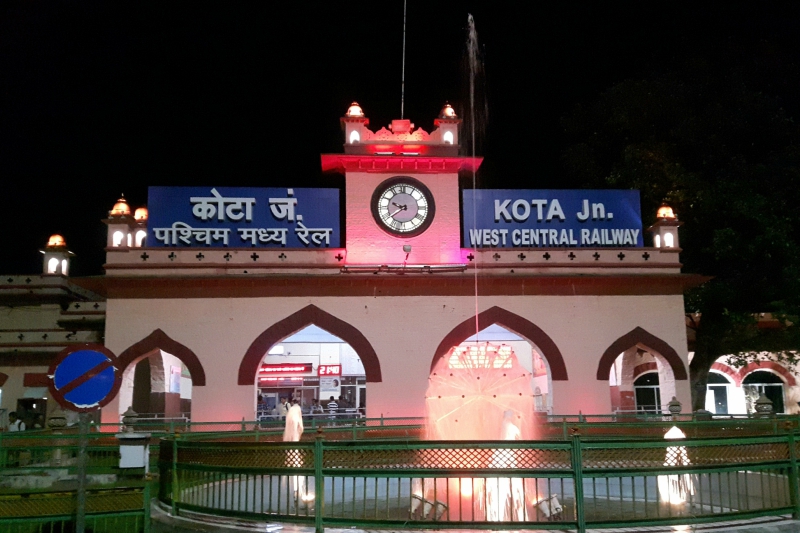 Koli's statement led to Yadav's arrest on the morning of March 4 at a train station. He was charged with murder.
The victim's body was returned to her family after a post-mortem.
Feature Image via Wikimedia Commons / (CC BY-SA 3.0)