Fans of "RuPaul's Drag Race: All Stars" needed to quench their thirst last Friday after the hot and sizzling Pit Crew introduced a new member.
Meet Wilson Lai, a 23-year-old student from Orange County, California who will turn up the heat at the fiercest competition on primetime.
Lai studies kinesiology with a concentration in strength and conditioning at California State University, Fullerton. He currently offers personal and online training to people hoping to switch to more active lifestyles, and consequently, reduce fat and gain muscle for a better shape.
He has also signed up with modeling agency Otto Models, based in Los Angeles, and would "get gigs whenever they have them."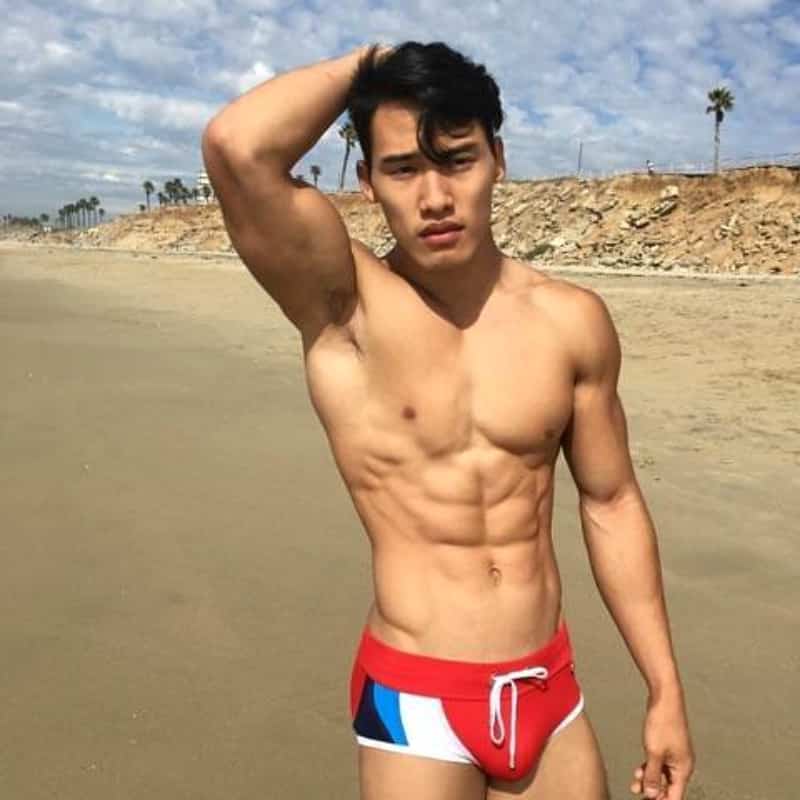 In an interview with Out Magazine, Lai shares how he got into the show, which is currently running on its fourth season.
"It was kind of weird because basically what happened was a friend of someone working with the show, was mutual friends with a photographer I shot with in LA. They asked him if he knew any Asian models who would be down to be on a TV show so he hit me up."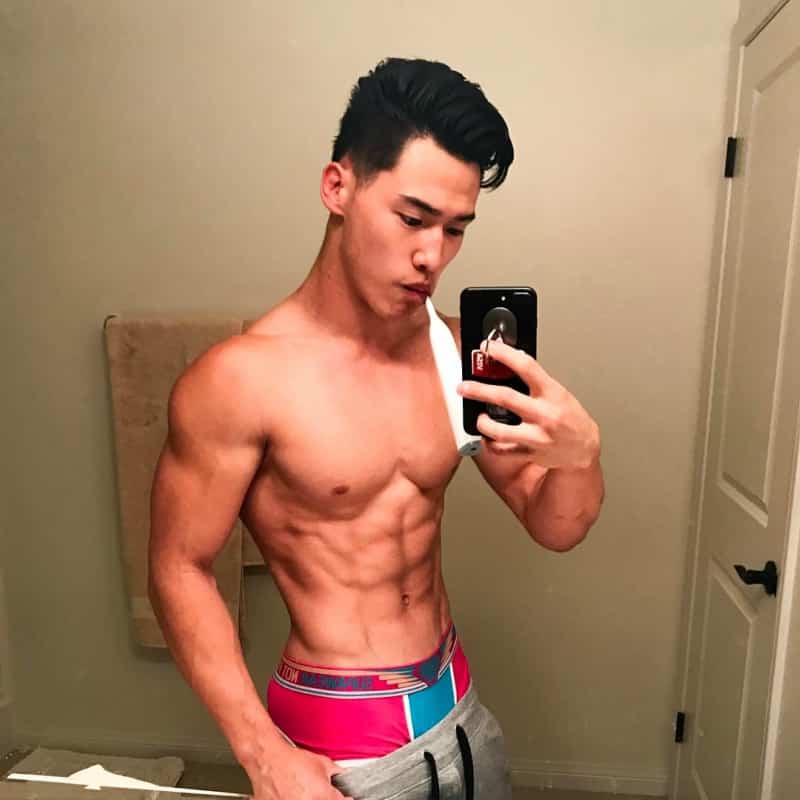 Lai says he was unoccupied at the time, so he gave it a try and shocked himself upon learning that it was "Drag Race."
"I had to hold in my excitement about it. They asked, 'Have you ever heard of a show called RuPaul's Drag Race?' So I just very casually say 'yes' but inside I was like, 'Bi**h, what the f**k did you say?'"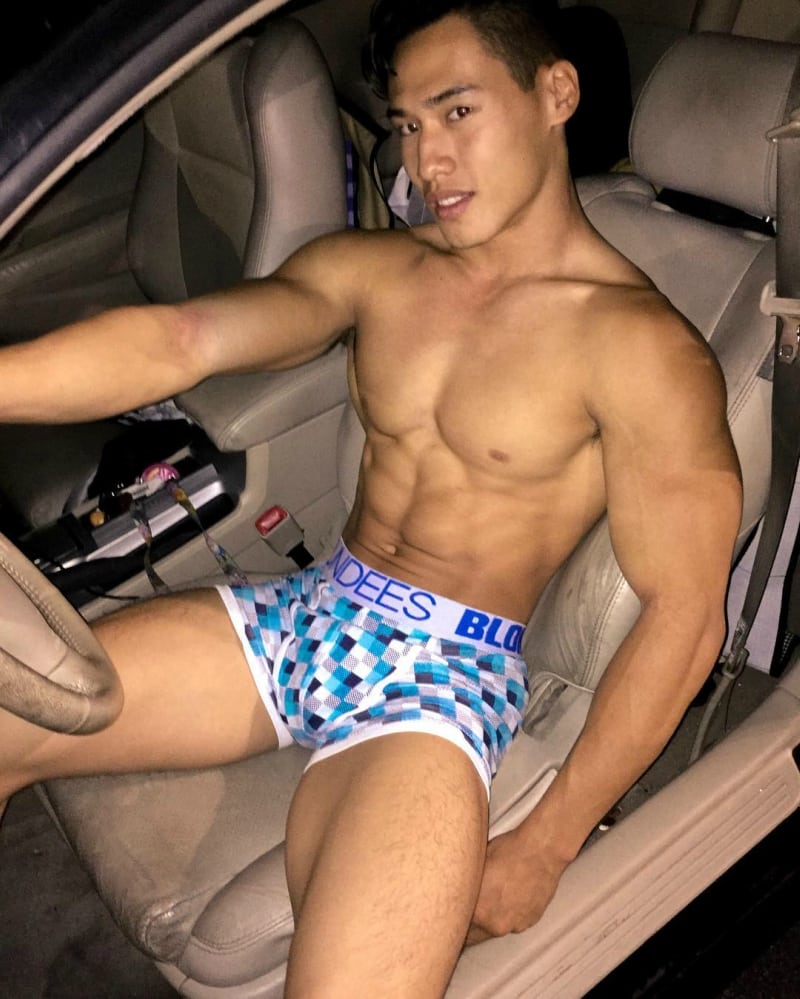 Lai debuted on the show last Friday as a member of the Pit Crew — a group of muscular men who serve as assistants to the contestants and eye candy to viewers at home.
He reveals that he has only filmed once, but seeing all the hype after his appearance, he believes he might get another call.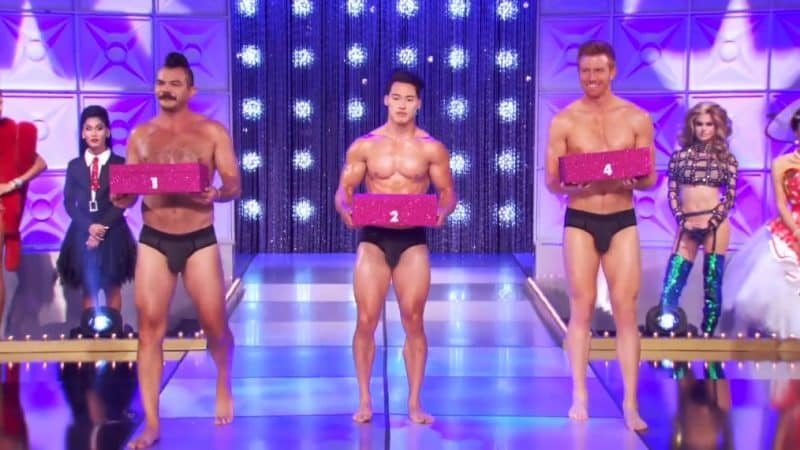 "I definitely did see a spike in like follows and stuff," Lai tells about the buzz after his debut. "It wasn't the first spike that I had seen but it was the first spike that was directly related to something I knew about. My others were through overseas Asian audience finding out about me or like Tumblr and Twitter people randomly noticing me. This was the first that was a spike in an area that I knew exactly what it was."
As of this writing, he commands nearly 80,000 followers on Instagram, where he shares snippets of his daily life.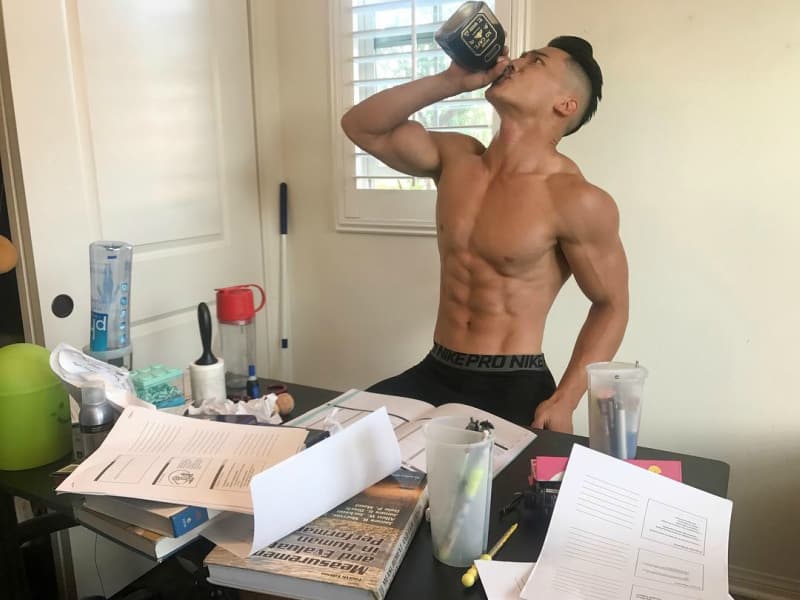 While popularity does not exactly bother Lai, he has learned to ignore much of the overwhelming messages he receives.
"Well some of my accounts, I already had my DMs on private but I have gotten a lot of messages. I kind of just show my friends and my fraternity brothers and they are all like 'What the f**k, this is some wild-a** s**t' And like, yeah, that's what I deal with.
"But we all grew up in an area of social media so we are all used to having people try to slide in the DMs. But for me it's basically 'no, no, no thanks.'"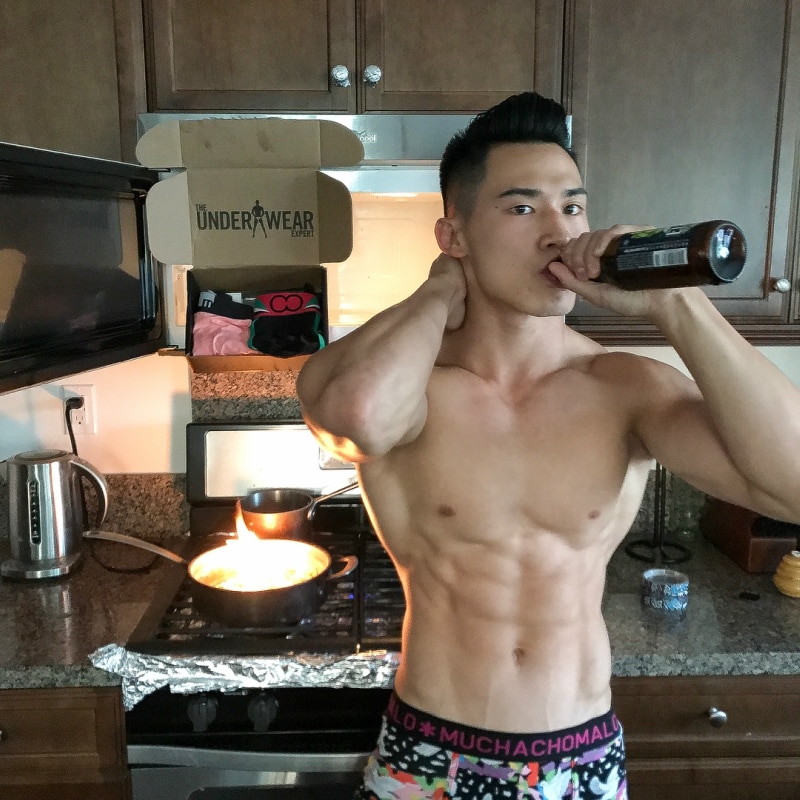 Needless to say, Twitter has blown up since Lai's appearance.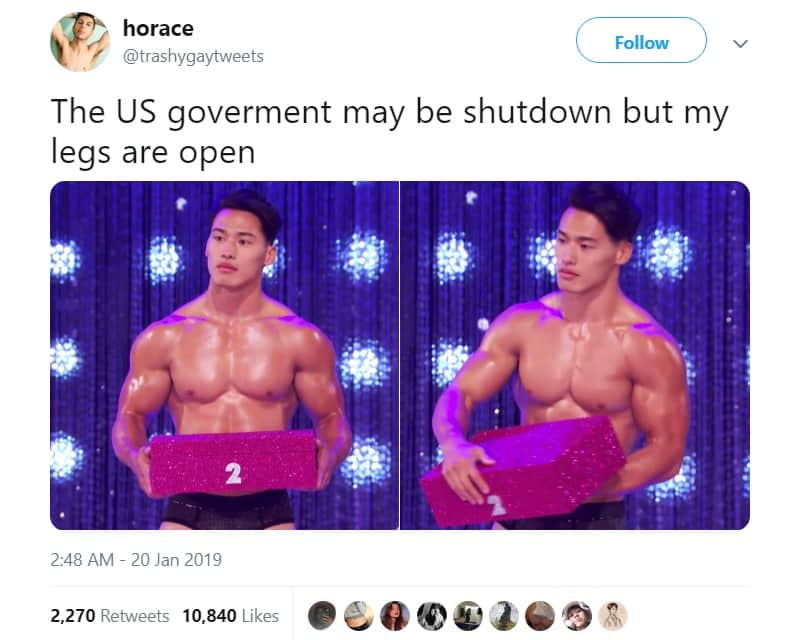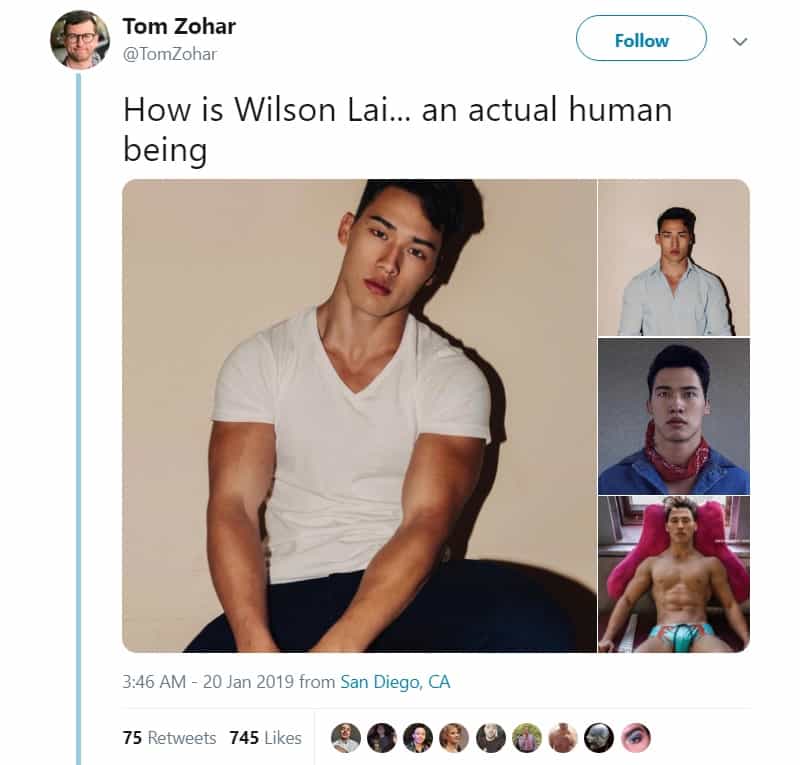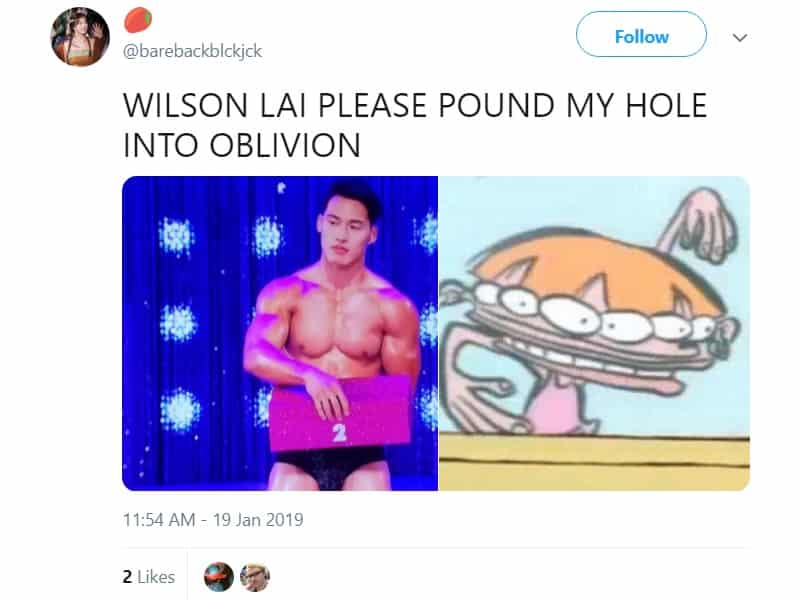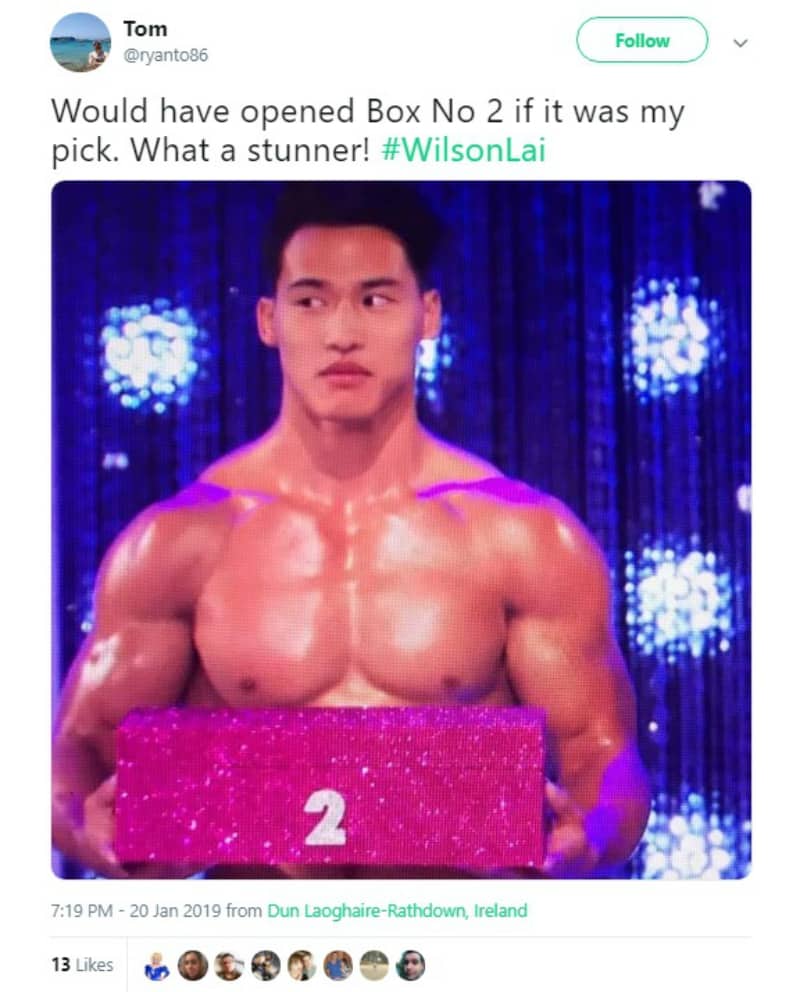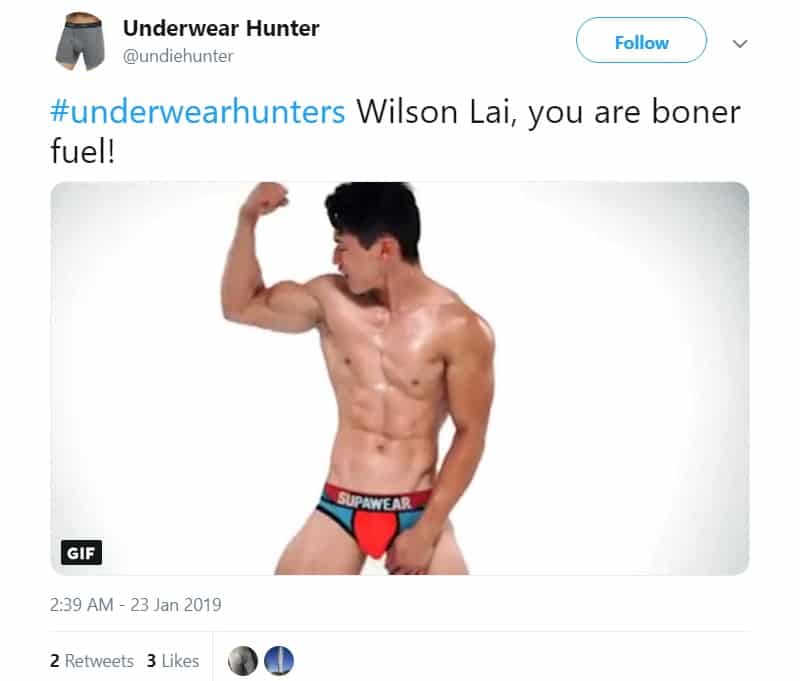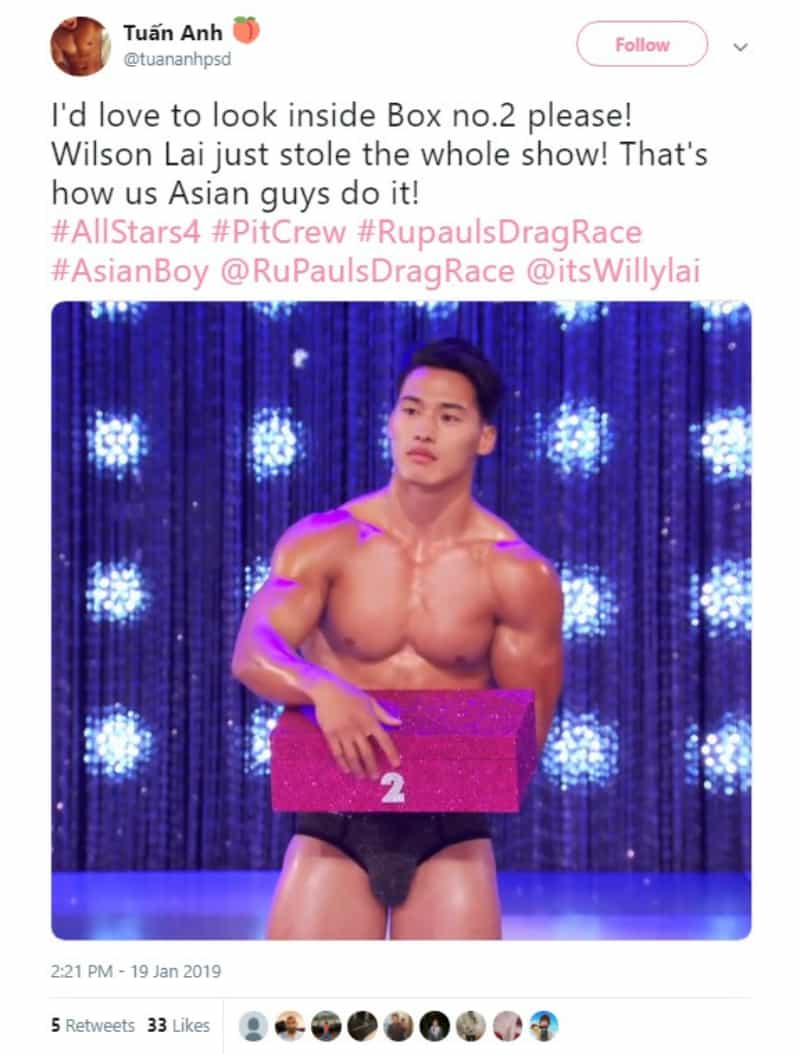 P.S. You're welcome:
Featured Images via VH1 / RuPaul's Drag Race: All Stars (Left) and Instagram / @willitfitness (Right)