Editor's Note:
After Tien told her that she was originally from Mainland China, the nail technician went on a racist rant.
Yet, when people speak out about their experiences of discrimination, it usually falls upon deaf ears.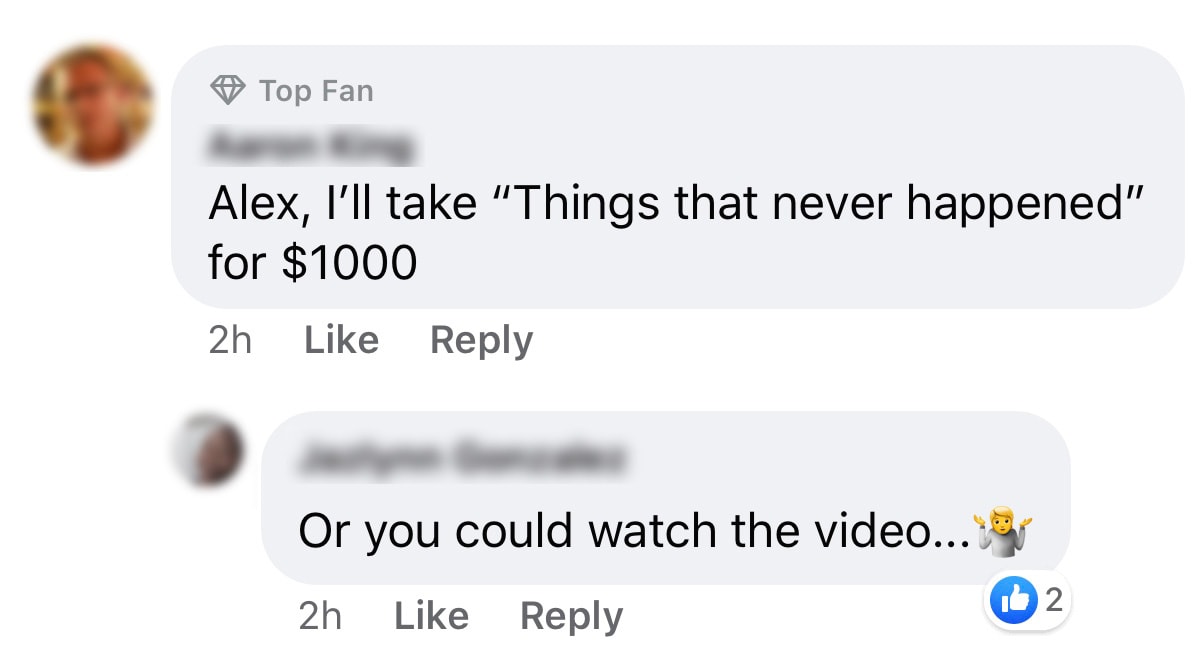 This behavior of denial and gaslighting of crimes against Asians is overwhelming and, frankly, perplexing.
To understand the way Asian Americans are being treated now during the pandemic, we must first understand how Asian Americans were treated throughout history. Systematic oppression, dehumanizing stereotypes, underrepresentation and politics are possible reasons why so many people are gaslighting us today.
The Model Minority Myth
For the longest time, Asians have dealt with the model minority myth. We are often portrayed as a monolith of brainy, law-abiding, good-at-math robots who hold a higher level of success than the general public. The danger of this perceived achievement is that it downplays the inequalities that Asians actually face.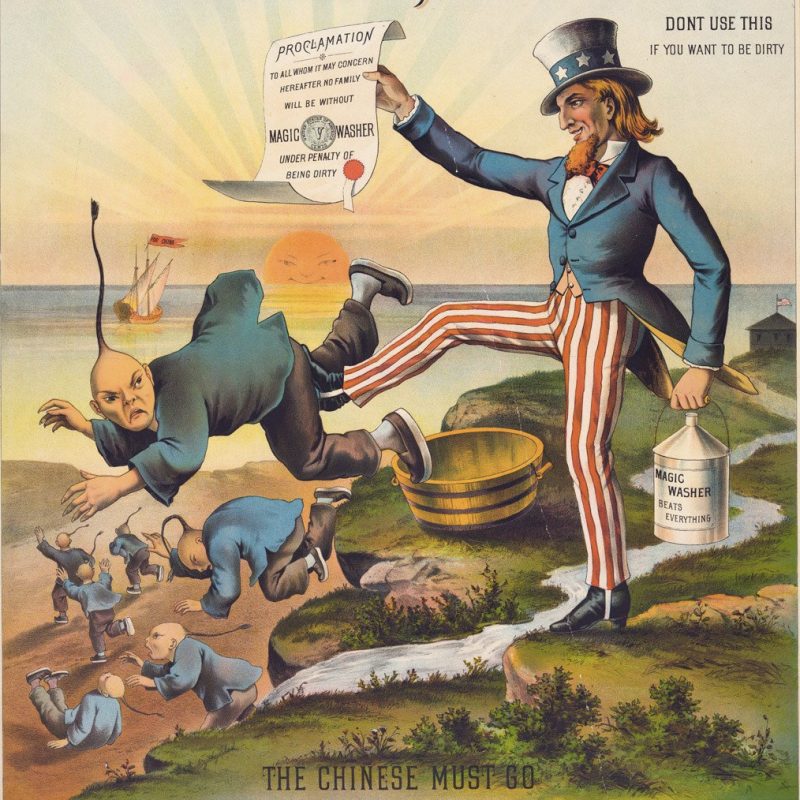 The model minority myth is damaging and portrays Asian Americans as one dimensional. It may cause people to believe that the Asian minority as a whole has achieved "the American Dream," and therefore undermines the hard work, trauma and discrimination that we deal with. Some people who truly buy into the myth may be so convinced that they simply cannot accept that Asian Americans are being attacked in broad daylight due to COVID-19 xenophobia.
Asian Representation or Lack Thereof
People may not fully articulate Asian struggles because they don't see those stories told on screen. Stories, let alone Asian faces were barely present, and oftentimes the ones we did see were created to further reinforce harmful stereotypes. Asians actors have not historically played leading roles in Western media until a few years ago. Before "Asian August" in 2018 and the success that came from "Crazy Rich Asians," Asians were typically cast as sidekicks to White protagonists or demeaning stereotypes meant as comedic relief. There were rarely Asian stories told in Hollywood, but there was a lot of Long Duk Dongs and yellowfacing.
Dehumanization of Asian Women
The idea of Asian women being submissive sex objects can be traced back to a violent history of colonization and rape due to Western imperialism.
Politics and the Media
The rhetoric of how China is covered in the media is not the same as other countries. When covering how both China and Italy had shut down to stop the spread of COVID-19, the New York Times had some strong, biased words.
When speaking about China:
However, when speaking about Italy:
The media outlet illustrated quarantine as a heroic effort for Italy. They claim that their lockdown was a sacrifice for the sake of Europe. On the other hand, China was vilified and their lockdown was described as an attack on human rights and a danger to millions of people.
In the media's effort to blame China for coronavirus, the ones truly blamed were Asian American citizens.
How Can I Help My Fellow Asian Americans?
Feature Image via Getty