With its gorgeous visuals and intriguing premise, the upcoming samurai game "Ghost of Tsushima" was undeniably one of the scene-stealers at this year's Electronic Entertainment Expo (E3).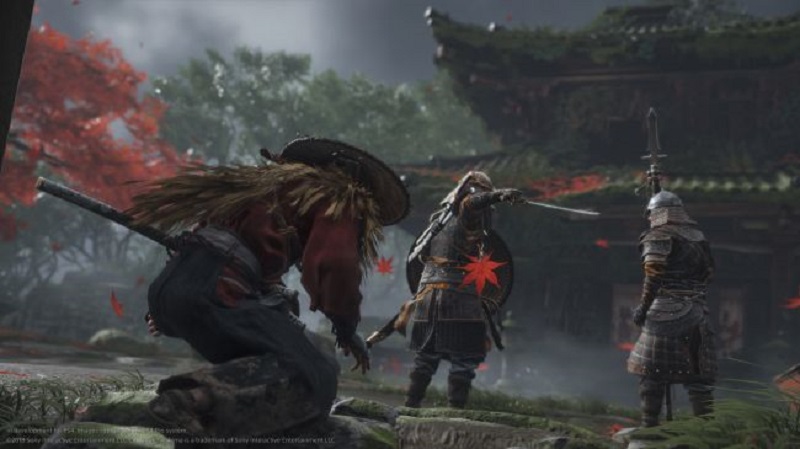 The presentation wowed the audience at the Sony E3 2018 press conference on Monday with its vibrant world that was brought to life with realistic sound, lighting, and weather effects.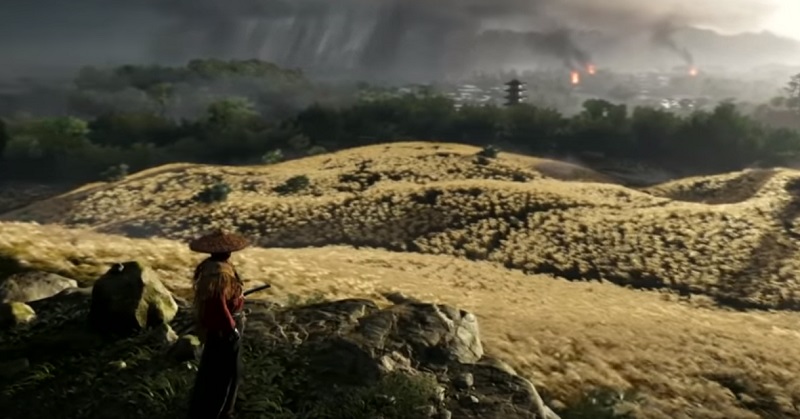 "Ghost of Tsushima's" gameplay demo was so impressive that it really felt like you were transported to medieval Japan just by watching the short clip.
However, the otherwise brilliant reveal was slightly made annoying by an unnecessary live flute performance by a White guy wearing traditional samurai garb, complete with the Japanese straw hat called kasa (笠).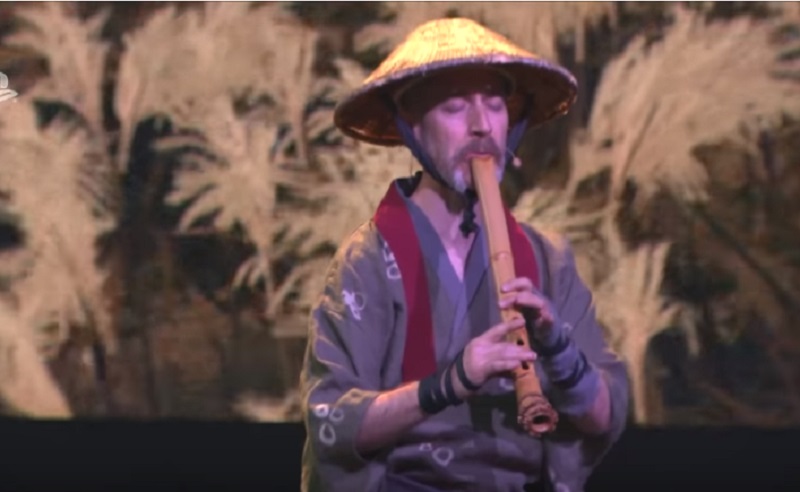 While the performance was not necessarily awful — just weirdly out of place — it would have been more authentic had they chosen a Japanese flutist instead.
Thank you for that musical performance from Chad-sama, Sony. #e3

— Gina #E3 (@MissGinaDarling) June 12, 2018
im crying what is this white dude playing the flute for ghost of tsushima

— kei (@metr0n0mic) June 12, 2018
why the actual HELL did sony make a WHITE GUY play the some bamboo flute in yellowface to kick off their e3 for ghost of tsushima???????? y'all couldn't find an east asian person to play the flute for you????? fck outta here

— ugly goth boifriend :~/ (@shutupchrista) June 12, 2018
couldnt they pick an actual asian to play the flute during ghost of tsushima omg

— Soldier: 26 (@IffaJenal) June 13, 2018
Ghosts of Tsushima: White dude flute simulator

— Brown Panther (@DeoBlas) June 12, 2018
I'm excited to get a look at GHOST OF TSUSHIMA but we couldn't have gotten a Japanese flute player?? #SonyE3 pic.twitter.com/DnIe5Q63Kb

— Sam Van Haren (@SamShotFirst) June 12, 2018
Nothing could be more representative of Ghosts of Tsushima than a white dude playing the flute like he's from feudal Japan.

— , ' (@spiritandseoul) June 12, 2018
Developed by Washington-based studio Sucker Punch, the game focuses on swordsman Jin Sakai (voiced by Daisuke Tsuji), Tsushima Island's last surviving samurai warrior taking on the invading Mongol Empire in Medieval Japan.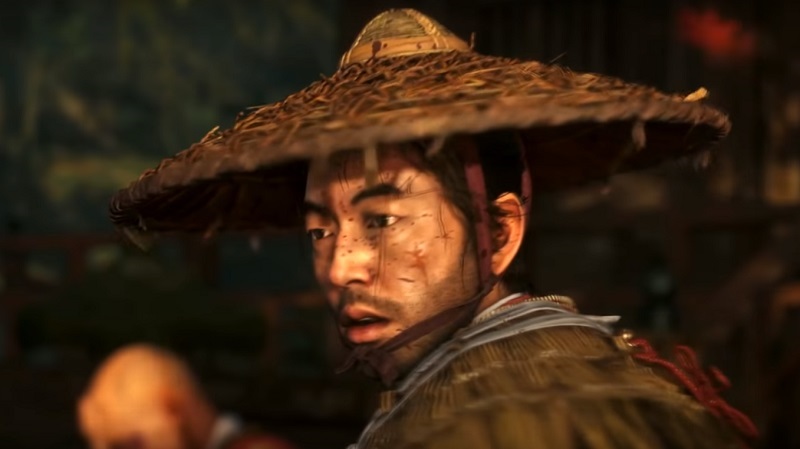 To succeed, the player "must move beyond your samurai traditions to forge a new way of fighting—the way of the Ghost—as you wage an unconventional war for the freedom of Japan."
Sony has yet to reveal the official release date of this PlayStation-exclusive title.
Featured Image via YouTube / Gamespot