Gao Zhen and Ting Ting, collectively known as RV Diary on Weibo, have been called out by China's Ministry of Public Security for the "illegal" modification of their minibus by turning it into a mobile home.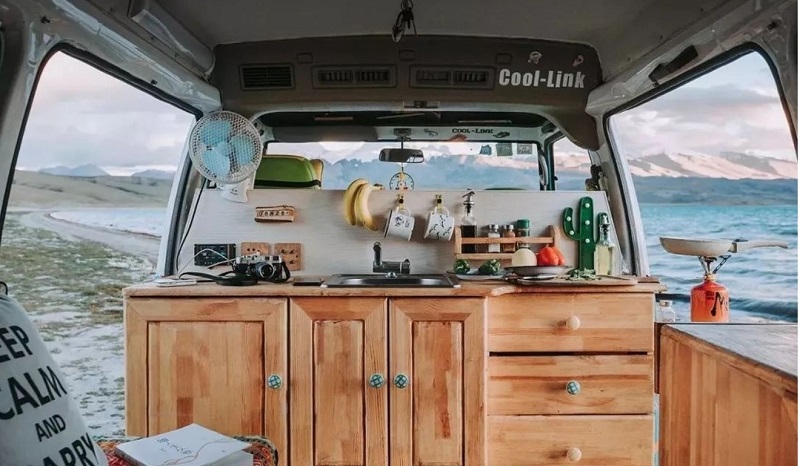 The issue came to the ministry's traffic management bureau's attention, which said that what they did to the vehicle is considered illegal based on the current regulation, according to South China Morning Post.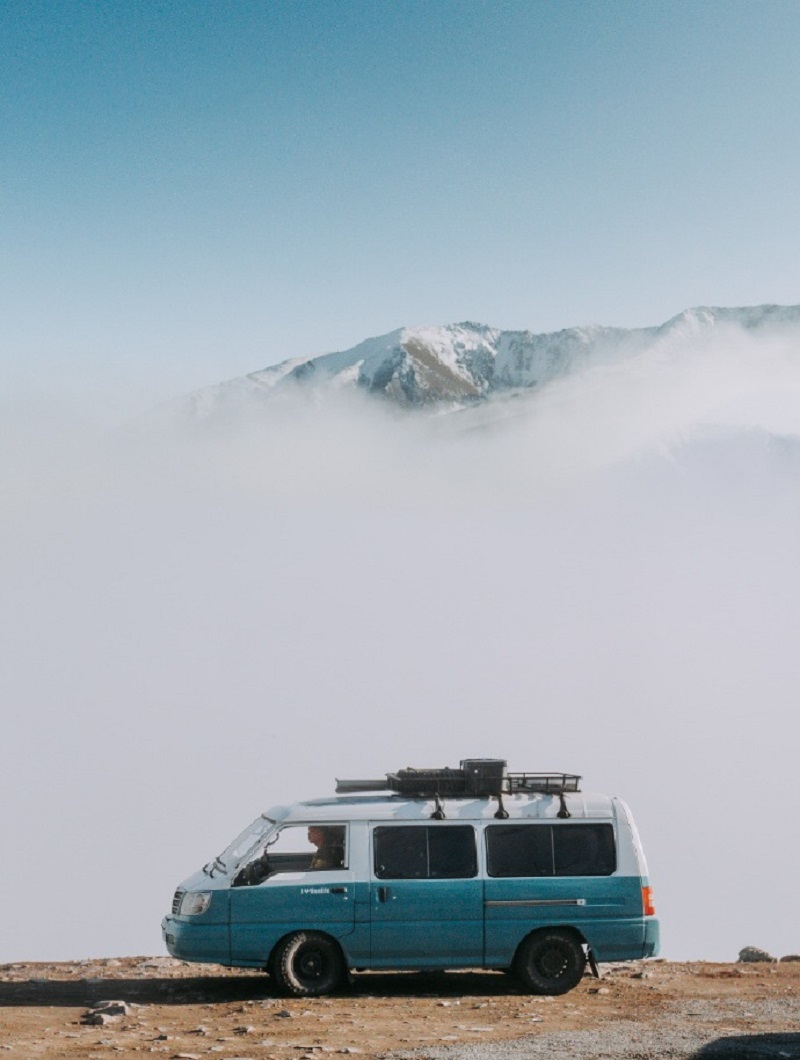 "All modifications must be done under the premise that it's safe and legal," the bureau said in a statement issued on social media.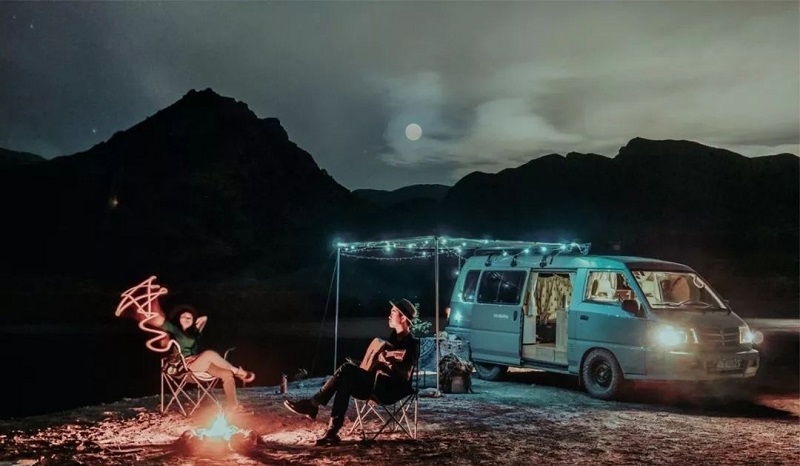 The couple worked previously as a video producer and photographer in Guangzhou, in southeast China's Guangdong Province, before deciding to take a year off from work and go on a journey across the country, Hong Xing News reported as translated by SCMP.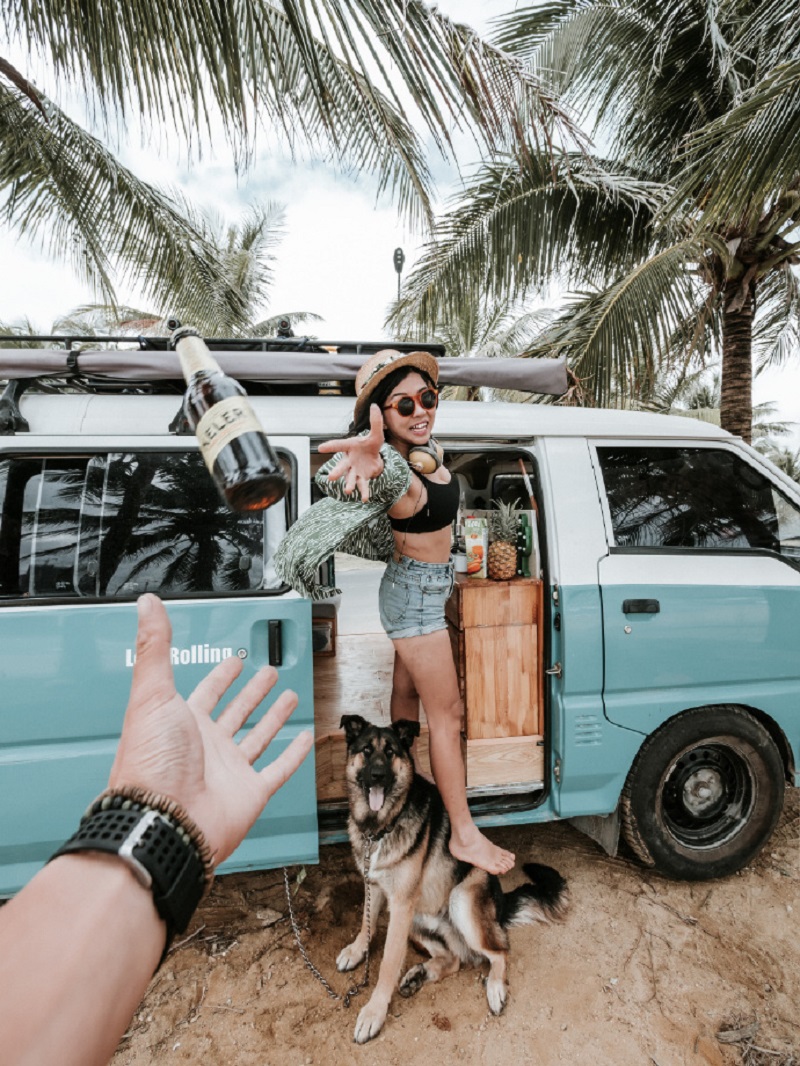 Before their year-long travel, Gao and Ting bought a minibus and converted it into a mobile home equipped with cross-country tires, a bed, cooking facilities, wooden floor, soundproofing and insulation.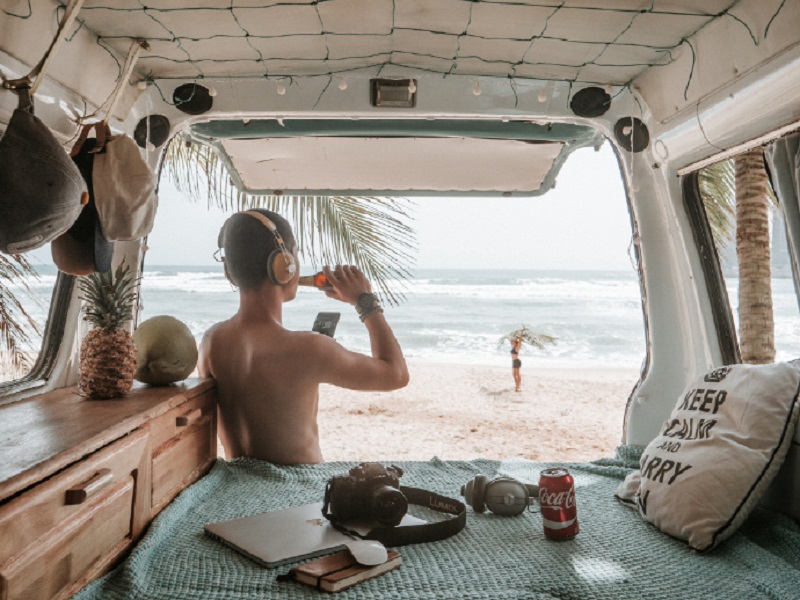 However, the pair reportedly required approval from the local traffic authority to change the color of their minibus, which they resprayed light blue and white.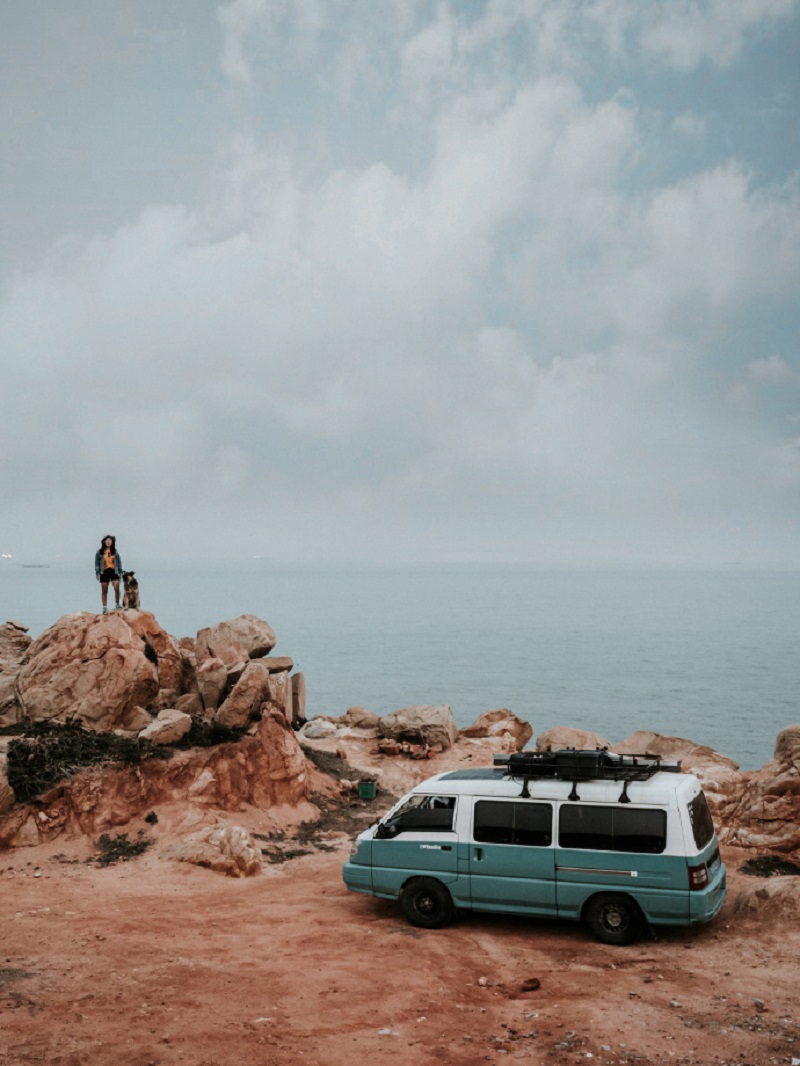 The duo, who has more than 672,000 followers on Chinese social media, traveled more than 45,000 kilometers (27,962 miles) for a year visiting places such as Tibet, Xinjiang, and the eastern coastal province of Zhejiang, while documenting their adventures in photos and videos.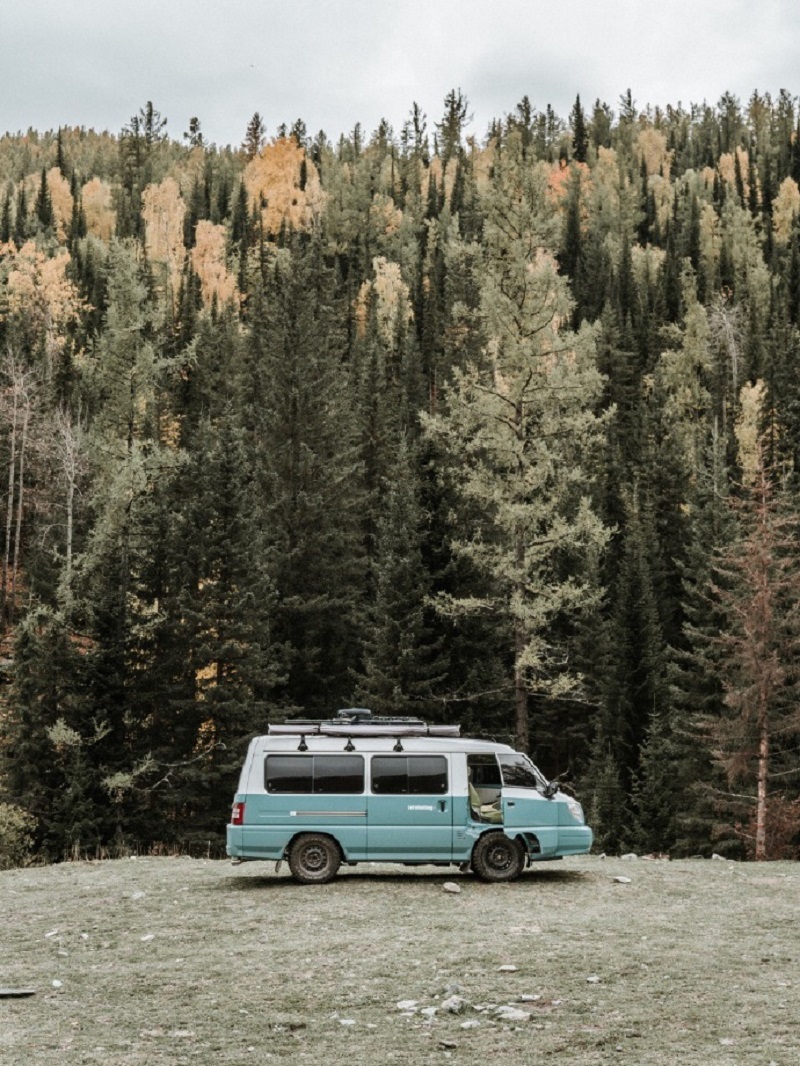 Gao and Ting reportedly adopted a stray dog during their stop at Inner Mongolia.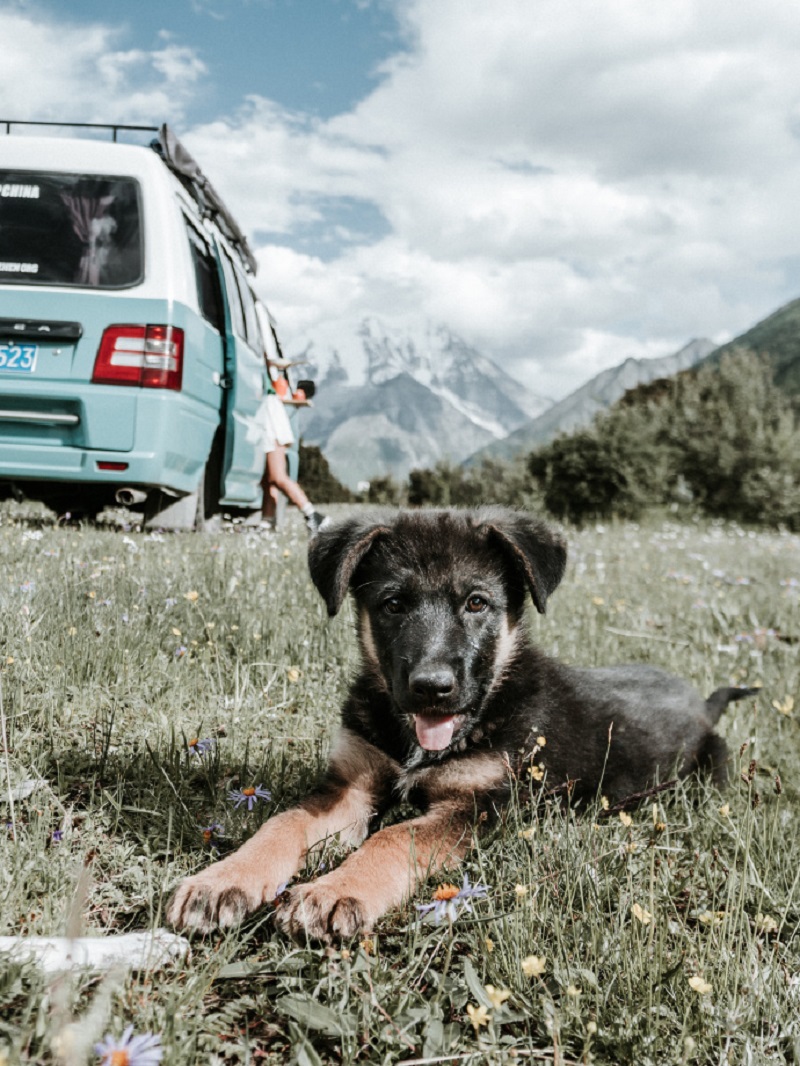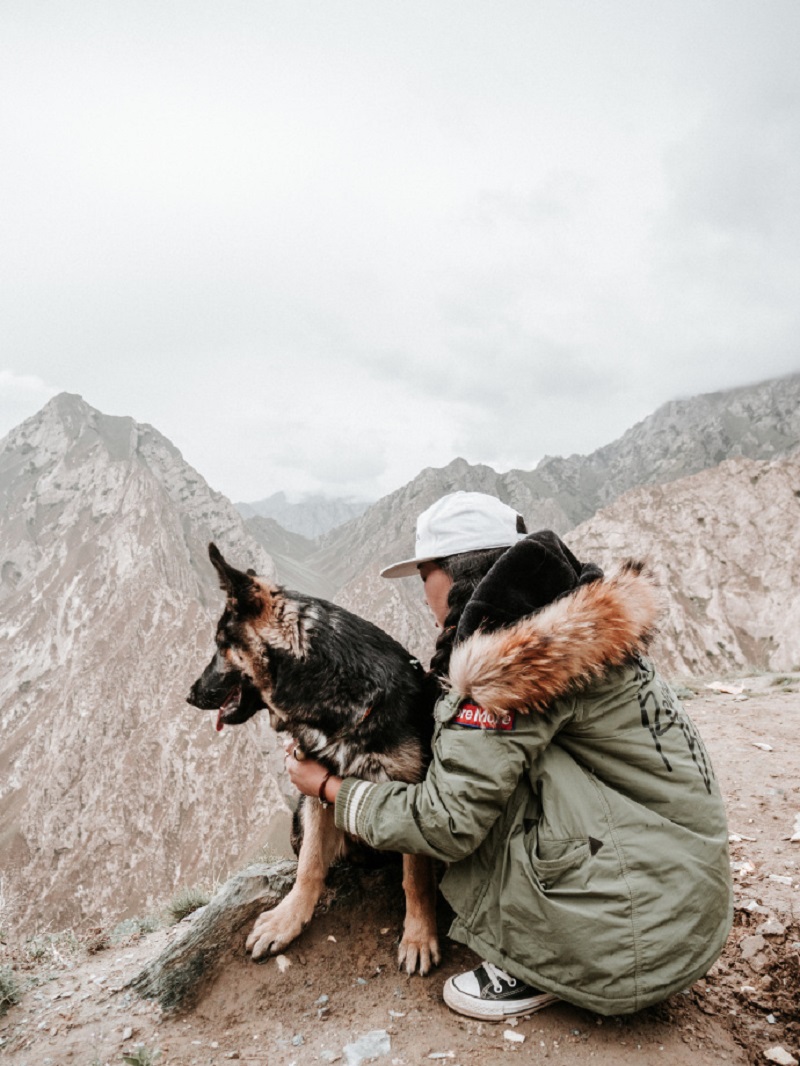 "We went on the trip to learn more about China, accumulate material for creating videos and photos, and see and get inspired," Gao said.
It is unclear whether or not the authorities would be taking any sort of action against the traveling couple/vloggers over the illegal modification of their minibus.
Images via Weibo