An Ohio man is now facing federal charges for threatening to commit mass shooting at a Las Vegas casino where his estranged wife used to work, and threatened to kill her in the process.
According to FBI officials, the suspect, Wei Li, made the threat through a series of text messages to his wife between Nov. 6-9, Huffington Post reported. The 28-year-old man was arrested by authorities on Nov. 10 with a bond of $500,000 until his case is transferred to the federal court.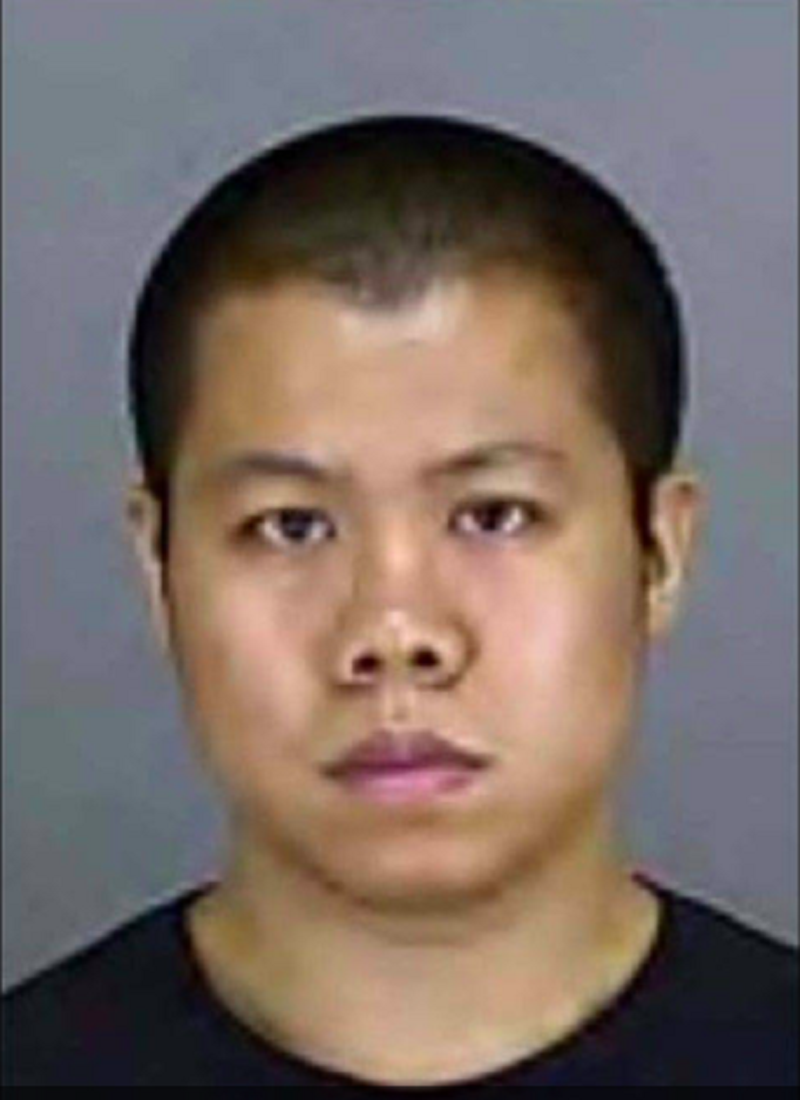 Li said he would also commit mass shooting at a local church, which normally has 1,000 people in attendance.
"There are 1,000 people in our church," the man wrote in one of his messages to his wife. "I will make the biggest in history." He would then blame all of the deaths on his wife.
His wife, who is left unnamed in the court records, responded with "You are too cruel," and "Are you sick?" among other messages exchanged between the two, Cleveland.com reported.
The FBI and court records did not disclose any specific details about the church and casinos' names or where they are located.
Li continued to send her pictures of him carrying a rifle, knives and a list of Las Vegas casinos.
Then, on Nov. 9, the suspect sent a threatening message to his wife telling her that he would kill her if he doesn't get his green card.
During the investigation, federal agents went to Li's house and found out that he did not have any guns. The two knives, however, were found in his home next to the cellphone he used to send messages to his wife.
He admitted that he owned a rifle back in 2014, but it was stolen. This was later verified by Cuyahoga Falls police.
During questioning on Nov. 10, Li was asked by the FBI agents and Cuyahoga Police to unlock his phone. However, after doing so, he deliberately deleted some of the messages that he sent to his wife, including the threats. He was arrested right then and there, and was taken into custody.
Prior to the threatening text messages, Li reportedly went to his estranged wife's workplace and walked around. He mentioned to her how the police or security did not stop him while doing so.
This incident came just over a month after the horrific Las Vegas shooting committed by 64-year-old Stephen Paddock during the Route 91 Harvest Festival near Mandalay Bay, where more than 50 people died.
Featured image via Wikimedia Commons / Lasvegaslover (CC BY 3.0)