An Israeli woman ended up at the hospital with a "broken-heart syndrome" after mistaking wasabi for avocado at a wedding.
The woman, 60, reportedly ate "a large amount" of what she thought was avocado dip — only to flip out in horror upon realizing it was actually wasabi.
The accidental consumption brought "sudden pressure" on the woman's chest, which extended to her arms and lasted for a few hours, according to BMJ Case Reports.
The woman chose to stay at the wedding and her symptoms eventually subsided, but by the next morning, she felt "weakness and general discomfort."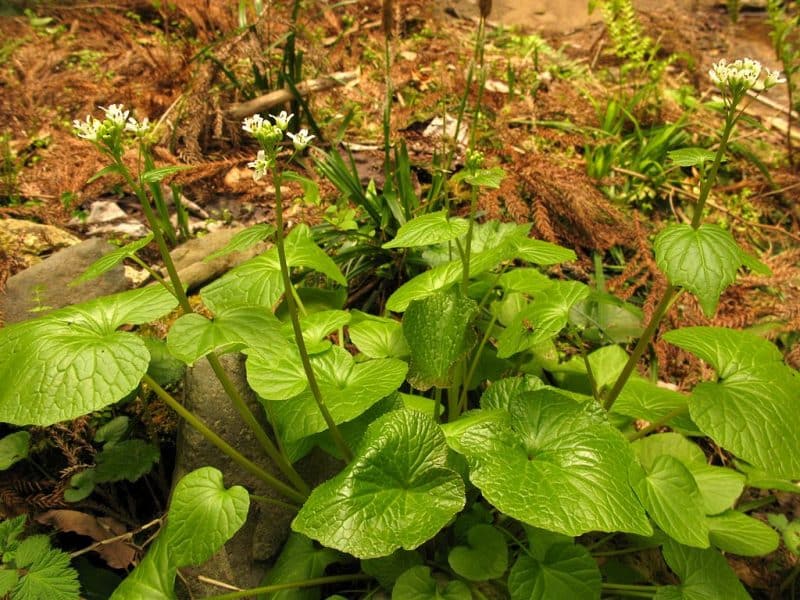 Worried, the woman decided to visit the hospital.
After performing tests, doctors diagnosed the woman with takotsubo cardiomyopathy, a temporary condition also known as "broken-heart syndrome."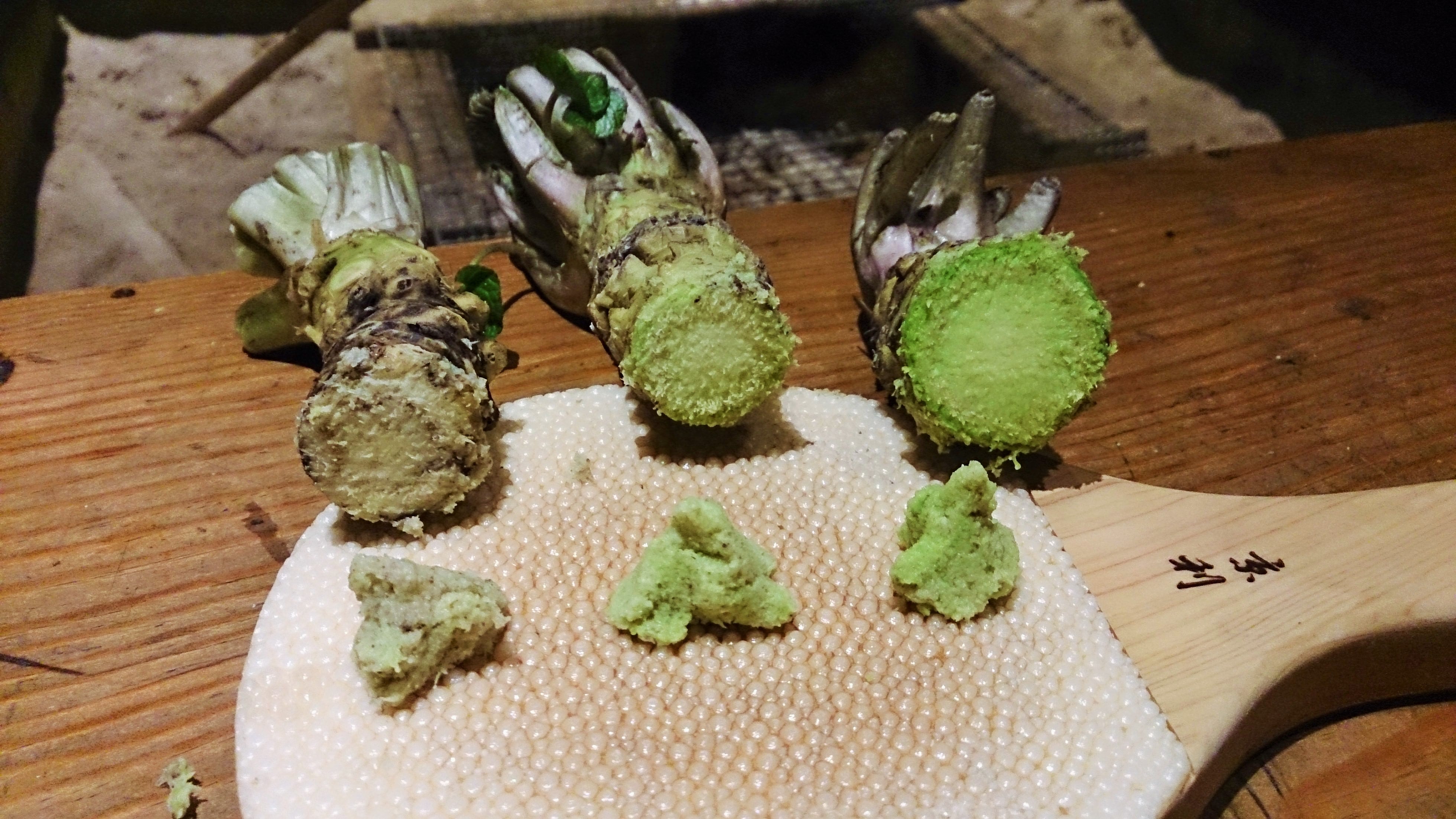 Takotsubo cardiomyopathy is characterized by a sudden weakening of the left ventricle — the heart's main pumping chamber — which results in a dysfunctional ballooning. This change in shape resembles that of "takotsubo," the Japanese word for a "fishing pot for trapping octopus," a 2007 study noted.
According to Harvard Medical School, the condition usually results from severe emotional or physical stress, such as a sudden drop in blood pressure, severe pain and receiving bad news or other surprises. It also occurs almost exclusively in women, with up to 5% of those evaluated with a heart attack.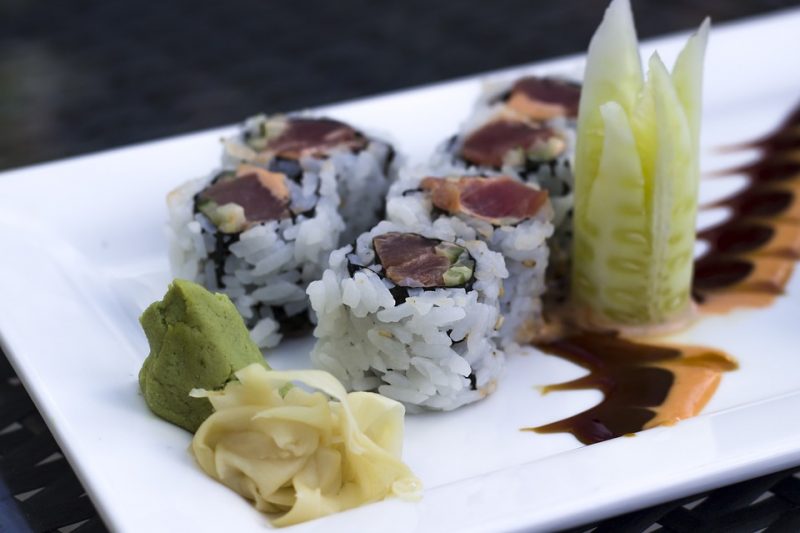 Interestingly, the Israeli woman's case happens to be the first triggered by food consumption alone, the authors noted.
"To the best of our knowledge, this is the first report of takotsubo cardiomyopathy triggered by wasabi consumption," they wrote.
Doctors treated the woman with drugs that slow down the heart rate, lower blood pressure and reduce water from the body.
A month later, her heart tests appeared normal, suggesting that she had recovered from the condition.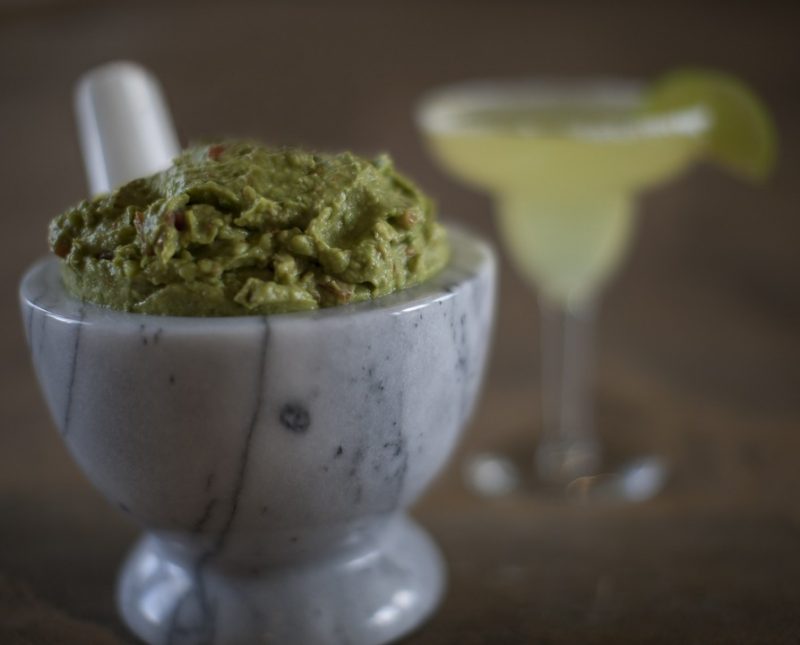 The woman's experience, however, did not convince the authors to believe that wasabi is generally dangerous, at least in small amounts. They even pointed out to studies linking benefits to its consumption, such as cancer-preventive properties.
Instead, they believe the abnormally large amount of the paste caused a stress response in the woman. "In our case report, the amount of wasabi our patient consumed was unusually large, about a size of a teaspoon," they noted.
Featured Image (Representation) via Pexels