Officers from the Issaquah Police Department in Washington allegedly used excessive force in restraining a man with Alzheimer's Disease — actions that eventually led to his death, his wife claims in a lawsuit.
Wangshen Leng, 66, was diagnosed with the condition a few years ago, affecting his ability to communicate. He moved with his wife from China to Issaquah in 2010.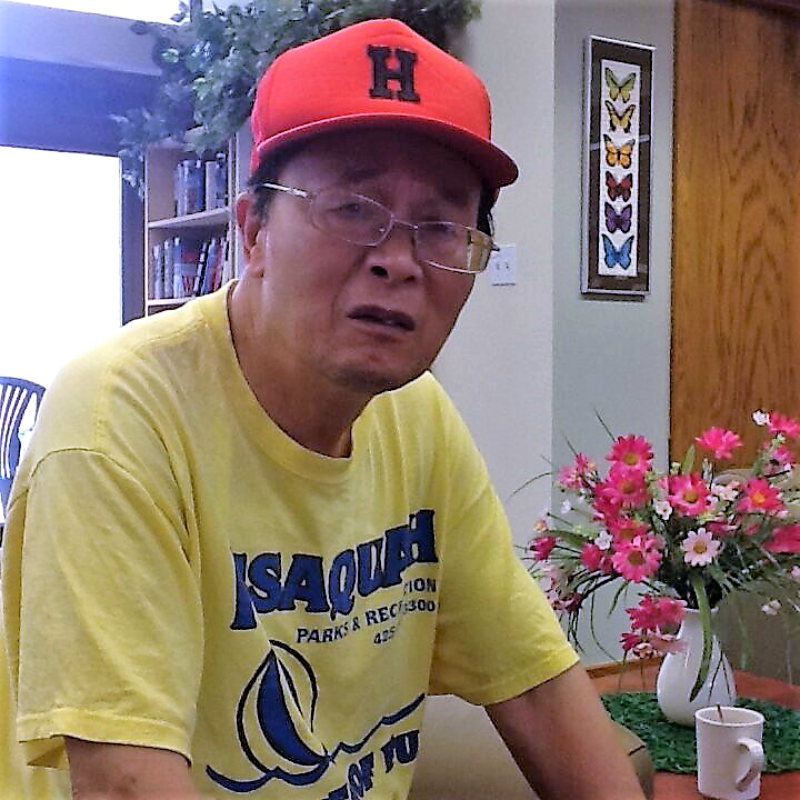 On August 5, police forced their way into his home following a noise complaint, which they suspected to be a case of domestic violence. They found him "waving his arms around yelling something," and without knowledge of his condition, separated him from his wife and cuffed him.
"The police proceeded to come in, to separate the two, and to force Mr. Leng down onto the couch — pushing on his neck in such a way that it ended up breaking his neck," said Harry Williams, an attorney for the family, according to KIRO 7.
Leng, who also suffered from dementia, "went limp" after that move, prompting officers to call for medical aid. He died in the hospital a month later.
"A healthy person, who that morning had walked to the Issaquah Community Center," Williams said. "And after an interaction with police, someone who was never conscious again and died a month later."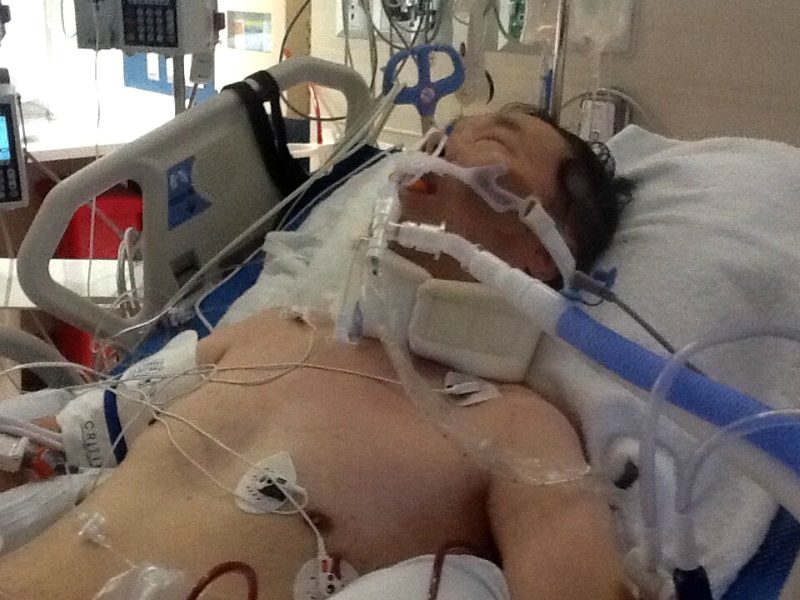 The King County Medical Examiner's Office blamed Leng's death on "aspiration pneumonia due to post-traumatic syringomyelia cervical spinal cord that was due to blunt force injury of the neck." It was ruled as a case of homicide.
Leng's wife of 30 years, Liping Yang, filed the suit on April 3. She accused Officers Michael Lucht and Kylen Whittom of using excessive force during the incident.
According to the Issaquah Reporter, the officers had the assistance of Language Line, which had trained interpreters, only after placing Leng in handcuffs. It was then, when they finally learned that he was suffering from an advanced stage of Alzheimer's Disease.
They also learned that Leng was trying to leave his home, but due to his condition, previous attempts had resulted in him getting lost. When Yang stopped him from leaving, he would start becoming aggressive.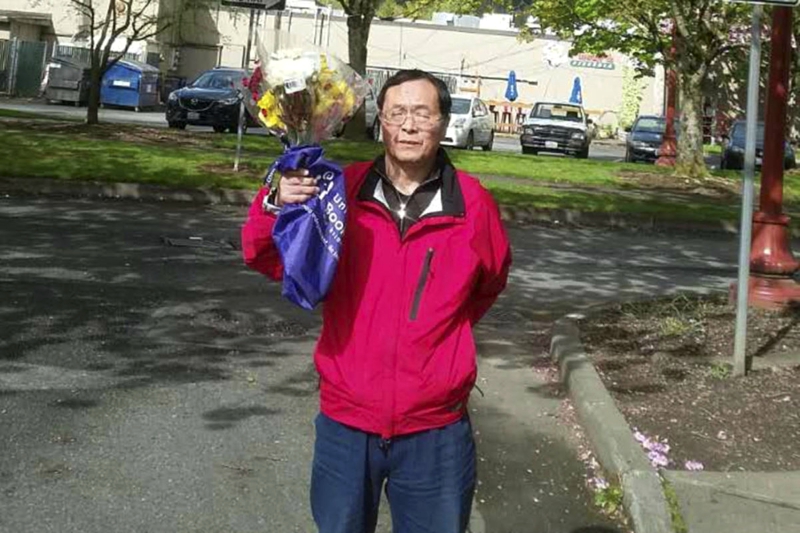 Yang, who does not speak English as well, said that they were happy together. She cooked for him and they took walks everyday.
"It's just the saddest thing ever," said David Owens, another attorney representing the family, according to the Seattle Times. "There is an important social-justice issue at the heart of the suit and we're hoping we can bring a measure of justice to the family."
In a statement on April 4, the Issaquah Police Department maintained that the officers had responded accordingly.
"Mr. Leng's wife answered the door and officers observed that Mr. Leng was holding his wife from behind. The door began to close, potentially keeping the officers from investigating further. The officers then entered the residence to further investigate the possible domestic violence situation, and separate the parties.
"Due to Mr. Leng's resistance, the officers held him by the arms and moved him to a couch to safely handcuff him. After handcuffing Mr. Leng the officers determined that the incident was of a medical nature and summoned medical assistance.
"Our sympathies are with Mr. Leng's family. Law enforcement is required to investigate all calls involving reported domestic violence. The officer responded to this incident under this obligation, and upon discovery that Mr. Leng had medical concerns summoned the necessary medical assistance."