An Italian EDM duo has been slammed as racists after trolling passersby in Taipei and Shanghai with mock Chinese accent while on tour.
Vinai, composed of brothers Alessandro and Andrea, debuted in 2013 with the track "Hands Up" under Time Records. They founded their own record label, Zerothirty, in 2017.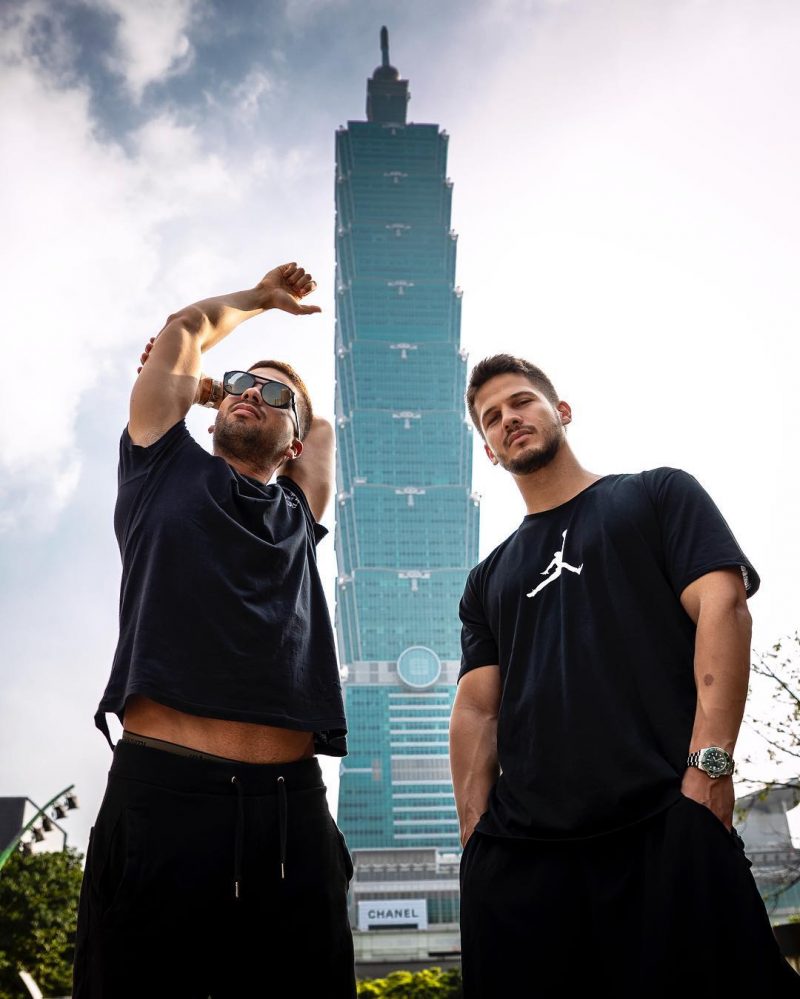 The duo, who visited Taiwan ahead of Shanghai, posted clips of the idiocy as Instagram Stories, instantly infuriating viewers.
In the Taipei clip, Alessandro and Andrea are heard yelling unintelligibly in a mock attempt to mimic a man delivering a speech on loudspeaker.
In the Shanghai clip, they are heard shouting "ni hao" and "konnichiwa" — yes, Japan's konnichiwa — at clueless pedestrians.
The pair can be heard bursting in laughter throughout both clips.
Amid the backlash, Vinai released a video of themselves apologizing and insisting that they are not racist.
"People said that we are racist but we are not."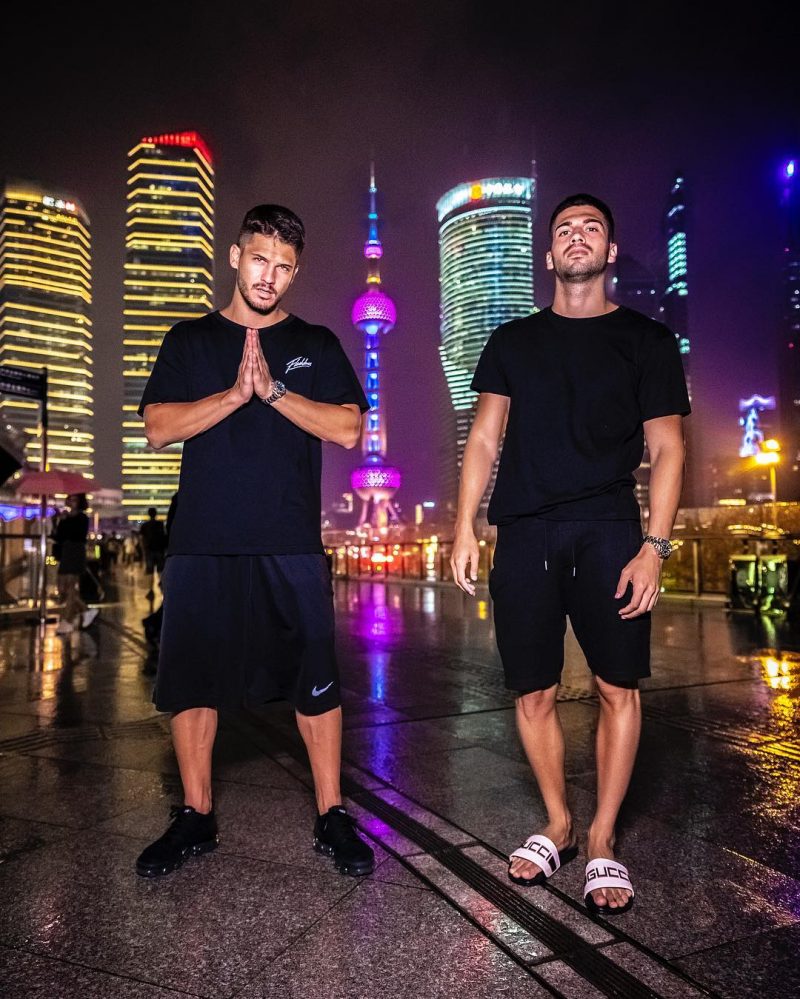 "Hey China, we are Vinai and we are so sorry to hear the news regarding the video that we posted on Instagram today," Andrea says in the video.
Alessandro continues, "We never meant to hurt your feeling or disrespect your country and culture. We love you so much and we really hope that you would accept our apology for this big mistake that we did."
Some — many of whom were not from China — accepted the duo's apology and even defended them because it was "not your fault."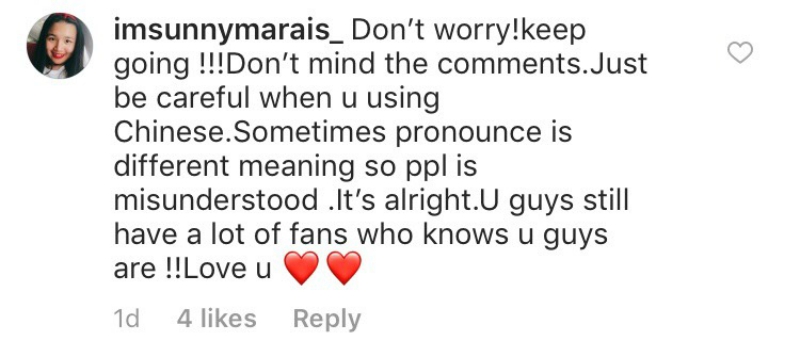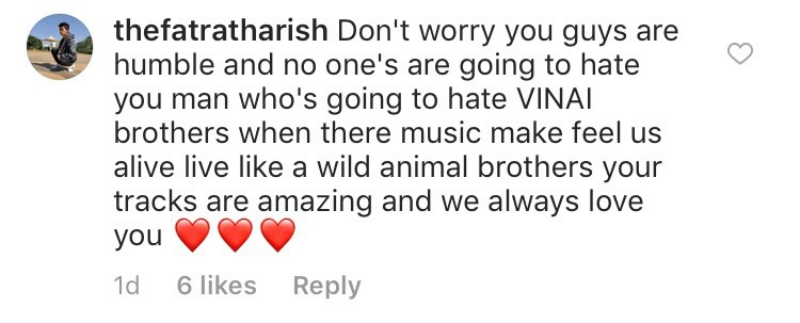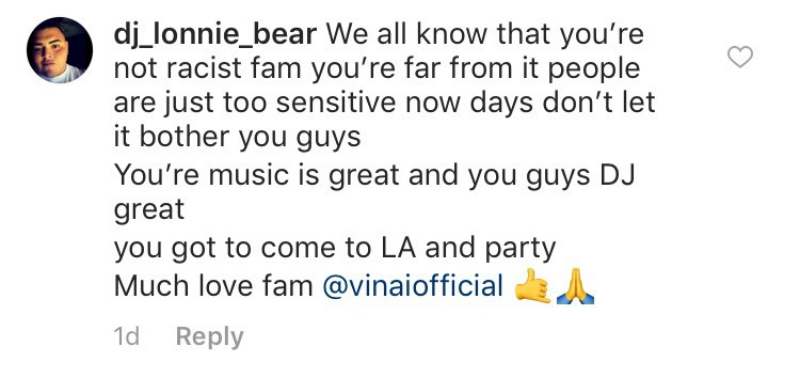 However, others did not exactly accept the duo's apology, pointing out that respect begets respect — something another Italian could be learning this week.