A chain bakery in Vietnam is selling a pink bread made from the dragon fruit that has gone unsold due to the COVID-19 outbreak.
Vietnam confirmed its first two cases of the novel coronavirus on Jan. 23. As of Wednesday, all 16 cases in the country have been cured, its Ministry of Health announced.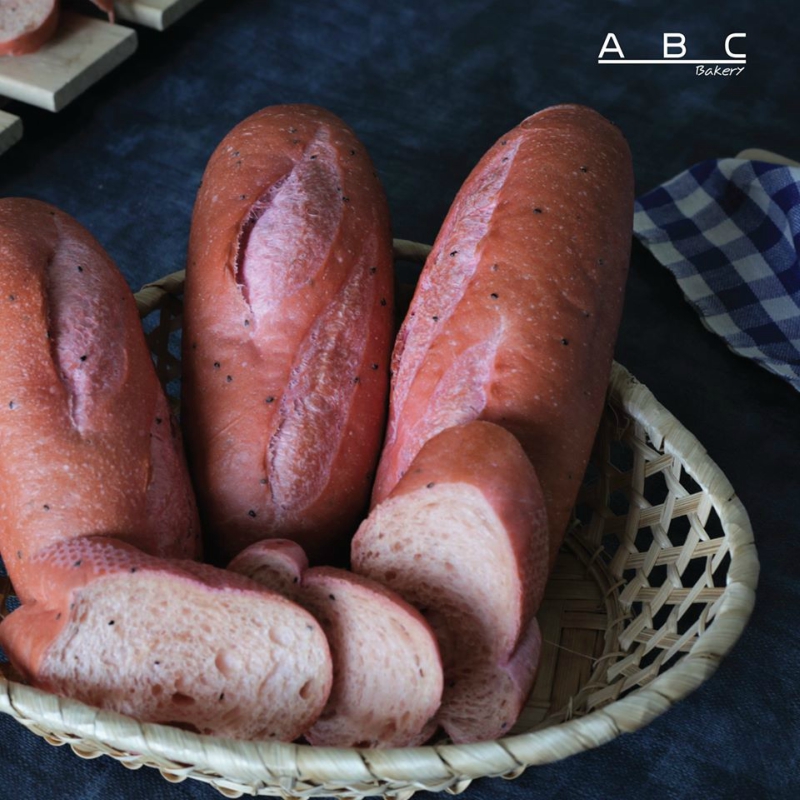 Amid the outbreak, Vietnam shut down much of its trade with China, leading to a surplus of export-bound agricultural products, including dragon fruit, according to Tuoi Tre.
ABC Bakery, located in Ho Chi Minh City, decided to develop a new recipe based on the fruit. Instead of water, it used dragon fruit to constitute 60% of its dough.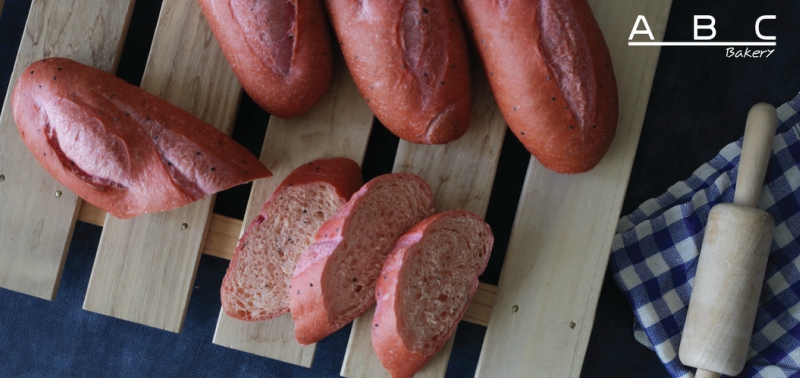 The result is a bright pink baguette that people love. It is such a hit that ABC Bakery has been producing 20,000 loaves a day as opposed to the usual 300.
Additionally, the bakery had to limit each customer to a maximum of five loaves per transaction, according to Dantri News.
A bag containing five pink loaves costs 30,000 Vietnamese dong ($1.30).
"The bread wasn't just a social media stunt — it was legitimately good, with a perfectly crusty outer layer that satisfyingly ripped apart to reveal a flavorful, airy interior," wrote Kate Taylor of Business Insider, who visited ABC Bakery this month. "The dragon fruit isn't overpowering, but adds a very subtle hint of floral fruitiness."
View this post on Instagram
The recipe requires 1.4 kilograms of dragon fruit for every five kilograms of flour. This provides a natural sweetness, which customers reportedly enjoy.
Needless to say, this innovation has urged some to think of similar ways to deal with their excess fruit, such as durian and watermelon.
Vietnam is currently seeking other locations to export dragon fruit to. Most recently, five tons were shipped to Melbourne, Australia, according to the Vietnam News Agency.
Australia started accepting Vietnamese dragon fruit in July 2017 after nine years of negotiation.
Feature Images via ABC Bakery