A video showing locals offering assistance to a Japanese student in Nanjing has gone viral in social media, raking millions of views and positive comments.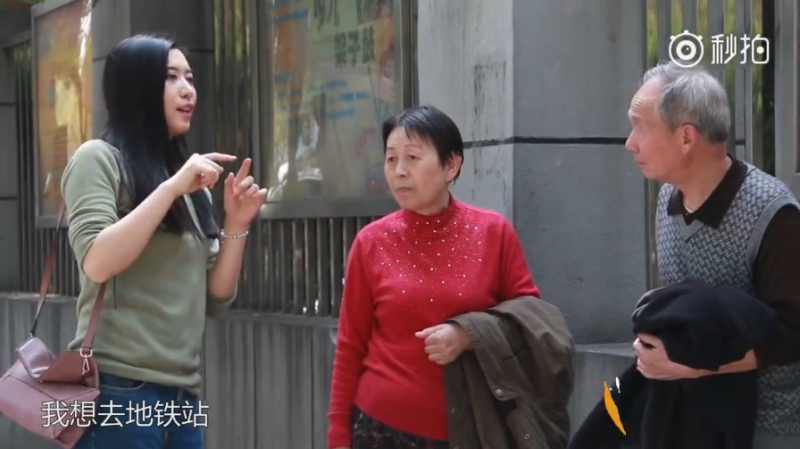 In the video, more than 20 Nanjing residents can be seen guiding the female Japanese student to her supposed destination.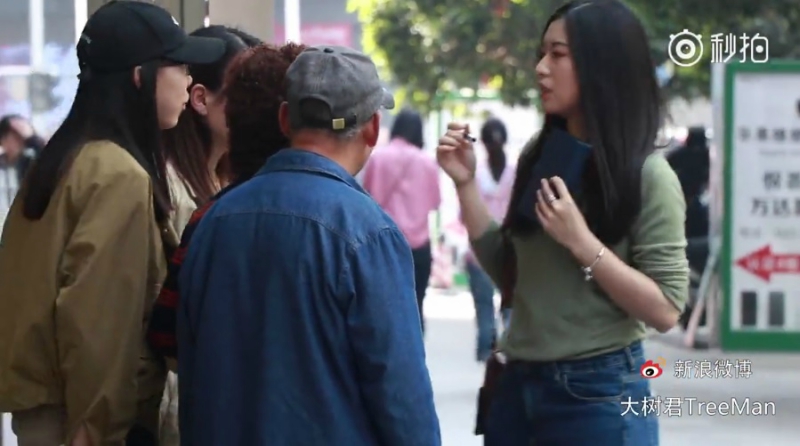 While asking for directions, she confessed about fearing people in the city due to the horrors of 1937, when an estimated 300,000 Chinese were murdered by the Imperial Japanese Army in what had been known as the Nanjing Massacre.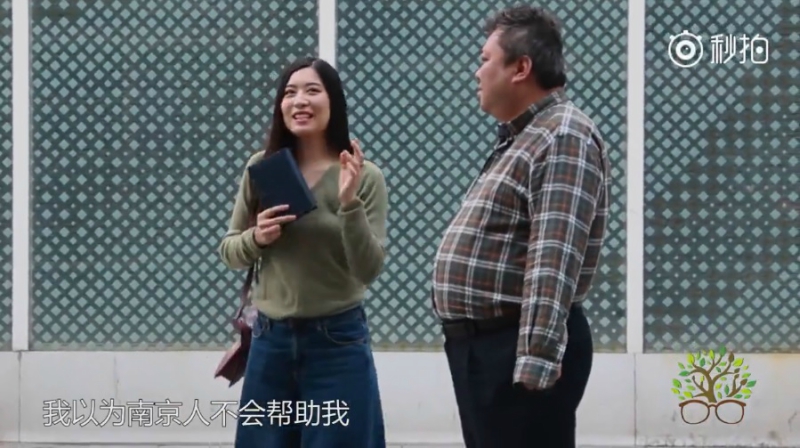 But the residents said that the past had nothing to do with the current generation and that they have no hard feelings for the Japanese.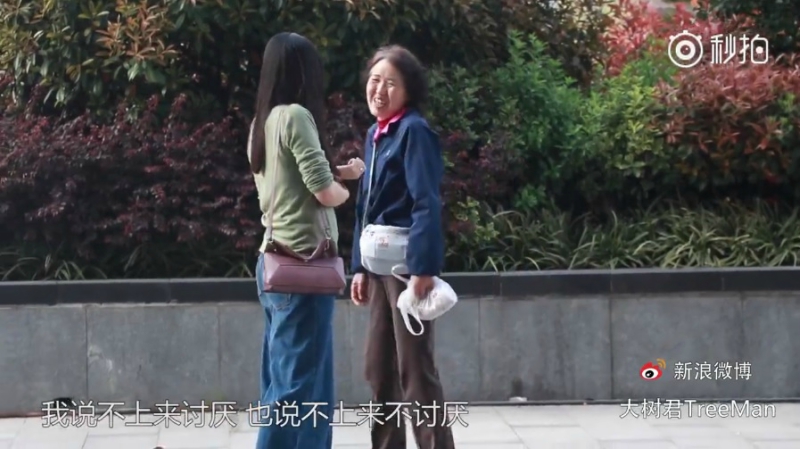 The video, produced by a Chinese group called Personal Media, has been viewed more than three million times, according to NHK.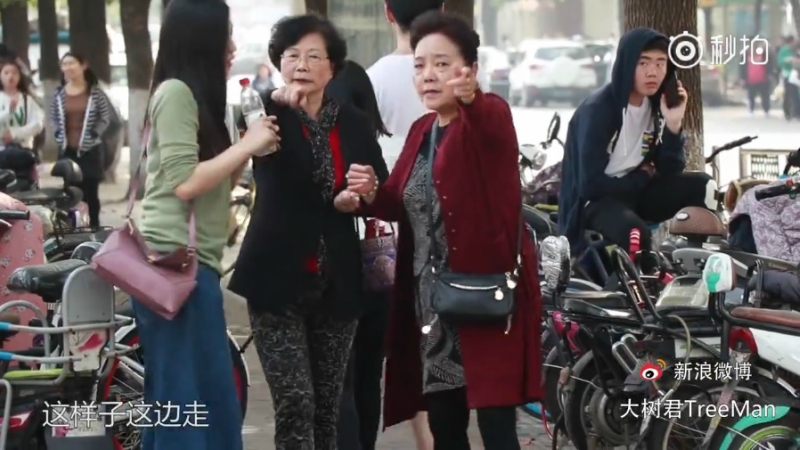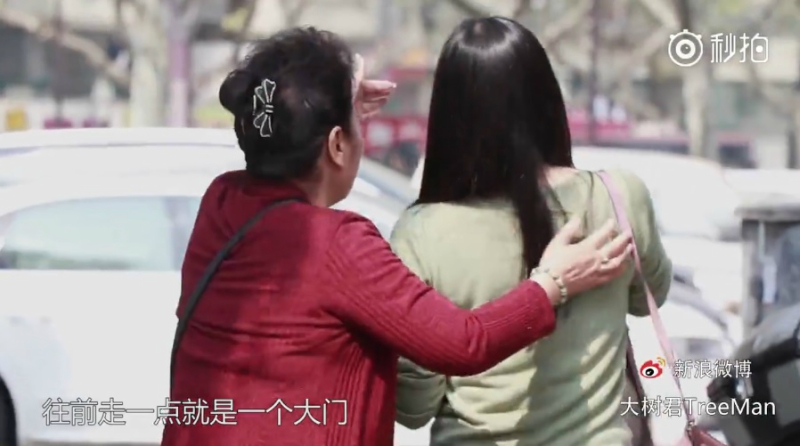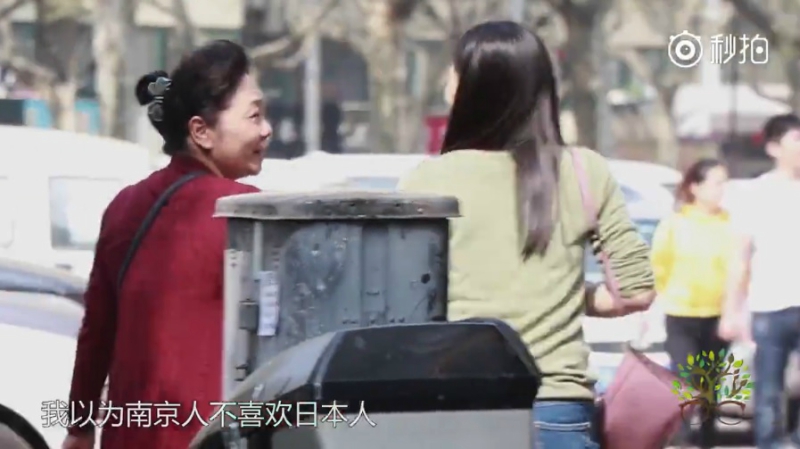 Netizens commented (via Miaopai):
"When I was working in Japan in 2008, my company organized employee excursions. An unfamiliar Japanese grandfather colleague asked me where I came from. I told him I was from Nanjing. He took off his hat and bowed to me deeply. At the time, I did not know how to respond to him. I can still remember the scene and feel very moved."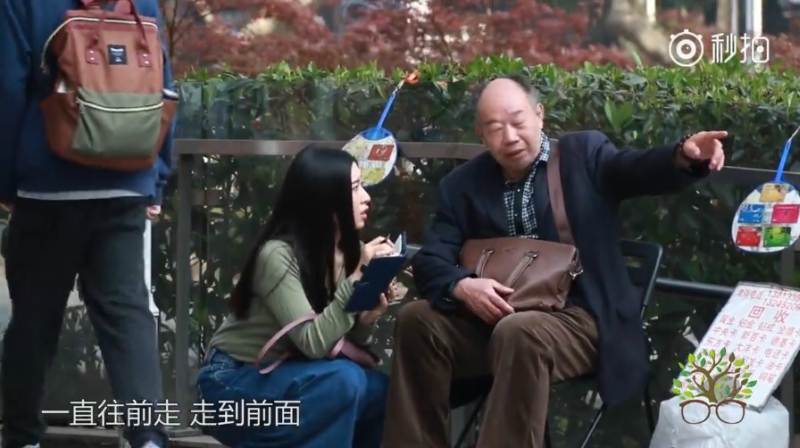 "Bearing in mind history, cherishing peace and strengthening the country instead of living in hatred forever."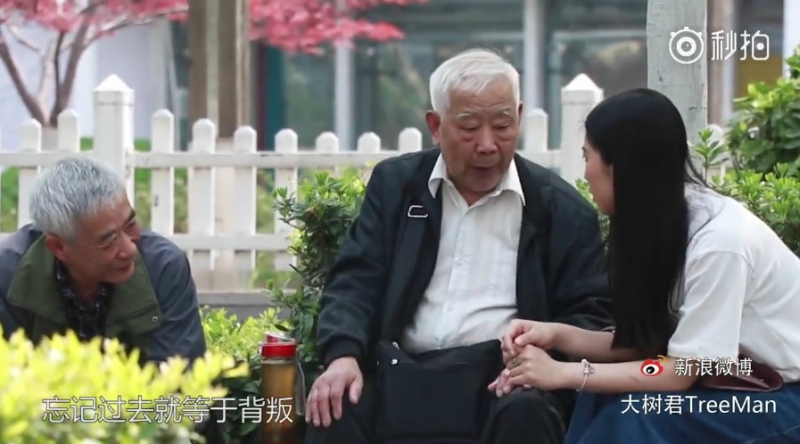 "Nanjing people are really good. Chinese people are really good."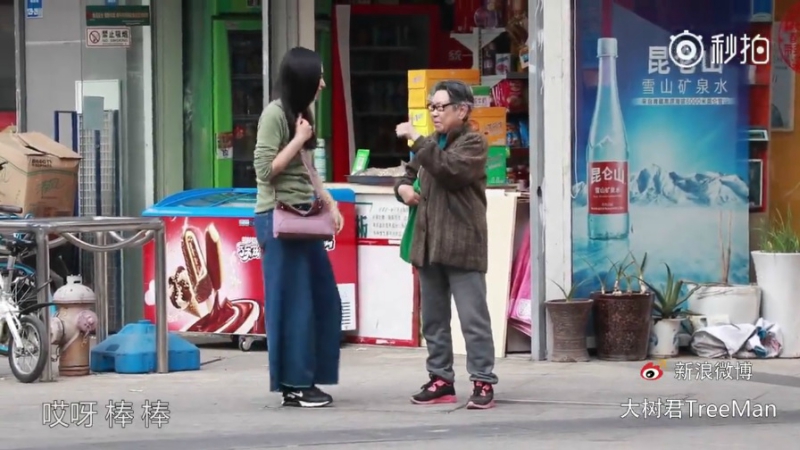 Watch the video below (in Chinese):