A trans woman from Thailand was recently slapped in the face after she complained to a fruit vendor that the durian she bought from him was too ripe and tried to exchange it, claiming it was inedible.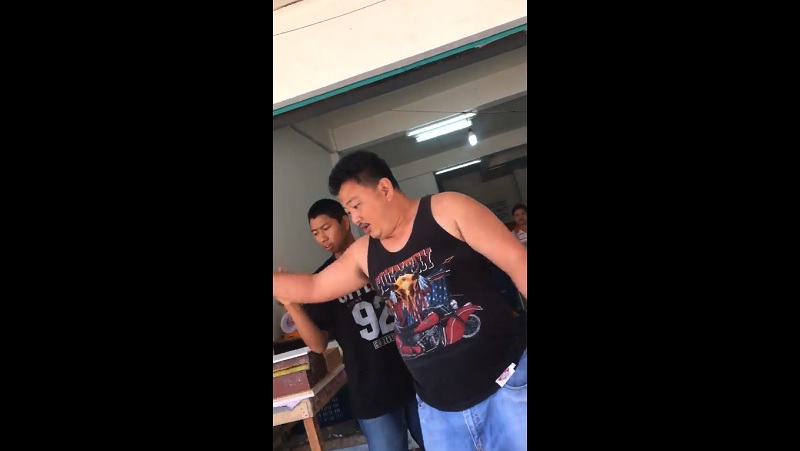 In the video posted in the Facebook group PattayaTalk on Wednesday, the trans woman, Bella Thepsatar, can be seen arguing with the male fruit vendor, pointing out that it is too ripe.
"I've bought durians from this shop twice and had no problems, but this time the fruit was so mushy that it sticks onto the paper wrap," the woman wrote in her Facebook post, adding that she "didn't want to cause any trouble," as translated by Coconuts Bangkok.
Enraged by her request, the vendor suddenly threatened Thepsatar that he would hurt her, to which the woman replies: "Why would you hit me? I'm speaking to you nicely. What are you gonna do to me? I'm just saying the durian is too mushy and I can't eat it."
The unnamed man then approached Thepsatar with the durian in his hand. Then all of a sudden, he slapped her in the face with the fruit, which caused the woman to sob and cry.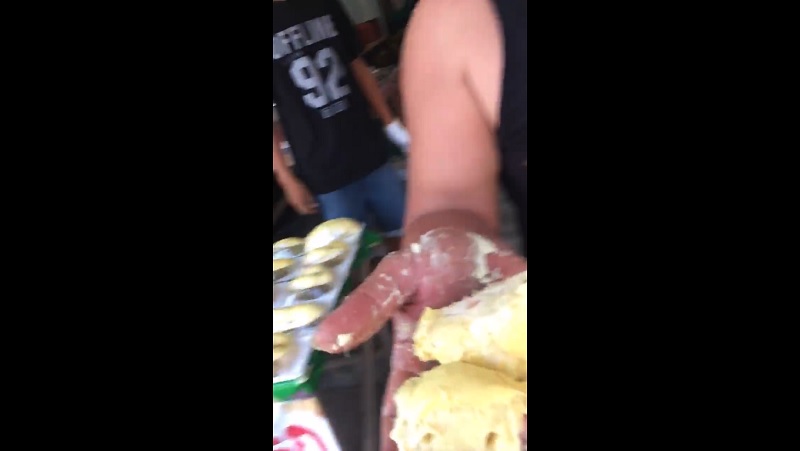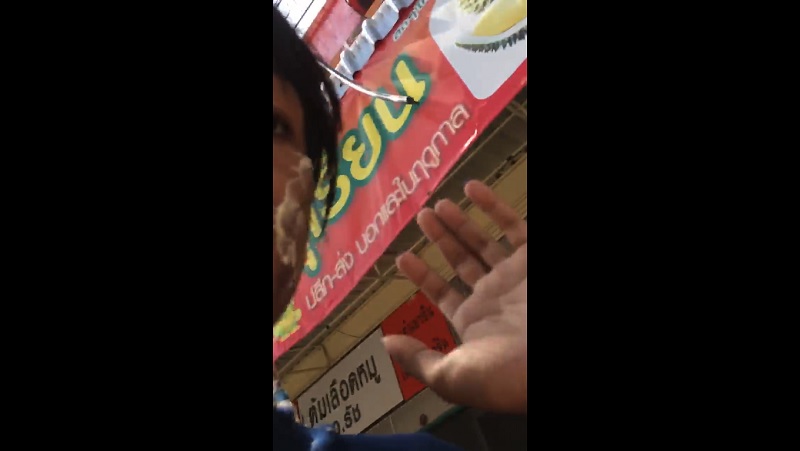 "I only told you that the durian is inedible. I've bought durians from you twice," she said while crying.
A woman then approached Thepsatar and asked her to leave. "He doesn't like it when someone talks back to him," she told the sobbing woman. "I'm begging you. Please leave."
In the middle of all this, only one person tried to approach, apologize, and help Thepsatar after being hit by the enraged man. A teenage boy approached her and apologized before running to find toilet paper to help her clean the mess on her face.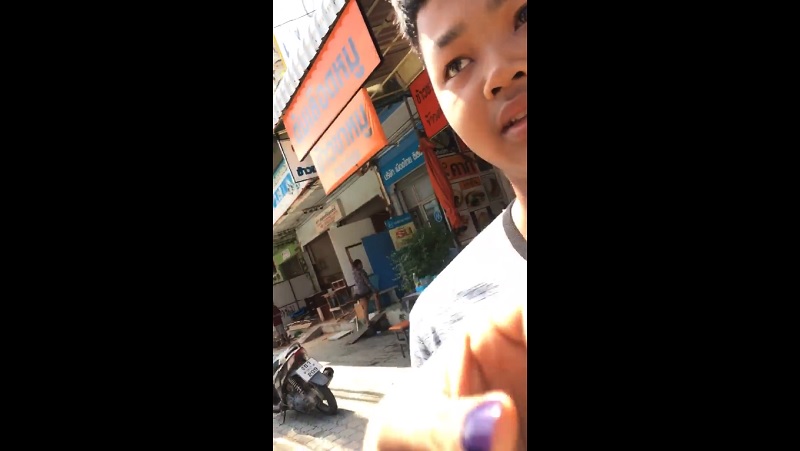 The clip, which went viral in Thailand with more than 25,000 shares and 19,000 reactions, has attracted many comments and opinions. Resourceful netizens even began searching for the shop on Google Maps – some made minor edits to the name of the fruit stall.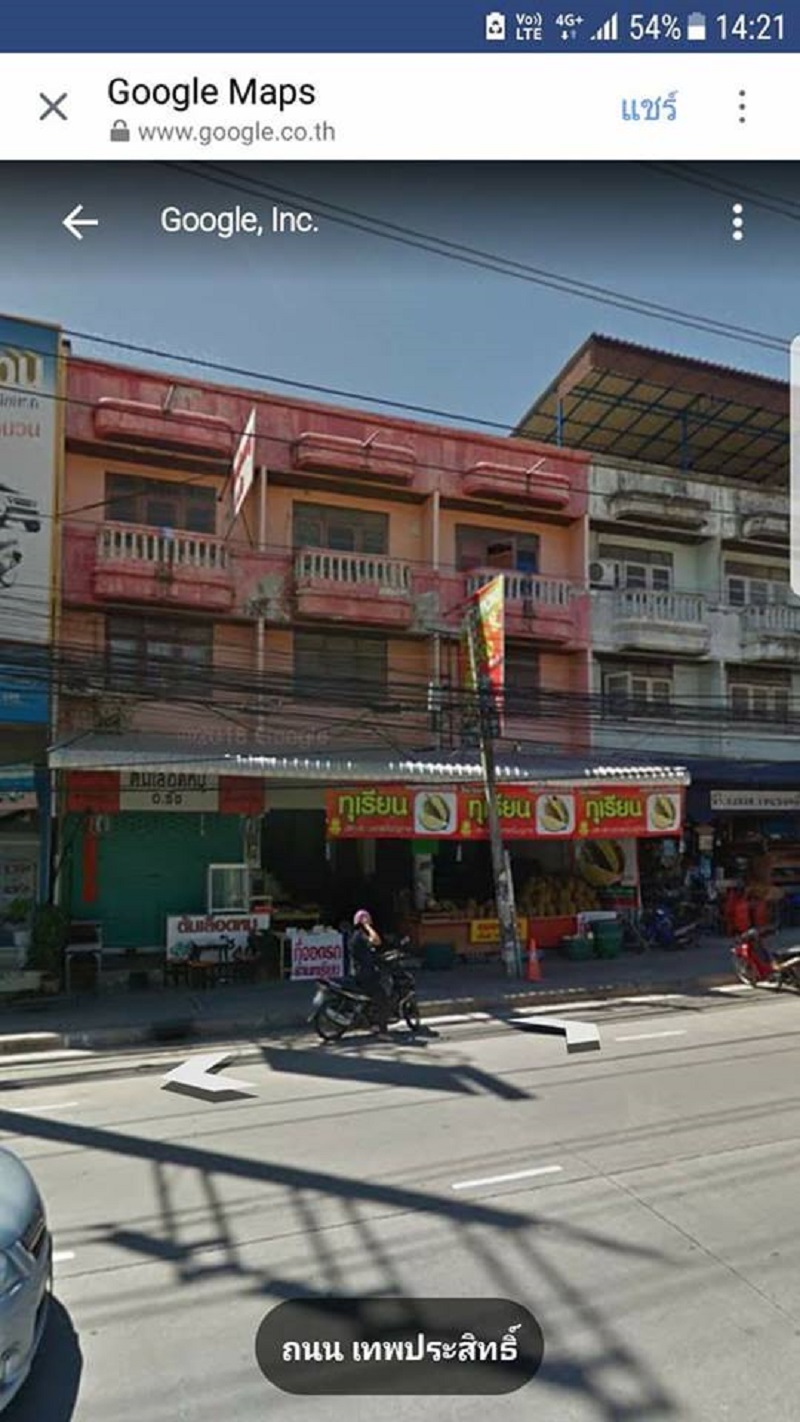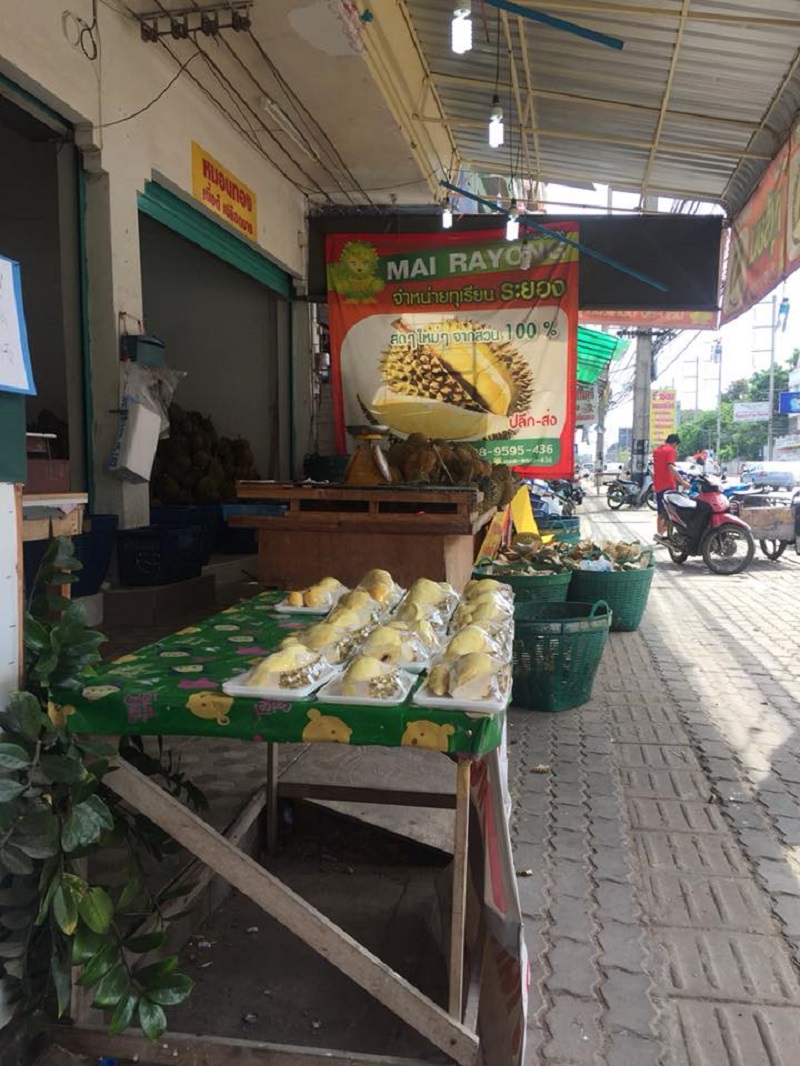 "I'm changing your shop's name to 'Fat F*ck," Facebook user, PupaetaTeep P'Chattarika, wrote in the comment.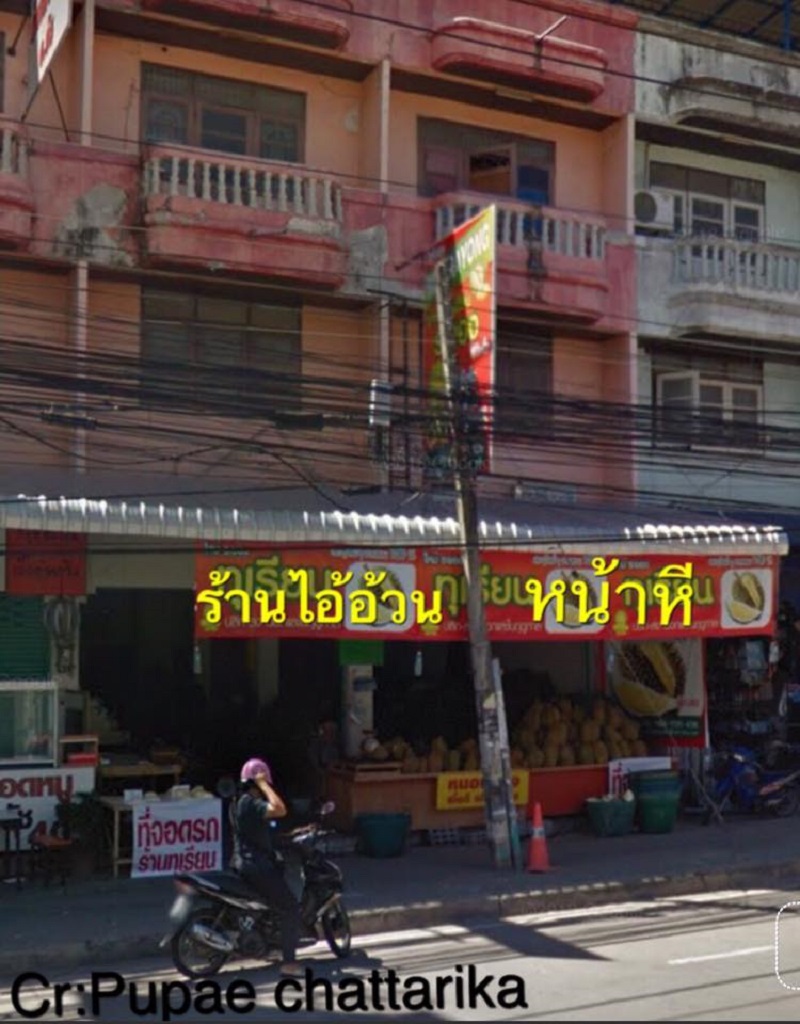 Perhaps the shopkeeper will think twice before pelting customers with fruit again.
Featured image via Facebook / PattayaTalk