A memorial for San Francisco hit-and-run victim Hanako "Hana" Abe has reportedly been vandalized multiple times, raising concerns about "larger issues" present in the city.
Abe, 27, was one of the two women who died after being struck by a speeding car in the South of Market neighborhood on New Year's Eve last year.
View this post on Instagram
The suspect, Troy McAlister, 45, was a parolee allegedly driving a stolen car. He hit the two women, who were on a crosswalk on Second Street at Mission Street, before speeding off. He was charged with vehicular manslaughter.
Friends recall Abe as someone who embodied "resilience, bravery and hope." Two weeks after her death, vandals ruined her memorial site where she and Elizabeth Platt, 60, were struck.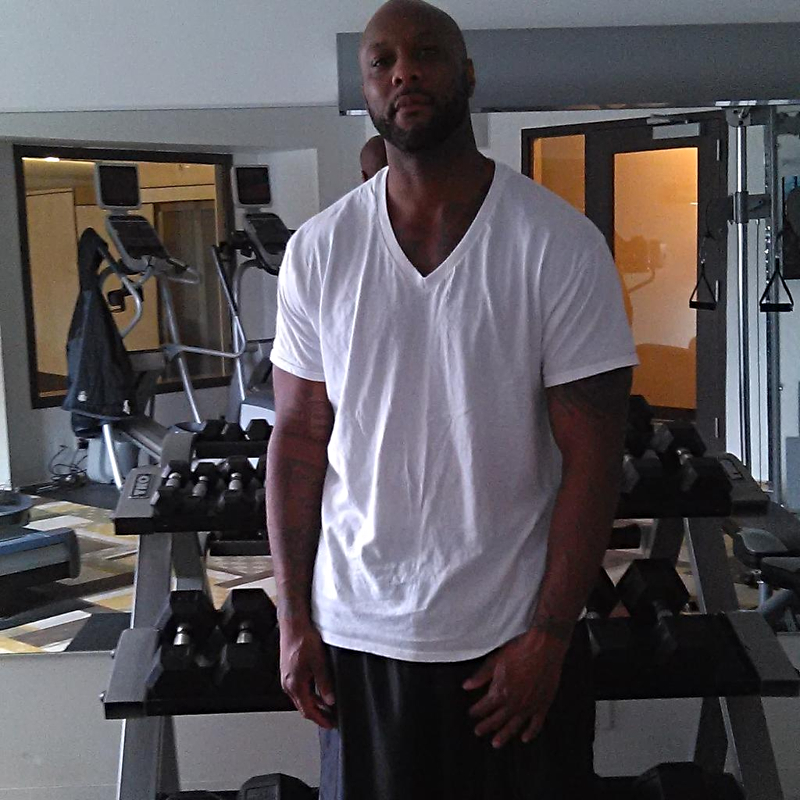 Litter, ripped flowers and crumpled letters can be found strewn across the memorial site.
"I'm just overwhelmed and shocked by how someone could do something like this at such a time," Jason Mayes, a close friend of Abe's, told ABC7 News. "Some level of mutual respect between human beings, which is severely lacking in the city, needs to be addressed. We all need to be kinder to each other and respectful to people we don't know."
A local merchant noticed people tossing Abe's flowers to the ground: "When I see it I go fix it because I want to make sure it's good."
Loved ones have reportedly proposed to rename a smaller street near the memorial site in honor of Abe's memory. They want to name it "Hana Abe Way."
The memorial for Hana Abe, 1 of 2 women hit & killed by a parolee has been repeatedly vandalized.

Friends want to rename a nearby street as a more permanent way to honor her.

Many told me the desecrated memorial is symbolism of the problems in SF. https://t.co/LOJYRqduk1 pic.twitter.com/ENpgcoMKs4

— Dion Lim (@DionLimTV) January 16, 2021
Abe's family will hold a service at her memorial site on Jan. 22, according to a GoFundMe fundraiser update. The street will be closed to ensure social distancing.
"Unfortunately, Hana's memorial site was recently vandalized, so please feel free to bring fresh flowers to help replace the ones that were damaged," Mayes wrote. "We also ask that if you would like to attend the memorial event, please wear masks and stay socially distant. We'd like to ensure that the event remains respectfully focused on Hana and her memory."
Abe's friends have raised over $141,000 through GoFundMe. The fundraiser was created "to help Hana's family with the cost of travel and funeral expenses so her mother and little brother can fly to the US and 'bring her back', transport her body back to Japan… Hana had also been providing significant financial support to her family, and any leftover funds will go directly to them now that she is no longer able to do so."
McAlister has pleaded not guilty to his charges. He is scheduled to return to court on Wednesday.
Feature Images via @hanako_abe (left) and ABC7 News (right)