A recruitment video created by the U.S. Army Installation Management Command-Pacific (IMCOM-Pacific) advertises life in Korea for U.S. military personnel and civilians working at a U.S. Army Garrison. 
In the video, a voiceover advertises the advantages of moving to South Korea with the U.S. Army. "Enjoy modern, Western-style housing, familiar restaurant chains… and a host of activities like amusement parks, festivals, museums, ancient palaces and temples," the narration says, referring to Korea as "one of the most connected countries on the planet."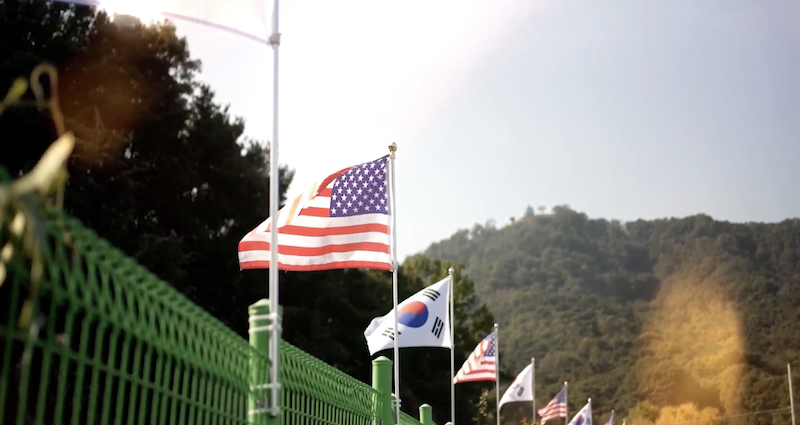 The video aims to recruit civilians to work with the U.S. Army to maintain their bases in South Korea. Video clips of life at a military installment were interspersed throughout, including amenities such as gyms and commissaries. Also featured were Korean cultural sites and other local attractions.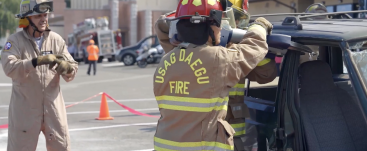 More than half of U.S. troops stationed outside of the United States are in Japan or South Korea, accounting for about 80,000 total troops. South Korea has about 26,000 U.S. military personnel, and Japan more than double that figure. 
In 2021, South Korea and the United States reached an agreement for South Korea to pay an additional 13.9% towards sustaining the U.S. military presence in the country. 

Images via IMCOM-Pacific