A California media
startup specializing in virtual reality has recently been accused of sexual harassment, sex and gender discrimination and wrongful termination by a former employee.
Elizabeth Scott, former Director of Digital and Social Media of UploadVR, filed a suit against the firm and its co-founders Will Mason and Taylor Freeman, reports TechCrunch. 
Freeman is currently the company's CEO, while Mason holds the president post.
In the lawsuit, Scott alleges that UploadVR's SF office was a hostile environment for women employees as the co-founders promoted a "boy's club" environment.
"The atmosphere and work environment at UploadVR were marked by rampant sexual behavior and focus, creating an unbearable environment for Plaintiff and other female employees."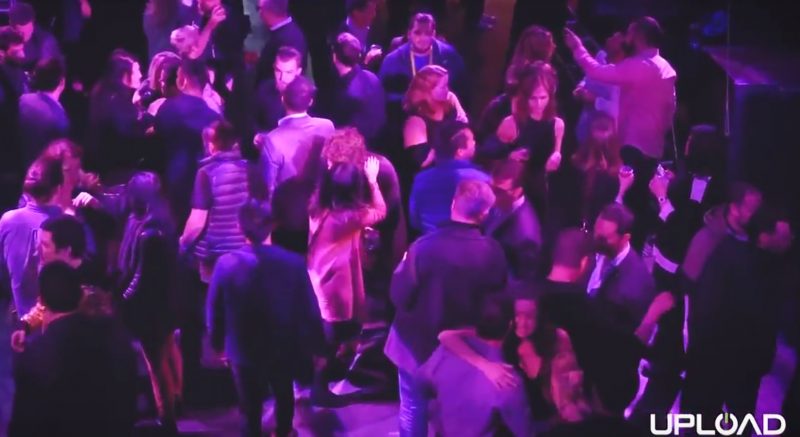 "Defendants purposefully and expressly created a 'boy's club environment at work, focused on sex and degrading women, including female employees."
Subscribe to
NextShark's Newsletter
A daily dose of Asian America's essential stories, in under 5 minutes.
Get our collection of Asian America's most essential stories to your inbox daily for free.
Unsure? Check out our Newsletter Archive.
During events, UploadVR would host parties for many high-profile tech companies which are held either at the startup's offices in San Francisco and Los Angeles and at other venues.
Court documents stated that the co-founders reportedly discussed "
how many girls they were going to have sex with"
at these parties. Employees were also allowed to have sex in the office with a bed allegedly designated as the "kink room."
"In the office, Defendants would frequently talk about how much sex they were going to have at each party, and how many girls they were going to have sex with. UploadVR even set up a room to encourage sexual intercourse at the workplace. The room was referred to as the 'kink room' and contained a bed. Male employees used that room to have sexual intercourse, which was disruptive and inappropriate. Often, underwear and condom wrappers would be found in the room."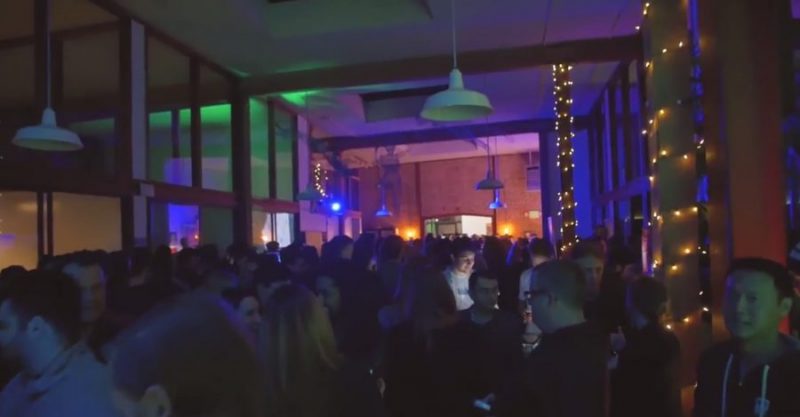 The complaint also cited that during the planning of a fundraising trip to Asia, Mason and Freeman circulated an email within the office that indicated they were securing "Samurai Girls," or submissive Asian women, for the trip.
The lawsuit further revealed other salacious activities involving the executives and other employees:
"Male employees, including Mason and Freeman, would even speak sexually about women that worked in the office, right in front of them. For example, male employees stated how they were sexually aroused by female employees and how it was hard to concentrate and be productive when all they could think about was having sex with them."
The plaintiff further alleged in the suit that women were often discriminated against and given menial tasks like cleaning the kitchen and tidying up. Even during their off days, female employees were expected to clean up after parties, where they end up picking up underwear and used condoms.
The suit further claimed that male employees were paid more despite sharing the same roles and responsibilities. Even necessary business expenses were reportedly not reimbursed for female employees.
Scott, who alleged that she was wrongfully terminated, is suing UploadVR for damages of an undisclosed amount.
The co-founders released this statement to TechCrunch:
"We cannot comment directly on any pending litigation. What we want to express is that our employees are our greatest asset and the sole reason for the success of this company. We are committed to creating a positive community in VR/AR as well as within our company culture and will work to further develop that mission in the future. We are confident that the true nature of how we treat our employees and how we operate as leaders will shine through this unfortunate situation and confirm that these allegations are entirely without merit."