A distinctly violet food item from the Philippines has been growing in popularity in the United States in recent years.
Locally known as ube (pronounced oo-beh), the Philippine purple yam first gained widespread exposure in the U.S. with more Filipino restaurants incorporating the ingredient into their menus.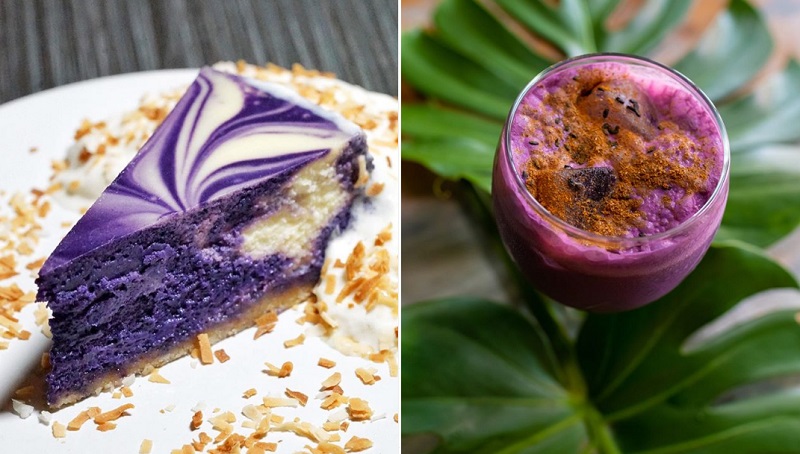 It has since been offered by other outlets as an "exotic flavor" for a variety of snacks and drinks such as pastries, ice cream, boba tea, and even alcoholic beverages.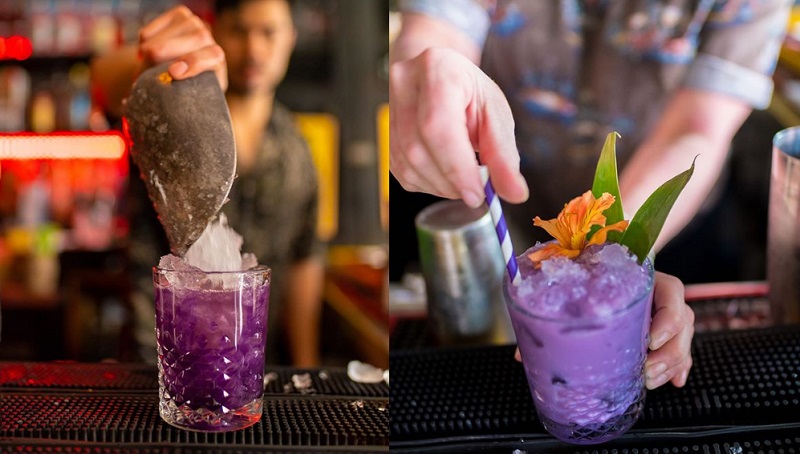 Sourced from the tuberous vegetable called dioscorea alata, the purple yam is a very versatile ingredient not unlike the regular yams and sweet potatoes found stateside.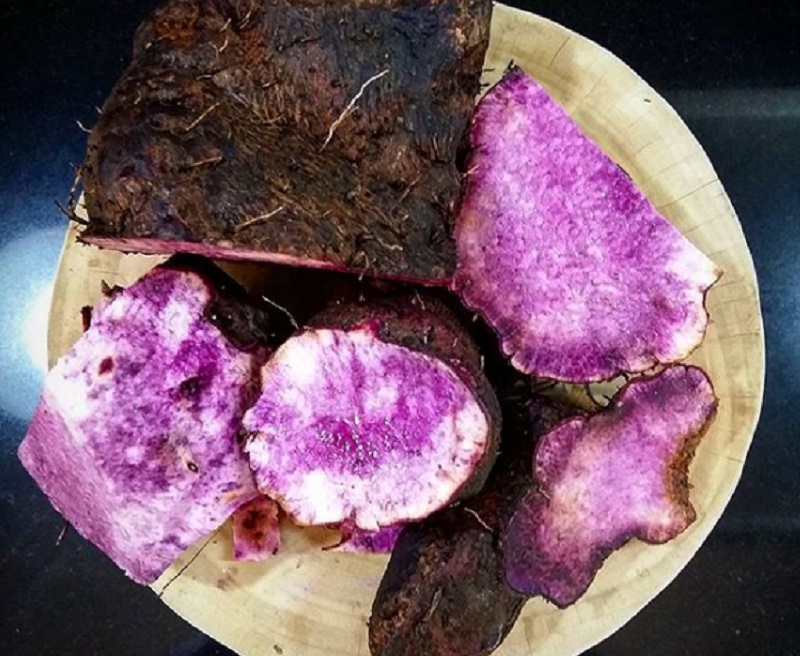 The most common way to prepare ube is by first turning it into ube halaya (ube jam).
View this post on Instagram
Boiled purple yam is peeled, grated and then mashed before it is mixed with sugar, condensed milk and/or coconut milk. The mixture is then cooked in a large saucepan where butter or margarine has been melted. The mixture is stirred until thickened during the cooking process.  
Once cooked and thickened, the mixture is cooled down and placed into smaller containers.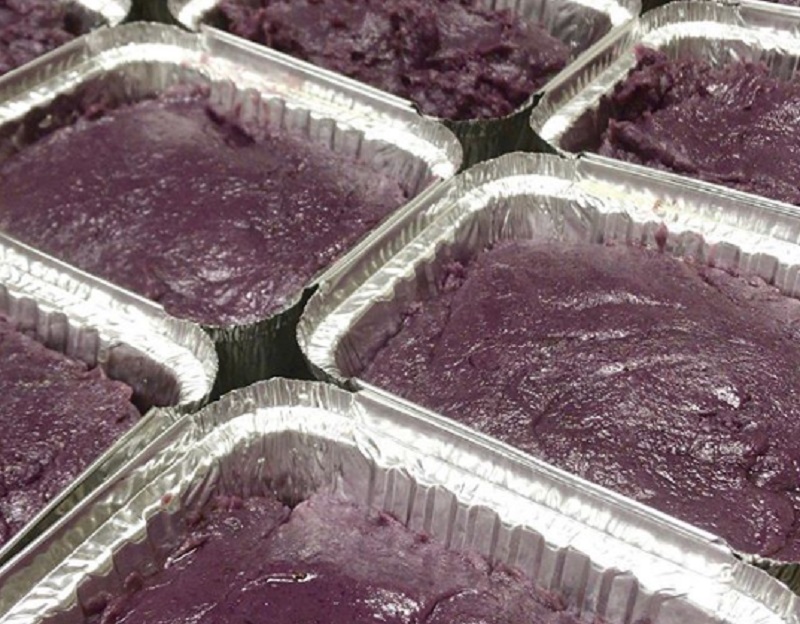 While most would recognize it is a staple ingredient in the Filipino halo-halo, ube halaya is also often served as a standalone dessert in itself.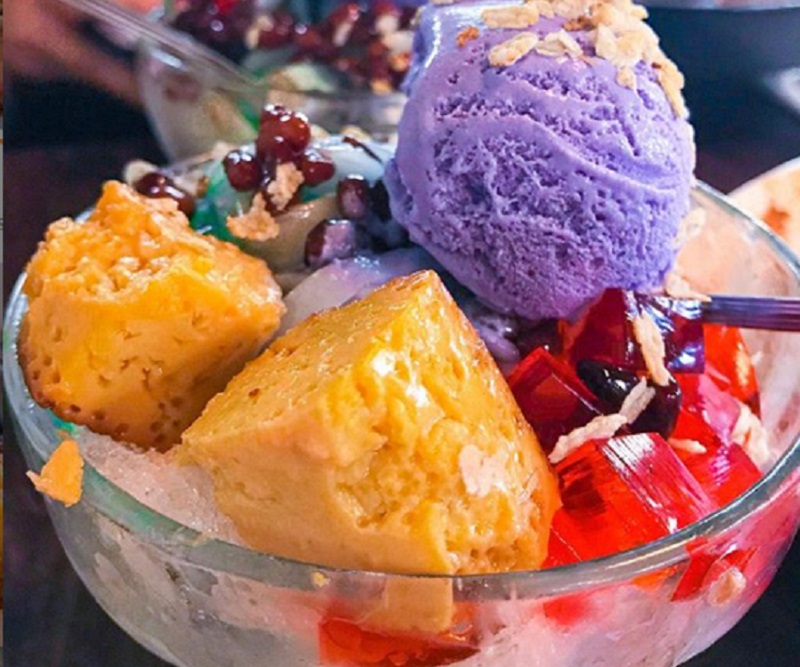 In the Philippines, ube halaya is widely used in other desserts such as cakes, flans, ice cream, cookies, spreads, candies, and many others.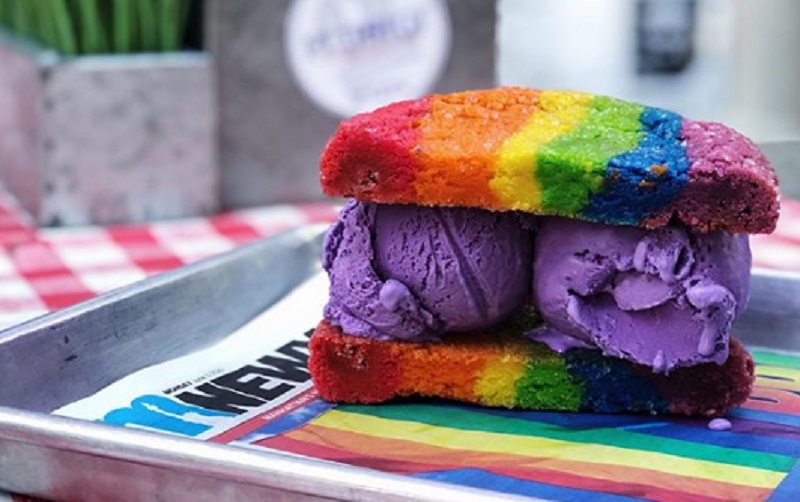 Ube halaya's taste has been compared to vanilla and taro with a distinct nutty aroma. According to SFGate, ube provides small amounts of fiber, vitamin A, calcium and iron.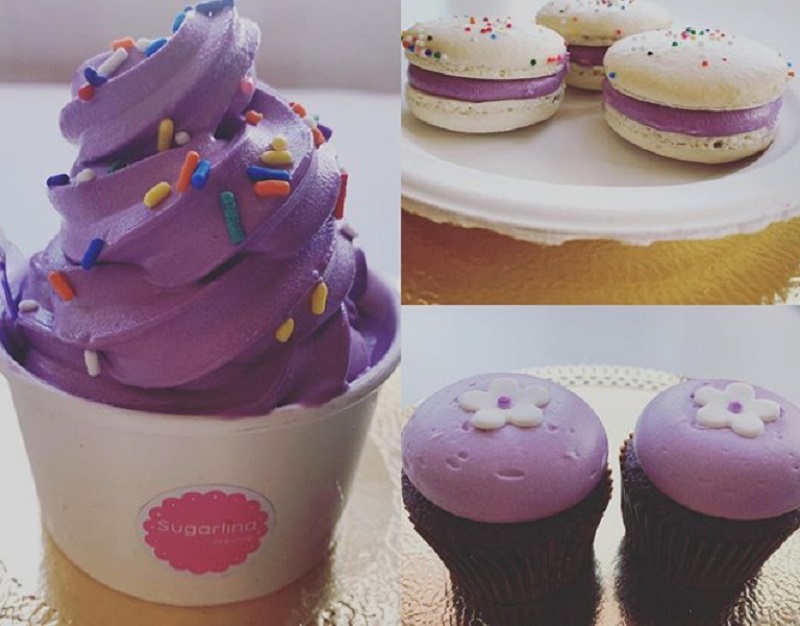 In recent years, the jam is increasingly used in desserts in the United States for its slightly sweet flavor, rich texture and distinct color.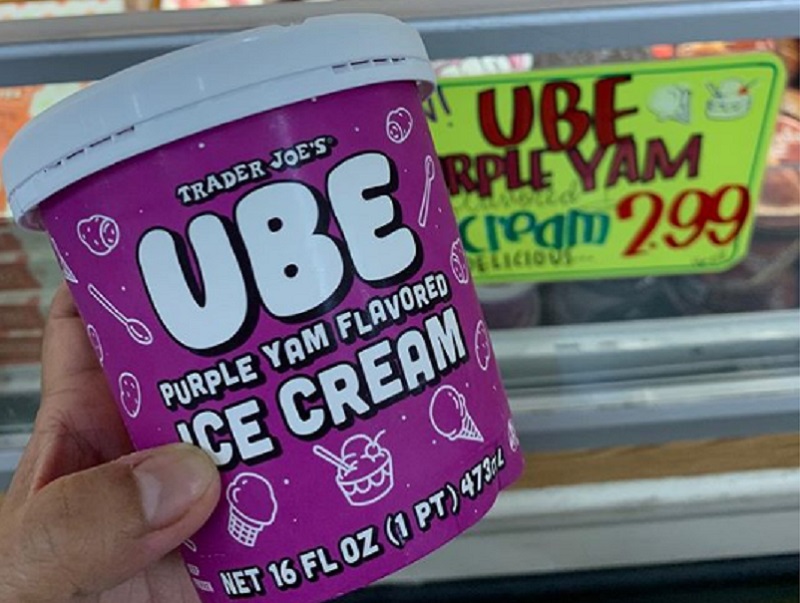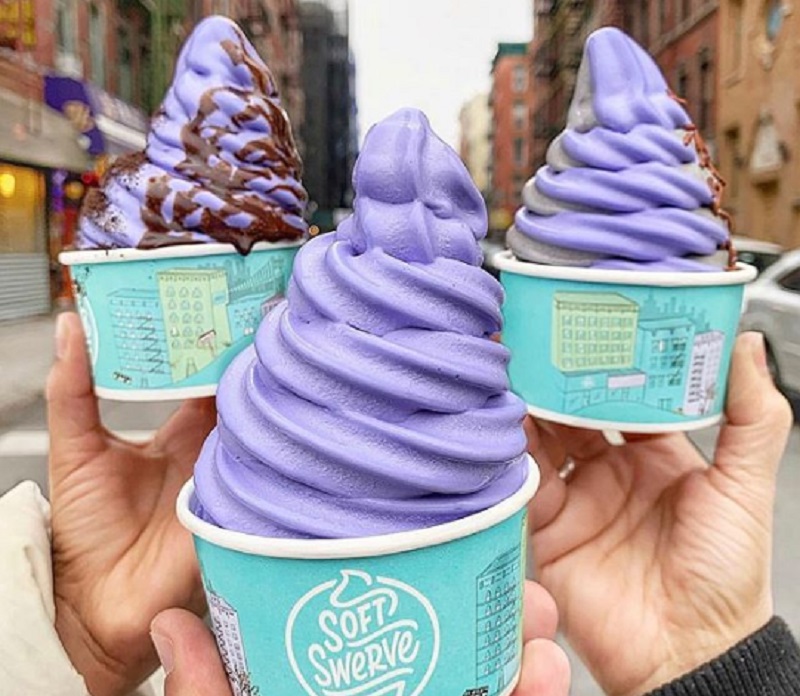 Its unique hue, which may appear slightly unusual for Westerners, makes ube food items "Instagram-worthy" for many.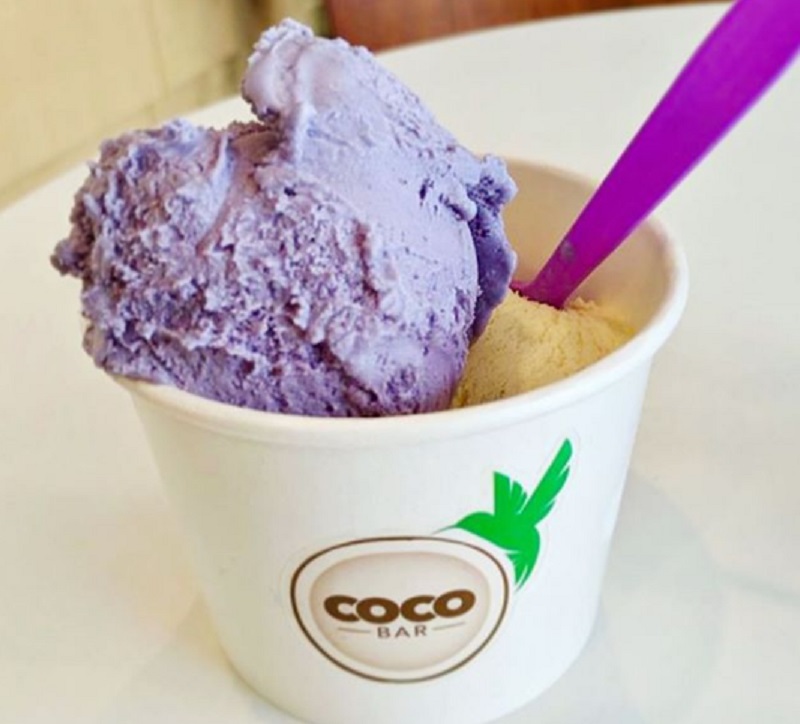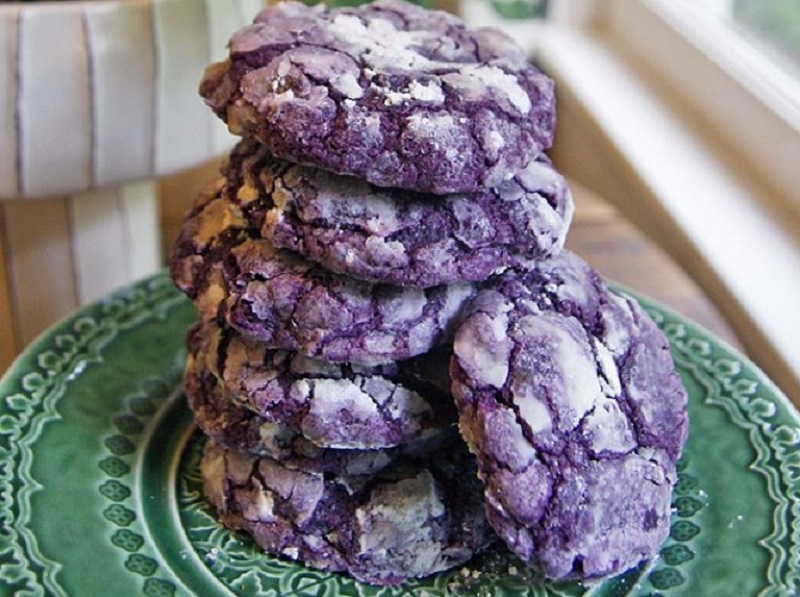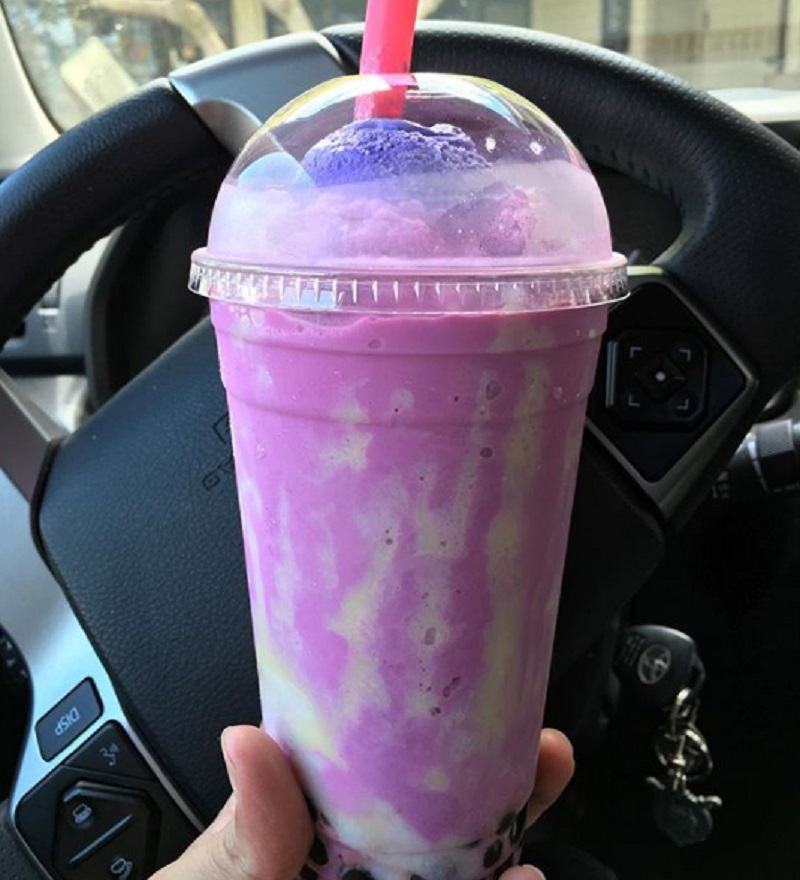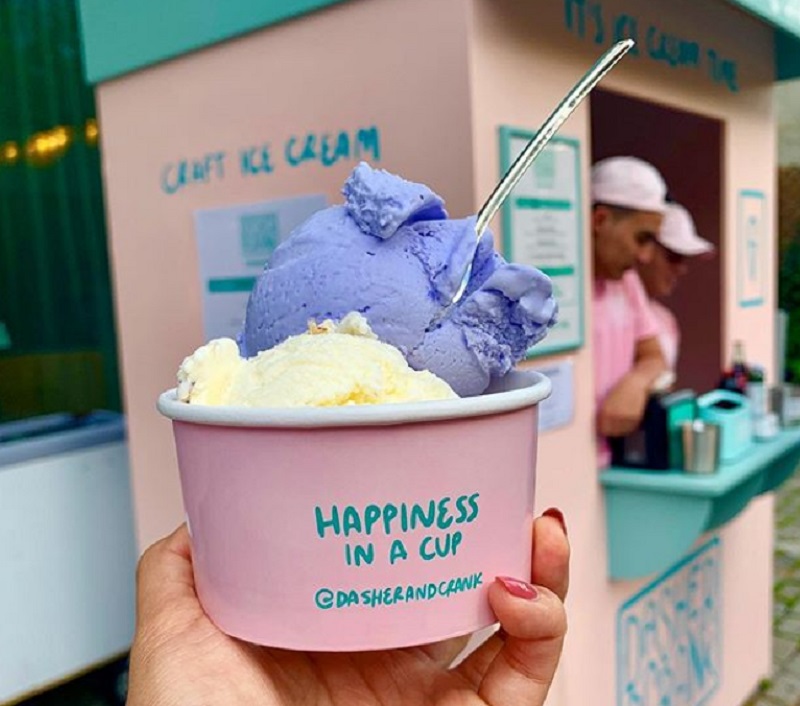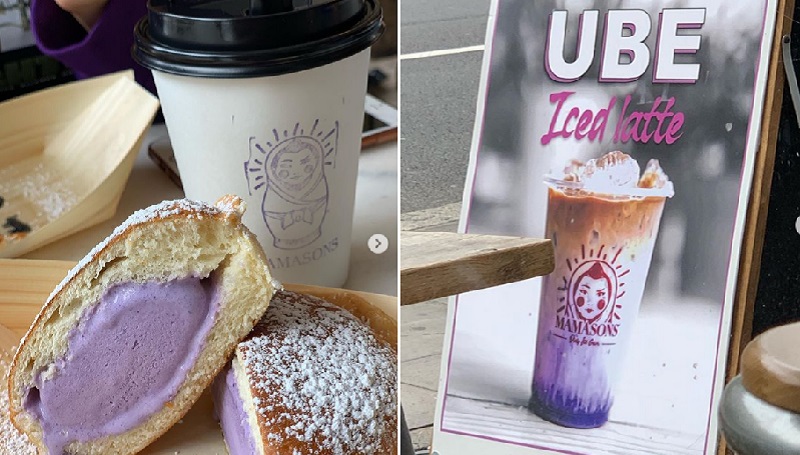 Featured image (left) via Instagram/lularoejamielynvmiller  and (right) Instagram/softswervenyc