A primary school in the U.K. apologized after one of its teachers asked students to "look Chinese" for a class project about China.
The unidentified teacher at New Bradwell School in Milton Keynes, Buckinghamshire, ordered the students to pull the sides of their eyes for a photo that was posted briefly on a window.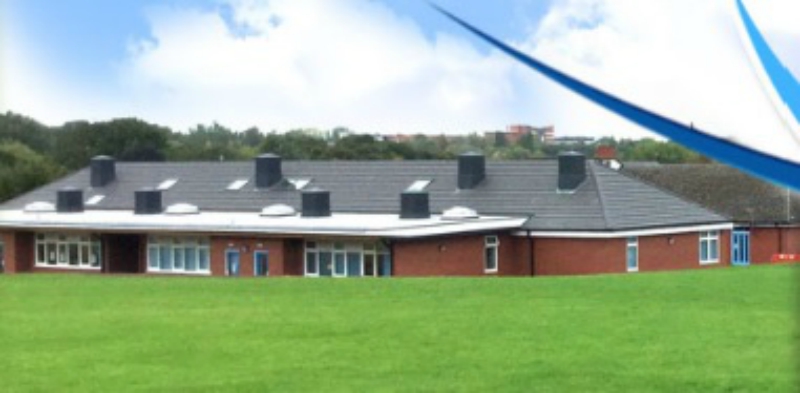 The students, also dressed in Chinese clothes, were six- and seven-year-olds and posed with the teacher alongside a teaching assistant, according to the Milton Keynes Citizen.
Headteacher Phil Webster said that the photo was removed as soon as he was informed. He apologized in a statement:
"The school would like to apologise if we caused any offence and after our internal investigation has been completed will look to see if any changes need to be made with the school's procedures and policies."
The photo drew flak from parents offended at the message it supposedly sent.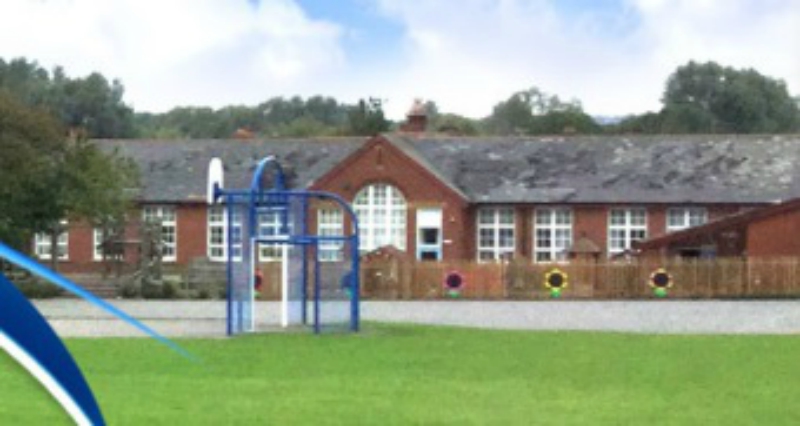 "All the children were using their fingers to pull up the sides of their eyes in what I assume was an effort to 'look Chinese.' Even worse was that the teacher and the teaching assistant were doing it too," commented one mother, who asked not to be named. "These children will now think it's OK to do this, when it is clearly not. At best it's insensitive and at worst it's racism."
Kimmie Fanero, another parent, said (via the Daily Mail): "Teachers are supposed to be role models and that is not something to look up to. They should know how to act. I'm annoyed at the teacher. They need to grow up."
According to The Telegraph, the primary school was rated an all-round outstanding by UK's Office for Standards in Education, Children's Services and Skills (OFSTED) in its last inspection.
Featured Image via Russell Play