Two young men, believed to be Vietnamese migrant workers, recently earned praise for their act of kindness, giving up one of their pre-reserved seats to two children inside a crowded train in Taiwan.
To give way to the kids, one of the kind men sat on the lap of the other, sacrificing comfort for their good deed, reports Taiwan News.
Their selfless gesture was captured on camera by Ruian Wu, the appreciative mother of the two toddlers who used their other seat. The photo of the scene was soon uploaded to social media where the mom thanked them for their kindness. The grateful mother appreciated the act of kindness so much that she shared the story with local media outlet platform ETtoday soon after the touching incident.
In an interview, Wu narrated that the incident happened on the last day of the Lunar New Year holiday week celebration. Her family boarded an overcrowded express train in Taoyuan bound to Keelung City and managed to find two vacant seats for the children. However, she later found that the seats actually belonged to two young men who had pre-reserved them beforehand.  They immediately told the mother that they would be happy to share one of the seats for the kids to use. One of the men took a seat, while the other sat on his lap, leaving the other seat for the two toddlers to use for the trip.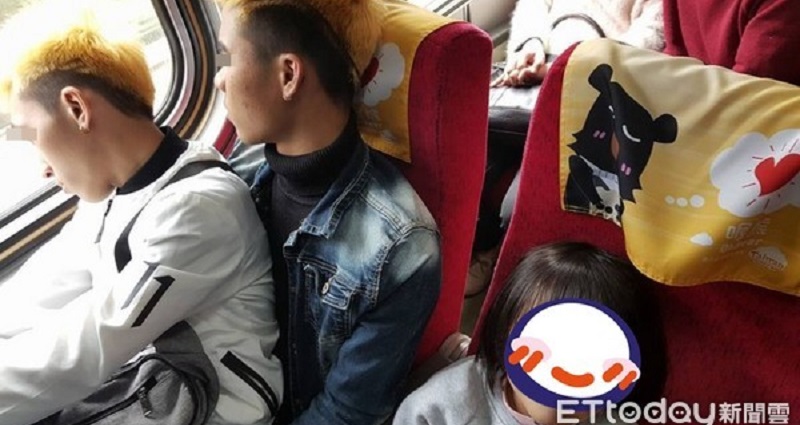 While the report indicated that Wu believes the kindhearted men are Vietnamese migrant workers, it was not explained how she came up with the conclusion.
The story received a positive response from many Taiwanese netizens, with some sharing similar help from other immigrants in Taiwan. The unnamed young men are now being heralded as good role models for many locals.
Featured image via ETtoday