A popular Japanese superhero was arrested by local authorities after going on a groping spree in a Tokyo intersection.
The suspect was identified as Japanese actor Tsunenori Aoki, who plays Kamen Rider Duke (Ryoma Sengoku) from the iconic seminal tokusatsu (costumed superhero) franchise "Kamen Rider."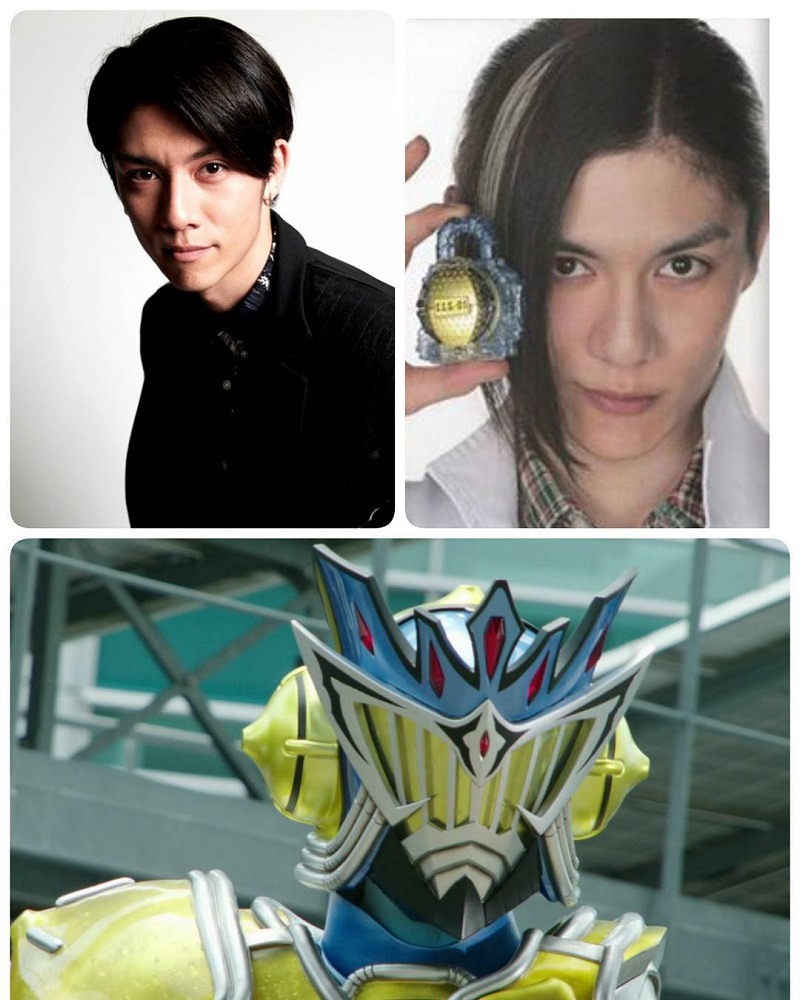 Aoki was placed under arrest on Thursday for indecent assault following an accusation from one of his alleged victims, SoraNews24 reports.
According to the victim, she was about to cross the road at an intersection in Setagaya Ward on the early morning of March 4 when the 30-year-old action star grabbed her from behind and groped her breasts.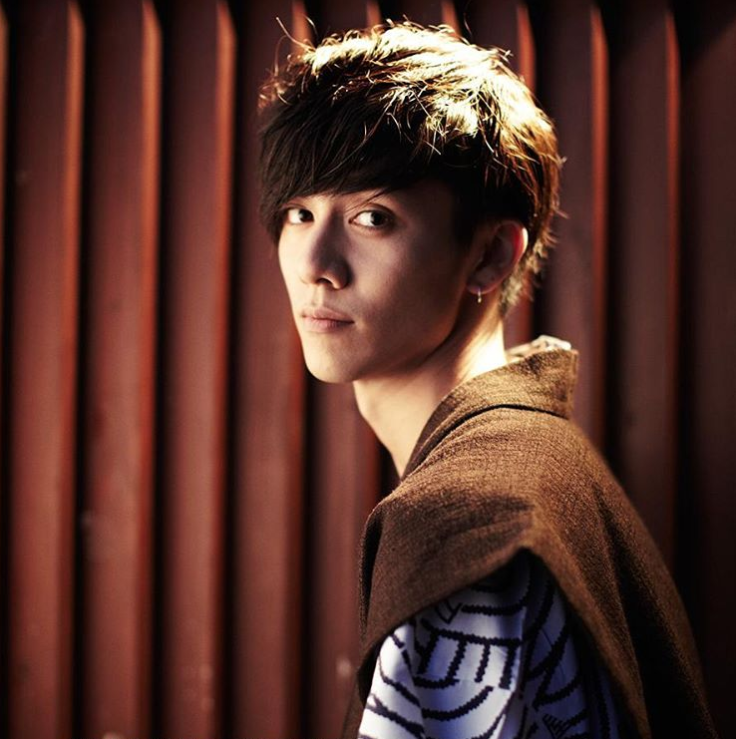 The woman stated that she immediately contacted the police, but Aoki had escaped the scene. A heroic passerby attempted to subdue the actor but he managed to get away, leaving behind promotional documents — including his photos.
She further complained of suffering some minor injuries to her neck and back due to the attack.
Eventually identified by some items that he had dropped, Aoki later confessed to the allegation upon police questioning.
"I've been really busy with work, and I had too much to drink and got carried away," Aoki was quoted as saying.
Security camera footage revealed that he groped four different women that morning within a 30-minute span after leaving a restaurant heavily intoxicated at around 1 a.m.
In his appearance as Kamen Rider Duke in the series' "Kamen Rider Gaim" arc, Aoki's character initially appeared to be a hero, but a twist revealed his hidden evil side.
Aside from playing the popular role, Aoki was also involved in theater acting, featuring in musical adaptations of popular anime series such as "Prince of Tennis' Keigo Atobe" and "Princess Knight's Captain Blood."
Following his groping scandal, Aoki has been removed from a planned role in stage production "Messiah," which was set to open on April 14. His scheduled appearance at the premiere of movie "Yamikin Dogs 8" was also canceled.
Feature Image via Instagram / (Left):  masaki_sp| (Right): mr333d